The IDEA 2021 Residential Single shortlist has been unveiled, with 74 projects selected across Australia.
All shortlisted Residential Single projects are listed below, each with a link to a dedicated page on the IDEA website where you can find more images and information about each project.
We'll be announcing all the shortlisted categories this week and next.
Next up is the Institutional, Public Space and Event categories, which will be revealed tomorrow, followed by the Object – Furniture and Lighting categories on Wednesday.
Shortlisted projects were selected by our editorial team. A further round of judging by our judges David Flack, Jean-Paul Ghougassian, Meryl Hare, Domino Risch, Chelsea Hing, Ryan Genesin and Brahman Perera will determine the category winners, which will be announced in late November.
To receive regular updates about IDEA, including details of how to enter next year, subscribe to our newsletter.
Below is the full Residential Single shortlist:
This category is sponsored by Halliday + Baillie. To celebrate this year's big reveal, its director Tanya Rive put together a special video featuring all the shortlisted projects. Watch it here.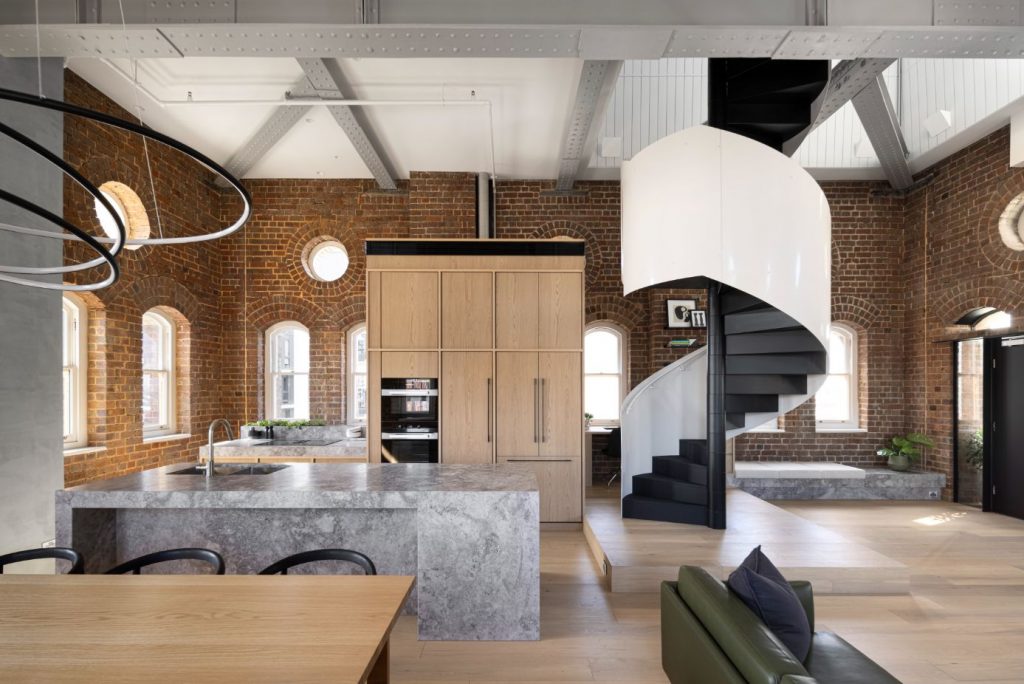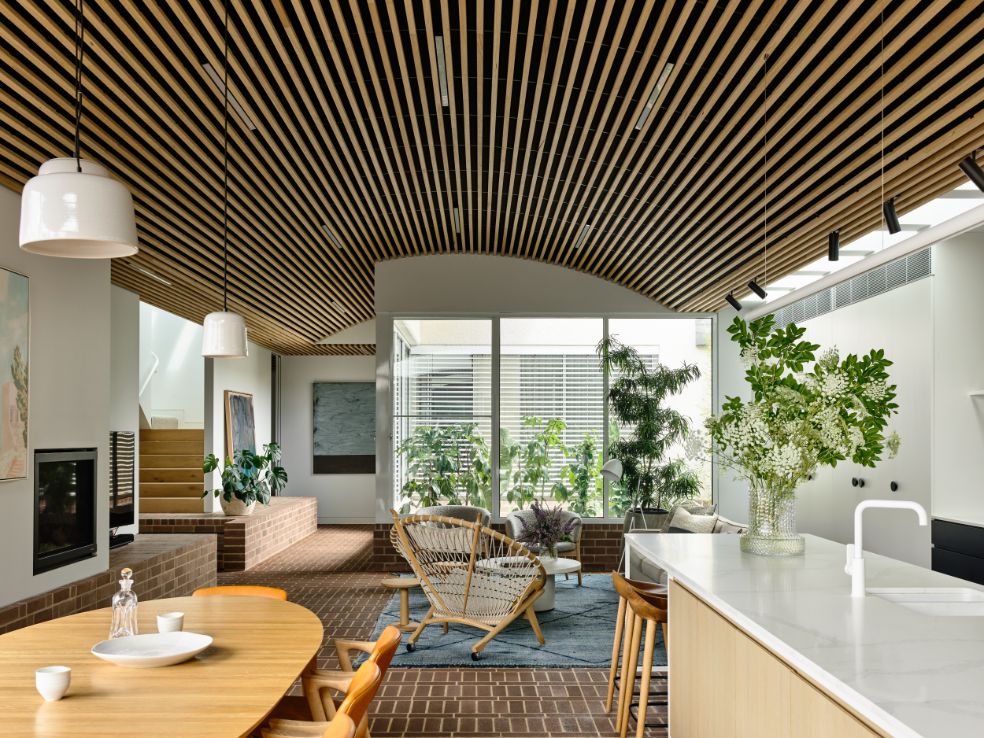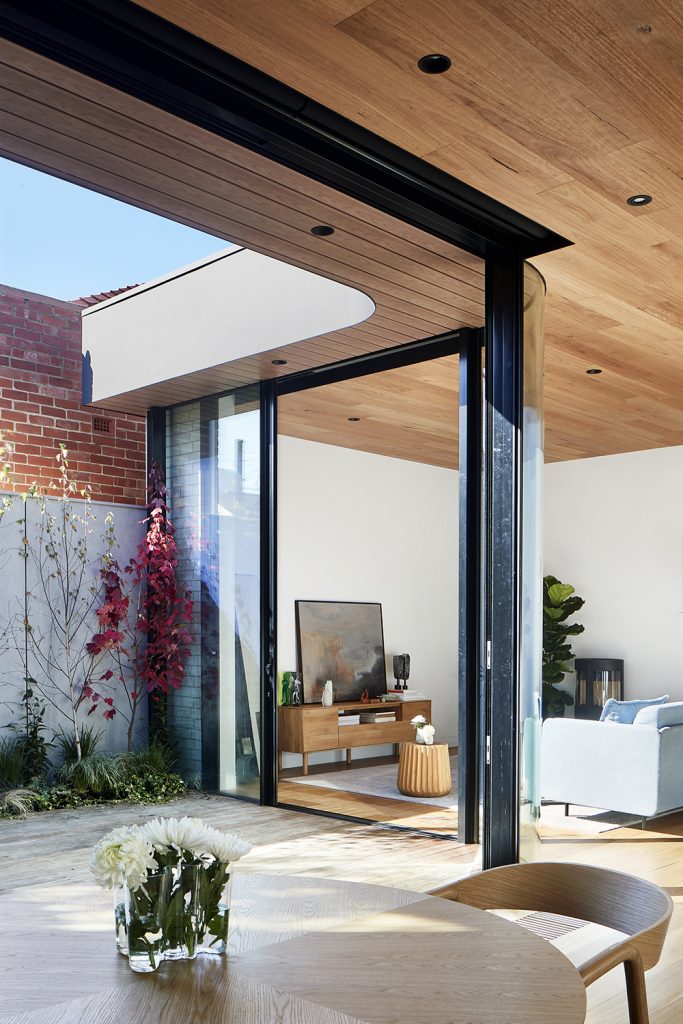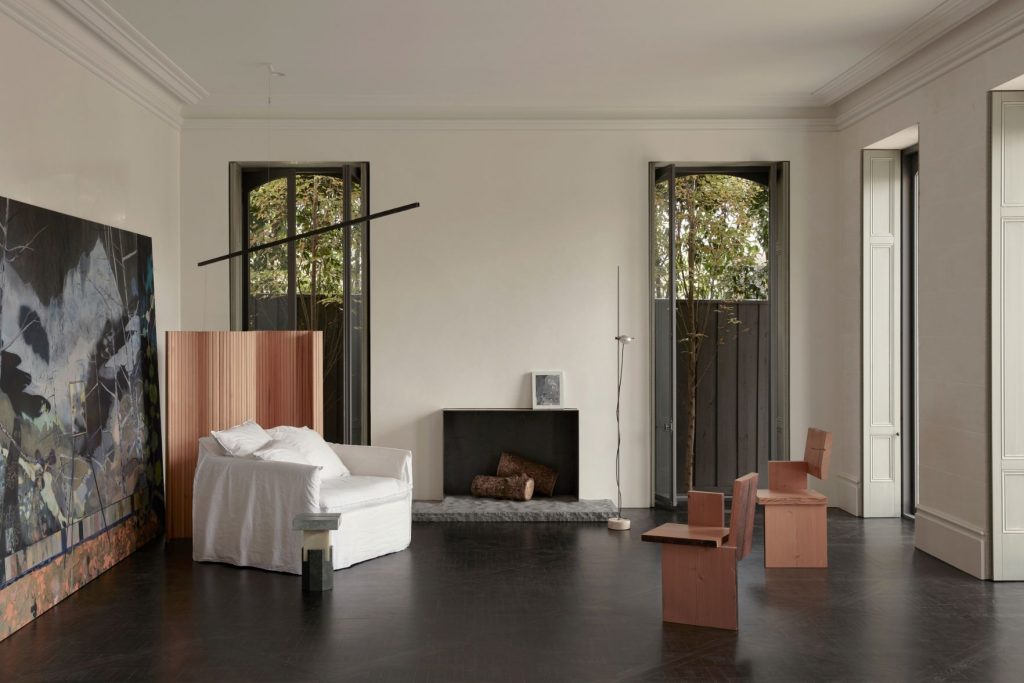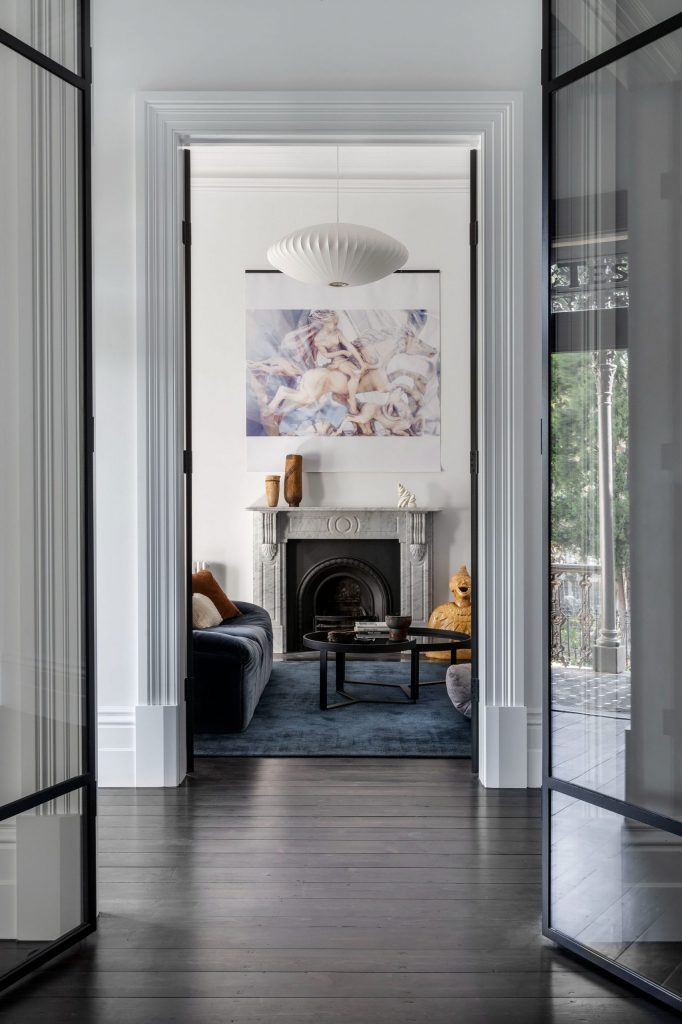 Browse all projects on the shortlist page.
Lead photo: Budge Over Dover, YSG. Photo: Prue Ruscoe.