Australian interior designers felt vulnerable, challenged and out of their depths in the first weeks of the coronavirus lockdown say Adele Winteridge and Mardi Doherty.
The two interior designers are the leaders of the DIA Melbourne Practice Group and they asked for Paula McCarthy from Working Dynamics' Paula McCarthy to facilitate a survey about the challenges of adjusting to virtual working.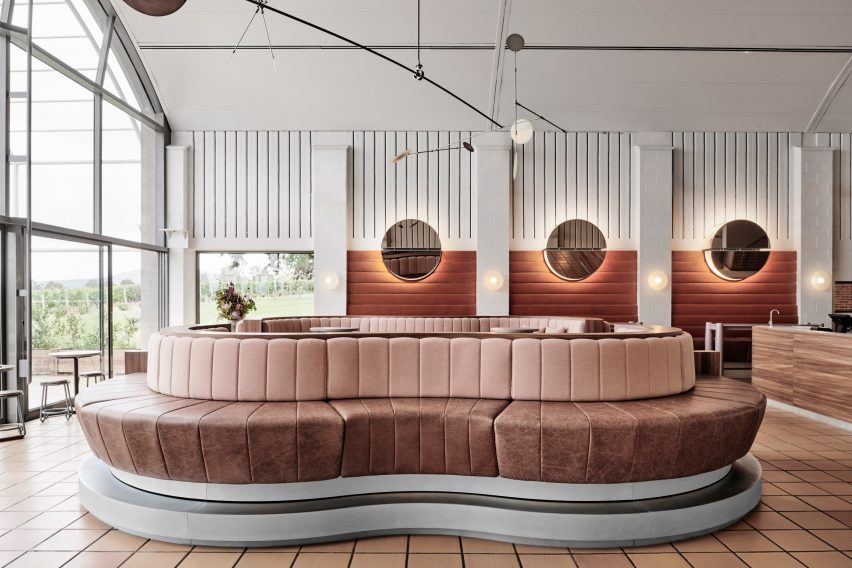 Speaking to ADR about their own personal experiences and the survey's findings, the women say initially there was a lot of initial apprehension among practice leaders.
"I felt apprehension about getting assistance from the government," says Doherty.
"Our business has never had any assistance. Then we had five projects put on hold in seven days, and it was just like every phone call I was picking up was another client saying they wanted to put their project on hold," adds the director of Doherty Design Studio.
"Hearing that firms I've really admired were also seeking assistance and experiencing project postponements helped ease so much pressure. It just made us feel not so bad."
"We felt more vulnerable than usual," adds Winteridge. "We don't know what's coming in the future, but our industry is built on that. As designers, we usually don't know what's coming around the corner."
The director of Foolscap Studio, Winteridge says the pandemic exposed weaknesses in individual businesses and the industry in general.
"As designers, we're taught right from the first day of design school how to work in teams in the same room. We haven't been taught, our hand hasn't been forced, prior to COVID, to do this from a distance."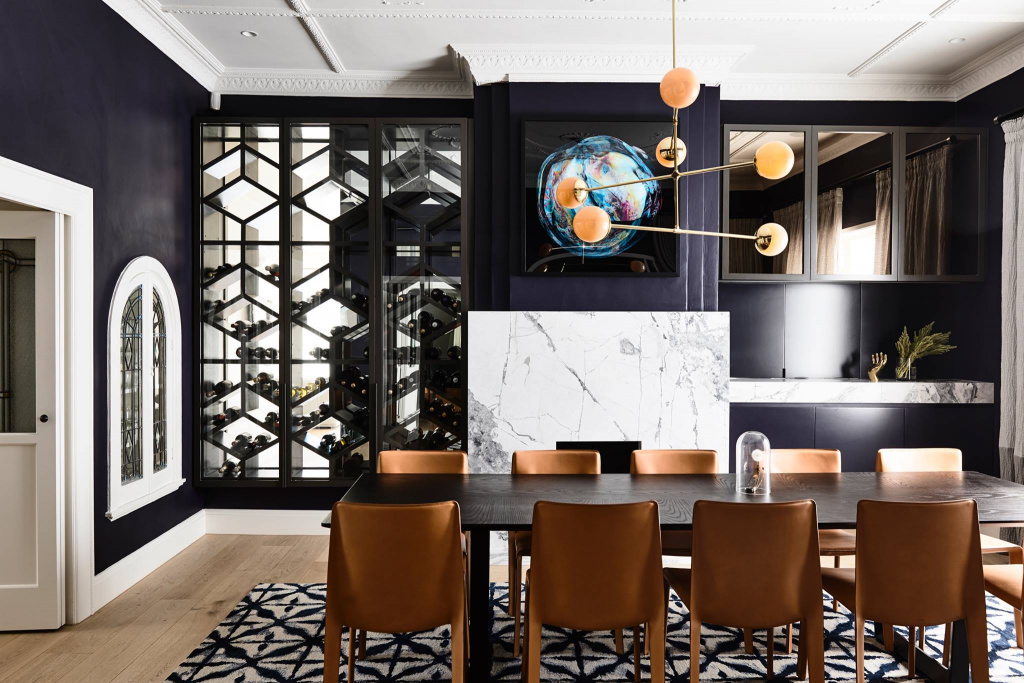 In our virtual fireside chats about the A&D industry during coronavirus, many studio leaders and principals expressed concerns about the mental health and well being of their staff members, but the DIA survey revealed directors and CEOs were also incredibly vulnerable.
The 'top of mind' anxieties listed included cancelled and postponed projects, economic downturn, cash flow and revenue, and productivity loss.
"A lot of people in our group felt quite lonely and isolated," says Doherty.
"There is usually so much bombarding on Instagram and social media from the industry about projects and about what we do. And I feel like in the last few weeks, it's gone a little bit quiet."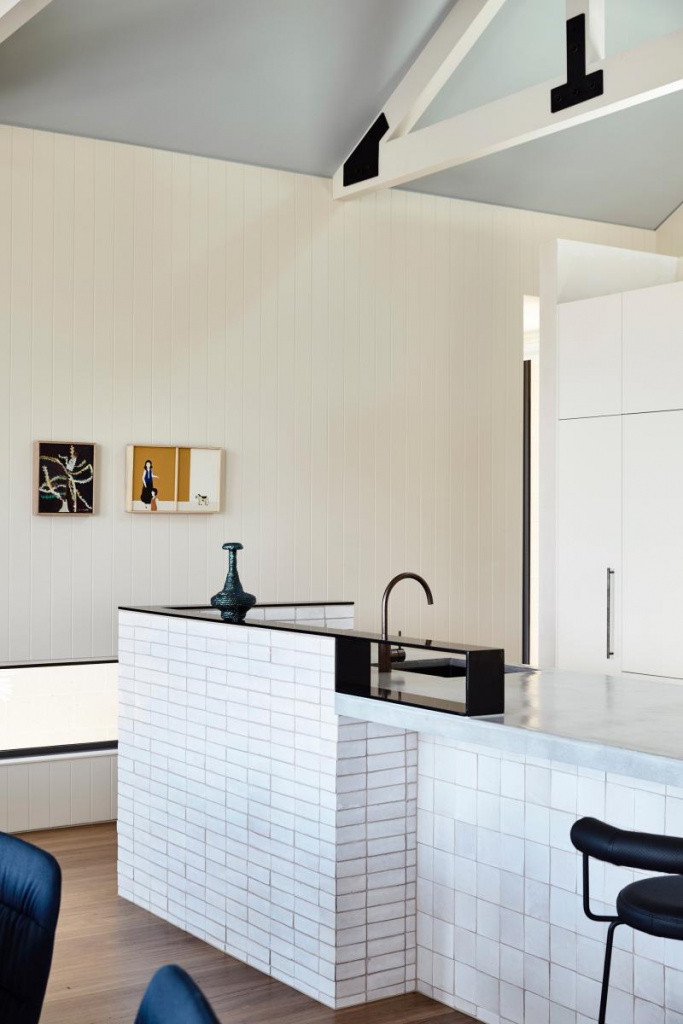 The stresses for leaders are manifold, say Doherty and Winteridge, and include anxiety about moving back to the office, adapting to 'a new normal', approaching clients that have been put on hold and promoting the business in a respectful way.
For Victorian and NSW practices, similar anxieties were felt earlier in the year during the bushfire crisis.
McCarthy prepared some tips about how to help members of their practice group better manage anxiety and financial continuity, and adapt to virtual working to improve productivity.
Key tips included asking team members to take five minutes selecting and speaking about their Zoom backgrounds if they were uncomfortable sharing their home background.
The guide also recommended a contingency management system for finances and establishing clear communication protocols for social media and responding to internal/external emails.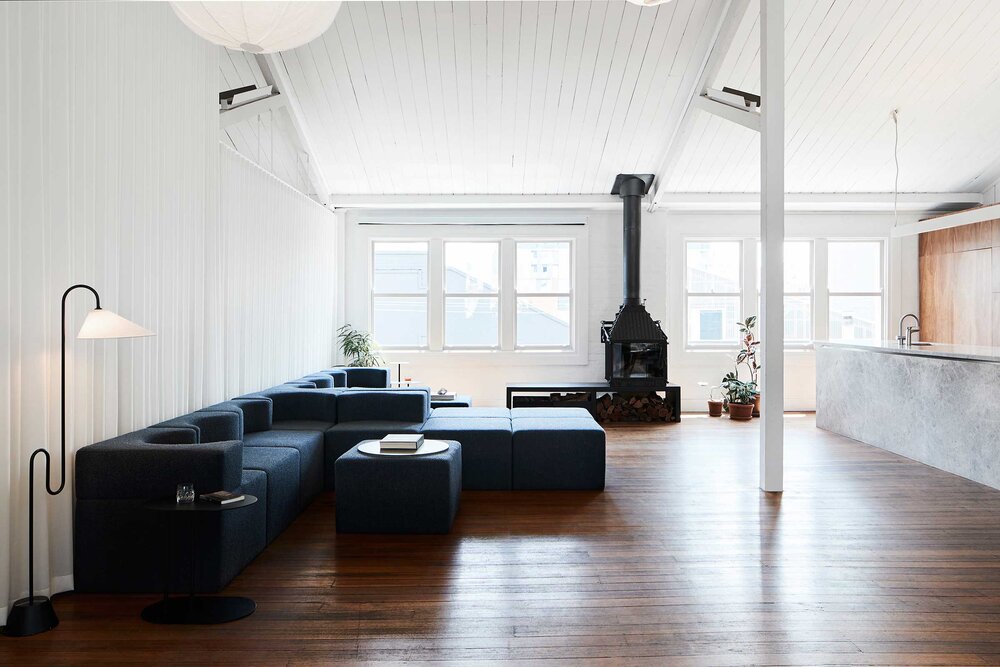 Leaders are encouraged to have 1-1 discussions about core-hours of work and flexi-hours will all team members and experiment with kick-off conference times for each working day.
"I've never really questioned that our team wouldn't be working full time in the studio'' says Doherty.
"Productivity deteriorated for the first month of working from home. But since then, it's back on track and I know some staff members that are not quite as extroverted as I am actually love having no interruptions and not having to make small talk or listen to other conversations in the studio."
"Part of this experience is accepting we can't be as productive as we are when we're working in the studio together," adds Winteridge.
"We have to allow staff to have more time on things and not necessarily hit those key milestones as hard as we were prior."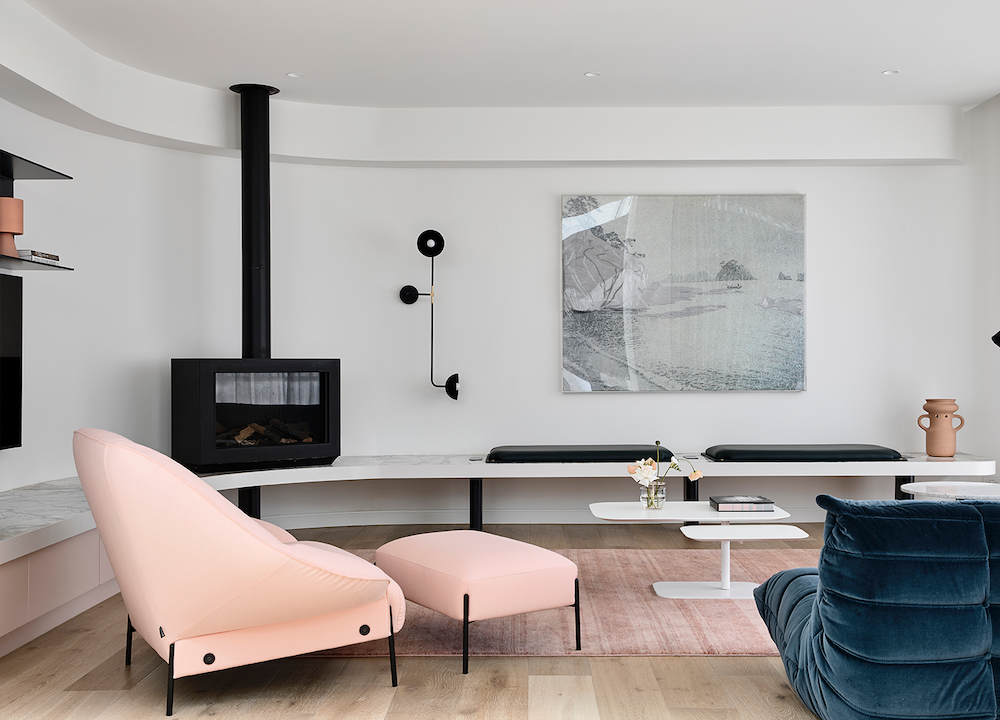 For the leaders and CEOs surveyed, the advice for dealing with cancelled or postponed projects was to reinvest that forced downtime inwards.
"For the last two years, I've had in my diary to work from home on Fridays and work on the business. And does that ever happen? No, never. For me, carving away that time to work on those key things that are going to make the team stronger on the policy, technological and procedural side of things has been really positive," says Winteridge.
"We've been bunkering down, building and bolstering to hopefully come out to be this prospering design studio."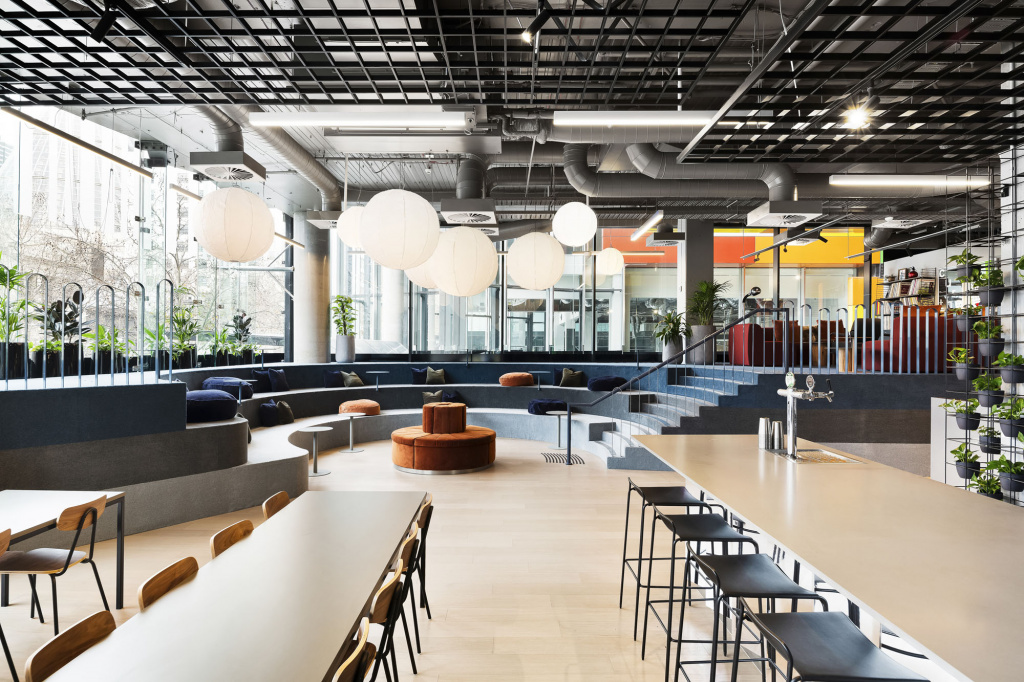 "March and April were about survival, but I feel like we've turned a corner in May and people are now starting to see beyond the catastrophe and look for opportunities," adds Doherty.
"Some firms are using this time to do rebranding, working on their websites, introducing new technology etc. We're also using this time to bunkering down with the projects we have and we've had our first call this week from a client who put their project on hold in March, wanting to re-commence."
Leaders and CEOs are encouraged to treat this period as one of improvisation in the survey's conclusion. They are advised to experiment with new patterns of work, collaboration and communication, learn, adapt and lean on their peers in the industry.
"We're going to trial working from home every Wednesday for the month of June," adds Doherty, who hopes the move will result in increased work/life balance, as well as sustained productivity.
"The reduced commute time will allow our staff to exercise and have extra time, and the ability to complete tasks without the usual distractions of an office. This could become a regular pattern for our studio"
"We are such a strong community," finishes Winteridge. "When we come together and share the challenges and moments of anxiety, we become stronger.
"Design is all about humans, and the way we interact within our spaces. It has been a challenging time, but its also been a time of building and bolstering. We are a strong and resilient industry, and we look forward to learning from this year and seeing the positives it will have for our industry."
For more advice, read our guide on dealing with cancelled or postponed projects and follow our coverage of the A&D industry during coronavirus.