Mladen Prnjatovic, Ben Green and Chi Melhem have joined forces to make good design more accessible through their new Sydney practice EM BE CE.
The former Tzannes directors have set up shop in Chippendale, combining their collective experience in residential design, planning and urbanism.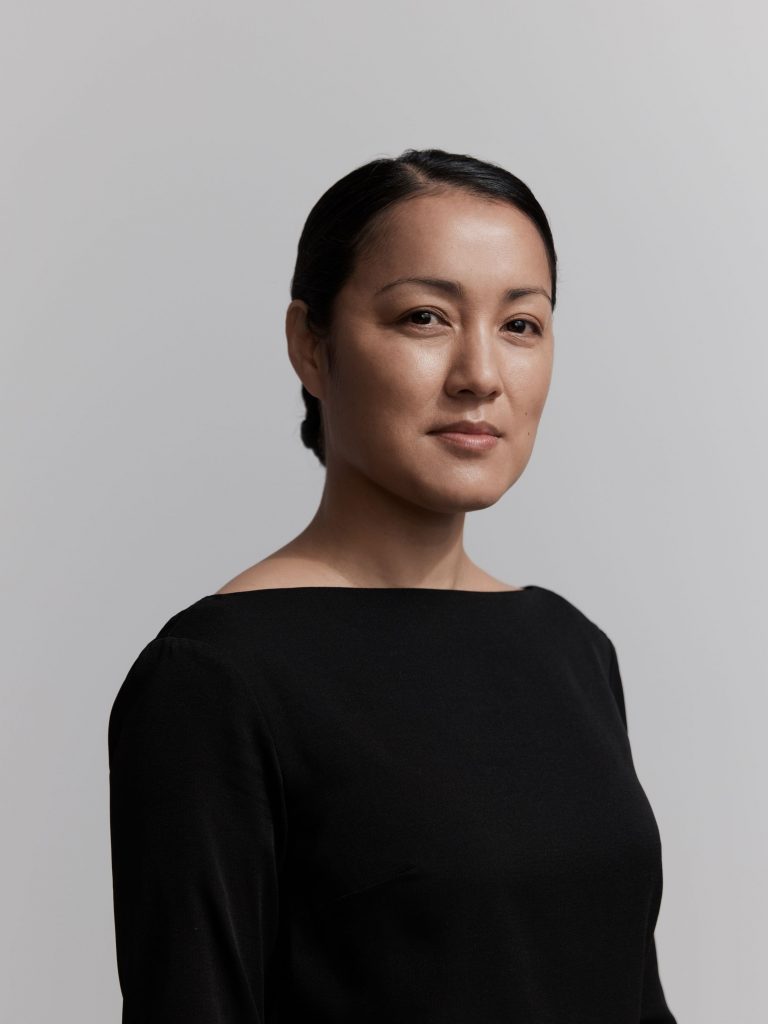 A phonetic rendering of the founders first name initials, EM BE CE plans to design everything from bespoke individual houses to city-scaled projects and precincts.
"Architecture is part science, part art. It has to be technically rigorous, but also uplifting," its directors explain.
"Great design dissolves barriers between the purely functional and the artistic."
After more than a decade together at Alec Tzannes's eponymous Surry Hills practice, Prnjatovic, Green and Melhelm say they've struck out on their own with the goal of "exploring new ways of living together.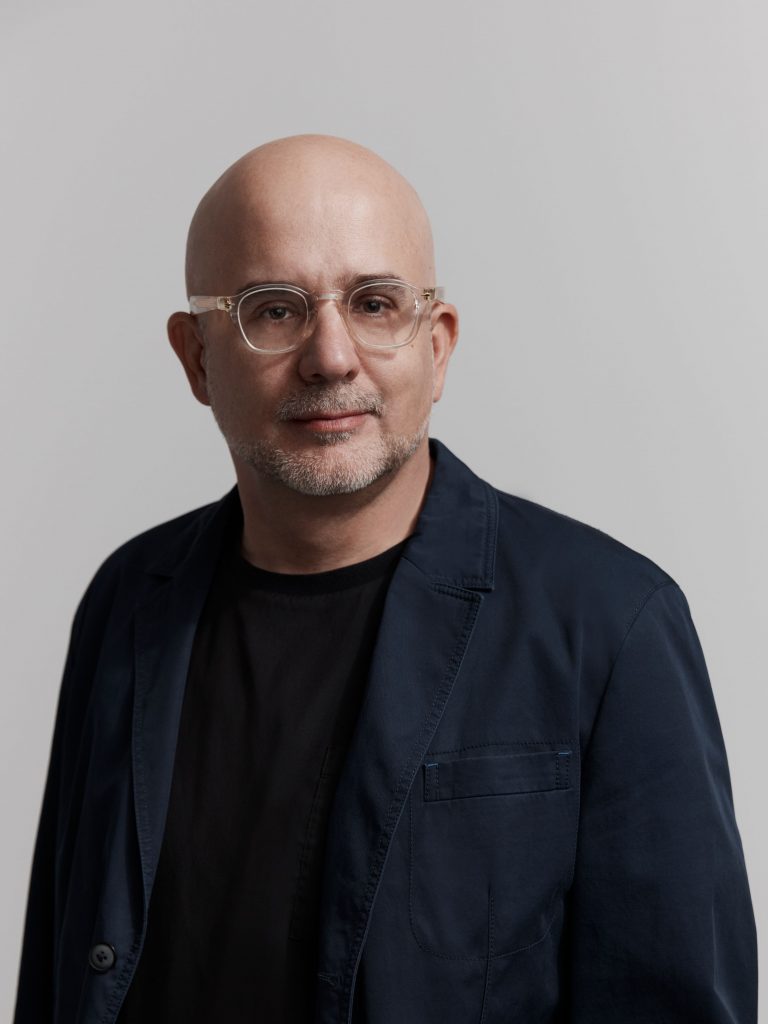 "We're lucky to have been part of the great team at Tzannes, and now we're excited to take this next step as architects, collaborators and place-makers.
"Good design pushes beyond the initial question and turns constraints into opportunities to unlock creative solutions that often be unexpected."
While the trio is yet to officially announce any works, it heads a team of seven with "over a dozen projects" on the drawing board.
"We love designing private residences and major city-changing project equally. They're different scales and challenges, but equally important for people's wellbeing.
"It's never about the project in isolation. It's about how it fits into the bigger networks and broader picture of the city or landscape."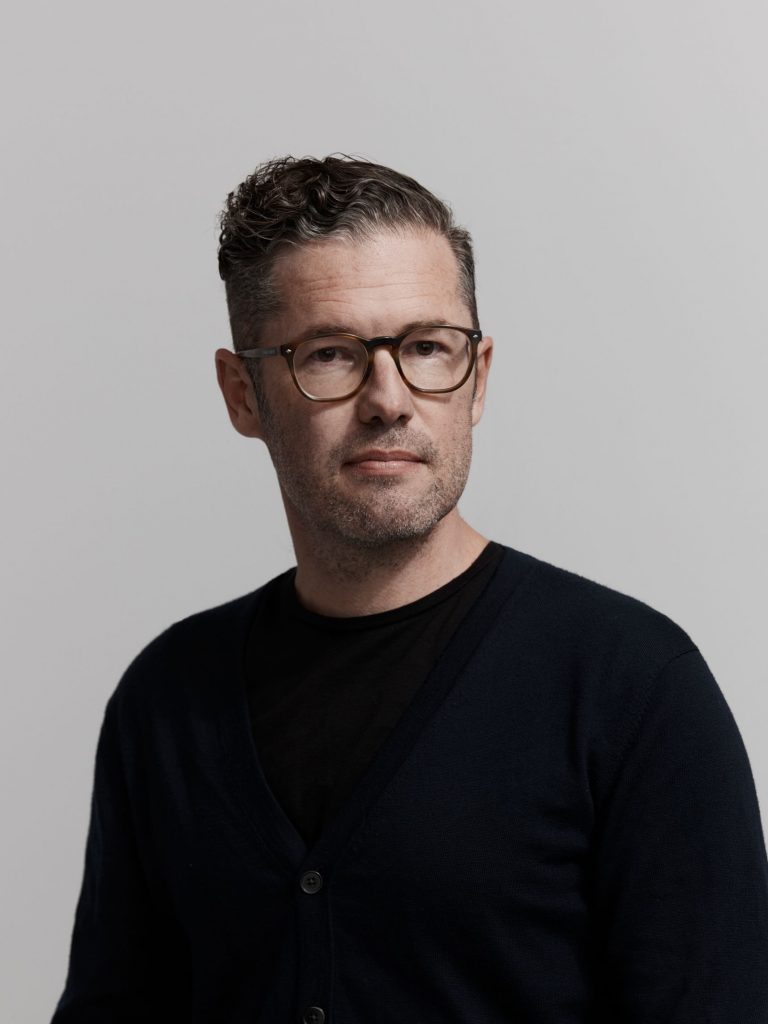 Melhem worked with Alec Tzannes on the IDEA 2019 overall winning project The Dangrove Art Storage Facility.
Home to Zimbabwe-born former graphic designer and founder and director of Sydney's White Rabbit Gallery Judith Neilson's private collection of Chinese art, the facility just missed out on top crown at the World Architecture Festival also in 2019.
Dangrove was designed by Tzannes with Melhem responsible for leading the team in the documentation and on site services phases of the project.
Melhem and Green sat down with ADR after their IDEA win to chat about their approach to design and their commitment to ensuring each project is "stand-alone and distinctive" in this interview.
Photography: supplied.