The Naomi Milgrom Foundation has published its first volume about the MPavilion project, the annual architecture commission and cultural laboratory held in Melbourne's Queen Victoria Gardens.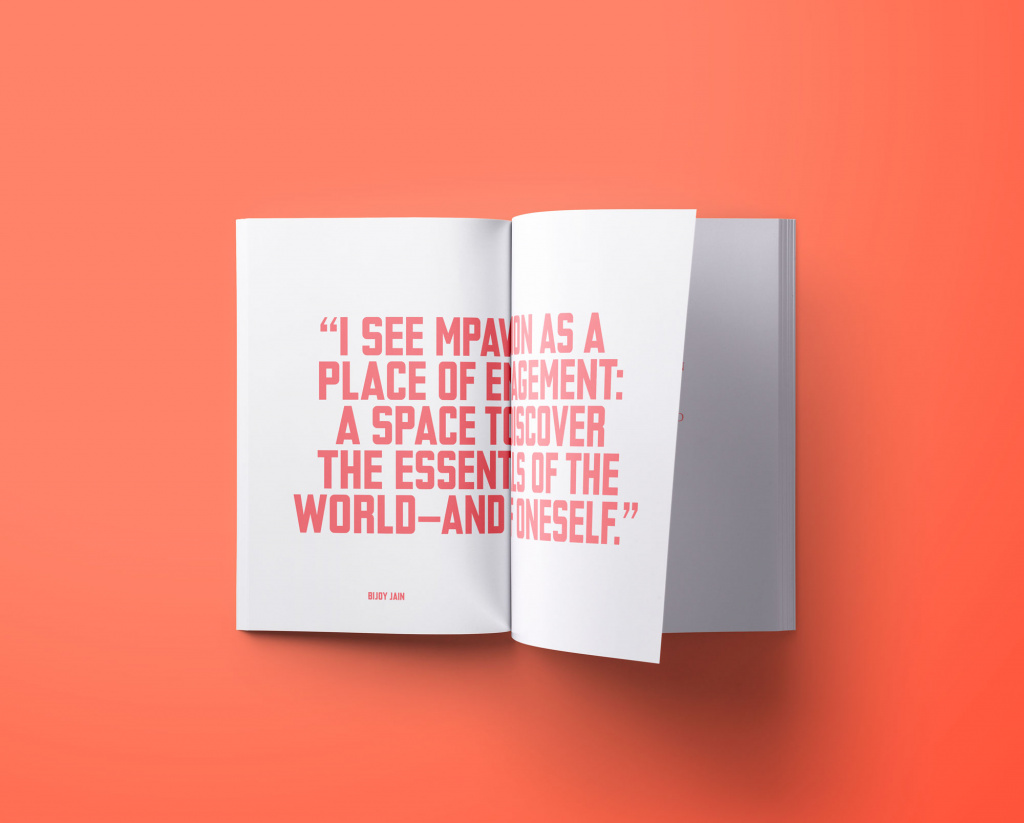 MPavilion Encounters with Design and Architecture chronicles the first six years of the project with contributions from each of the MPavilion architects from 2014 to 2019.
The book, published by Thames & Hudson Australia, is available in stores and online, and was edited by MPavilion communications director Alexandra Zafiriou and founding MPavilion creative director Robert Buckingham.
Behind its neon orange cover, the book is arranged chronologically, beginning with a Q&A between inaugural MPavilion architect Sean Godsell and British curator and gallery director Dame Julia Peyton-Jones.
Interspersed between photos from the exhibitions, renders and sketches of architectural models and snaps of the design process are essays and interviews with the other six architects that move beyond the construction of their pavilions into explorations of the themes behind each and the broader use of pavilions, parks and public spaces to foster healthier cities and communities.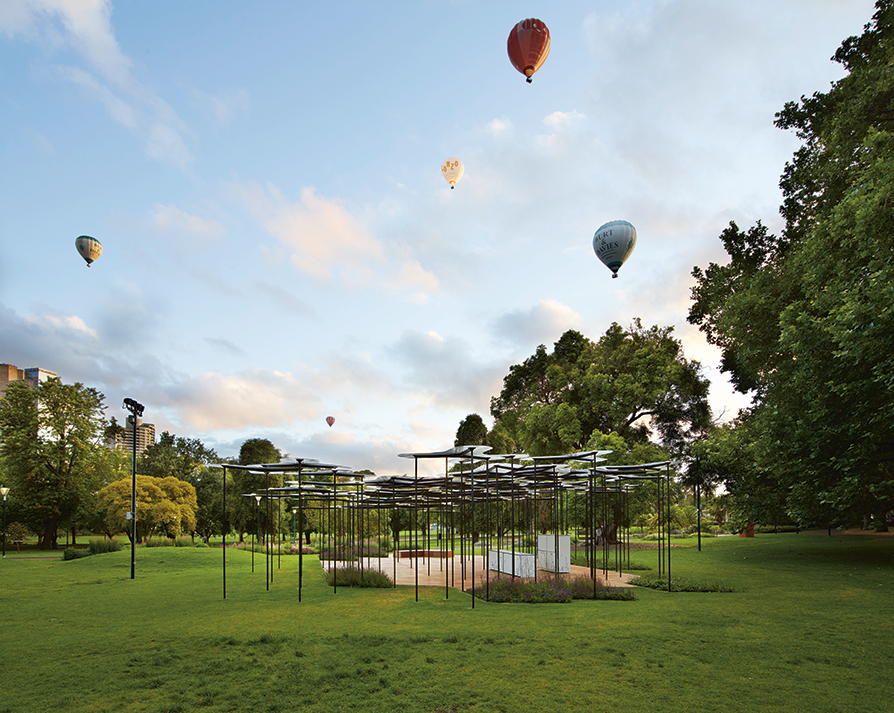 Curator of contemporary architecture and urbanism at London's Victoria and Albert Museum Dr Rory Hyde discusses the limits of architecture with AL_A founder Amanda Levete through her 2015 pavilion.
Curator of design and architecture at Hong Kong's M+ museum Aric Chen explores the contrast between the Queen Victoria Garden and the 2016 pavilion designed by Studio Mumbai founder Bijoy Jain.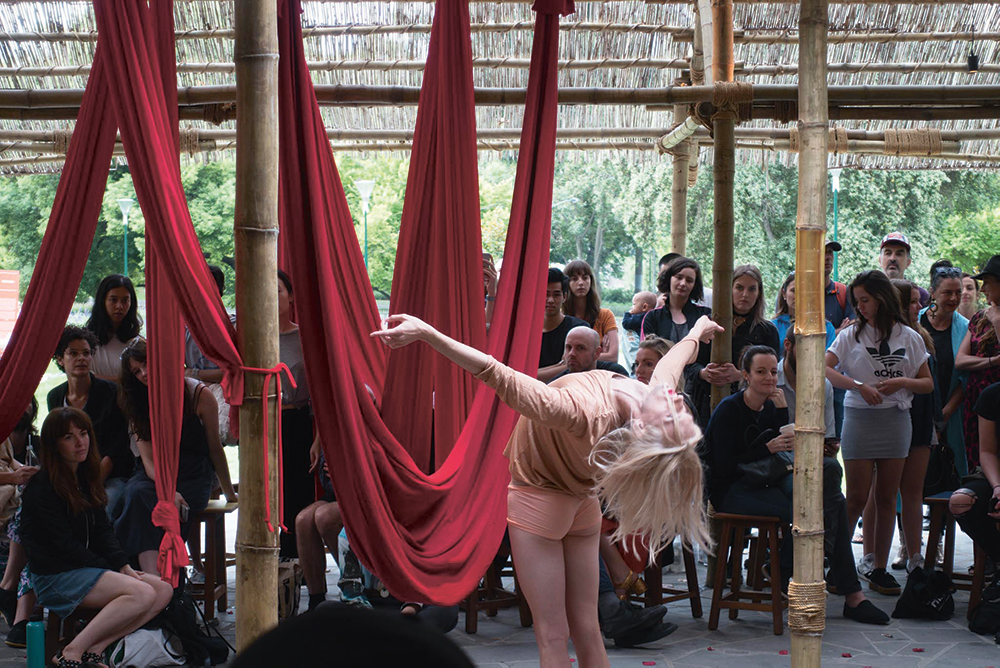 Wallpaper* magazine's architecture editor Ellie Stathaki covers theatrics, spectacle and the city with 2017 architects Rem Koolhaas and David Gianotten from OMA.
On the MPavilion concept, Koolhaas says: "Even with the most modest of architecture projects, you are changing the world."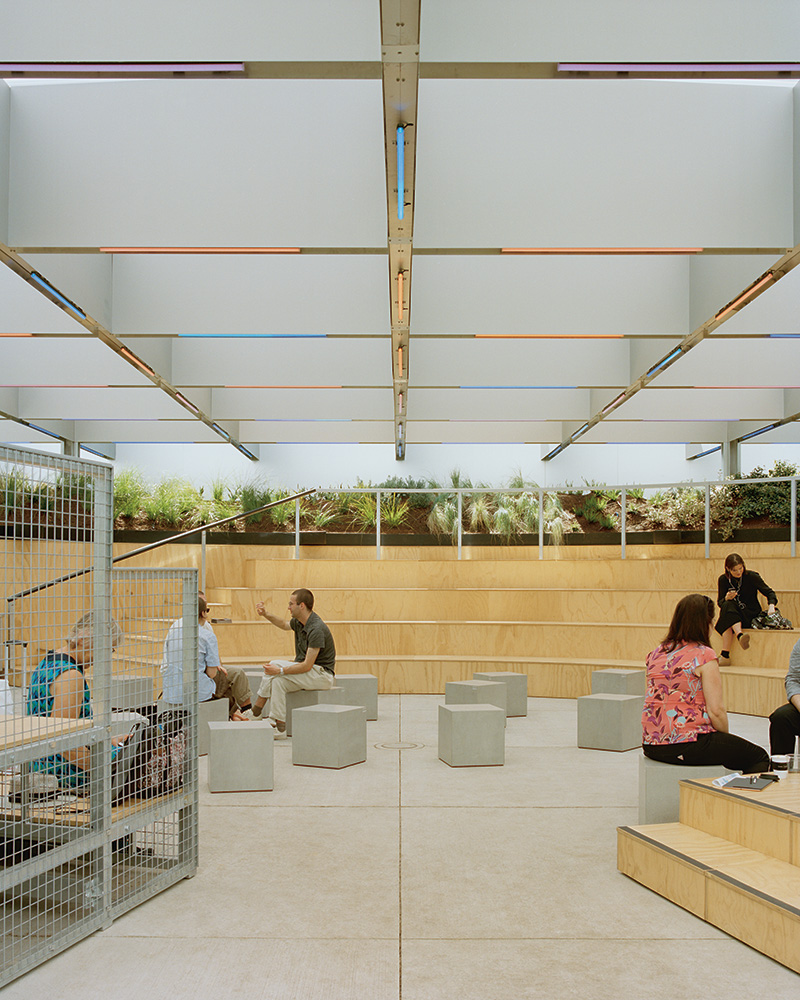 While 2018 architect Carme Pinós explains that she was drawn to MPavilion for its role in introducing more people to design and architecture.
"Architecture is a service to society; it changes people's lives and makes society possible," she says.
"We need to find a new language and that time has come. It's time for free and flexible architecture."
She explores this theory of utilitarian design more in MPavilion Encounters with Design and Architecture with French journalist Caroline Roux.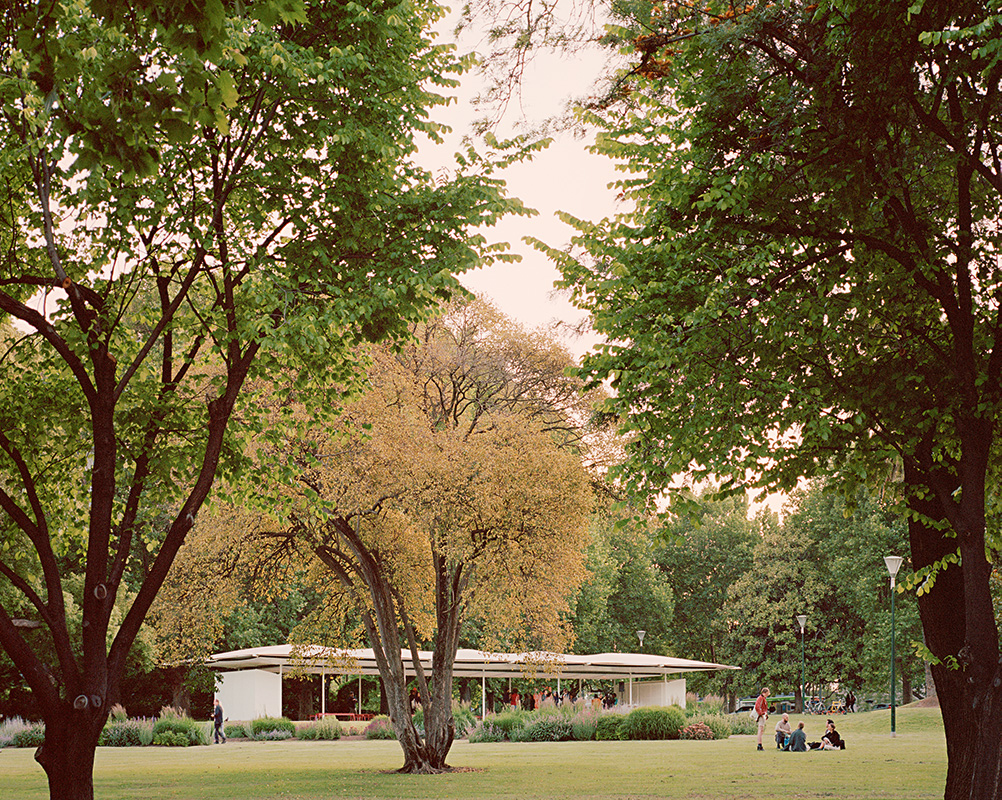 The final featured architect, Glen Murcutt, closes out the book with an essay on his 2019 MPavilion and the significance of its wing design, written by Francoise Fromont.
MPavilion Encounters with Design and Architecture follows the Naomi Milgrom Foundation's announcement in June that it would not be commissioning a pavilion this year.
In direct response to the COVID-19 pandemic, the organisation chose instead to "focus on reconnecting communities" with the six past pavilions".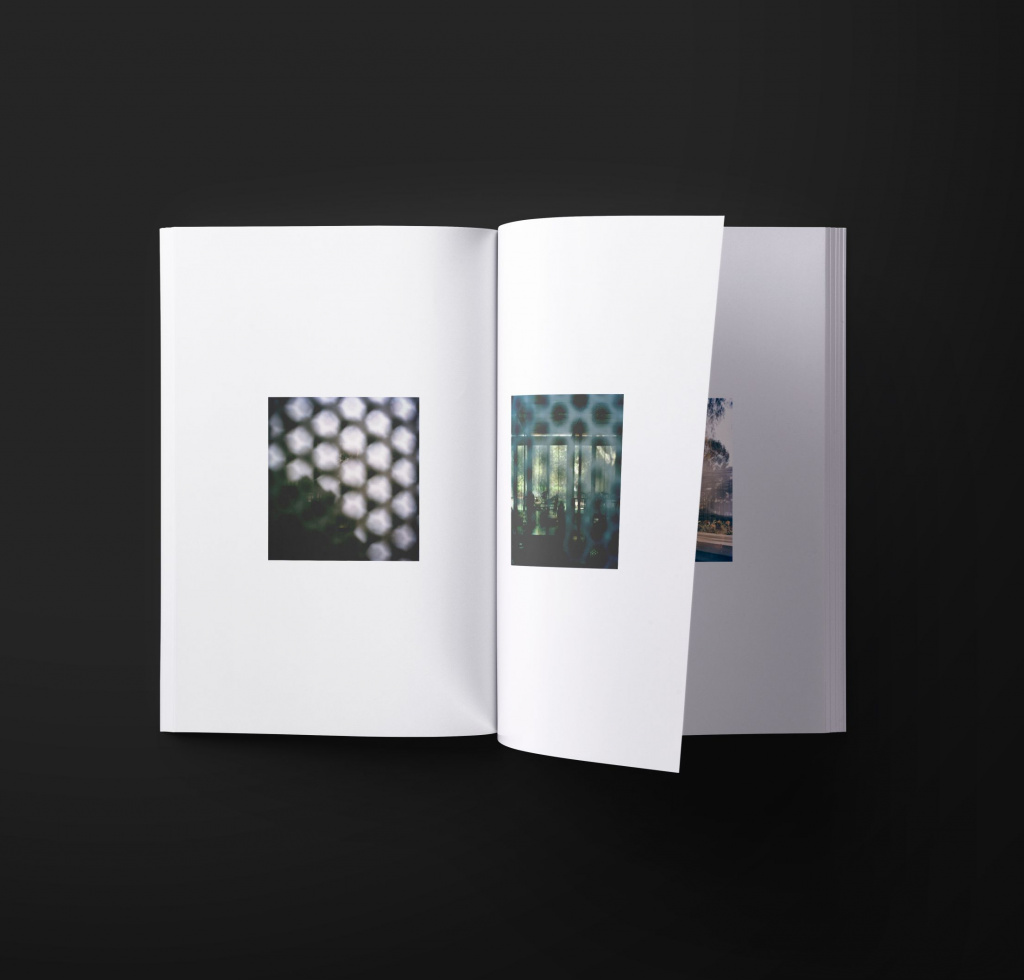 MPavilion 2020 is scheduled to begin on 12 November 2020 and will feature an amplified program across the six exisiting pavilions scattered throughout Melbourne.
In July, the organisation commissioned five artists to play in Heritage Melbourne buildings for MERGE—a collaborative music and design initiative with Open House Melbourne and Melbourne Music Week's November 2020 program.
Photos and videos courtesy of MPavilion.