Open House returns to Melbourne on 25 and 26 July with a range of live events available to stream from the comfort of your home anywhere in Australia.
After COVID-19 forced this year's edition online, the annual architecture event teamed up with Melbourne-based immersive tech studio PHORIA.
Together they compiled Australia's largest collection of virtual tours, more than 80 buildings in Melbourne and beyond, all of which are available online now until the end of August 2020.
Complementing these virtual tours are more than 40 live events scheduled for 25 and 26 July 2020. These are our top picks of this weekend's Open House events.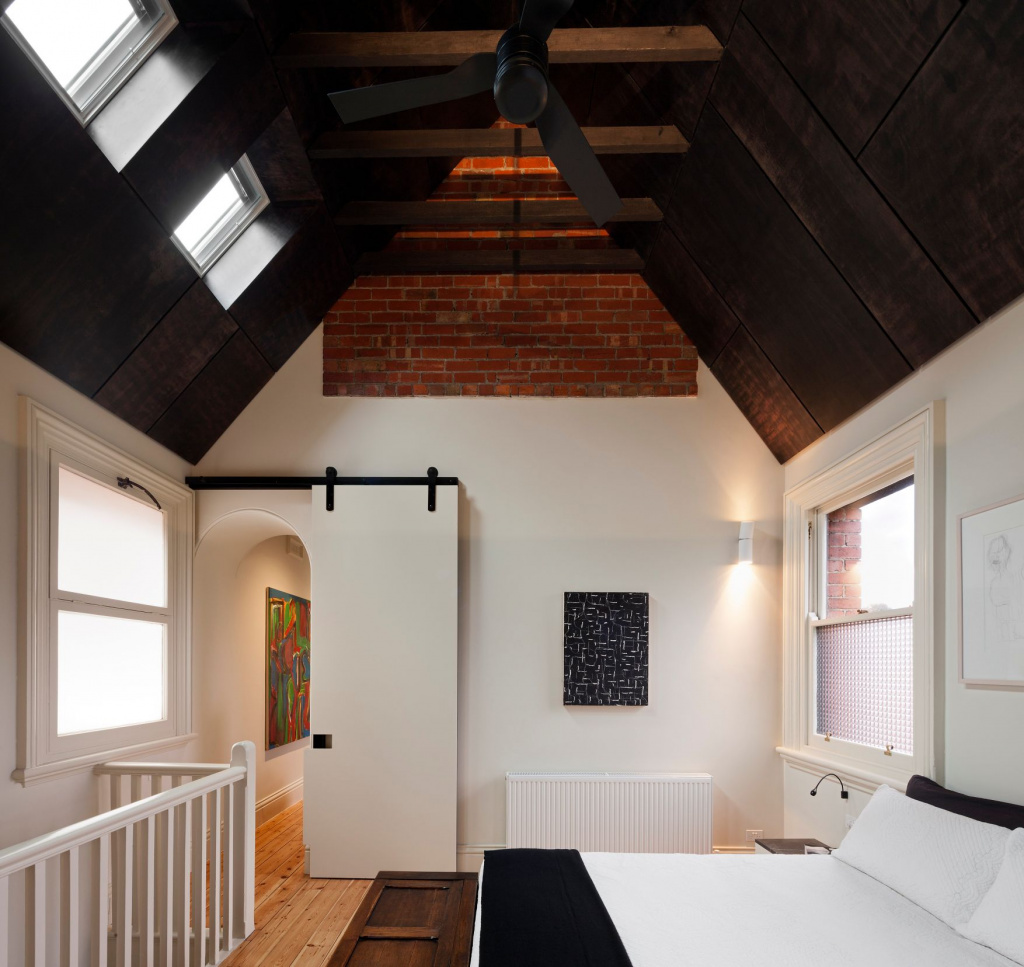 Saturday 25 July 2020
Queen Bess, 10:30am
Join ZGA STUDIO's Zoe Geyer on a virtual guided tour of the newly renovated Heritage-listed Queen Bess Row, built in 1886 and one of Melbourne's first converted apartment buildings.
The Capitol — RMIT University, 11am (booking required)
Join a live in-conversation and Q+A with Six Degrees founding director Peter Malatt on the restoration of Marion Mahony Griffin and Walter Burley Griffin's iconic 1924 Chicago Gothic-style theatre.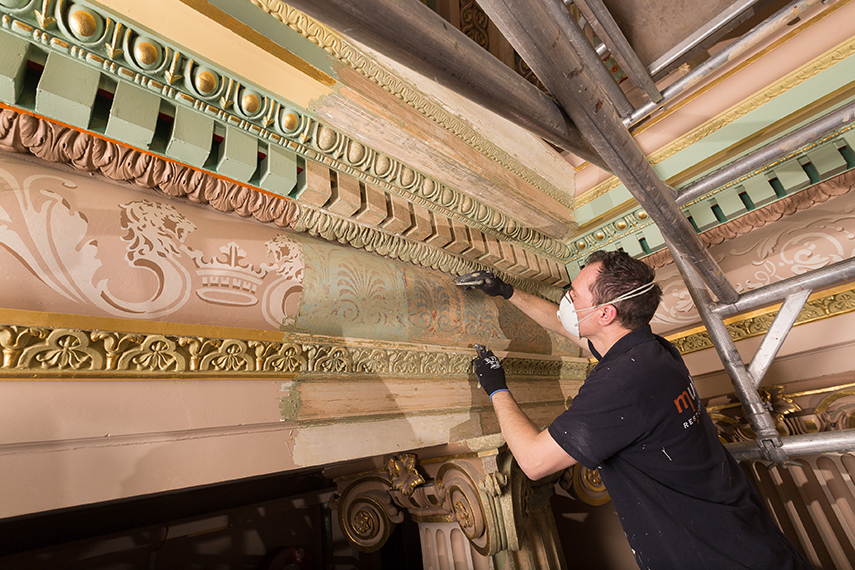 The Ian Potter Queen's Hall, State Library Victoria, 11am
Join Architectus' Ruth Wilson and Simon Farr for a guided tour inside the roof of The Ian Potter Queen's Hall, normally closed to the public.
15 Thompson Street, 11am
Hayball's Thomas Gilbert discusses the affordable, comfortable, low running cost and low environmental impact design intent behind 15 Thompson Street.
RMIT Design Archives, 11am
A guided tour including a special viewing of the collections with Professor of Architectural History Harriet Edquist.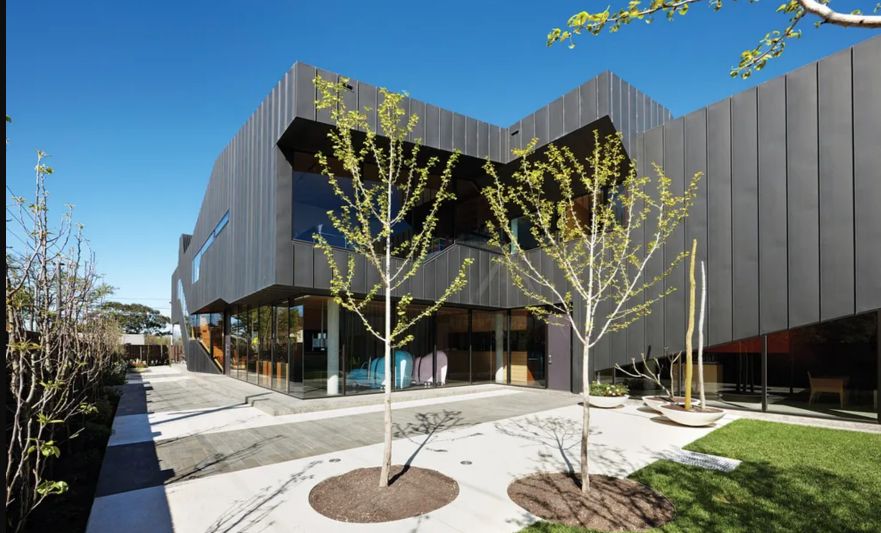 Lyonhouse Museum, 11am
Join Corbett Lyon at home for a live tour through the unique spaces of the Lyon Housemuseum, and a live organ performance by the architect himself.
Government House, 2pm – 2.30pm
Governor, the Hon Linda Dessau AC, and her husband, Mr Howard AM QC, will conduct a live tour of the State Apartments at Government House.
MERGE, 4pm
MPavilion's five commissioned artists and groups will perform an existing musical work in a selection of heritage locations across the city.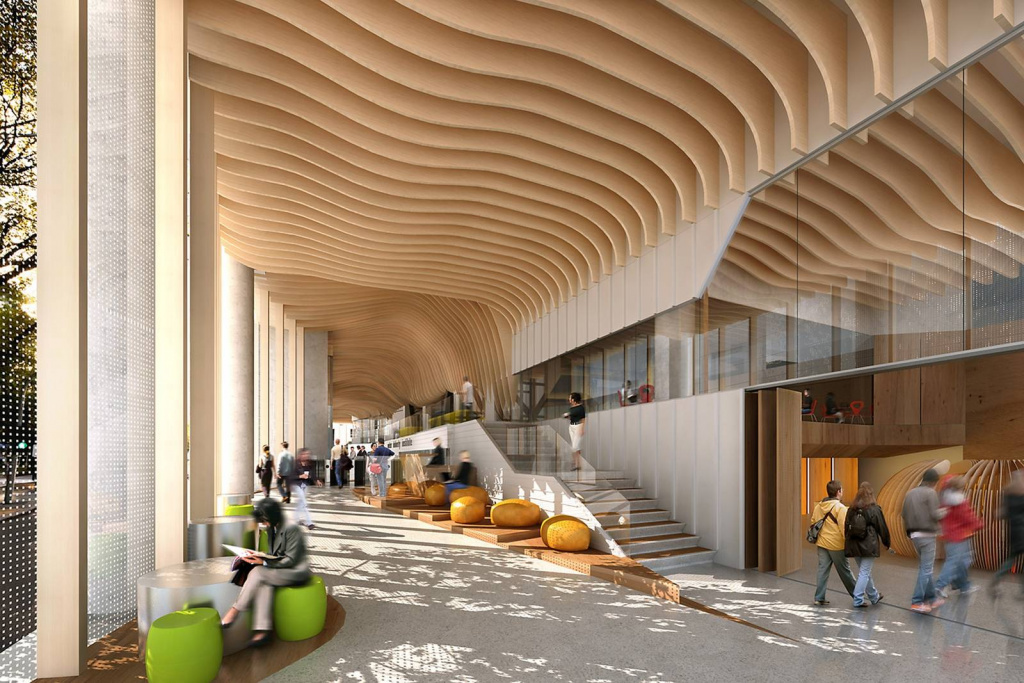 Sunday 26 July
The Peter Doherty Institute for Infection and Immunity, 11am
In January, the Doherty Institute received global recognition as the first lab outside of China to grow SARS-COV-2, the virus that causes COVID-19, and the first to share it with the World Health Organization. 
Join 2014 Melburnian of the Year Professor Sharon Lewin AO and Grimshaw partner Neil Stonell as they discuss how this infection and immunity powerhouse was purpose-designed to respond to a pandemic.
Bustle House, 11am
Join a live talk between FMD Architects and client on the final design and conceptualisation of the design process for this home in Melbourne's north suburbs.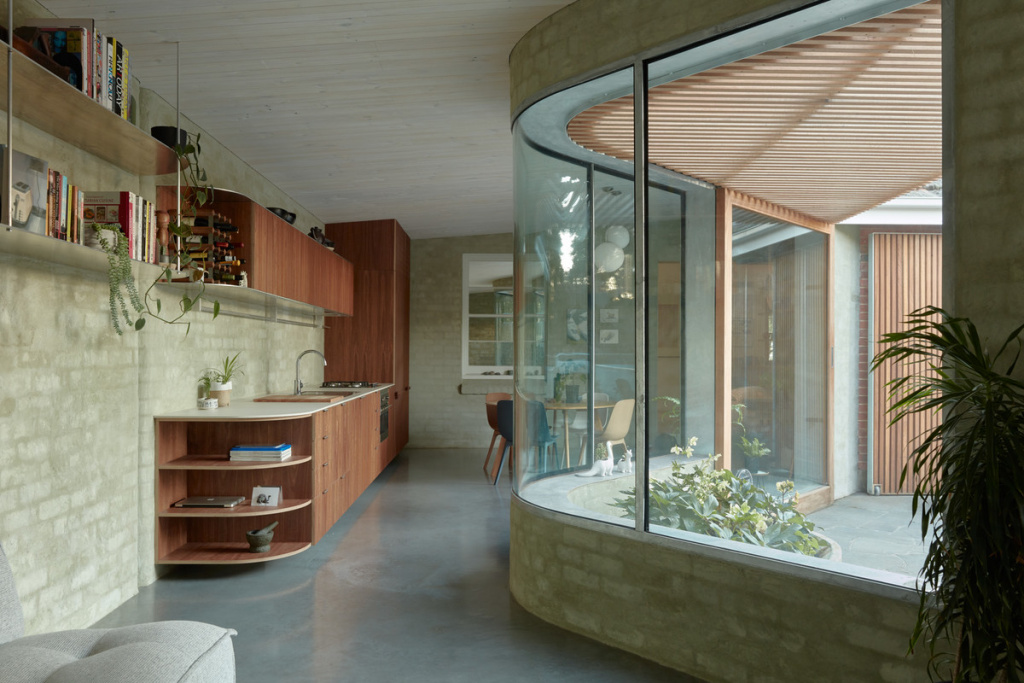 Park Life, midday
Park Life is a highly contextual extension in Williamstown North by Architecture Architecture. This contemporary design responds to the principles of the 'garden city', integrating home, garden and streetscape.
Screen House. 1:30pm
A dialogue between ZGA Studio's Zoe Geyer and SR&O's Sarah Reid on contemporary alterations and additions to this house in Malvern.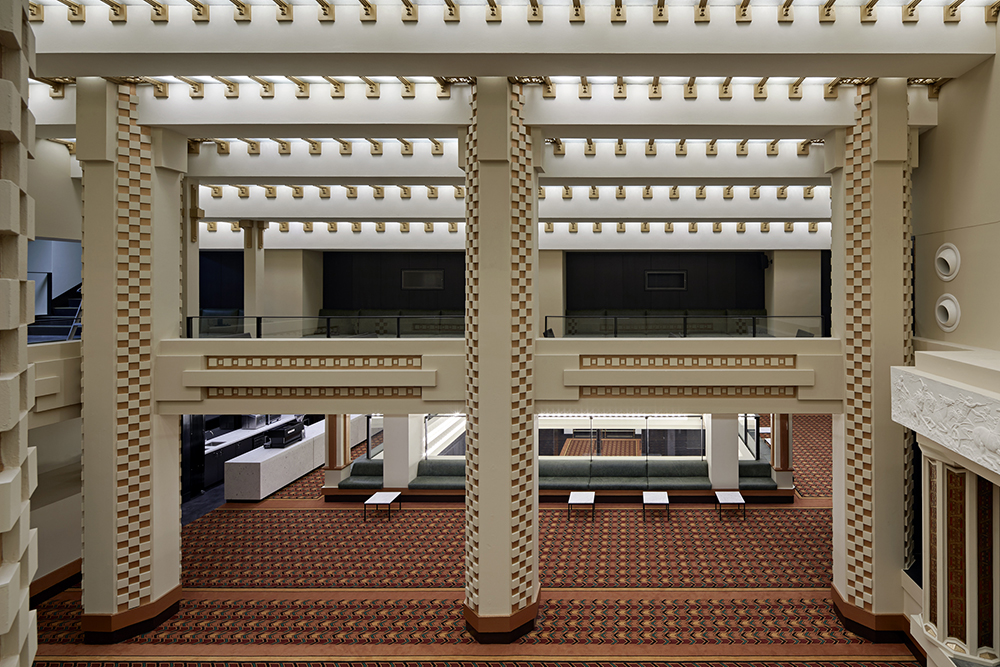 First Nations Voices, all weekend
The Koorie Heritage Trust will be hosting an offering of virtual events that unlock the door to a multifaceted experience of Koorie culture.
Highlights include a guided art tour with Koorie Heritage Trust CEO Tom Mosby and interactive walking trail of Melbourne's CBD that emphasises local Aboriginal histories and beliefs.
Also available online is this year's Speaker Series, which includes talks by Bates Smart's principal Jeff Copolov on the Victoria Racing Club, Architectus' Ruth Wilson on the State Library Redevelopment, Lovell Chen's Anne-Marie Treweeke on the University of Melbourne Old Quad, Lyons' Adrian Stanic on Prahran Square and Studio Bright's Mel Bright on Ruckers Hill house.
You can find links to all the live events, as well as virtual tours and talks on the Open House website.
Lead photo: State Library Victoria. Photo: Trevor Mein.