In celebration of the 2021 IDEA Awards, ADR is taking a sneak peek into the people behind the design magic. Today we'll learn more about Fender Katsalidis with interiors lead Rosie Morley taking the reins.
As a Designer of the Year finalist, Fender Katsalidis has five projects shortlisted in the Residential Multi category.
Winners are set to be announced at the 2021 IDEA gala in Sydney in February next year.
To receive regular updates about IDEA, including details of how to enter next year, subscribe to our newsletter.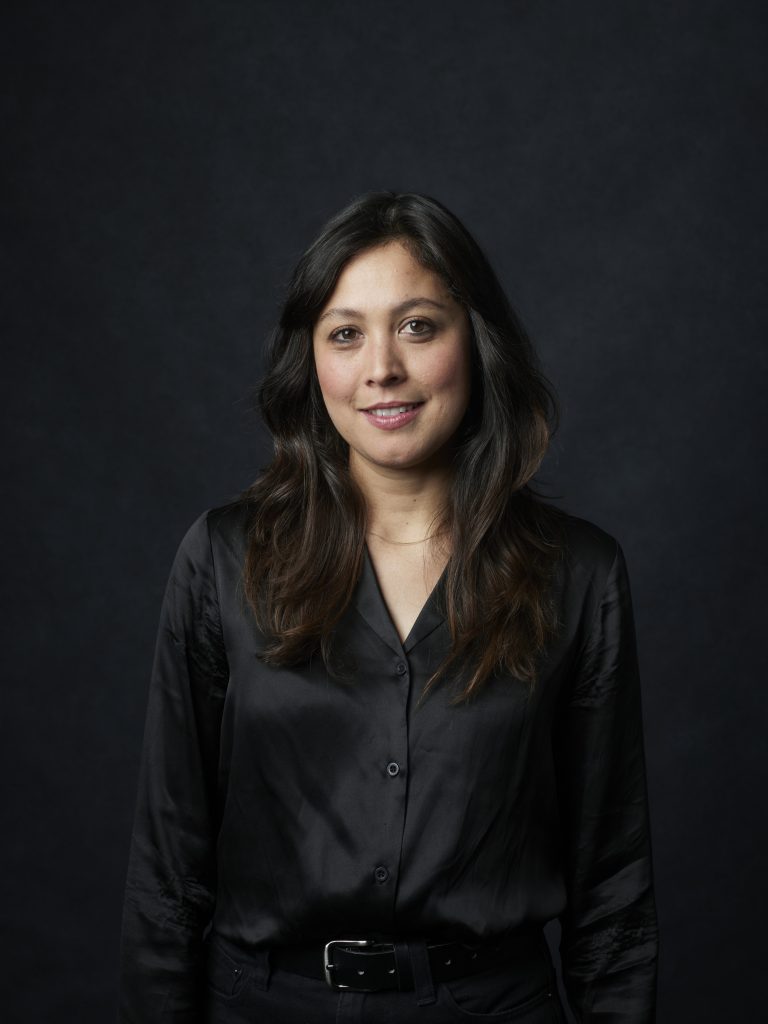 Founded on the philosophy of innovation through collaboration, Fender Katsalidis has evolved from a Melbourne-centric architectural practice to a highly awarded multi-disciplinary international design firm whose work now influences built environment thinking across the globe.
Fender Kasalidis are specialists in multi-residential, cultural, commercial, aged care and hotel typologies.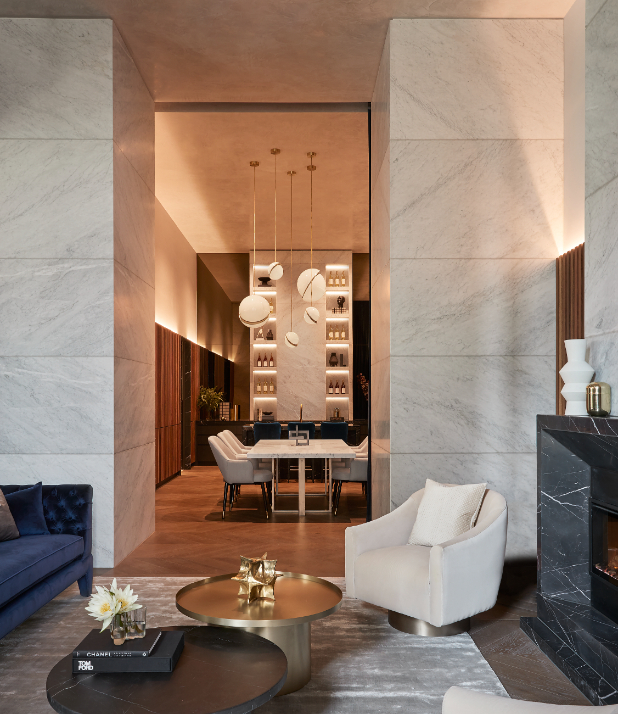 What would winning IDEA mean to you?
It would be symbolic of the power of interior design as a discipline and how it can stand alone within an established architectural practice.
Why did you enter?
We believe in the power of designing 'time' and interior design is about experience and time spent within buildings.
This year has pushed our expectations of interior space beyond the limits of how it must transform from day to night, from workplace to home. The attention on our discipline has come into sharper focus than ever before. We felt it timely to demonstrate how we think and define spaces for the future.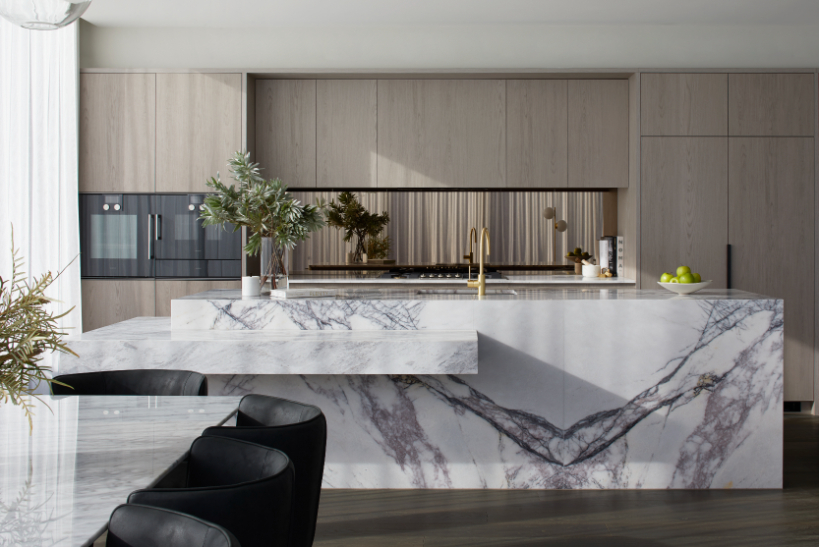 If you win, where will the trophy go?
It will exist physically in our studio, but above all, it will be photographed with our team across the country and shared virtually – perhaps like the Olympic torch!
How has the COVID-19 global pandemic affected your business?
It accelerated methods of working that were already in momentum. The greatest work experiment of our time has taught us how to be nimble, find new ways to communicate and most importantly, share and connect on a more personal level in lieu of being there in person. Things will never be the same and we are excited by this.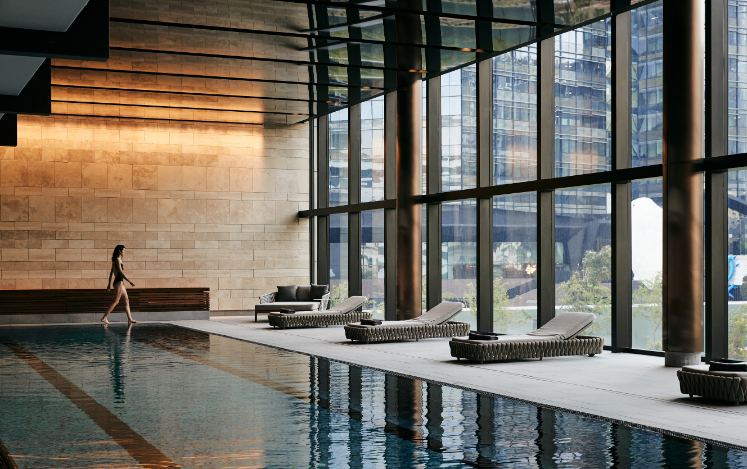 What advice would you give to emerging designers who want to follow your path?
Be curious. Seek to find answers and solve problems. Research, share, ideate, test and repeat! Find your voice and your style as to what best communicates your thought process.
Looking back, what is one thing Fender Katsalidis is proudest of?
As a business, we are most proud of how our interiors do not follow convention. A boldness of thought, strength of character and an urge to innovate are what has defined FK since its inception. We intrinsically carry this mindset with us always.
How would you describe the practice's outlook for the future?
We see the world as a series of experiences. We must shape the specific architecture around those experiences we seek to generate. Our outlook is one of many hybrid solutions. We are seeing cross-pollination across our sectors that are unlocking new thoughts and possibilities.
We want to see greater expansion of this thought as we push beyond the pandemic and look at what we can do to elevate the everyday experience.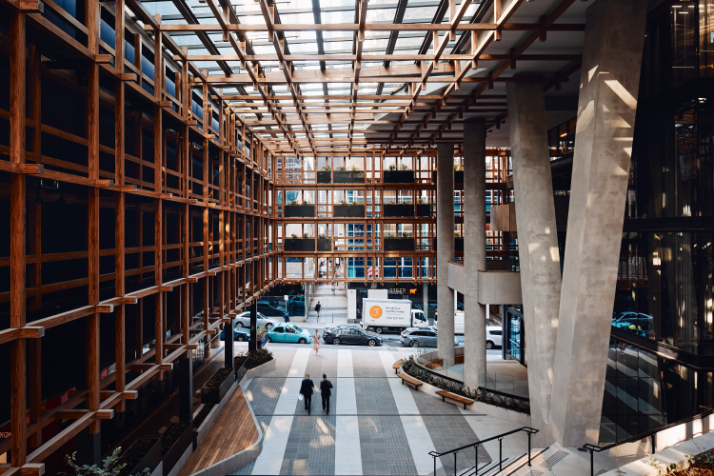 Explore more from the 2021 Designer of the Year finalists and other award categories on the IDEA website.
In October, ADR also caught up with Fender Katsalidis principal Chris Johnson to chat about best sustainable practice.