There is something very zen about Sydney and Byron Bay-based architect and furniture designer Daniel Boddam.
Maybe it's the very fact he leads an envious Australian lifestyle, splitting his time between homes in both places.
Or just because many of his furniture designs embody this incredible calm with an organic beauty and inherent softness. His are the kind of pieces that wouldn't scream for your attention in a space, but rather whisper to you softly, inviting you to kick back and relax.
… Clearly intrigued enough to ascribe feelings to inanimate objects, I couldn't wait to catch up with Boddam.
Since graduating from the University of Sydney with a degree in architecture, he's been busy. Setting up his eponymous studio in 2013, he threw himself into creating, primarily, residential spaces with an aura that is as harmonious and elegant as the man himself.
A committed follower of the "poetry of reductionist" – a trait he happens to share with Melbourne interior architect and 2021 IDEA judge Jean-Paul Ghougassian – Boddam often describes his spaces in emotional terms, seeking to create an experience rather than simply design a building.
In 2015, Boddam branched out into furniture design, combining his love of Australian materials with a global outlook and taking both full speed down another avenue.
An extension of his philosophy in architecture, each collection is a study in artisanship and timelessness – two traits you rarely see in a designer this young.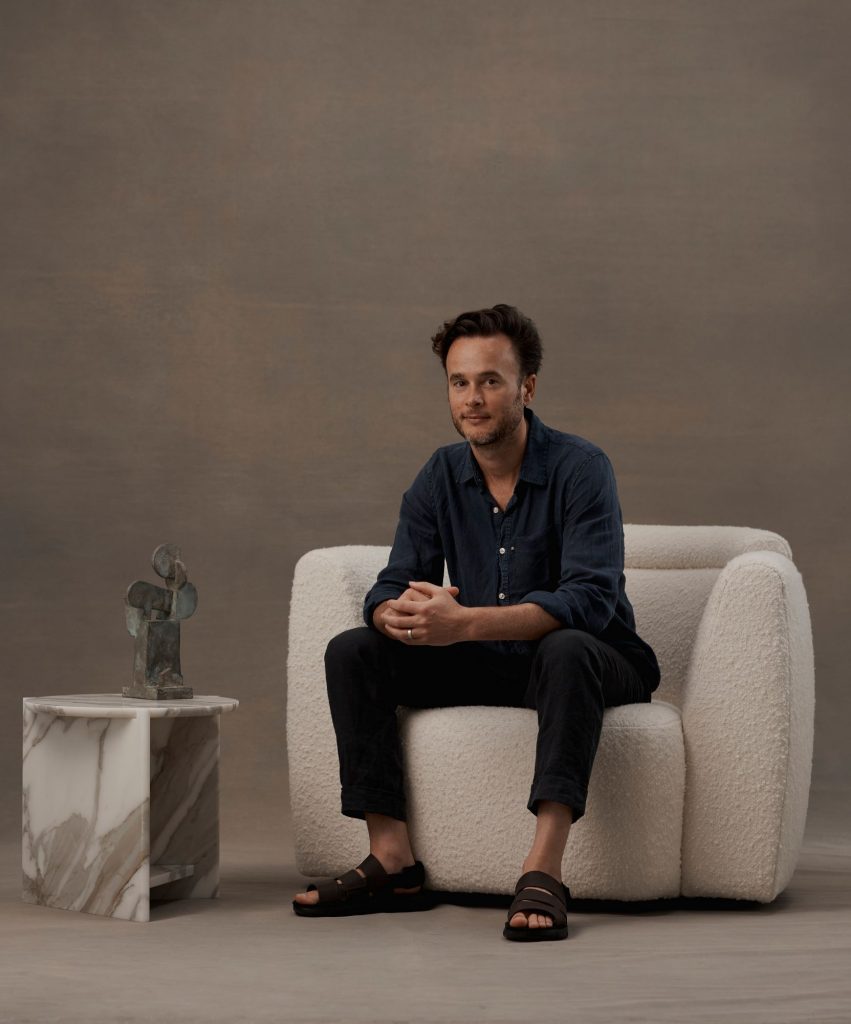 ADR: Hi Daniel! Tell us about yourself!
Daniel Boddum: My parents were both in the architecture profession and we travelled regularly. In fact, my Venezuelan mother would often take us to visit relatives in Venezuela via New York and Miami.
Each trip was centred around architecture and we visited many Art Deco and early-Modernist buildings where Frank Lloyd Wright's work left a strong impression on me.
On our trips to Venezuela, we'd visit Brutalist museums that integrated the optical art of Carlos Cruz-Diez with the architecture to immerse you within the creation of the art. This really excited me, the offering of art and architecture as an object to be enjoyed and traversed.
One of my earliest memories when visiting these building was a game I used to play, looking at the floor and guessing with my parents what stone was used!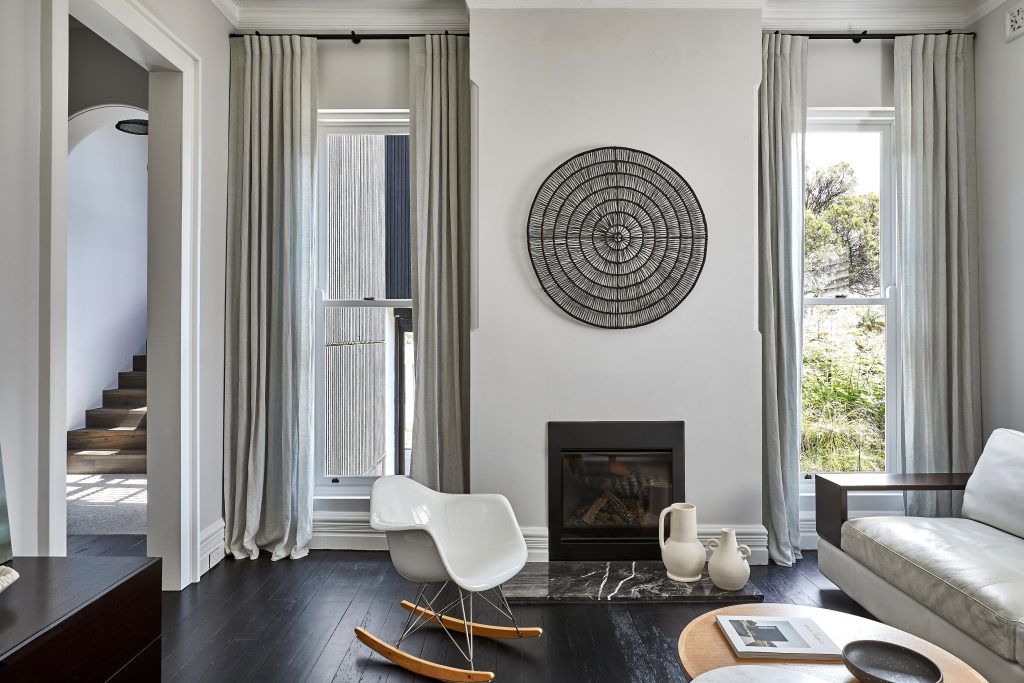 How do you describe your design sensibility and your aesthetic?
DB: The studio's overall aesthetic is driven by our pursuit of simplicity – a singular belief that a sense of calm and wellbeing can be achieved through design.
Regardless of expression – architecture, interiors or furniture design – we seek to inspire human engagement and a connection with nature while celebrating the artisanal.
Applying a modern lens to materials, colours and textures inspired by the raw landscape of home, I like to think we articulate a uniquely Australian voice with global resonance.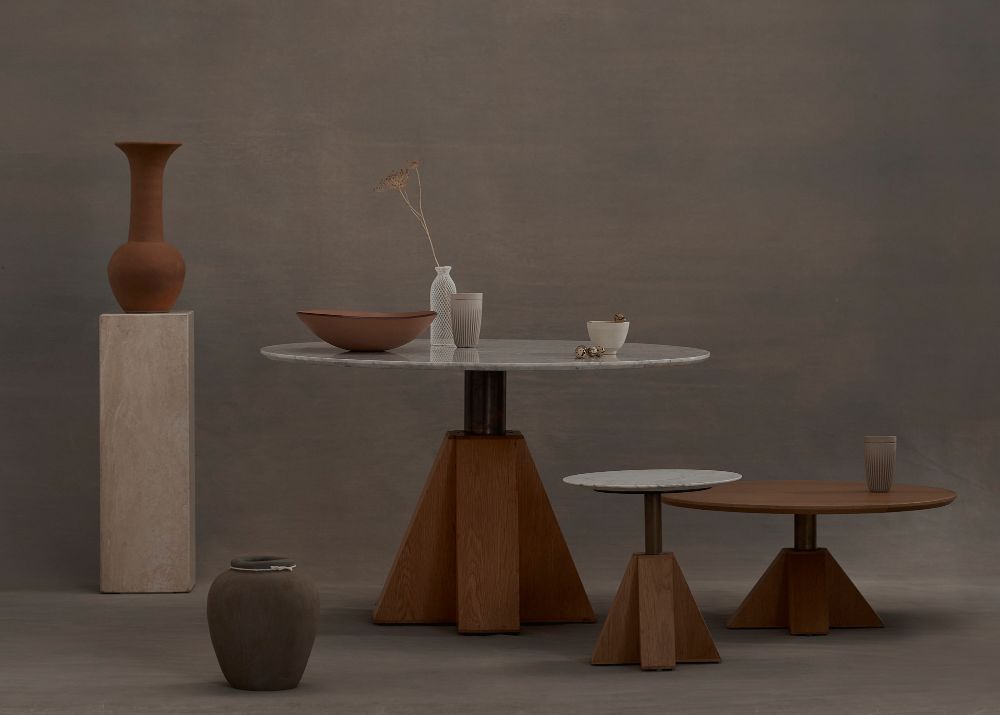 The Daniel Boddam Studio works over several disciplines from furniture to architecture. How do you divide your time and stay creative across so many disciplines?

DB: Interestingly, I once had a much larger studio in Sydney, however, in 2017, I noticed all of my designs were predominantly being produced from home. I feel my most creative within an environment that offers a sense of tranquillity and freedom. I transitioned my studio to be virtual, enabling me to operate from both Sydney and Byron. Lifestyle is important in the creative process.
As a daily ritual, I start my day by sketching concepts, from furniture to architectural forms. I treat each design as a research project where I build a narrative around a concept I'm trying to convey. I never rush this process -each design is highly resolved and considered.
In terms of managing time, it's always a work in progress for me. I have been reading books about building and breaking habits, which I have found very helpful.
I know that I'm more creative and productive in the mornings. So this is where I get the bulk of my work done. It has taken a while for me to allow myself to take a break when needed. Efficiency is important and the benefits of taking a break in the afternoon for a short walk or to just step away from my desk helps.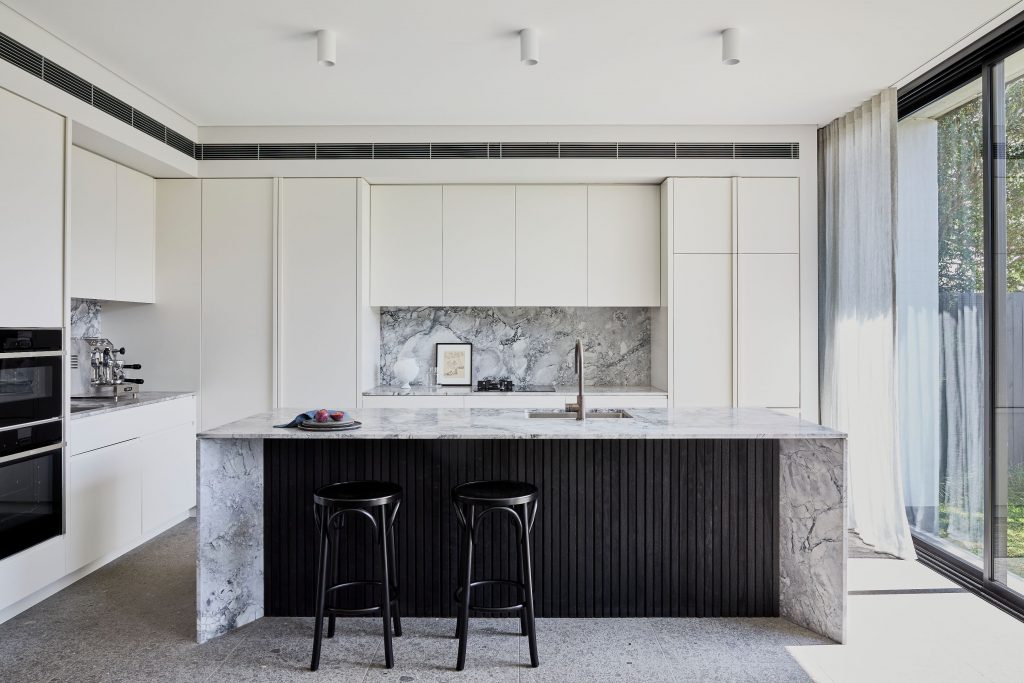 What do you feel is the most challenging part of being an architect and designer today?
DB: Sustainability, timelessness and longevity are important considerations today more than ever. As designers, it's our responsibility to enhance the built environment with custom, client-centric and site-specific designs. The challenge is always to create something new while adhering to the spirit of place.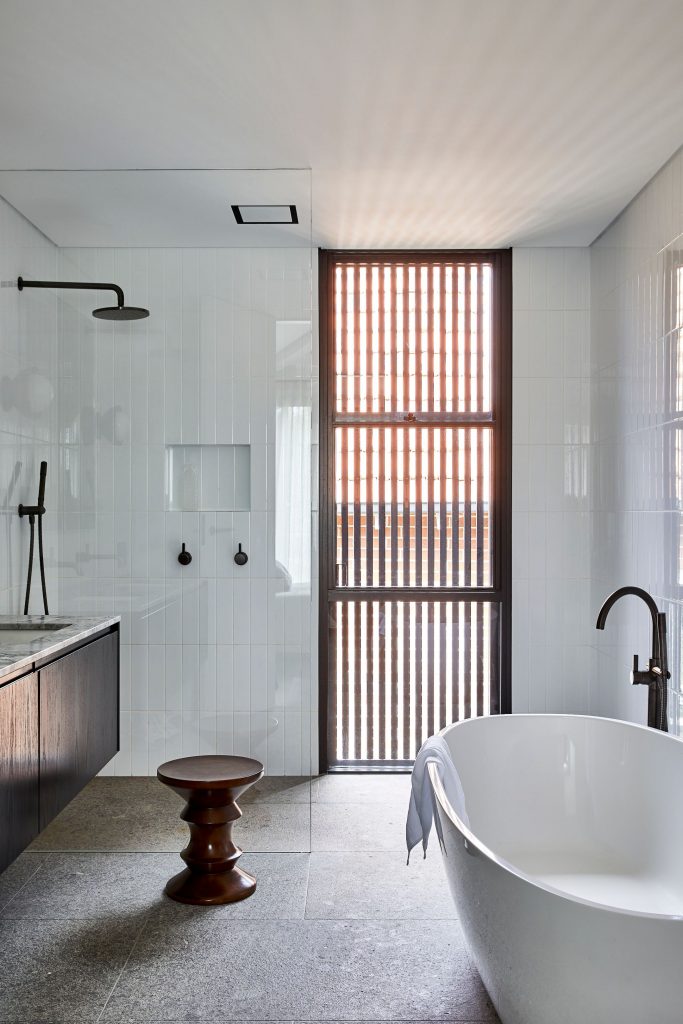 How has the COVID-19 pandemic affected your business?
DB: I have been keeping busy finalising a number of architecture projects including my virtual Paris apartment. I've been using the time to design new furniture pieces as well as refining existing designs. Equally, it has given me time to focus on designing products in different categories as well as exploring new materials.

What advice would you give to emerging architects who want to follow your path?

DB: To define your core values and positioning in terms of design. To work with like-minded clients and collaborators.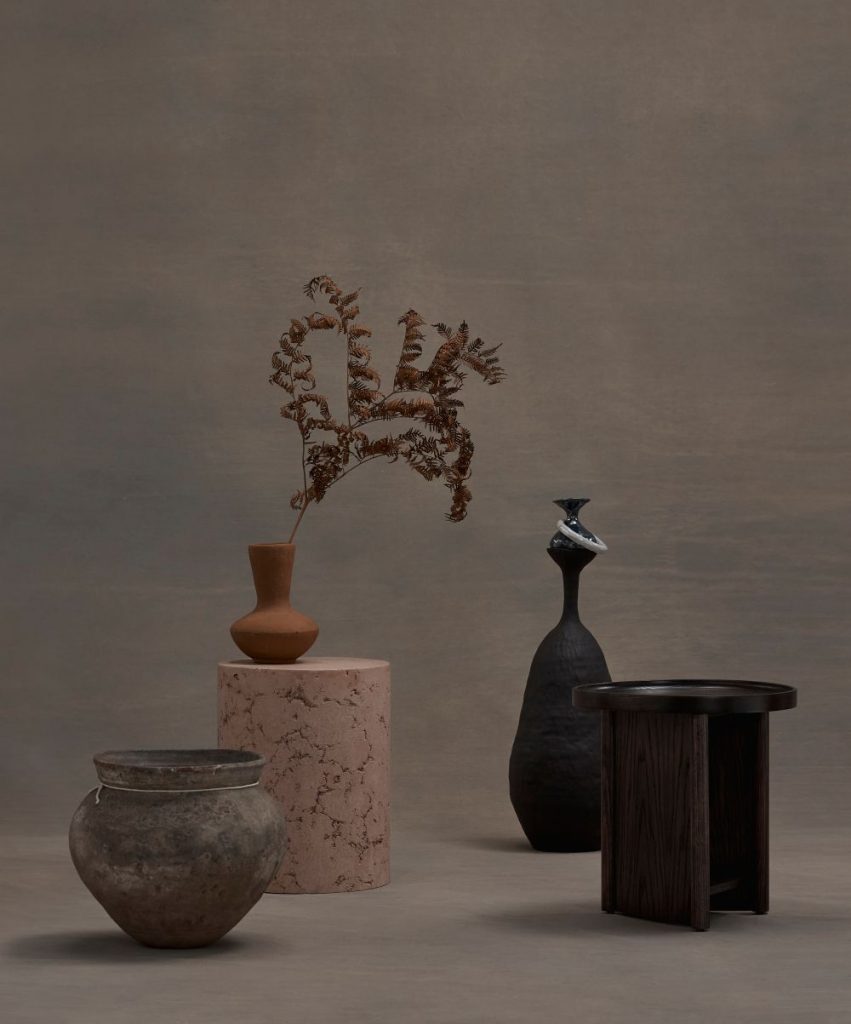 What was one of your biggest lessons learned since starting your studio?

DB: The importance of allowing yourself to take time each day to be purely creative outside the realms of servicing clients and work, even if it's only for five minutes. Over my morning coffee, I often sketch furniture concepts and designs with no particular client in mind.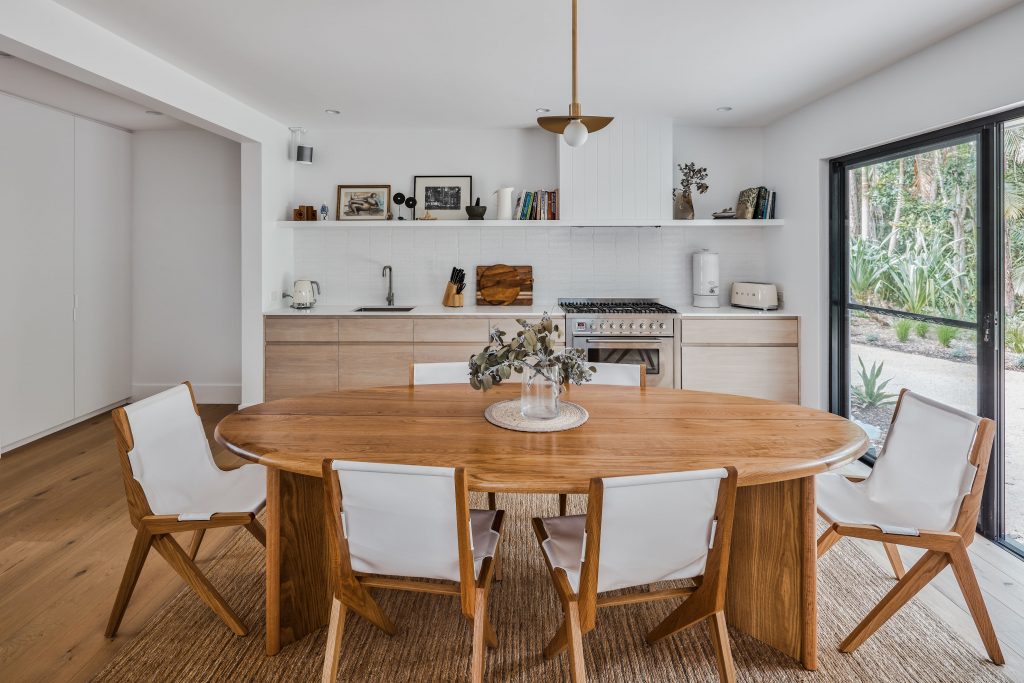 What are your top 3 sources of inspiration?

DB: Nature – Going for walks and looking at the coastline to clear my mind is always a good starting point.

Travel – I find being immersed in another culture and built environment is inspiring as well as relaxing. Continuity to me is important and I'm often inspired by the building traditions of the past while looking for relevance today.

Design – I'm often inspired by the architects, artists and designers of the 1930s, where they were concerned with integrating the Arts into our built environment and democratising design.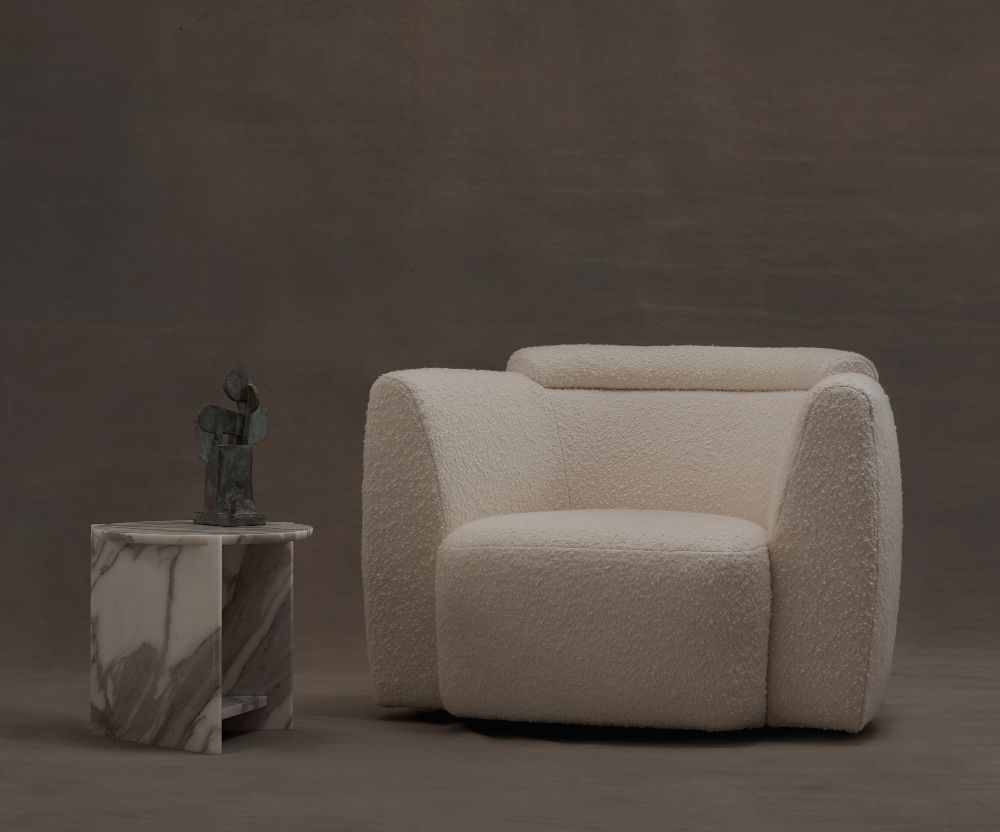 Who or what are some of your influences? What other designers, peers and creatives do you admire?

DB: I'm inspired by the simplicity and elegance of Christian Liaigre, Vincent Van Duysen and Joseph Dirand. I admire the craftsmanship and timelessness of their work.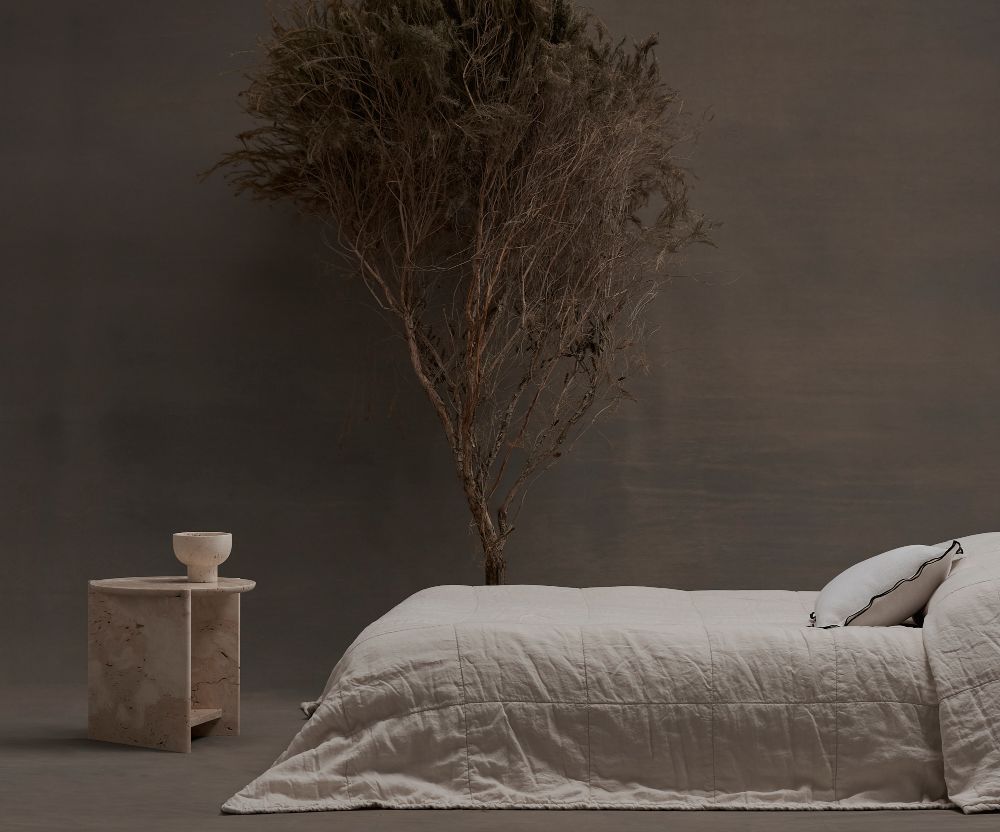 What would be your dream creative project or a collaboration?
DB: A one-off eco-friendly villa.

What's next?

DB: I'm looking forward to sharing a recently completed Sydney harbourside project. It's a holistic, contemporary interpretation of the Californian bungalow with an incredible collection of art.
I'm also designing a few new furniture pieces and continuing to experiment with quality Australian materials, colours and textures inspired by the raw landscape of home.
Lead photo of Daniel Boddam: Kelly Geddes.
This feature is part of our ongoing interview series with Australian designers and architects. Check out our most recent chats with interior designer Nickolas Gurtler, furniture and bathware designer Thomas Coward, Melbourne design luminary Christopher Boots, up-and-coming editorial darling Alicia Holgar and Sydney stylist and interior designer Claire Delmar.