The 2021 Australian Institute of Architects (AIA) Gold Medal has been awarded to Donald Watson, with the jury describing him as "Queensland's foremost architectural historian" and a "protagonist of postmodernist design".
Australia's most prestigious architecture award, the Gold Medal recognises distinguished service by architects who have designed or executed buildings of high merit, producing work of great distinction that has advanced architecture or endowed the profession in a distinguished manner.
The institute said Watson, who it described as a "Renaissance man", was awarded this year's medal for his "lifelong contribution to Australia's architectural landscape", which had been delivered with an "unwavering focus on inclusivity and humility.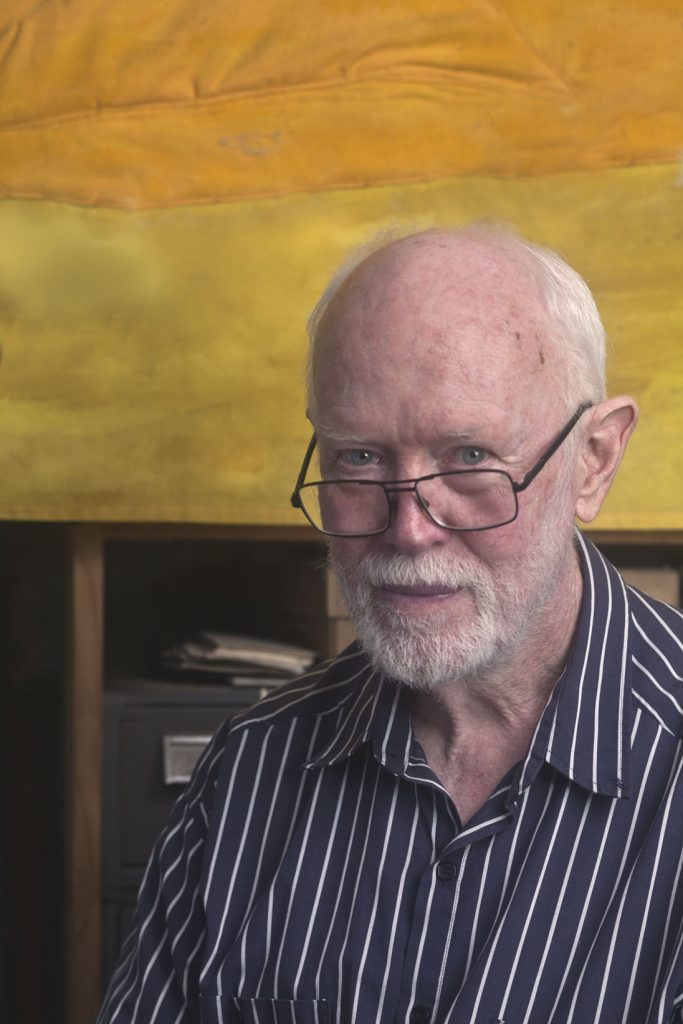 "The impact of this," said AIA national president Alice Hampson, "together with his philanthropic endeavours and advocacy for the preservation of architectural works, will prevail for many generations to come.'
The son of doctors, Watson first became interested in architecture while watching the renovations of his family home.
While undertaking a Bachelor of Architecture at the University of Queensland, he worked with Queensland architect James Birrell on projects in Papua New Guinea, before travelling and working overseas in the early 1970s.
In 1979, Watson began teaching part-time at the University of Queensland. A decade later, he joined the Queensland Department of Public Works where he worked on several large public projects, many of which won national awards and commendations.
In 1989, his Campbell House won the Robin Boyd Award for Residential Architecture
The Jury described Watson, who has traversed scales, typologies and public and private commissions in a celebrated career spanning more than 50 years, as a "seminal figure in his profession's understanding of the constructed world".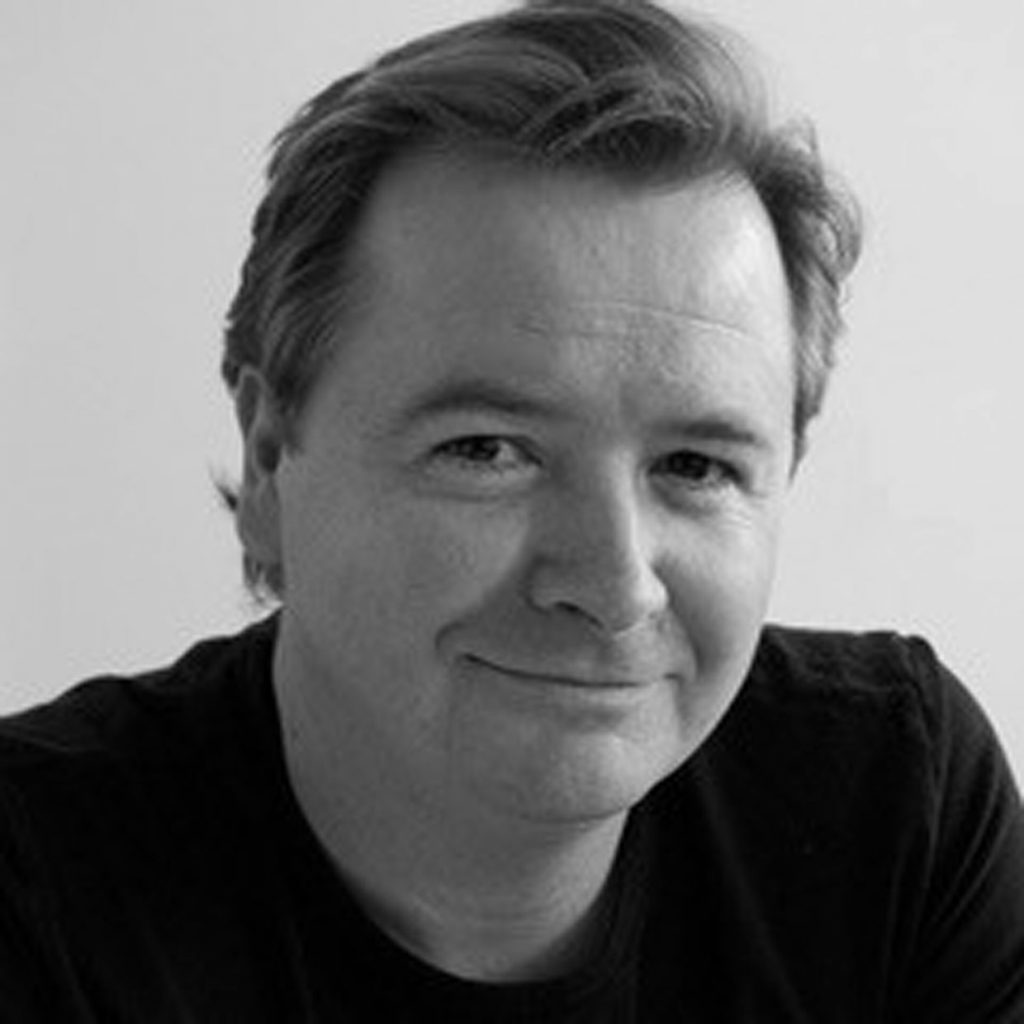 The AIA awarded six other awards alongside today's Gold Medal.
This year's National President's Prize went to writer, curator, editor, publisher, advisor and procurement specialist Andrew Mackenzie for "advancing issues in architecture, championing local architects and broader advocacy roles".
The Leadership in Sustainability Prize was jointly awarded to Caroline Pidcock and Tone Wheeler, who were both recognised as "founders of the sustainability movement" in Australia.
Advocate, mentor and policy commentator Suzanne Hunt won the Paula Whitman Leadership in Gender Equity Prize, while this year's Neville Quarry Architectural Education Prize was jointly awarded to University of Queensland's Professor John Macarthur and RMIT University's Associate Professor Conrad Hamann.
The final two awards were awarded to University of Queensland students Kelly Nortje and Alvin Zhu.
Lead photo of Donald Watson: Courtesy of University of Queensland. Other photography supplied.