Venetian practice MAP studio has been commissioned to design the site of MPavilion 2021, which will open in Melbourne on 11 November.
Founded in 2010 and led by Francesco Magnani and Traudy Pelzel, MAP studio specialises in urban renewal and the "sympathetic transformation" of existing structures and spaces.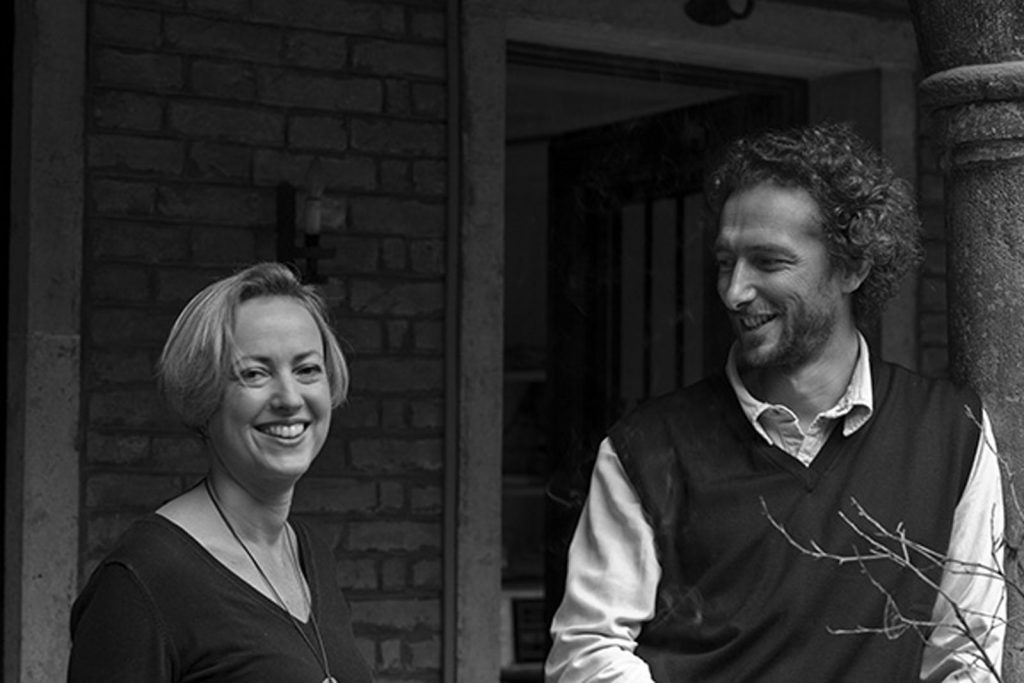 The practice is best known for its renovation of the Porta Nuova Tower at the Venice Arsenale, for which it received a European Union Prize for Contemporary Architecture—Mies van der Rohe Award nomination, and the Tramway Terminal in Piazzale Roma, Venice, which won the 2018 Italian Architect Award.
The duo also designed the Asplund Pavilion at Vatican Chapels – the first pavilion of the Holy See – for the 16th Venice Biennale of Architecture.
MPavilion's organisers originally intended to commission MAP studio for its 2020 exhibition, but decided to postpone the collaboration after COVID-19 restrictions were imposed in Victoria.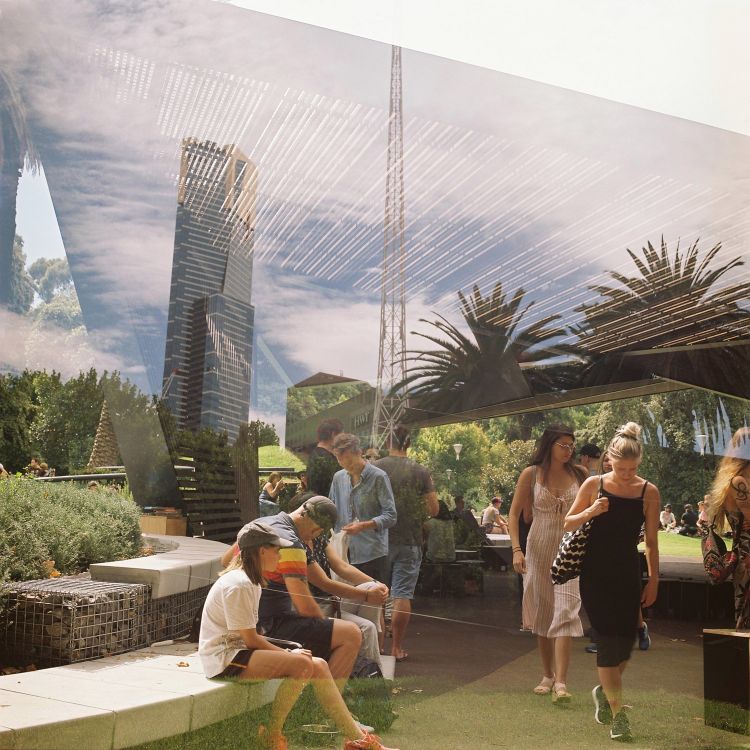 The 2020 MPavilion went ahead in a reduced capacity online and in the pavilions commissioned for previous iterations, which are located across Melbourne.
"We have followed the sensitive, deeply site-responsive work of MAP studio for some time, and couldn't be more excited to see their pavilion spring to life in our first season back," says Naomi Milgrom Foundation founder Naomi Milgrom.
"In helping to reestablish and strengthen architectural dialogues between Melbourne and the rest of the world in the wake of the pandemic, this partnership with MAP studio is a great source of pride and celebration for the Foundation and MPavilion."
MAP studio is currently working on the refurbishment of greenhouses in Querini Park, Vincenza and the restoration of Carlo Scarpa's Balboni House, Venice – the subject of a just-released monograph.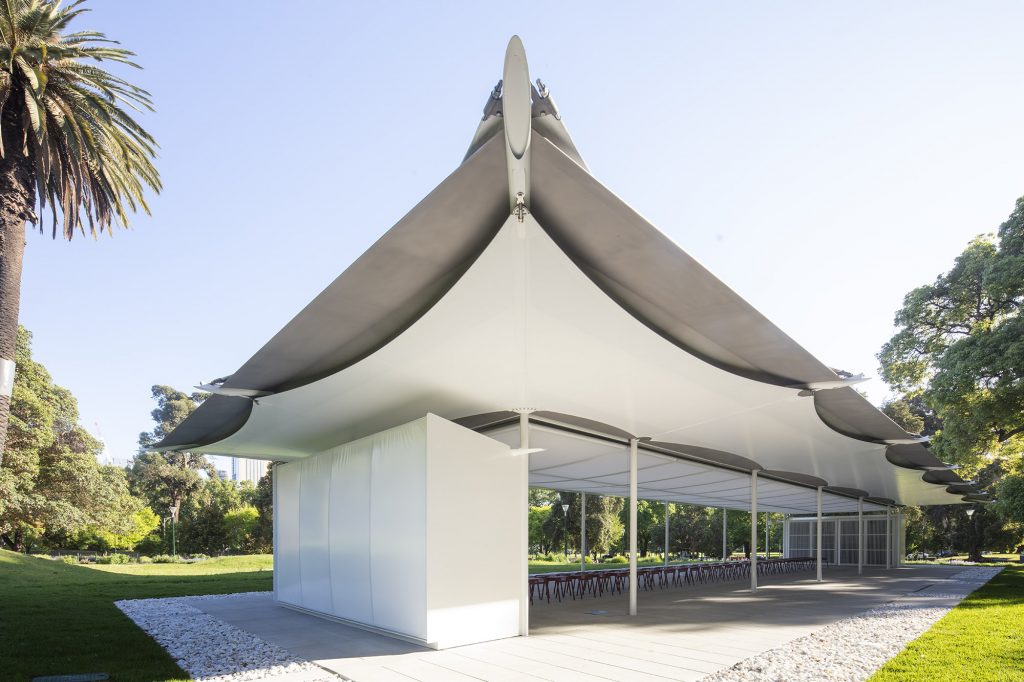 The 2021 MPavilion will open to the public at the Queen Victoria Gardens in Melbourne on 11 November 2021 and will feature a series of free talks, workshops, performances and installations.
The last pavilion, unveiled at MPavilion in 2019, was designed by Australian architect Glenn Murcutt and was inspired by a memory of using a light aircraft's wing as a temporary shade during a trip he took to Mexico to visit the Yaxchilán ruins.
The Naomi Milgrom Foundation recently released its first book about the annual architecture commission and cultural laboratory, chronicling the first six years of the project with contributions from each of the MPavilion architects from 2014 to 2019.
Lead photo: Glenn Murcutt's 2019 MPavilion.