Smart Design Studio was the most-awarded practice at the 2021 AIA National Architecture Awards, taking home three prizes for its own office space last night.
Livestreamed for the second year due to COVID-19 restrictions, the Australian Institute of Architects annual awards program attracted 57 finalists from more than 800 entries.
Smart Design Studio picked up The Harry Seidler Award for Commercial Architecture, The Emil Sodersten Award for Interior Architecture and a National Award for Sustainable Architecture for its new home in Sydney's industrial periphery of Alexandra.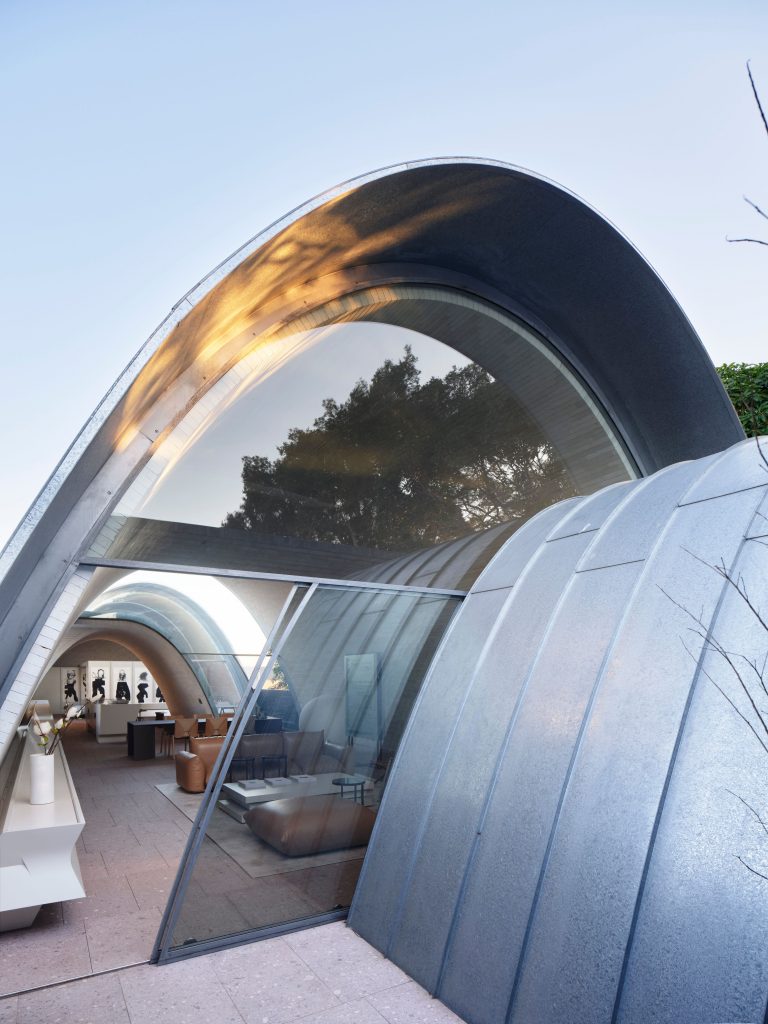 The project, which is also shortlisted for the IDEA 2021 Workplace Over 1000sqm category, was described as a feat of design excellence by this year.
"The craftmanship of the metal work in the warehouse from a time where material was more expensive than the labour is celebrated with a lightness of touch and new freestanding insertions set to define the adaptive reuse of the original building," wrote this year's jury.
"Conviction and clarity of planning allows a design almost entirely free of doors yet still defines spaces and purpose without compromise. The freedom of passage and movement is enhanced with spaces that are top lit to celebrate the section from the saw tooth warehouse to the parabolic masonry arches of the apartment."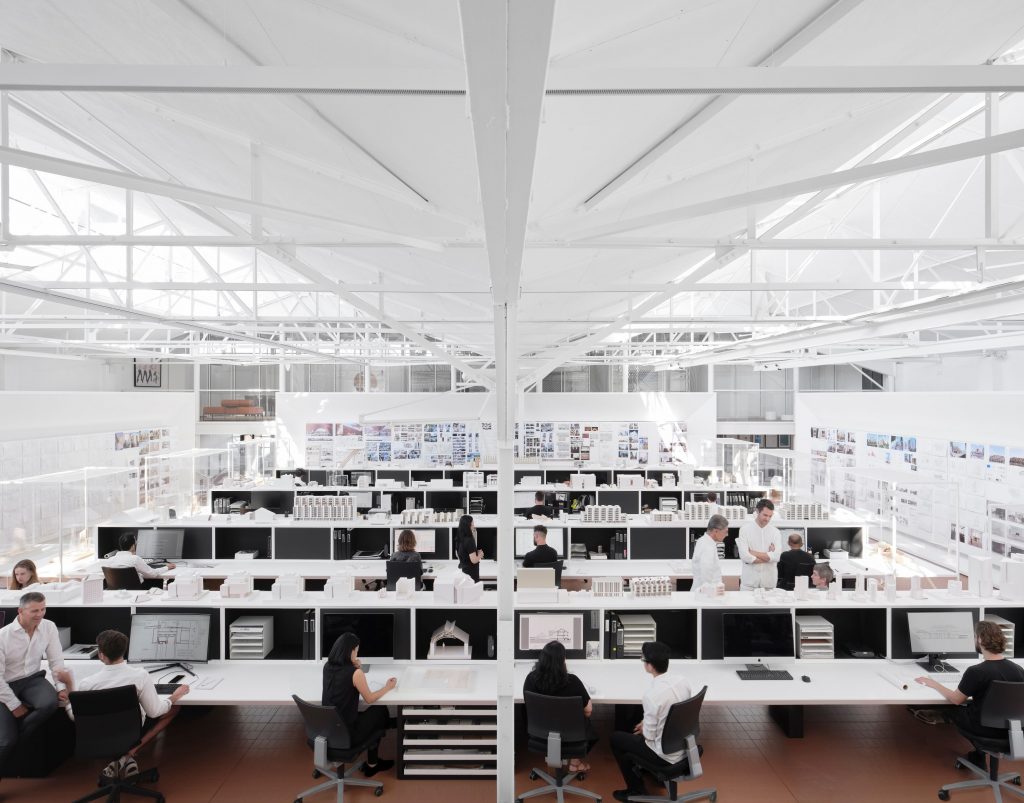 Smart Design Studio's new space is divided into three primary spaces. On the ground floor, existing clerestory windows light up the white workspace, with five long desks framed by four joinery blocks that act as pin boards.
Behind these freestanding "pinboard cabinets" are the materials library and the model workshop, which the studio says will be instrumental in developing its ambition to "make, test, model and prototype new ideas, structures, technology and compositions".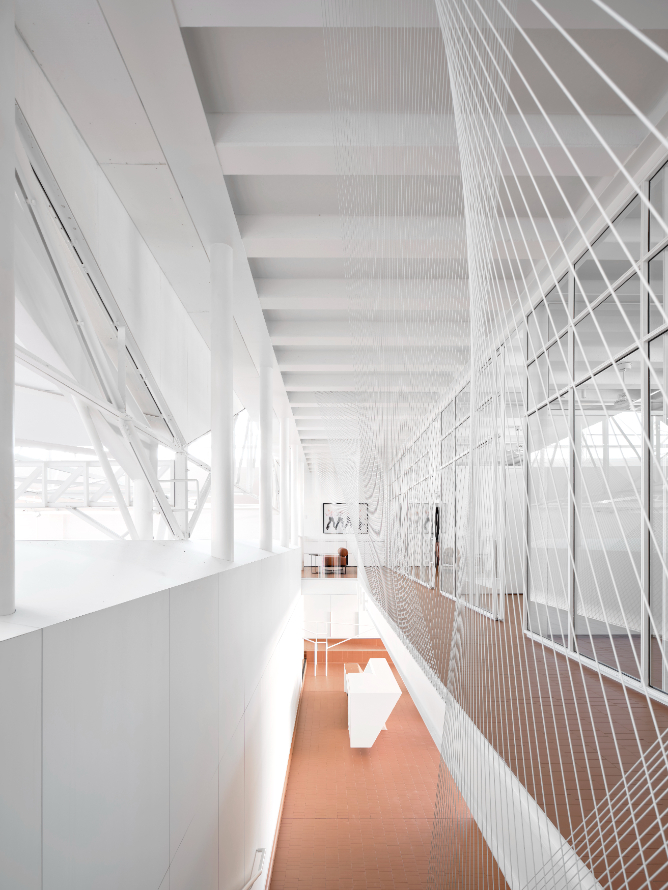 Over the workspace is a caretaker's apartment made from four self-supporting brick catenary vaults. Flooring, lighting and joinery are recessive with mostly custom furniture and fittings designed to complement the industrial style.
Between the two, a mezzanine level hosts smaller meeting spaces.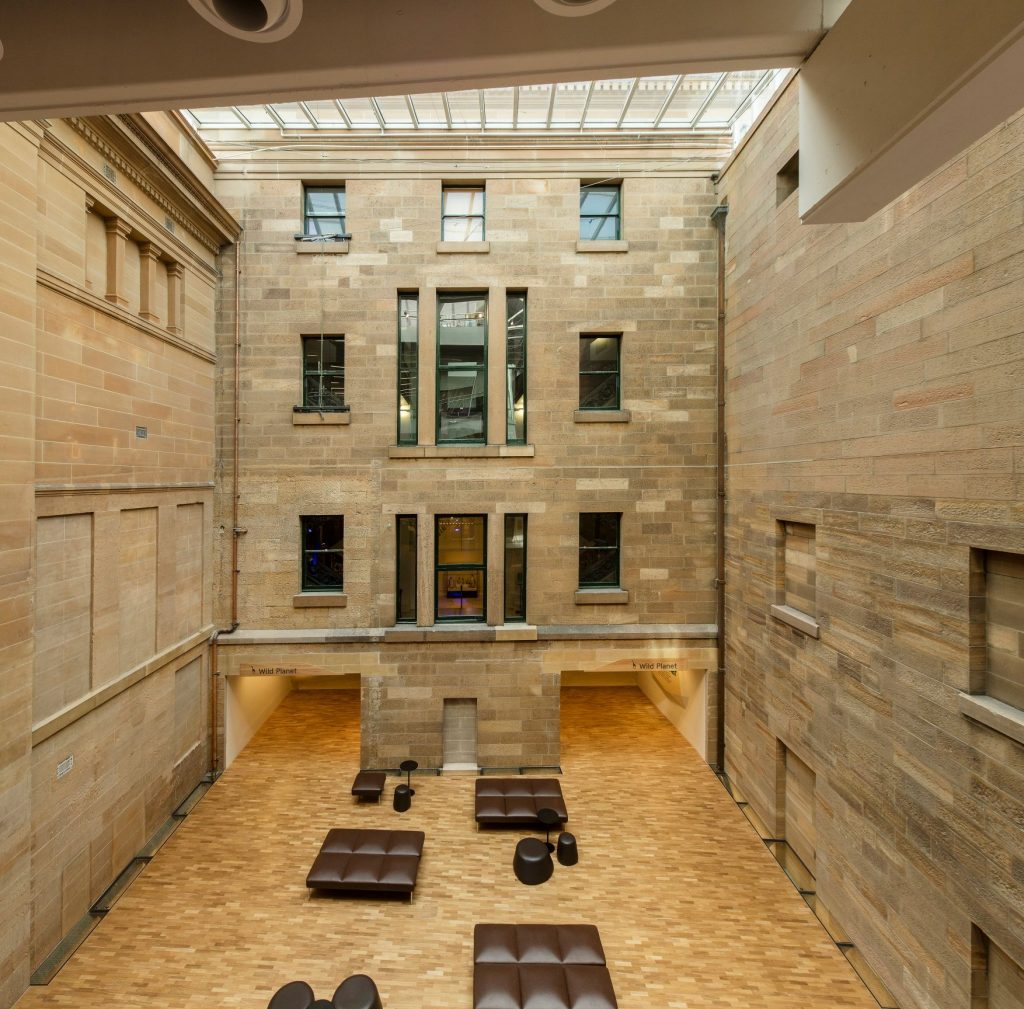 The night's other big winner was COX Architecture and Neeson Murcutt + Nellie's Australian Museum Project Discover, which picked up a National Award for Public Architecture and another for Heritage.
This year's AIA jury, which included jury chair, Queensland architect Alice Hampson, Sydney architect Angelo Candalepas and Richards and Spence Architects director Ingrid Richards, made particular note of the architects' "memorable and ingenious gestures" towards celebrating the institution's rich history and promising future.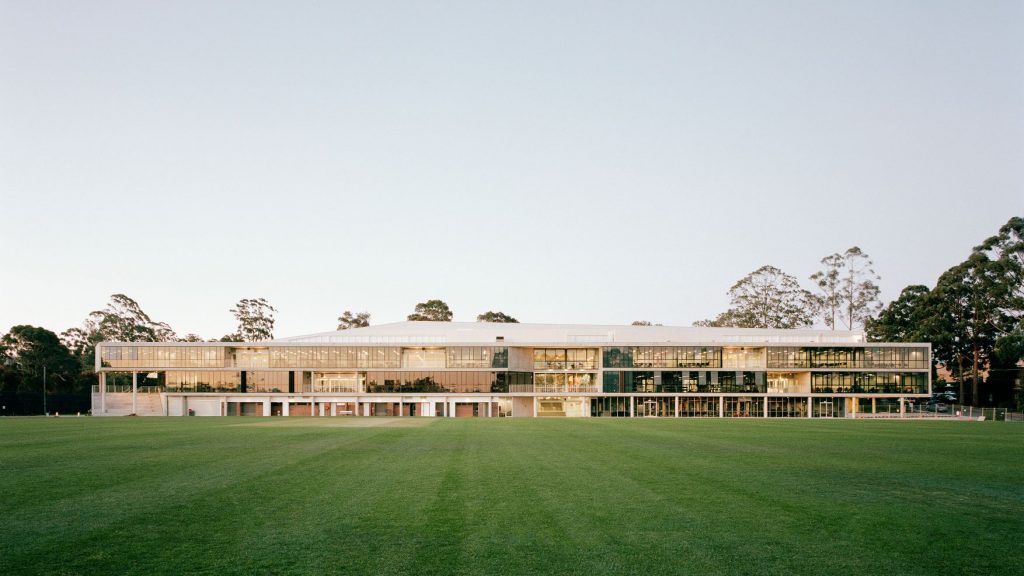 Neeson Murcutt + Nellie also took home The Daryl Jackson Award for Educational Architecture for The Barker College Rosewood Centre – a new facility in the Sydney suburb of Hornsby that includes 5 multi-use sports courts, 12 classrooms, multi-use learning spaces, staff areas, function room, fitness facilities and car parking.
The 2021 National Award for Enduring Architecture went to Kevin Borland, John and Phyllis Murphy and Peter McIntyre, with engineer Bill Irwin, for the 1950s Olympic Swimming Pool in Melbourne, while Williams Boag Architects picked up The Lachlan Macquarie Award for Heritage for the Bendigo Former Mining Exchange, completed in 2020.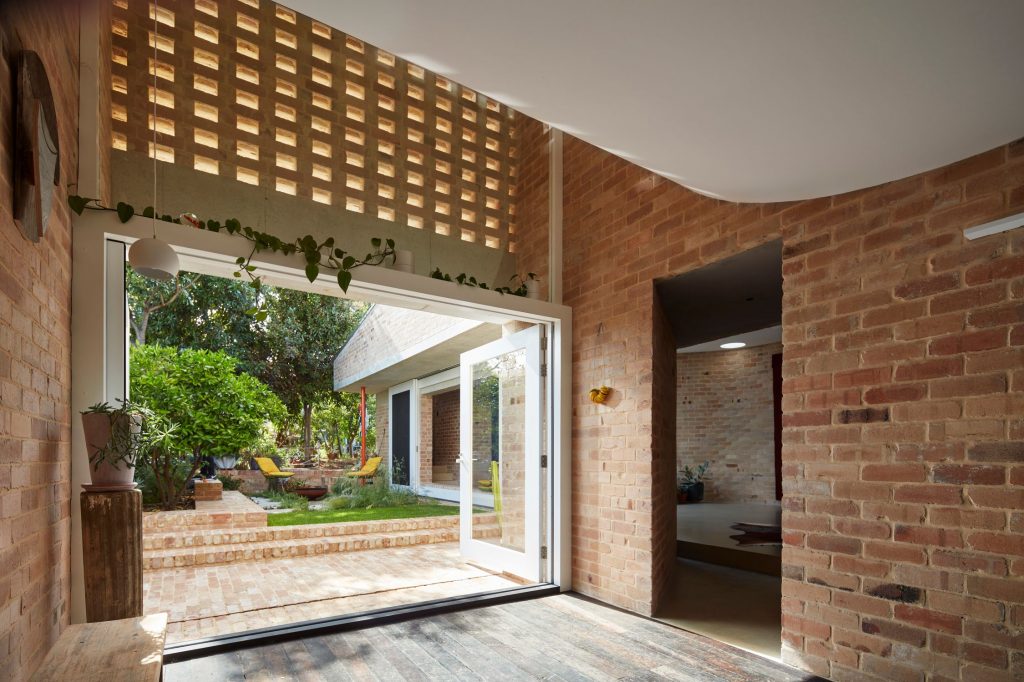 In the residential categories, The Eleanor Cullis-Hill Award for Residential Architecture – Houses (Alternations and Additions) was won by Simon Pendal Architect for Beaconsfield House.
This Western Australian project gave new life to a 1940s worker's cottage with the jury describing it as being curated to a such degree that the visitor is "drawn through the site and seduced by ephemeral moments as each new space is revealed".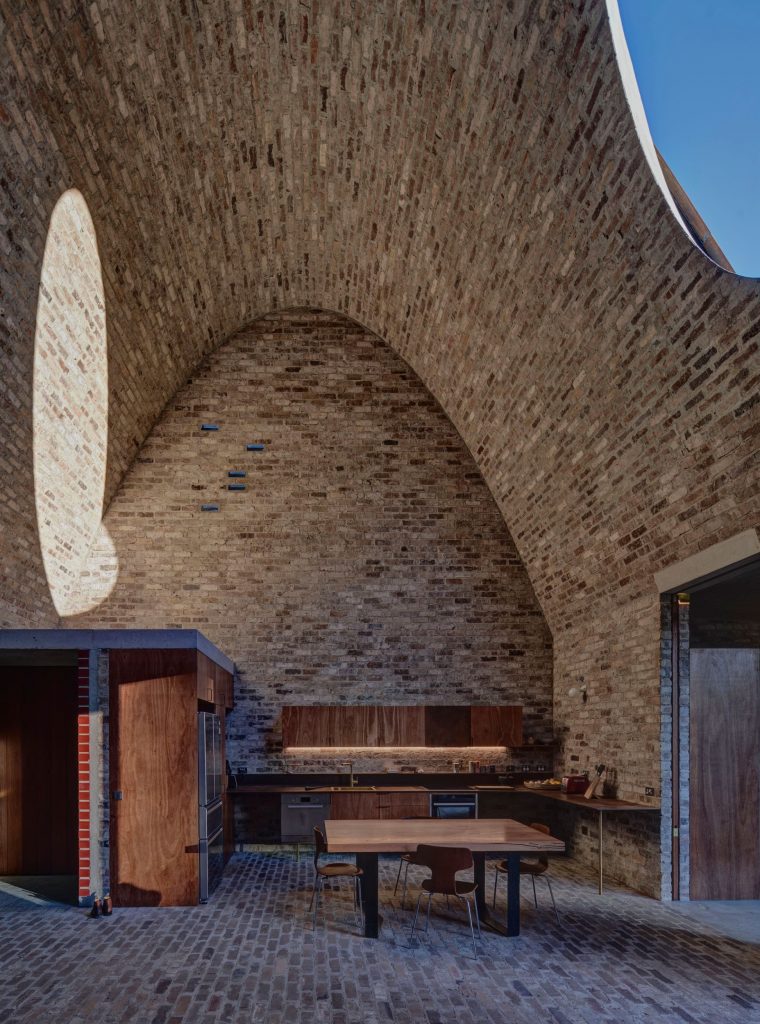 Sydney practice Peter Stutchbury Architecture was awarded The Robin Boyd Award for Residential Architecture – Houses (New) for its absolutely self-sufficient, power production design.
Dubbed Night Sky, the project for a handicapped man presents a managed efficiency, long term flexibility and sensible restraint as – in the jury's opinion – an exemplar of future home models.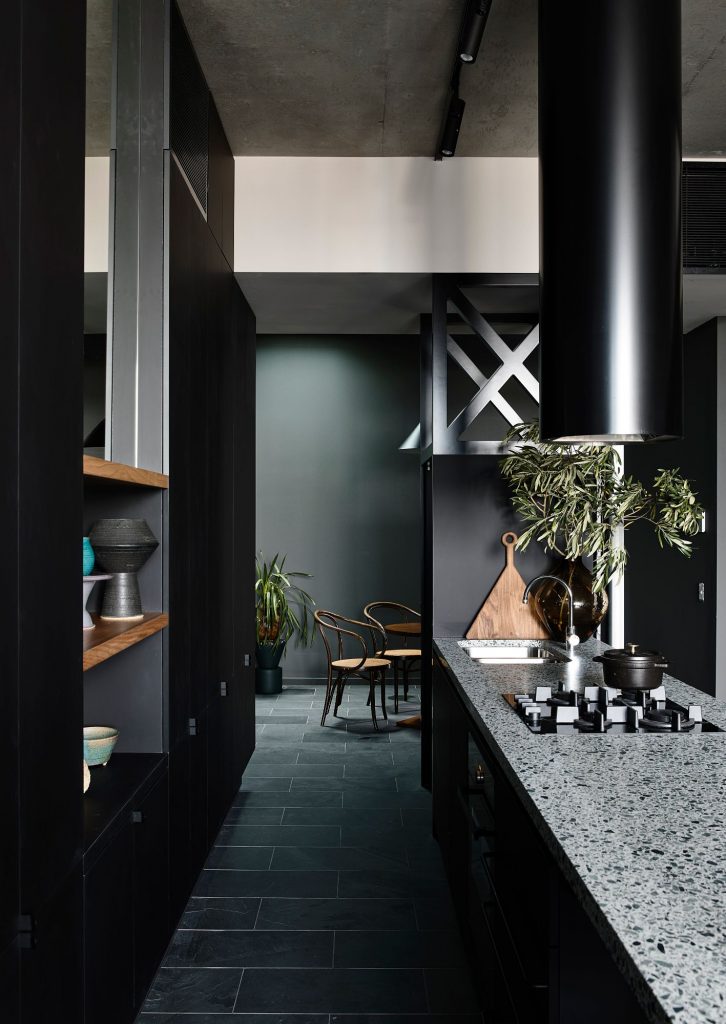 Finally, the 2021 residential multi award went to Kennedy Nolan for The Lothian – a series of townhouses and two stacked two-storey apartments in North Melbourne.
The night's remaining awards were picked up by Grimshaw in collaboration with Monash University for Monash Woodside Building for Technology and Design.
The largest Passive House-certified project in the southern hemisphere recieved both The Sir Zelman Cowen Award for Public Architecture and The David Oppenheim Award for Sustainable Architecture.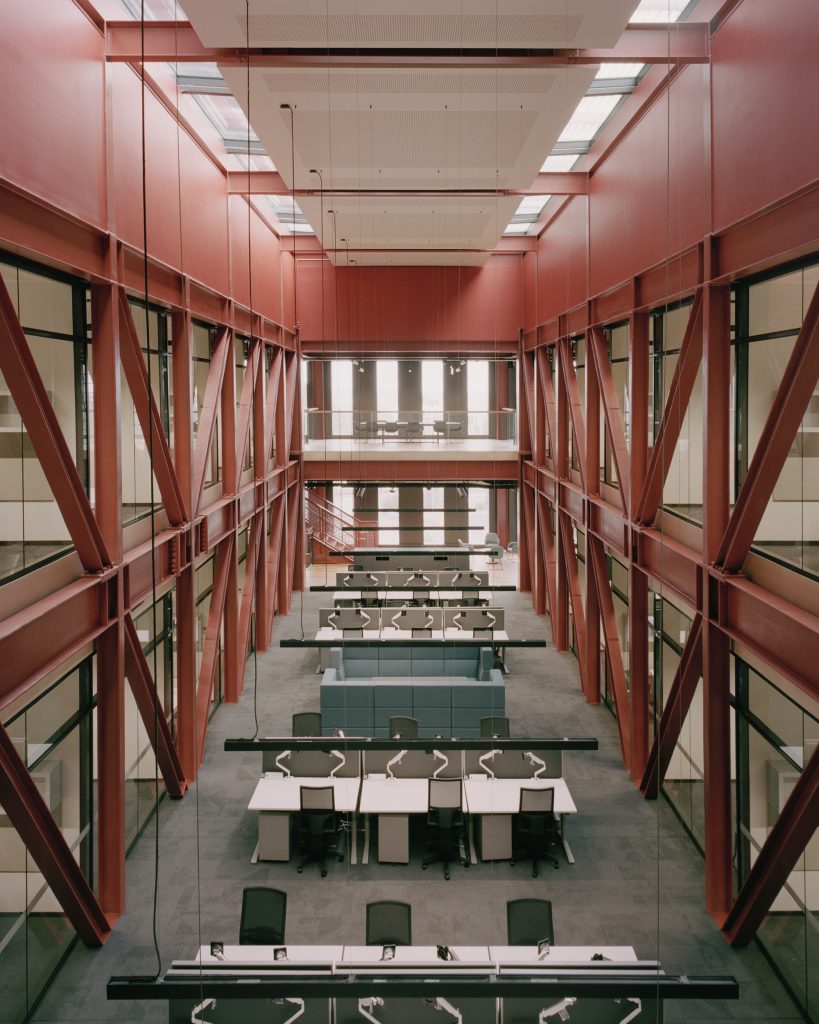 Iahzimmo architects and ASPECT Studios capped off the list of prize-winning practices, taking home The Walter Burley Griffin Award for Urban Design for their series of interlinked public parks and plazas in North Sydney dubbed Sub Base Platypus.
See the full lists of 2021 National Architecture Award winners on the AIA website.
Lead photo: Smart Design Studio. Photo: Romello Pereira.