Ahead of National Recycling Week, Gumtree has unveiled a limited collection of upcycled home decor and accessories in partnership with emerging Melbourne artist, Josh and Matt Design.
Gumtree Collections is a new elevated offering from Gumtree, which aims to highlight how the circular economy can support the transformation of unwanted items into premium ones, saving money as well as the planet.
TikTok creative duo Josh Jessup and Matt Moses from Josh and Matt Design have created the first exclusive collection, featuring 25 unique upcycled pieces from items originally sourced on Gumtree.
Gumtree Collections with Josh & Matt is available to purchase online with a range of one-of-a-kind homewares, from furniture to home decor and accessories.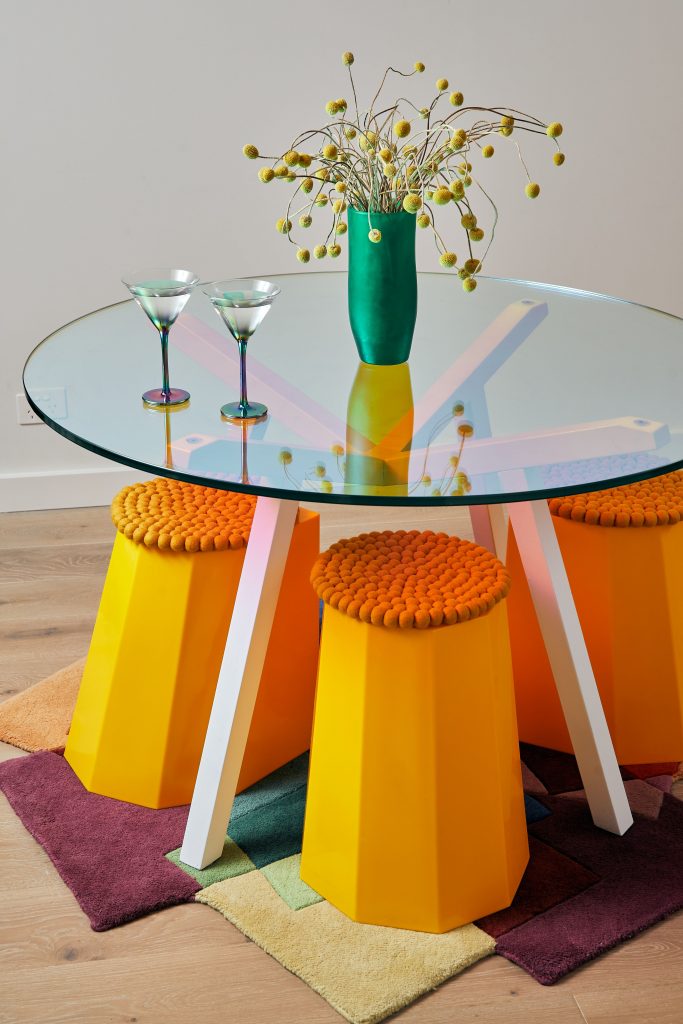 All proceeds will be donated to Gumtree's sustainability partner and leading environmental organisation, Planet Ark, to help them continue supporting the adoption of a national circular economy through positive programs such as National Recycling Week.
With the launch of this collection, Gumtree aims to also inspire locals to upcycle pre-loved or unwanted items, reducing waste and their impact on the environment.
Josh & Matt's signature style with pops of colour embodies each item, from polymer clay flowers to soft pink linen and glass tinted with the colours of the sunset.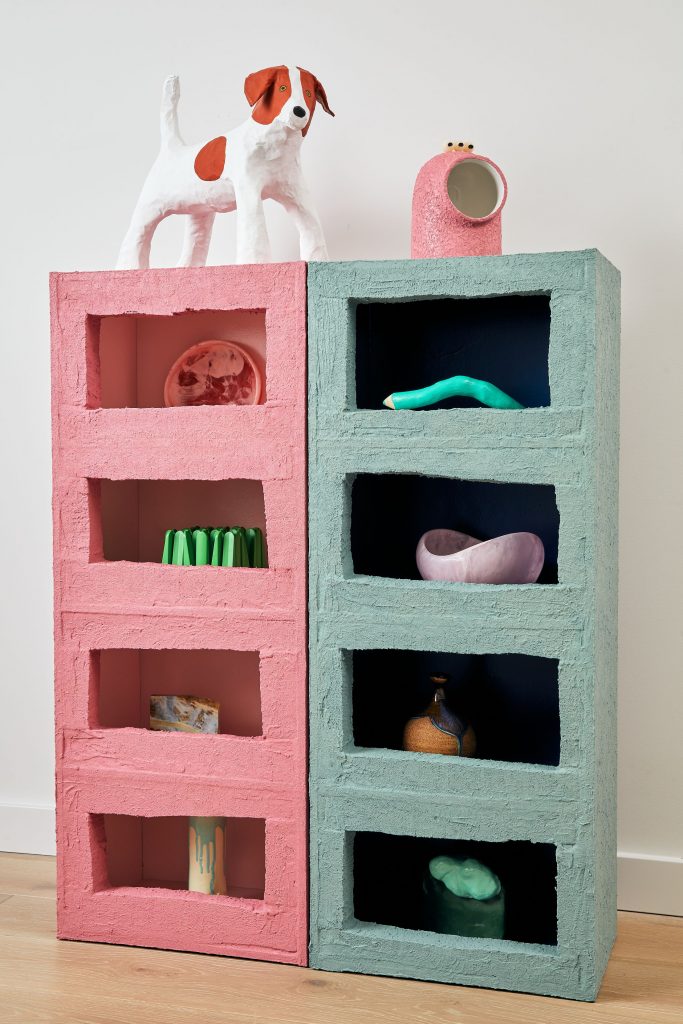 The pair says the collection is inspired by their interest in space and the universe, blended with their love of colour, shape and textures.
"Many of the pieces are modular and interactive, which is how we like to design home decor and accessories," they tell ADR.
"Creating DIY objects around our home during lockdown was how Josh & Matt Design was born, and this collection feels like an extension of that. It embodies who we are and our creative journey so far.
"We wanted to show that there's beauty in everything and with a bit of love and care, you too can find items to upcycle and make a positive impact on the home and planet."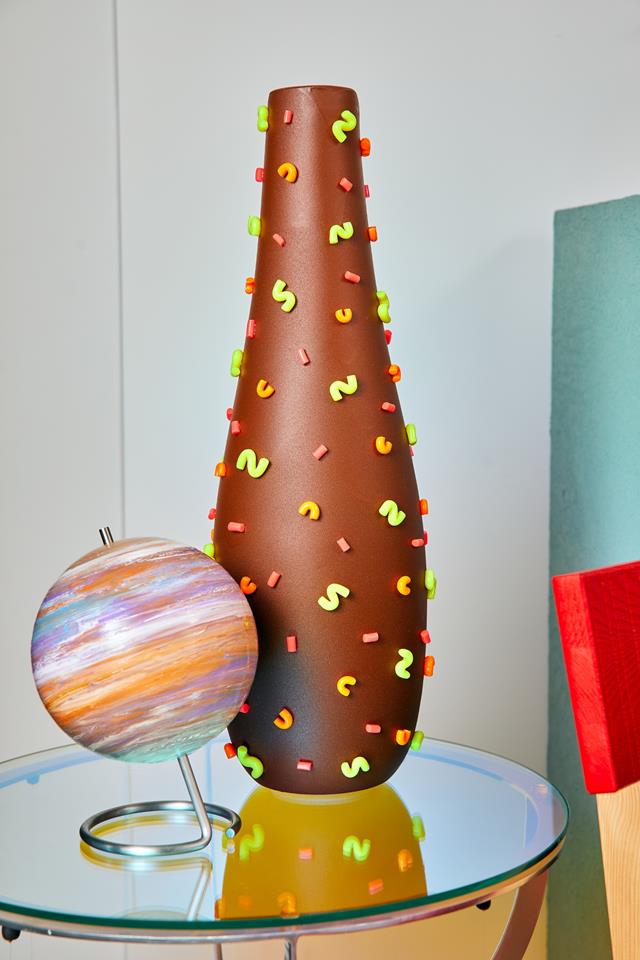 Gumtree Australia's David Low added the initiate was a chance to highlight emerging Australian artists who promote circular economy values.
"As a Planet Ark partner and sponsor of National Recycling Week this year, we hope Gumtree Collections with Josh & Matt inspires Australians to look for creative ways to extend the life of items they have at home, breathing new life into things through upcycling to either enjoy anew or sell on the platform."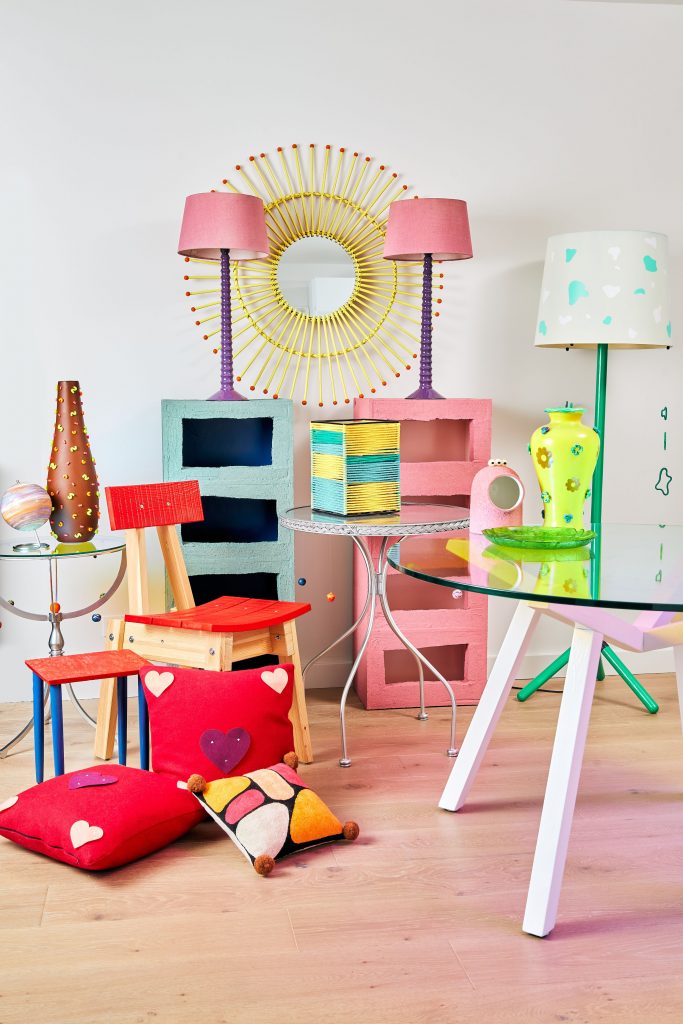 The collection is available on Gumtree Collections, where Gumtree users will have the chance to purchase any of the one-off items from today.
Photography supplied by Gumtree.
Last month, ADR spoke with Breathe principal and IDEA 2021 Sustainability judge Bonnie Herring about her thoughts on the most pressing environmental issues facing the industry today.