Melbourne-based designer Ross Didier has created a new range of designs featuring furniture items, storage cabinets and other essential utilities. Made out of solid oak wood, the new Fable collection includes stools, chairs, high stools, bar chairs and tables.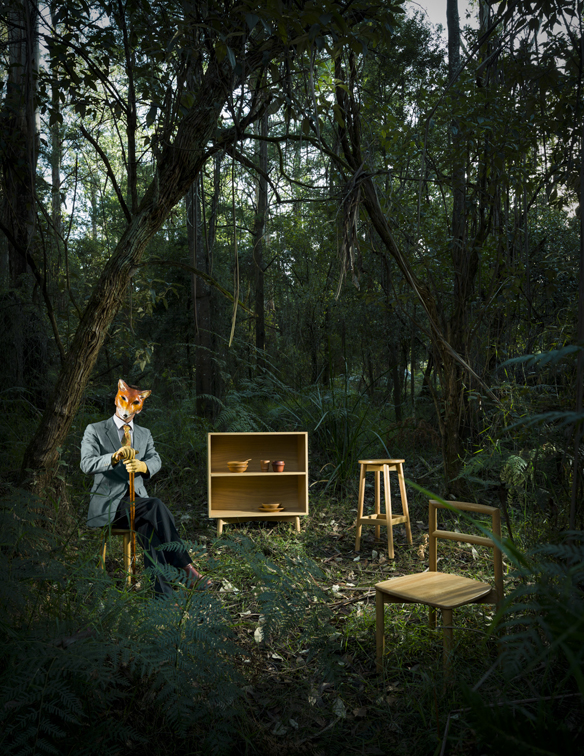 The pieces recall the simple objects familiar to children's folklore. Interpreting the humble setting and tradition of children's fables into modern designs, Didier's new collection can fit a range of decor settings.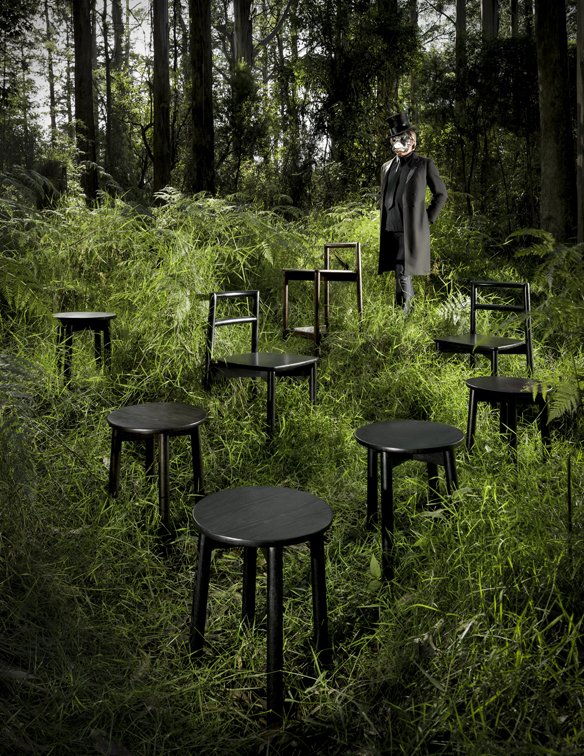 The designs are inspired by an idea that a woodsman has stepped outside his cottage and hand carved a collection of functional timber items with little embellishment for everyday life.