In anticipation of IDEA 2019, we're taking a look at some of this year's shortlisted entries. This week we investigate Castle Cove House by TERROIR in collaboration with Pascale Gomes-McNabb Design, which is entered in the residential single category.
Finding inspiration in Middle Harbour's rocky escarpments, Castle Cove House's bold combination of imposing concrete and intimate 'timber pockets' thoughtfully express the experience of the area's natural environment.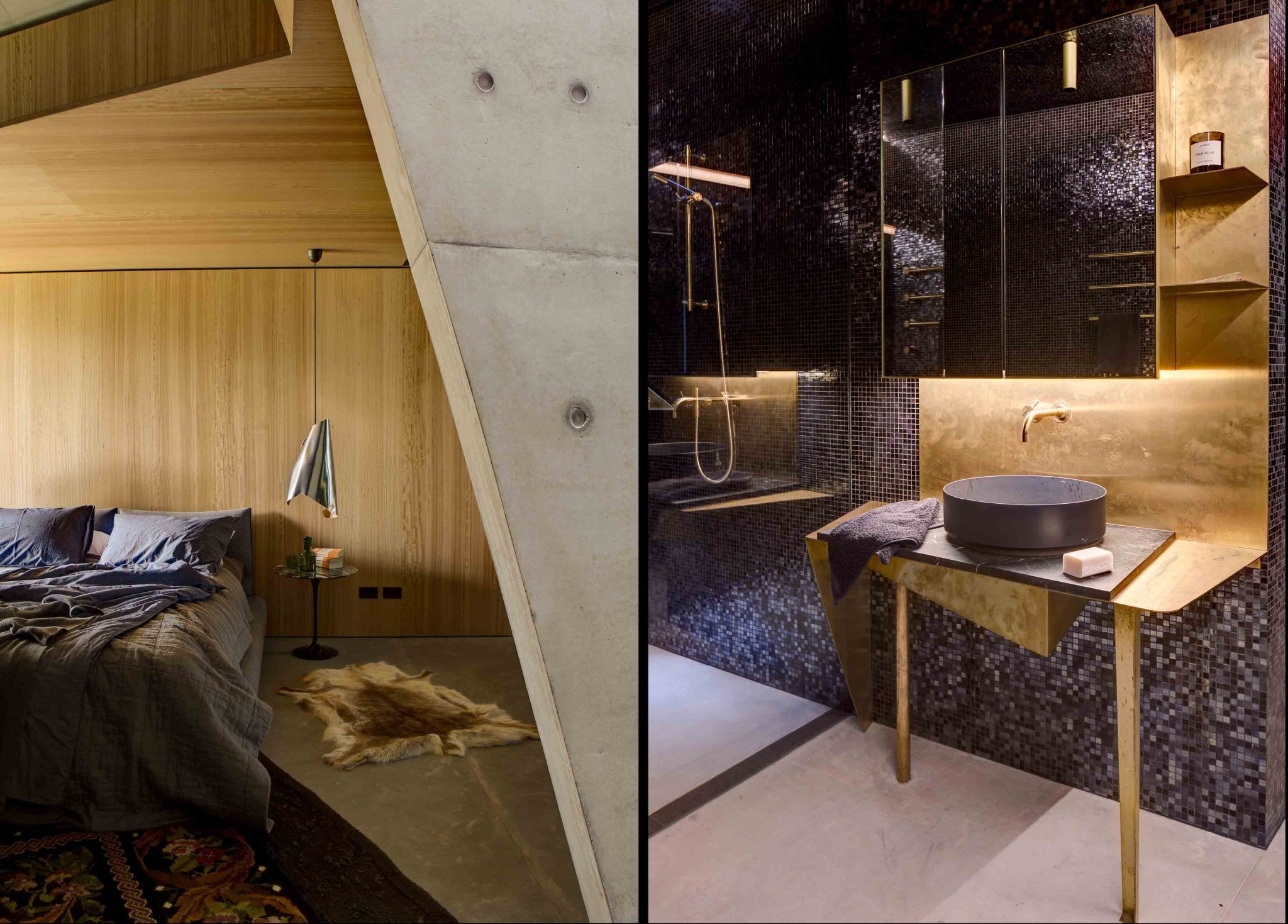 Working from a brief to create a five-bedroom home that referenced its location while providing numerous inherently social spaces, the design team from TERROIR, working in collaboration with Pascale Gomes-McNabb Design, created a space in which movement through the home is constantly connecting back to the landscape, weaving in and out of living spaces, creating a circulation pattern that expands and contracts as occupants move through their daily routine.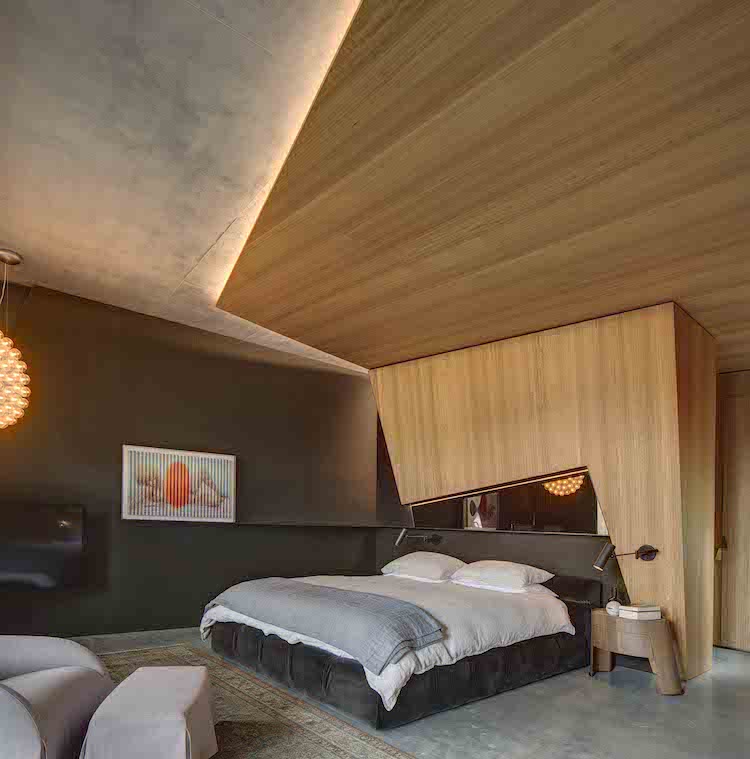 The social heart of the house is formed around the kitchen, dining, living and outdoor deck where the use of timber, brass, zinc, mirror and concrete seamlessly intertwines the interior design of the spaces with the architecture to the point where it is imperceptible as to where one begins and the other ends.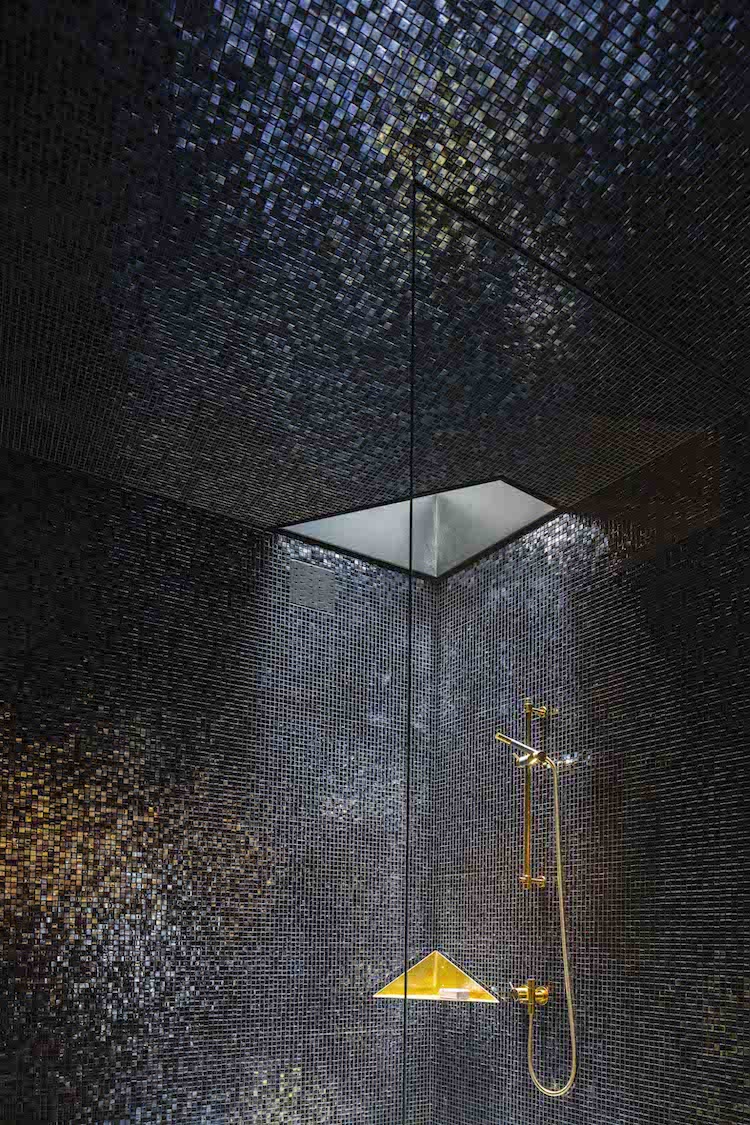 This collaborative relationship between architecture and interiors is also expressed in the embedded passive house strategies intertwined into the form of the house. The basement is a cold sink that allows for cool air to be constantly drawn through the main living spaces via floor vents and operable skylights purposely tilted north to draw heat and assist in the convection process. Combined with cross-ventilation, generous overhangs, thermal mass, hydronic under floor heating, double glazing with internal and external blinds these passive strategies have produced a thermally stable environment for the occupants that requires little active power consumption.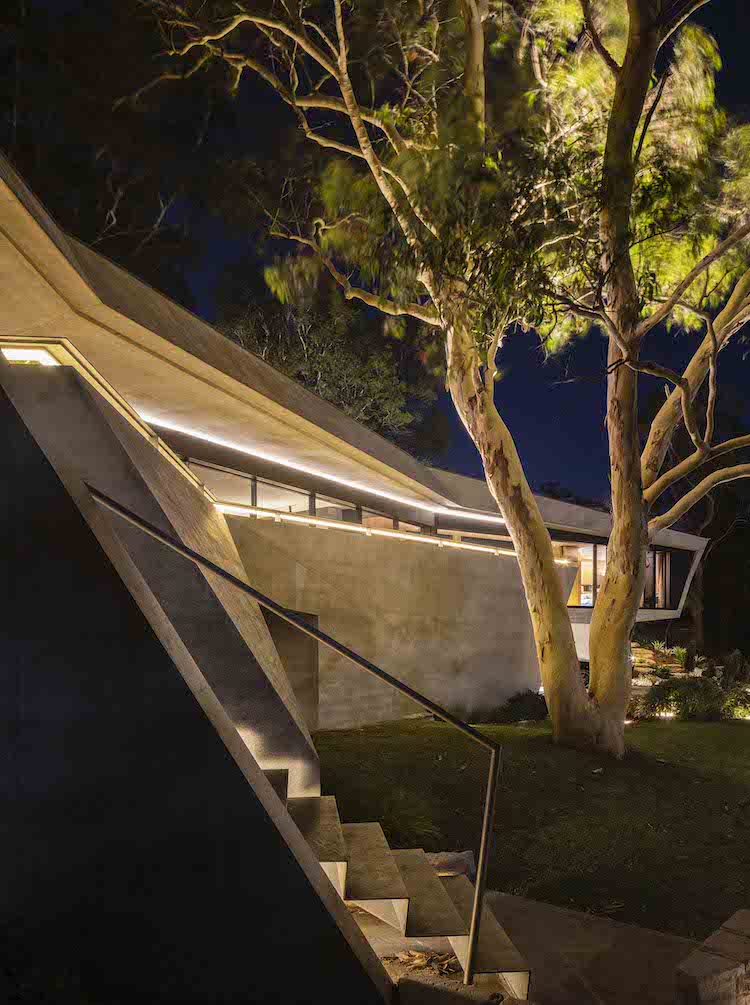 Tickets to IDEA 2019, which takes place on 22 November at the Timber Yard in Port Melbourne, are now available. Be sure to secure yours soon as they will sell out.
Images: Brett Boardman