Monash University has won the Built Environment category in this year's Victorian Premier's Sustainability Awards for a new six level accommodation complex on the university's Peninsula Campus in Frankston.
The Gillies Hall project is the first large scale building in the country to achieve Passive House certification and showcases the university's commitment to delivering first-class student accommodation while achieving net zero emissions for its operations.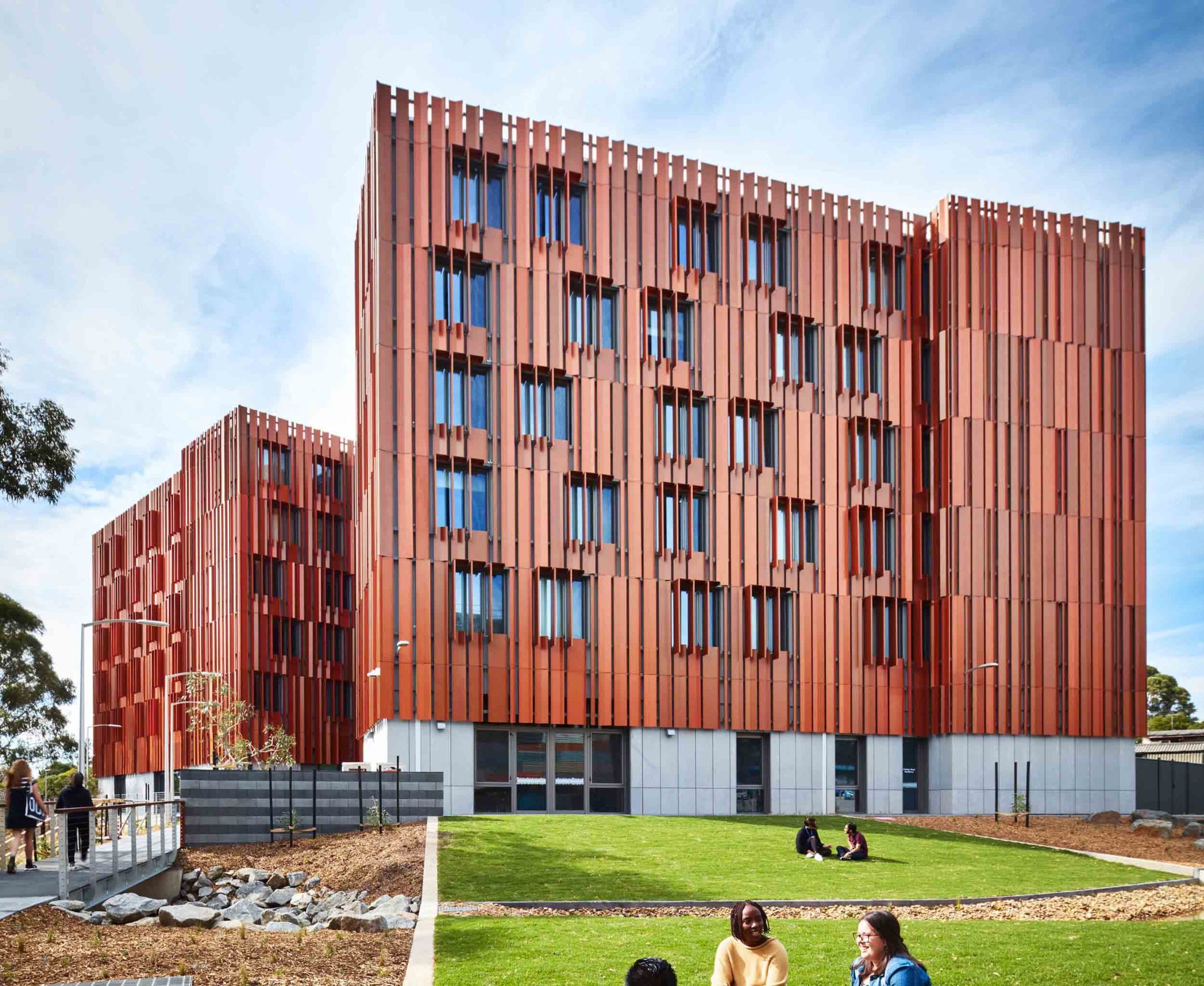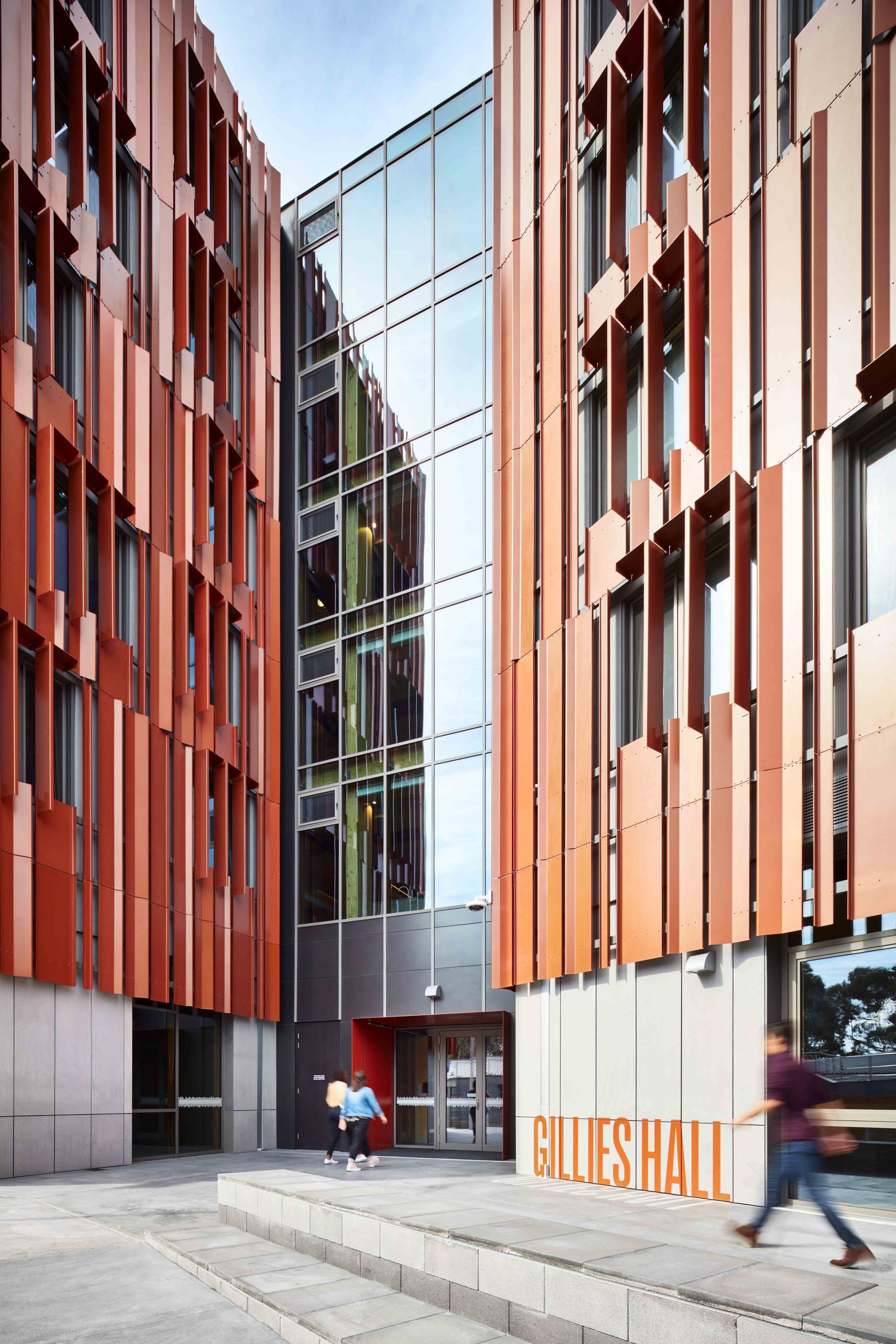 The building, which opened to residents in February, includes 150 self-contained studio apartments with communal kitchens and breakout spaces on each level. There is also a common room and games room.
Part of the Net Zero initiative, Gillies Hall is constructed with cross-laminated timber, which halved construction-related carbon emissions and makes it the most energy efficient building the university has ever built. It's also powered entirely with renewable energy through rooftop solar panels and an all-electric thermal plant.
The hall is named in honour of Monash alumnus, political satirist, actor and director Dr Max Gillies AM.
Monash University beat out fellow finalist, the Gannawarra Shire Council, which is on course to become Victoria's solar energy capital through projects including the Large Scale Solar initiative, community assistance programs for improved lighting and waste collection services, joint ventures to reduce costs and environmental impacts of diesel engines, solar electricity enhancements, recycling infrastructure, micro grid systems to power local towns and participation in the Central Victoria Greenhouse Alliance electric vehicle recharging program.
HIP V. HYPE and Six Degrees Architects were the other finalists with the Nightingale Model, a triple bottom-line apartment development model. Nightingale 2.0 in Fairfield is home to 20 deeply sustainable design-led apartments across five levels and three ground-floor retail tenancies with shared laundry facilities, open walkways, a rooftop garden, barbecue facilities, outdoor dining areas and a sound-insulated multipurpose room. The project achieved an average 8.7 stars NatHERS thermal performance rating and will be fossil fuel free in operation.
For more information visit the Sustainability Awards website.