Century Venues has unveiled the new look for New South Wales' Victoria Theatre. The State Heritage listed building on Perkins Street in the heart of Newcastle dates back to 1876, making it one of the oldest theatres in Australia.
The theatre and live entertainment company bought the venue in 2015 and has spent roughly $750,000 stabilising and restoring it already. Consultant Daniel Ballantyne told the Newscastle Star the company would spend $2 million on restorations, but would be placing the building into a not-for-profit trust to pursue other potential fundraising opportunities to secure the additional $9.5 million needed to complete the project.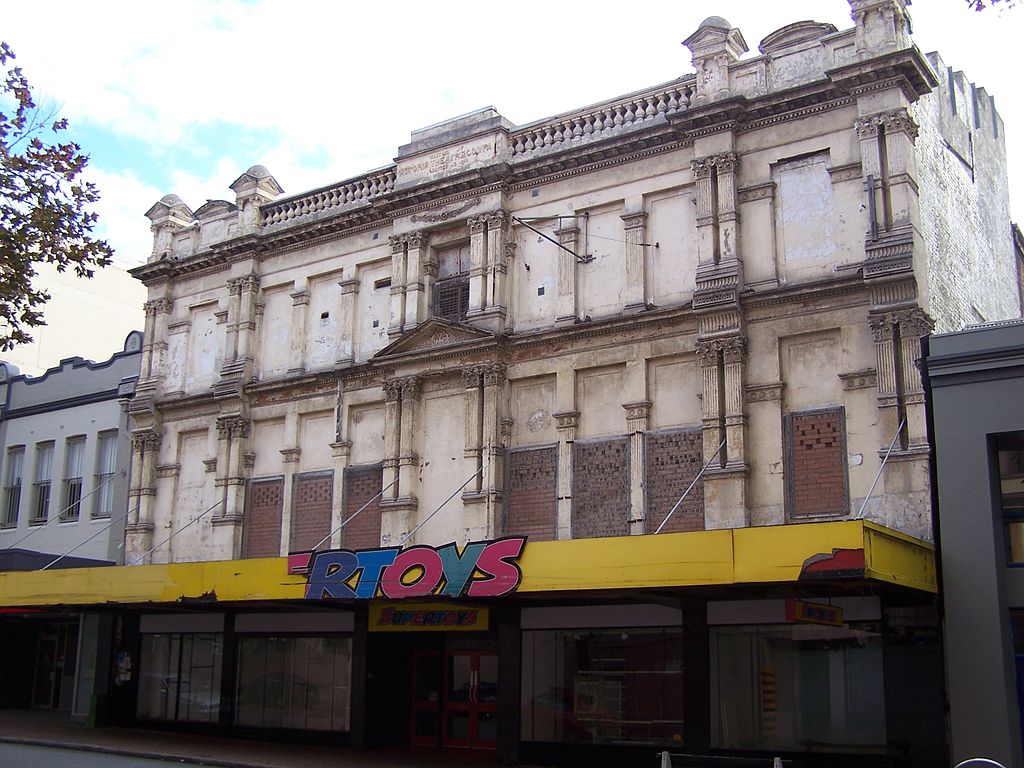 Work to restore the 1000-capacity Victoria Theatre as a live performance space has been entrusted to Scott Carver Architects.
"The brief was to touch the building fabric as lightly as possible, to preserve its remarkable heritage values, while ensuring the greatest functional flexibility, accessibility and amenity for artists and patrons alike in the 21st century," says executive director of Century Venues Greg Khoury.
"We are immensely proud of the final concept they have produced and believe it, beyond question, represents best use for this tremendous cultural asset."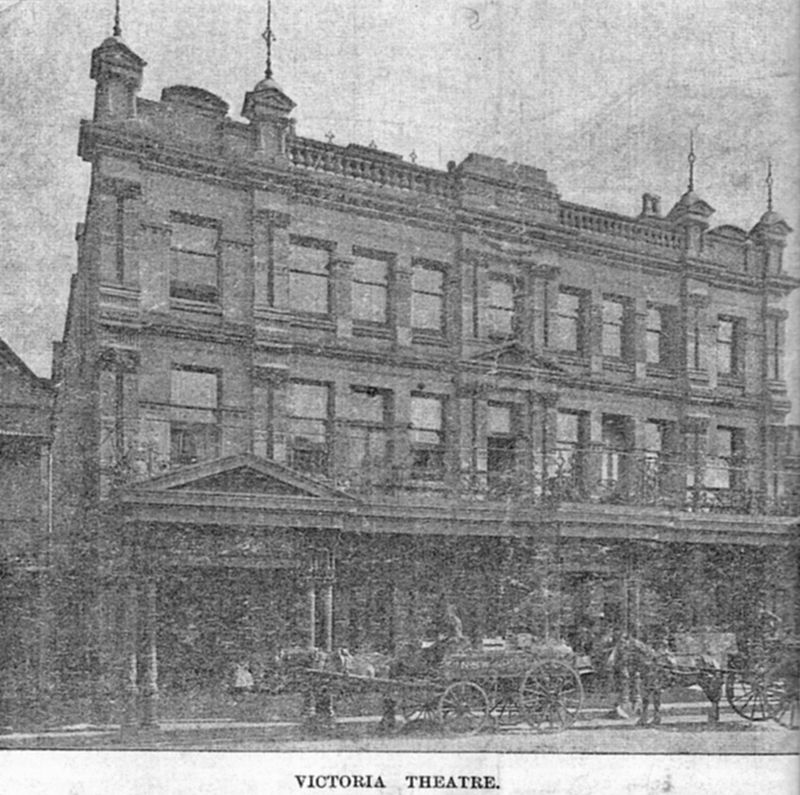 Following a fire in 1890, the original theatre was razed and rebuilt under the guidance of architect James Henderson, who elaborately furnished the three level auditorium in neo-Grecian style. A large stage house and a small first class hotel were also incorporated in the second theatre that could seat 1,700 people. The stalls were steeply sloped and the dress circle could accommodate 500 people. A number of Australian melodramas were staged at the theatre, before the space was transformed into a cinema and closed permanently in 1966 with the screening of the Bette Davis 'B' film Who's Buried in my Grave? (aka Dead Ringer).
After 90 years of uninterrupted service, the interior has been left practically untouched. Along with restoration work, Scott Carver plans to enhance the tiered flat flooring and open foyer, reinstate the Perkins Street balcony and create a new stage tower enclosure.
The full plans will be detailed in a development application the company says will be lodged with City of Newcastle imminently, but Khoury says there's still a long way to go before the theatre is reopened to the public.
"[The DA submission] is a significant milestone on the journey to revive the Victoria Theatre and provides the blueprint to reopen the building as a fully compliant, working Heritage theatre for the people of Newcastle and the Hunter."
Century Venues is now calling on government and private sources to contribute to the project, describing it as "low-hanging fruit in terms of returning to use a unique and highly desirable piece of our cultural history, quickly and affordably".