Shaw Contract's In Stock collection has expanded to include key colourways from some of its most popular products, for when you need commercial flooring ASAP.
Shaw Contract's Australian In Stock program is designed to help you meet fast turnarounds without compromising on design concepts or creativity.
Choose from over 200,000 square metres of carpet tile, plank and LVT products, all of which are available for immediate despatch from Australian stock.
From base build products to high design collections, Shaw Contract's In Stock selection continues to meet design requirements for colour and texture at a range of price levels.
Delivery times will vary dependent on location, but will be dispatched immediately.
Some of the In Stock collections include: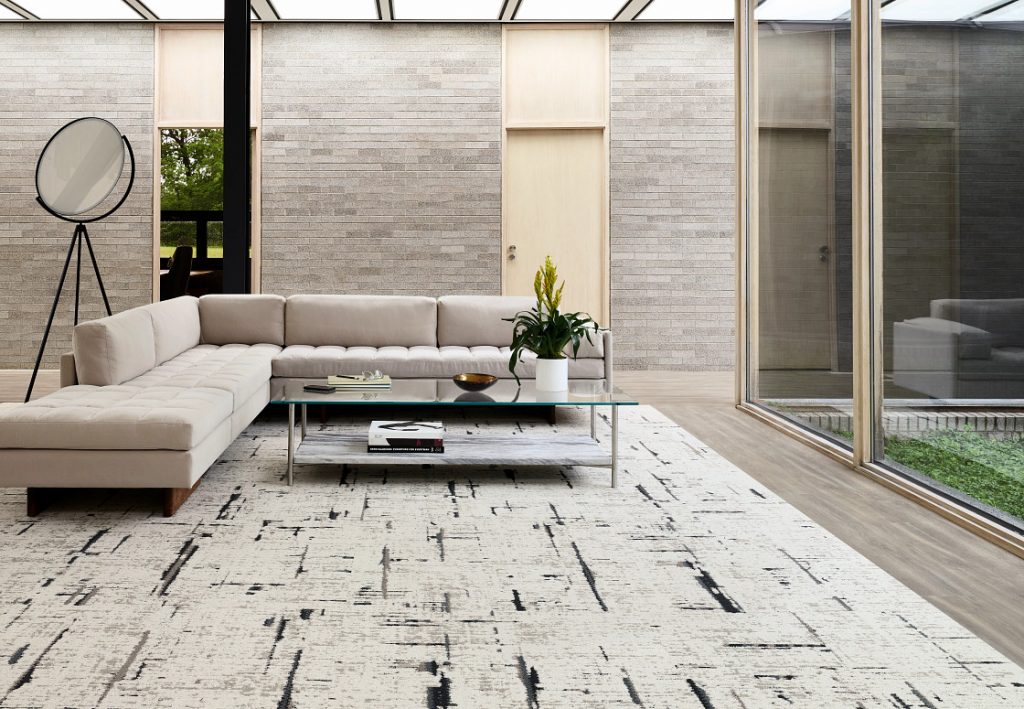 Community
The Community collection was created to work together in harmony. Design has the power to build community by creating communal spaces that draw people together. As the needs of communities change, both locally and globally, these spaces are becoming more fluid and flexible, more layered and diverse.
Haven
Traditional wisdom tells us there's no place like home. But what if home was not simply a place but a state of mind? The Haven collection reimagines home as a mood, an idea, a quality of comfort and familiarity that feeds our instinctual desire to feel grounded in the world.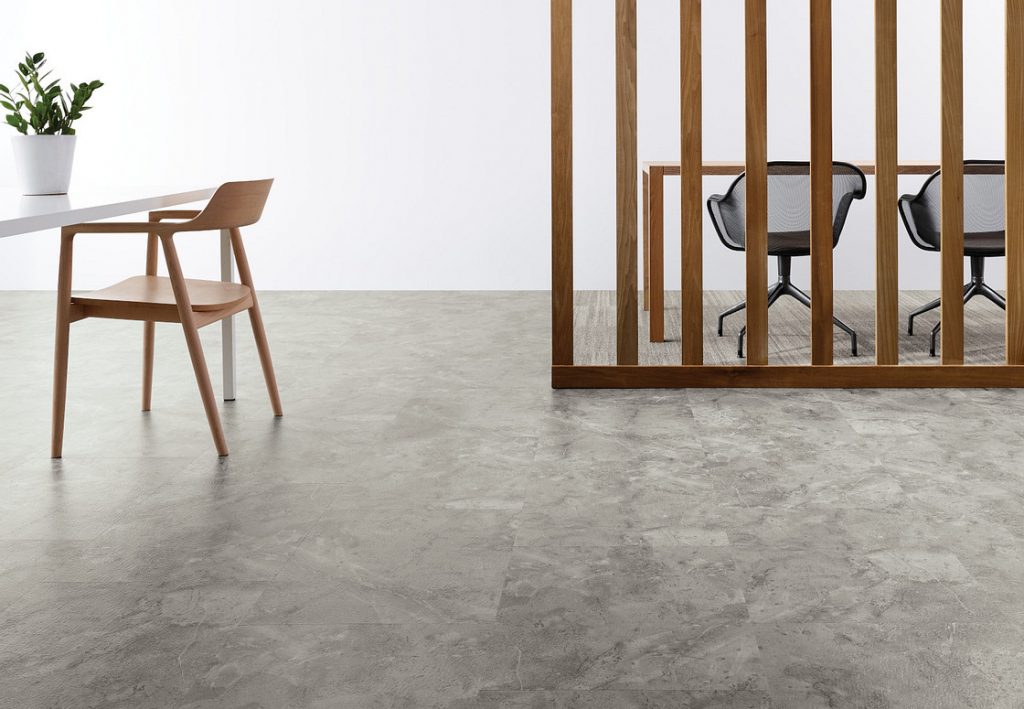 Concrete + Composed
Defined by strength and tempered by texture, Concrete + Composed is constructed with innovative COREtec® XRC technology. The dimensionally stable construction and high-density core is ideal for high traffic commercial environments with low maintenance and quick installation. Rich wood grain visuals and textured concrete provide a foundation of beauty and performance.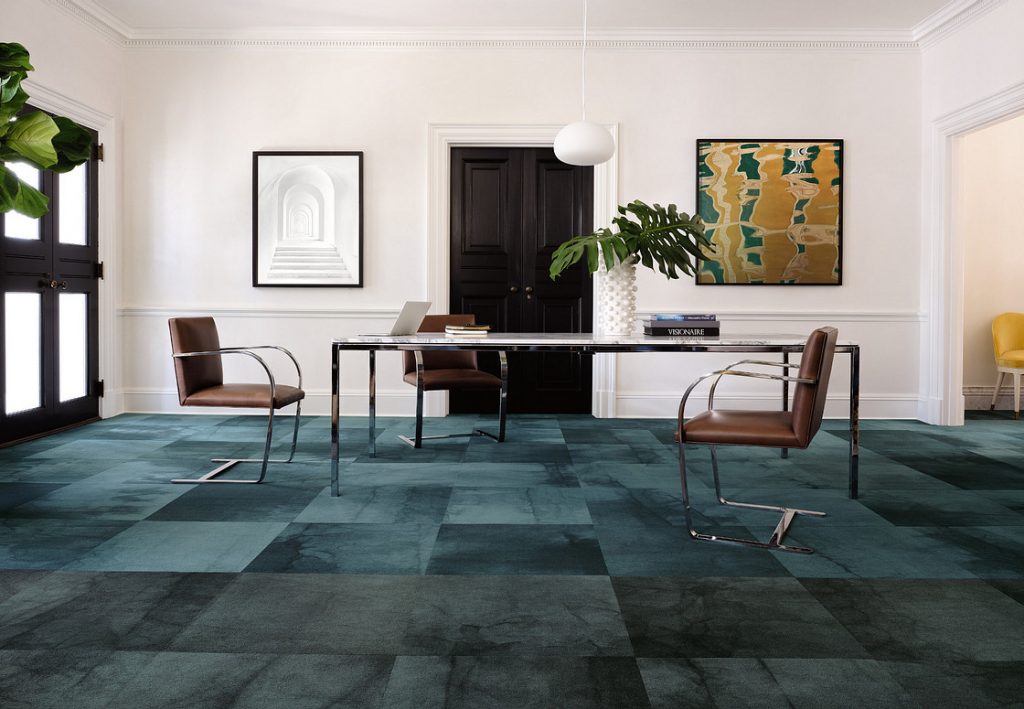 Dye Lab
Dye Lab tile draws inspiration from natural dyes, including madder root, Osage orange, sandalwood and Saxon to mimics the colour shifts rendered in naturally dyed textiles, creating an elegant and unpredictable visual. Dye Lab brings lush intimacy or expansive boldness to the spaces where we work, rest and come together.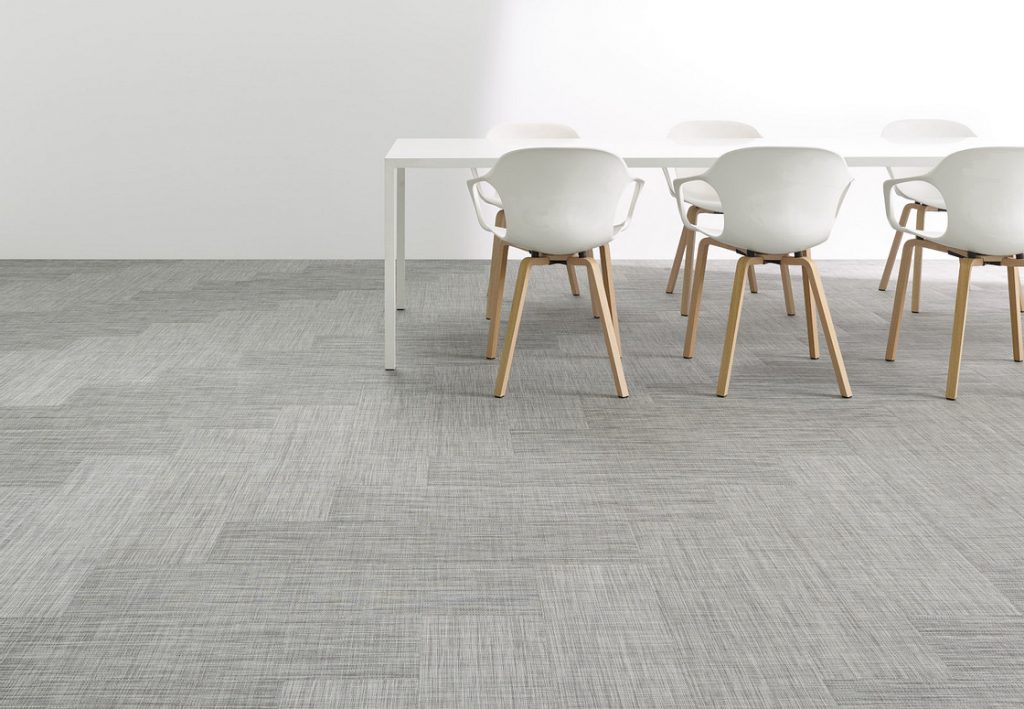 ReThink
Shaw Contract's design team set out to reconsider the way we use materials and construct flooring, blurring the boundary between hard and soft. Combining hard surface durability with soft surface aesthetics, reThink woven LVT is a hybrid floor covering with utilitarian purpose and textile appeal.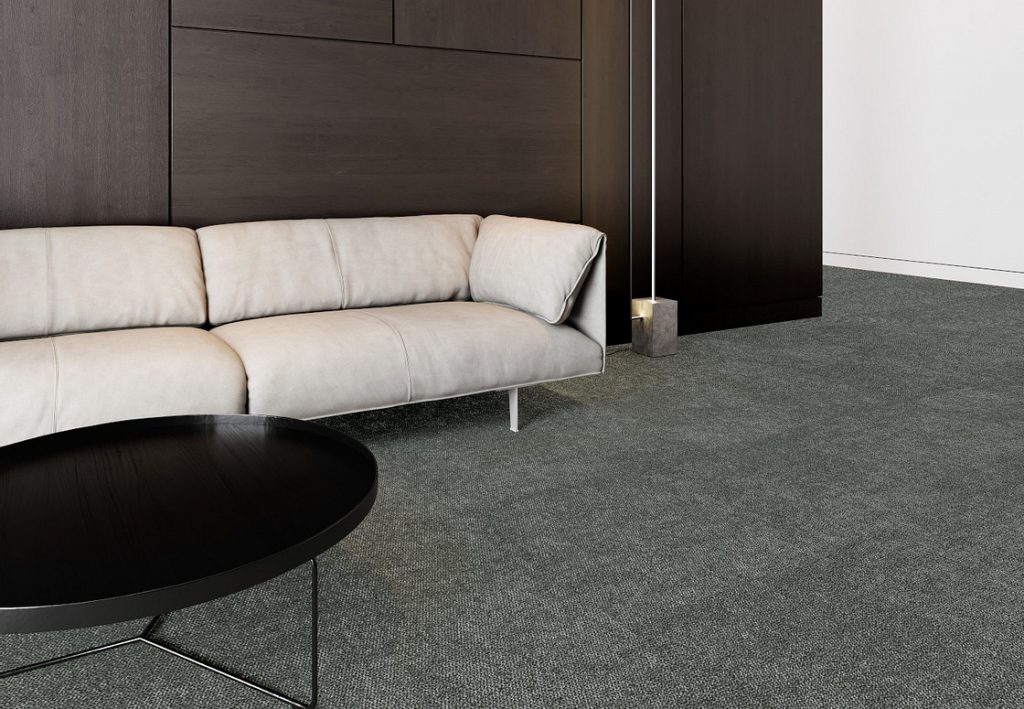 Floor Architecture
From ceiling to wall to ground floor, we are surrounded by architectural planes of influence. These surrounding spatial elements play together in Floor Architecture, which is constructed with nuanced colour and realistic imprints, making a strong design statement on demand.
To learn more about the In Stock collection, speak to your Shaw Contract representative, call us on 1800 556 302 or visit our website.
Photography supplied.