Street art has long been part of Melbourne's DNA. From Hosier Lane in the city to the Keith Haring's mural in Collingwood, it provides an important sense of place and an outlet for creatives to engage with people in a wholly democratic space.
But whereas Hosier Lane is celebrated as an ever-evolving gallery of work, creations like that of the late Keith Haring are now recognised as historically and culturally significant artefacts worthy of preservation.
While some in the street art community see the art form as fleeting, others are placing more value on it, and with organisations now commissioning artworks like Matt Adnate's 20-storey high mural on a housing commission building in Collingwood, preservation has become all the more important.
In recognition of this, Australian paint manufacturer Haymes Paint has devised a suite of groundbreaking new products to protect street art from the elements, and other street artists.
Artist Mike Eleven recently used these products to create Bunjil's Children, a mural for the Sandy Street Art Project in partnership with the Boon Wurrung Foundation and Bayside City Council.
Haymes Solashield was used to paint the mural, which celebrates the work of Aboriginal community elder Caroline Briggs. This patented new paint technology with anti-ageing Surface Lock Technology provides an interlocking barrier coating which actively repels mould, dust and dirt to deliver a long-lasting finish.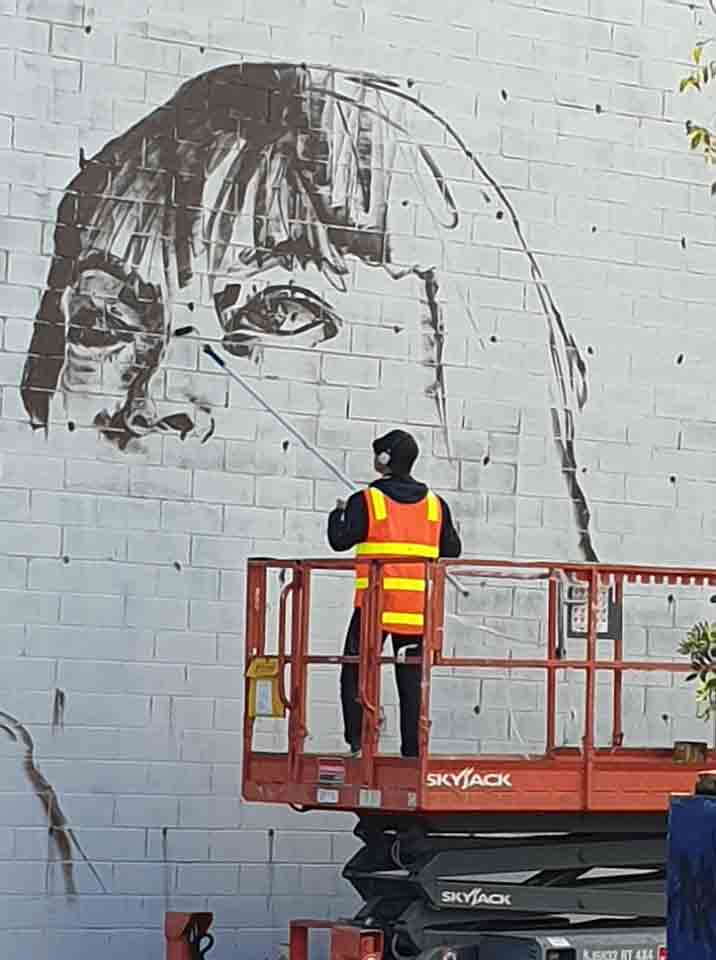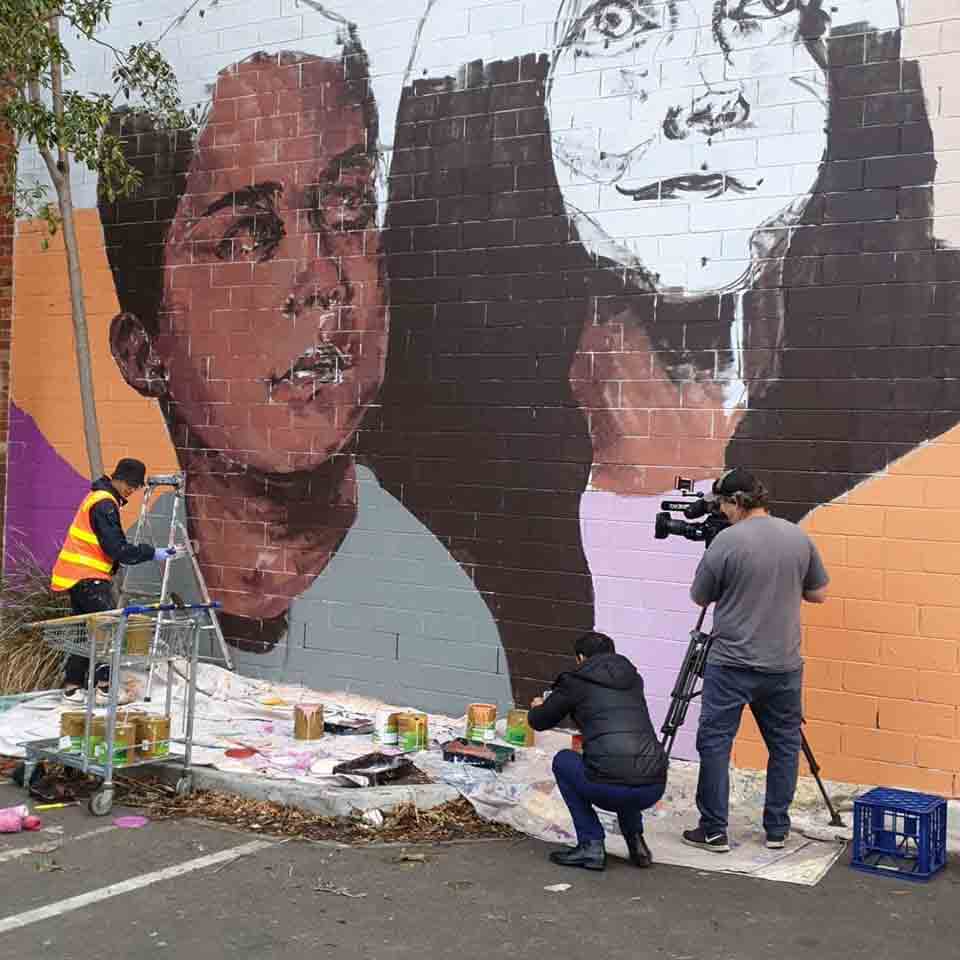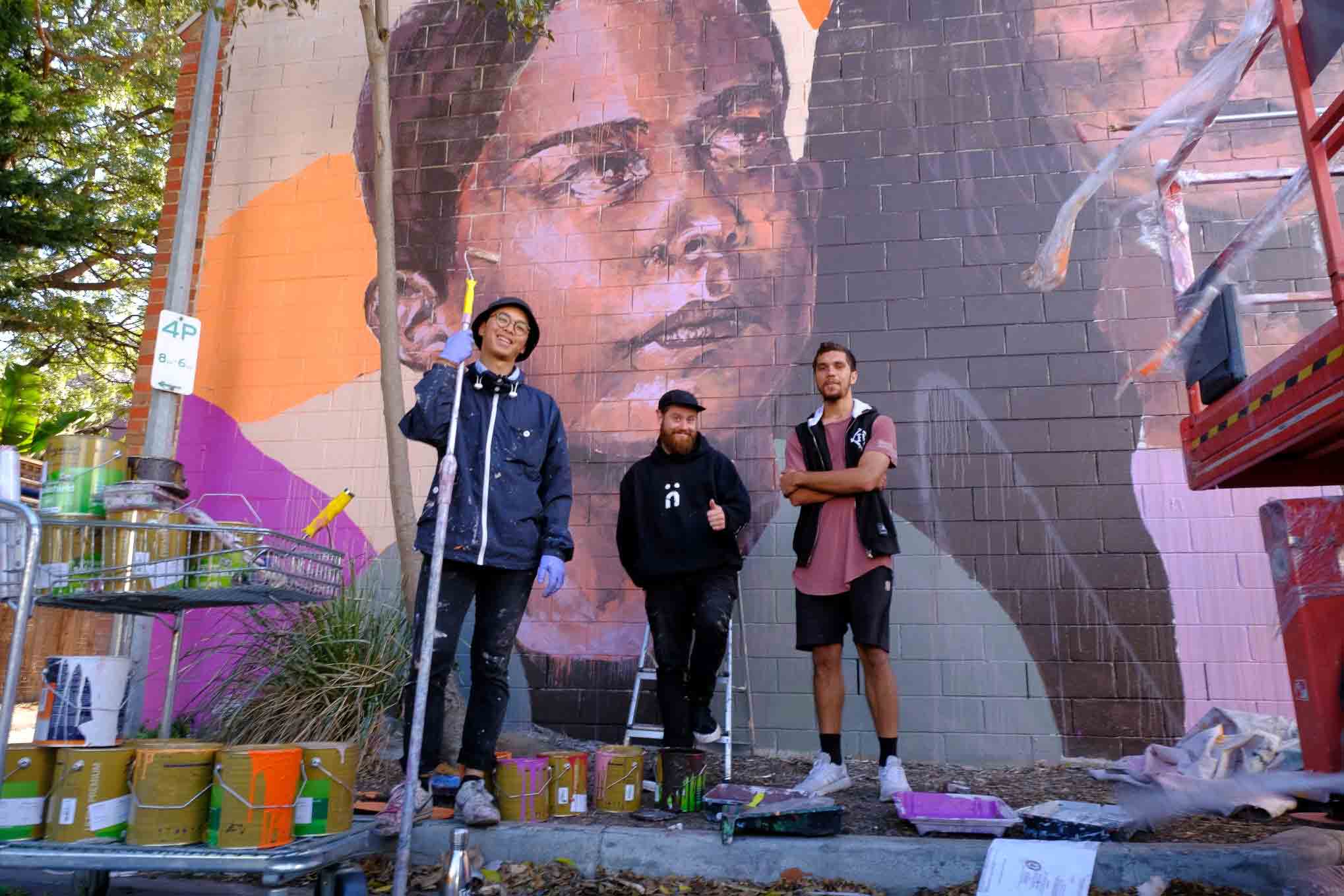 Designed for the harsh Australian climate, it provides the ultimate UV defence and is resistant to salt, making it the perfect choice for coastal environments.
Bunjil's Children also features an exciting new product, Haymes Ultimate Non-sacrificial Anti-Graffiti, which facilitates the removal of graffiti painted over an artwork.
The product is an environmentally responsible water-based fluoropolymer polyurethane that provides excellent graffiti and chemical resistance. The two-pack formulation may be applied over an epoxy or Haymes Solashield basecoat to provide a durable, weather resistant system.
It also offers superior UV resistance and colour retention. Graffiti can be removed using any citrus-based graffiti remover.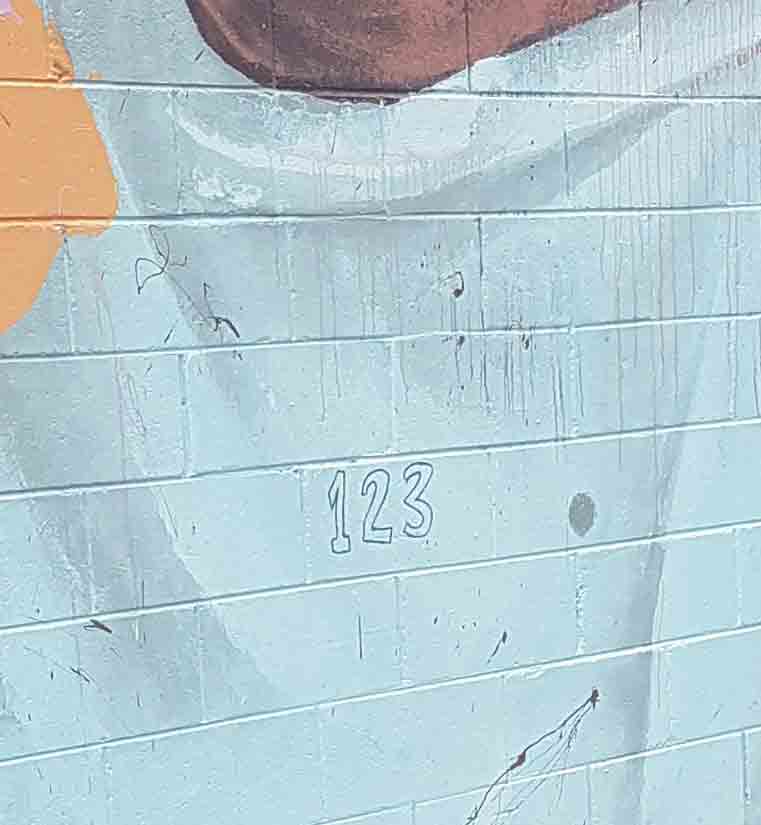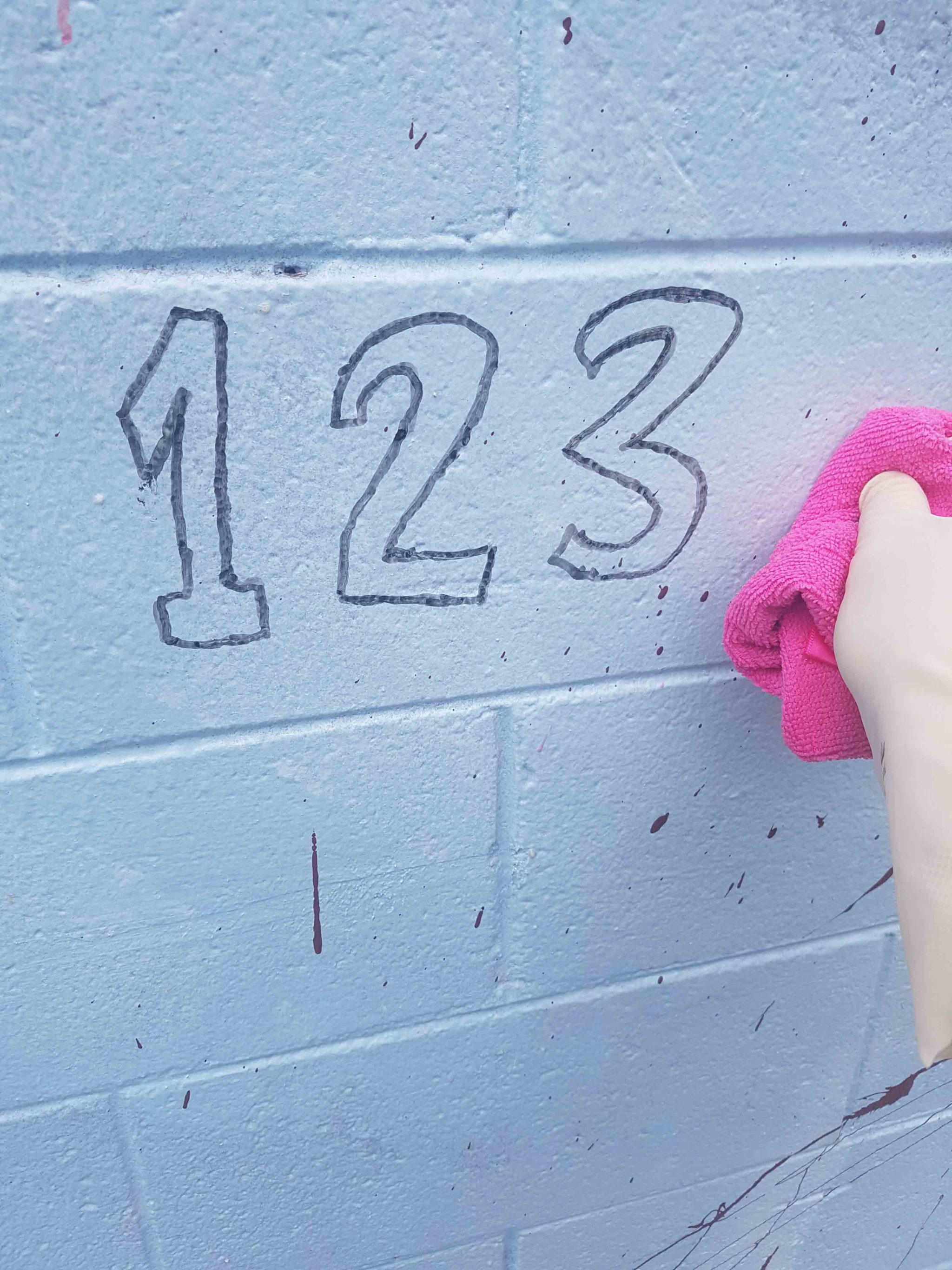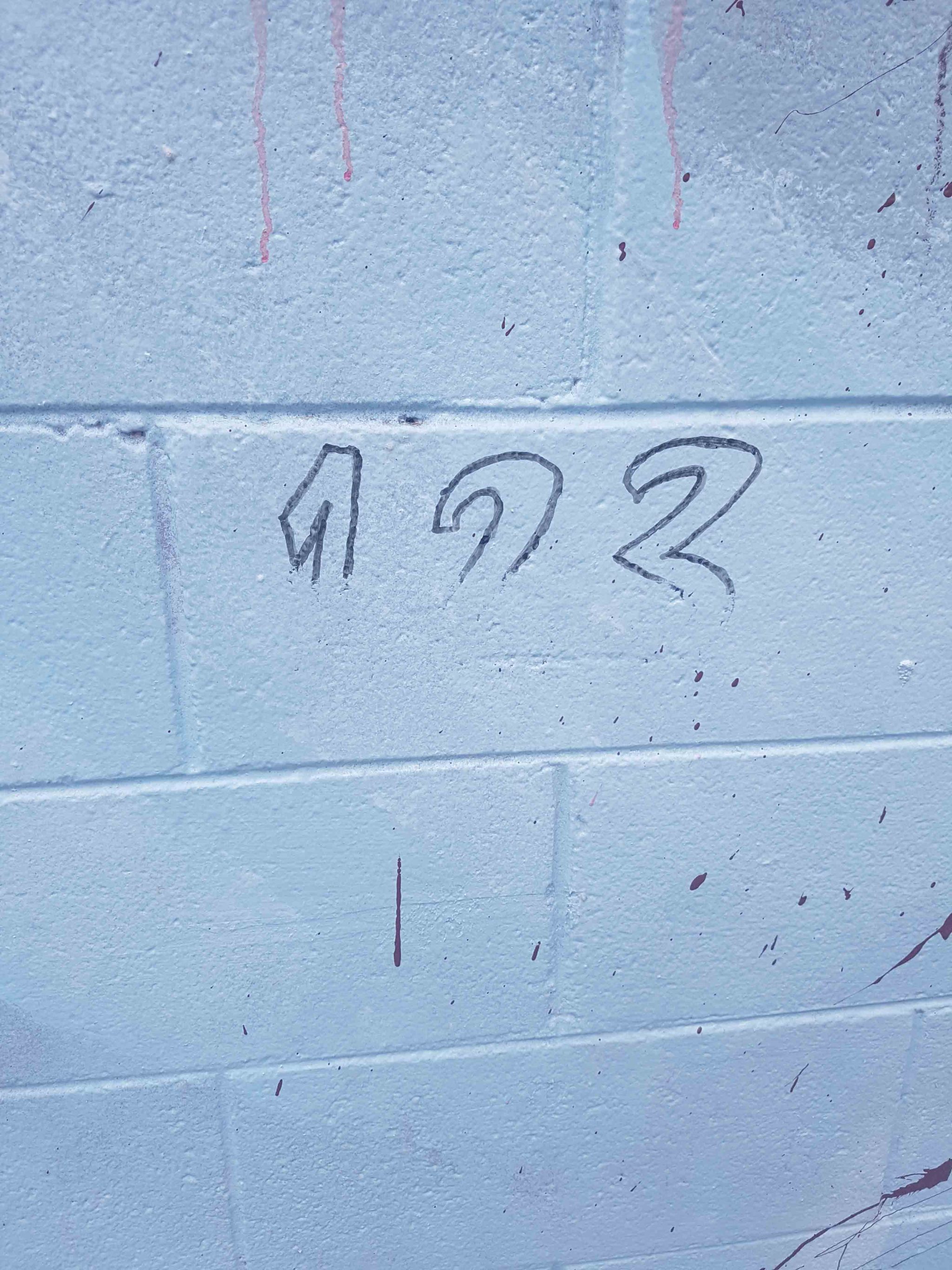 The Bunjil's Children mural was unveiled during Reconciliation Week in June and coincided with the development of the Bayside City Council's Reconciliation Action Plan.
Months later, this culturally important message remains as vibrant as the day it was completed, thanks to the dual protective performance of Haymes Solashield and Ultimate Anti-Graffiti, and the amazing talent of Mike Eleven and his team.
Bunjil's Children is on the rear wall of Coles in Waltham Street, Sandringham.