The latest release from Haymes Paint, Volume 12 – Flow is a set of four palettes and concepts that celebrates the Japanese Wabi‑sabi philosophy.
This forecast shows us that through embracing textures, colours and objects that we love, both old and new, we can use these as creative inspirations for interiors, embracing deeper connections with our surroundings.
The approach to decorating and interiors is about creating spaces that are relaxed and lived in, using natural, earthy materials that increase our sense of wellbeing.
Haymes Paint, Volume 12 – Flow is inspired by the concept of authenticity, using a combination of Haymes Artisan Collection textual finishes and Haymes Ultra Premium Paints, we explore four palettes designed to provide a sense of flow in our homes by creating a sense of peace and comfort.
Haymes' Flow palettes – Deep Calm, Slow Life, In Balance and Free Flow – explore aesthetics that evoke a sense of peace, comfort, beauty and authenticity, instilling a thoughtfulness that reflects the Wabi-sabi ideals, offering the ultimate sense of Flow.
Deep Calm – Peace
Soft and gentle take on minimalism, offering a pared back approach that embraces only the essentials. Incorporating textures and natural light breathes a soothing energy into the space, which is peaceful and calming. Focusing on tonal shifts, and combining the organic and handmade to highlight the true beauty in objects.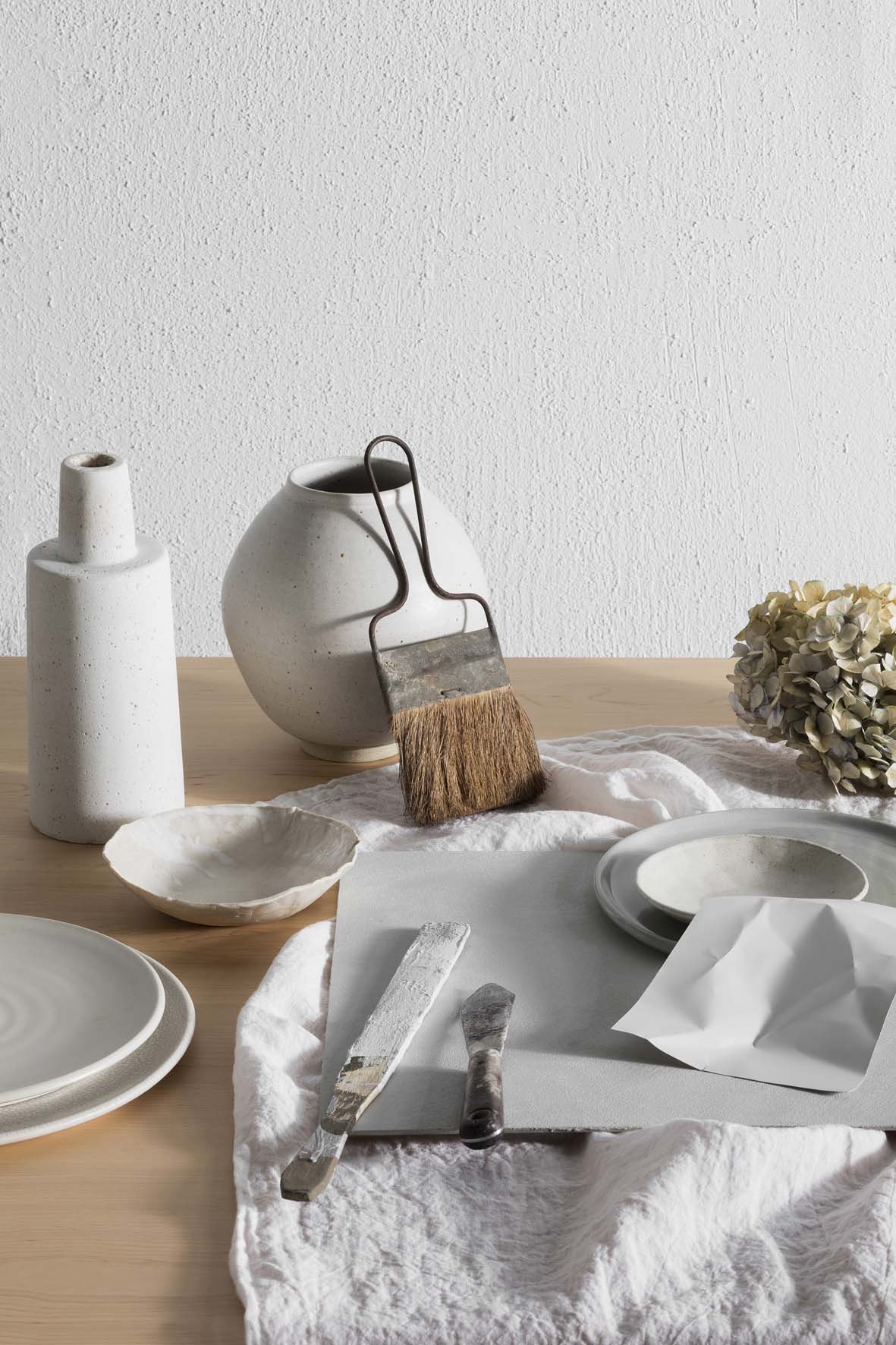 In Balance – Beauty
Embracing the beauty of the everyday, acknowledging and accepting our surrounds evokes an overwhelming sense of connection to our natural environment. The focus on earthy and muted tones echoes this, creating a sense of harmony and wellbeing within our homes.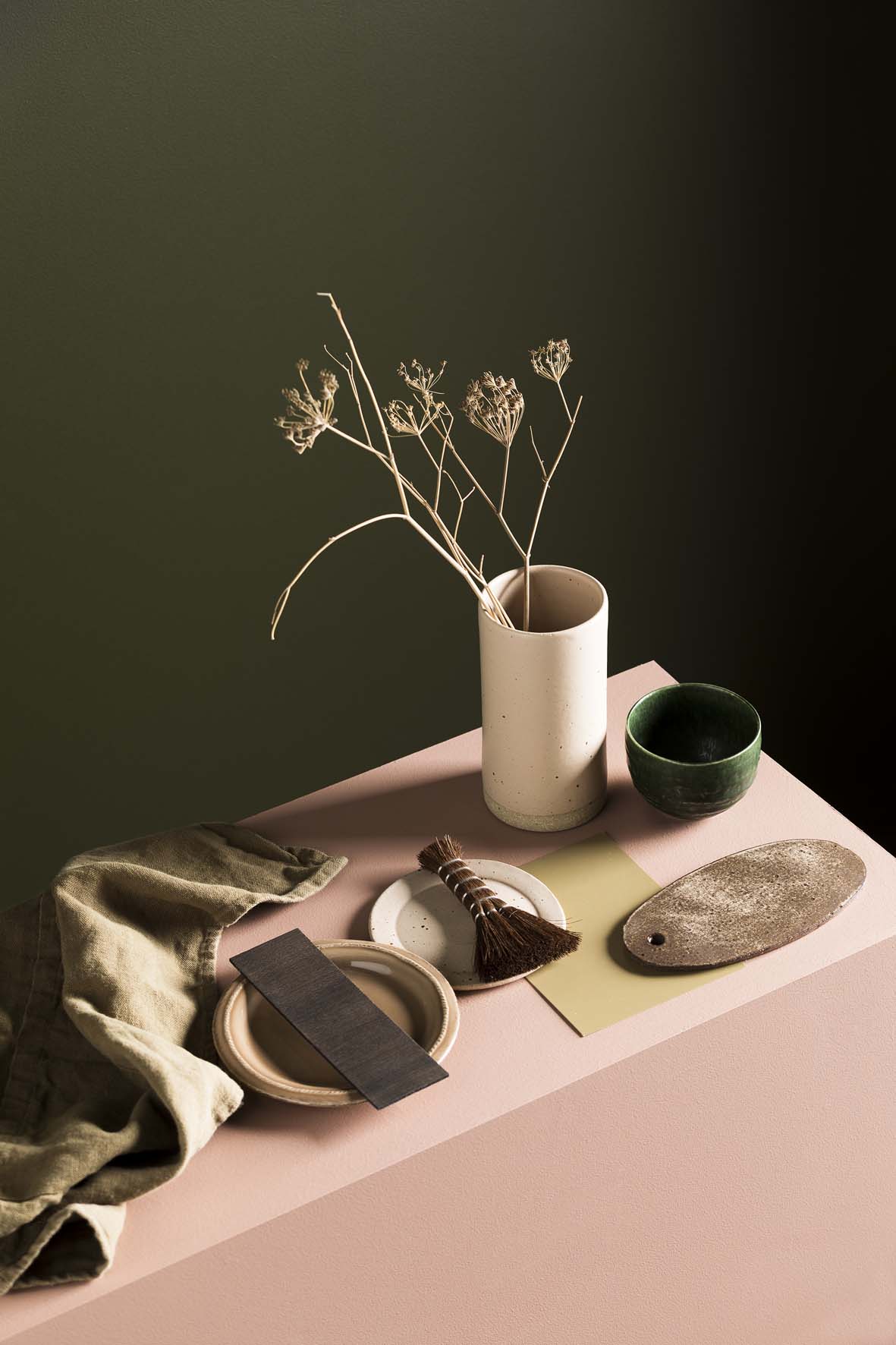 Free Flow – Authenticity
At Haymes with believe that our personal style and belongings have value. Instilling a sense of authenticity and humility to our homes by incorporating items with a natural palette that is warm, welcoming and relaxed, it provides an effortless and free flowing space to enjoy. The sense of a natural "ebb & flow" between the spaces provides a harmonious, relaxed and informal design approach.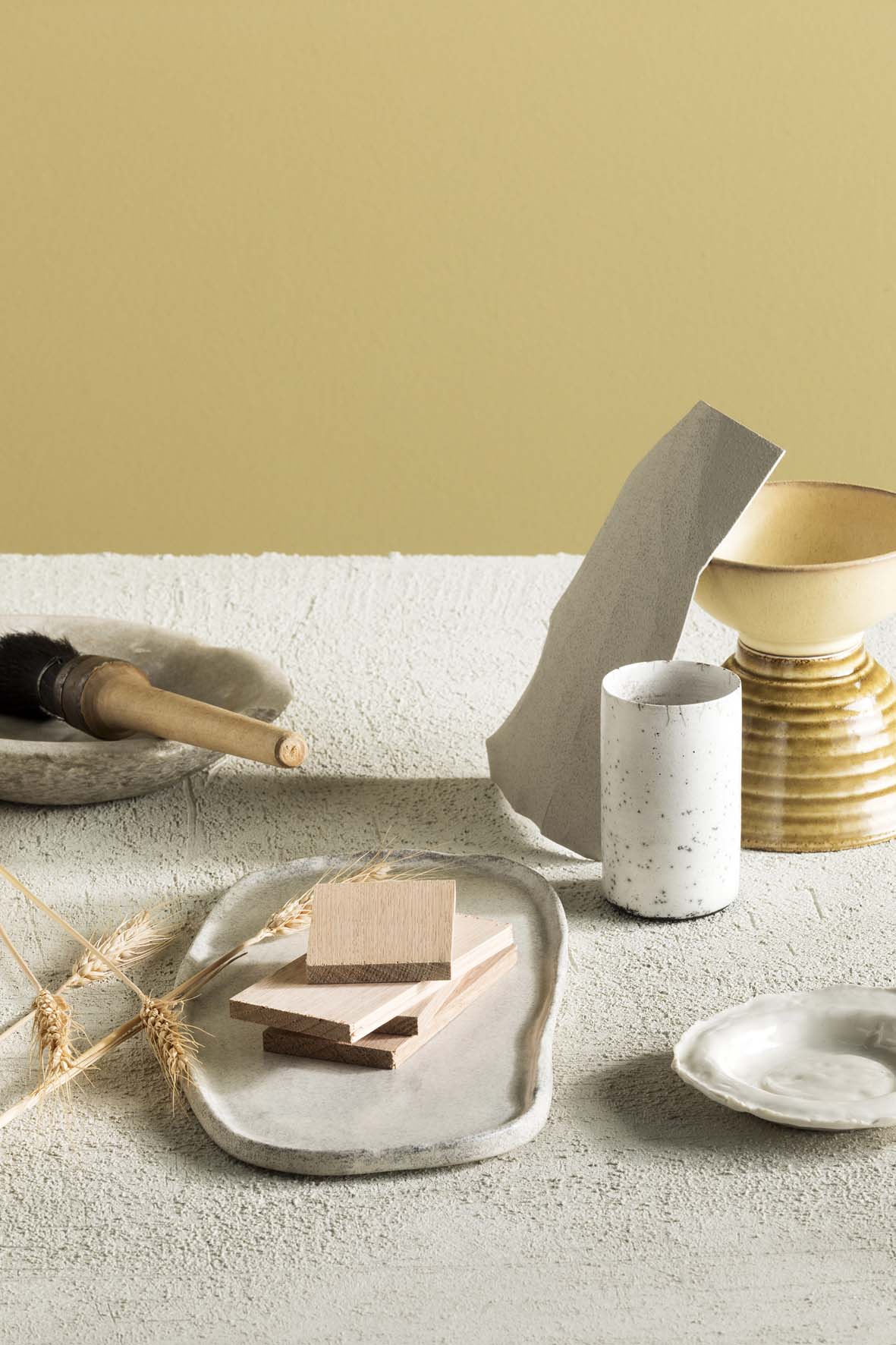 Slow Life – Comfort
Embracing the love of the old and new provides a rustic aesthetic that incorporates the aged, raw and natural aspects the character of the home, and the objects we love.  Placing an emphasis on the past it is in the mix of old and new that ultimately tells our story, where we acknowledge and cherish those things that contribute to our story so far, also leaving room for the new.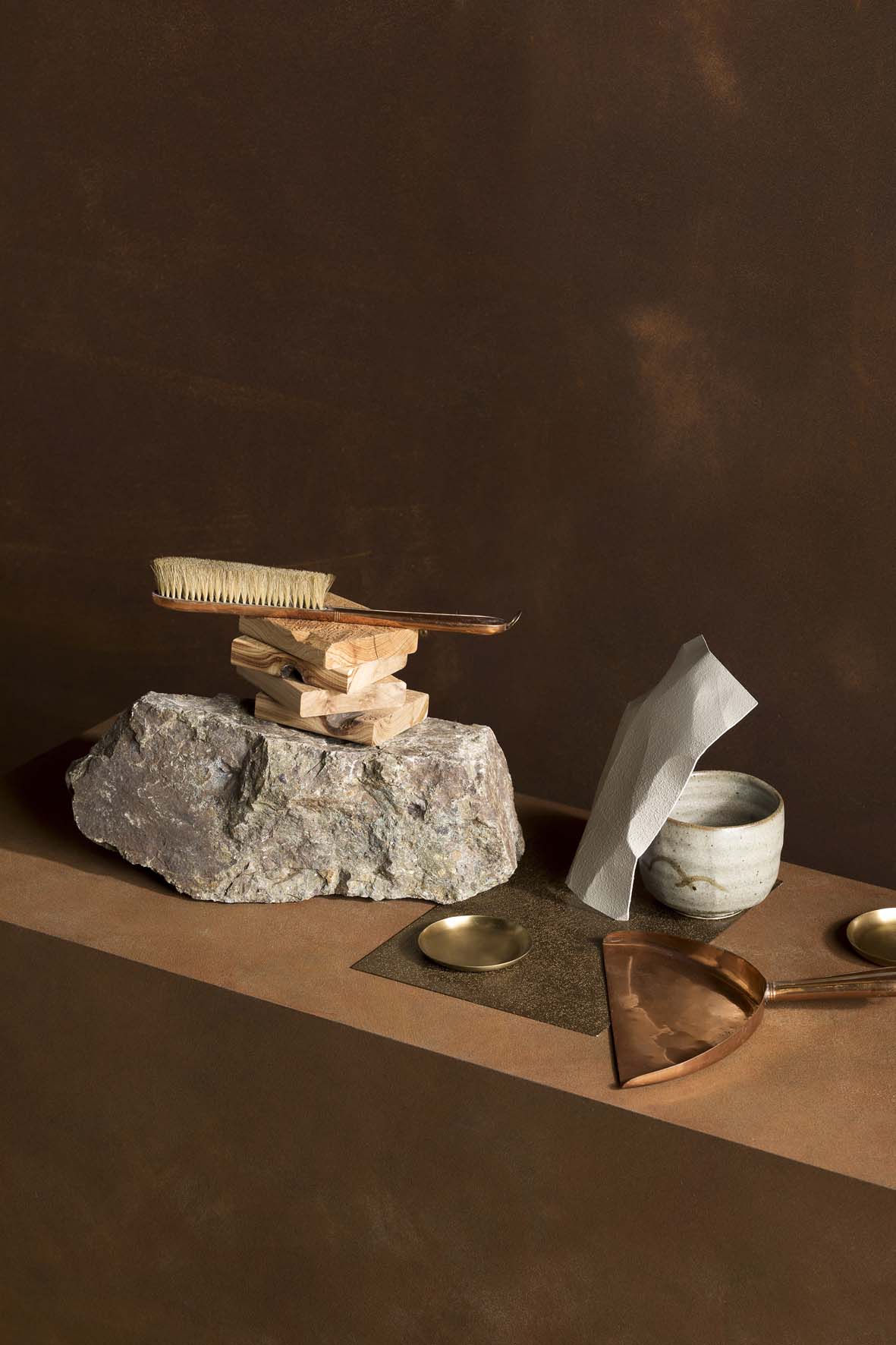 Photography by Martina Gemmola