Already known for its distinctive indoor collections, GUBI ventures into the open air with a new, all-encompassing, contextual take on outdoor design with the Al Fresco range, exclusive to Cult.
With pioneering aesthetic expression and effortless product-category coverage, GUBI's Al Fresco range adds new collections from archival and contemporary designers, while also introducing outdoor versions of the existing indoor portfolio.
GUBI goes al fresco
---
Al Fresco is all about bringing iconic designers' visions for la dolce vita to life. With a refined bohemian aesthetic and a celebratory vibe, Al Fresco brings a series of new collections from Pacha Outdoor, Tropique Collection and Bohemian 72, alongside the Atmosfera tables, Gascoin Outdoor, Obello Portable lamp and the TS Outdoor table.
---
Pacha Outdoor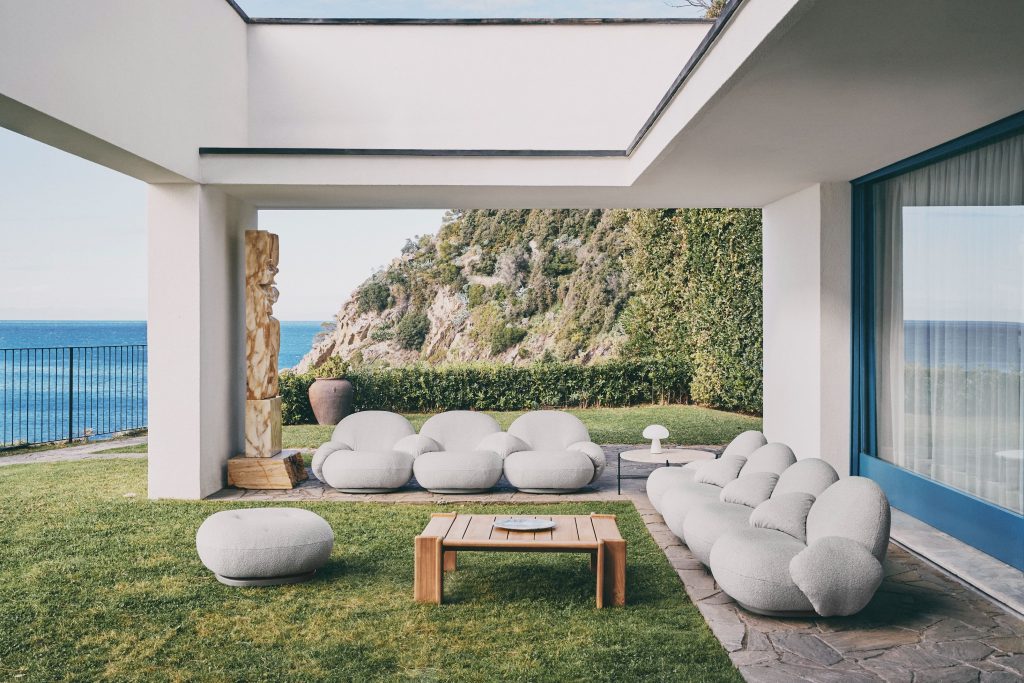 Legendary French furniture designer Pierre Paulin's pioneering seating concept is moving outdoors. This low-level lounge rewards the sitter with a level of relaxation akin to sitting on the clouds that inspired it.
Its low-slung typology – a rarity among outdoor seating products – is sure to make a statement. Designed for durability, the Pacha Collection for outdoor includes a specially developed membrane interlayer that is both water-resistant and breathable for quick drying after exposure to rain while maintaining the indulgent comfort of the iconic original.
Tropique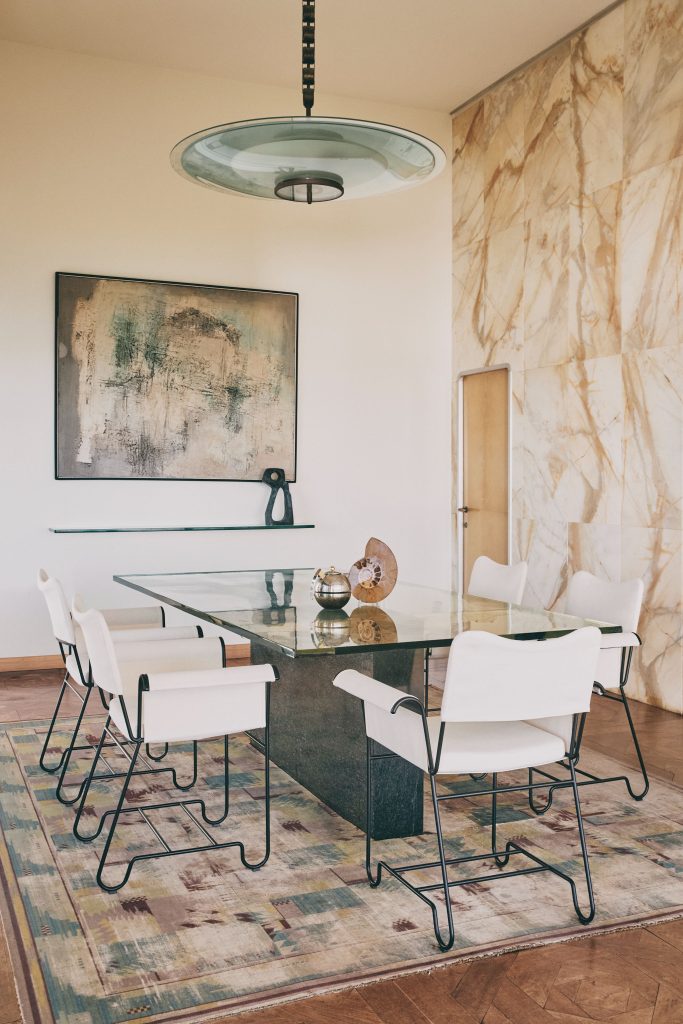 Created in the 1950s by the Hungarian-born French master of postwar design, Mathieu Matégot, the Tropique Collection is also back after being out of production for decades.
Tropique, with its playful fringes and hammock-like seat and backrest perfect for dining beside the pool in the sunshine, has been revived by GUBI for the 21st century.
Mixing material simplicity and curvaceous forms with a decadent aesthetic, Tropique includes two dining chairs and a dining table. It was selected in the Monocle Design Awards, which celebrates the world's most exciting designers and products, winning the 'Best Patio Pick' category.
Bohemian 72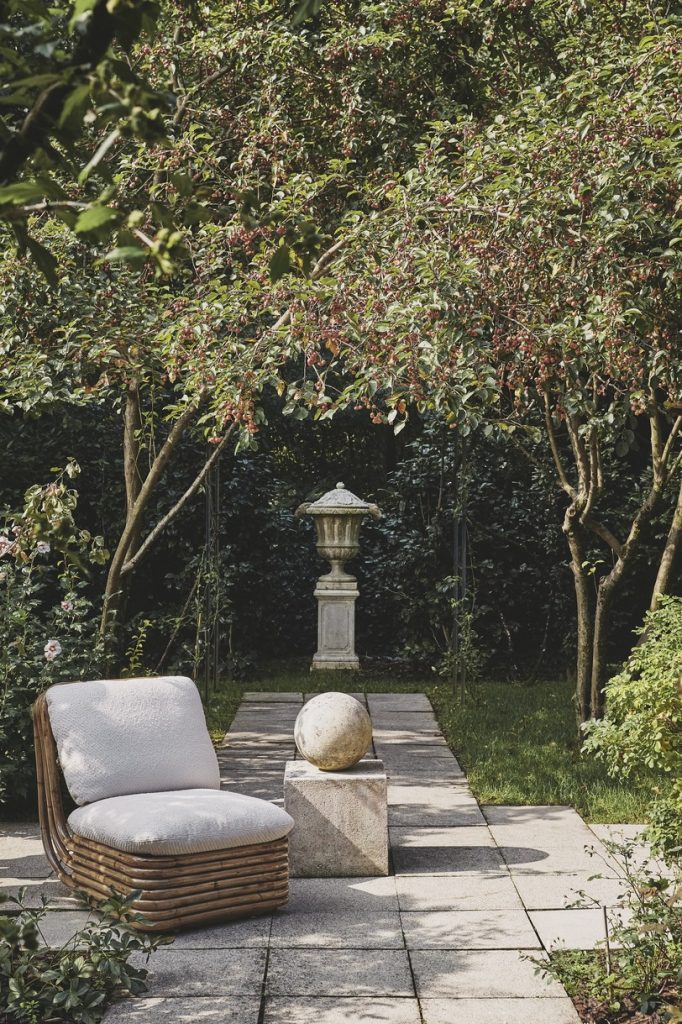 Bohemian 72 by Italian designer Gabriella Crespi has been put back into production by GUBI, 50 years after its initial conception.
Refined and elegant, Bohemian 72's name references the jet set bohemian lounge lifestyle.
The collection also brings together Crespi's interest in natural materials, her fascination with stacked sculptural forms, and her curiosity about Eastern cultures and philosophies, honed over years of travel.
Gascoin Outdoor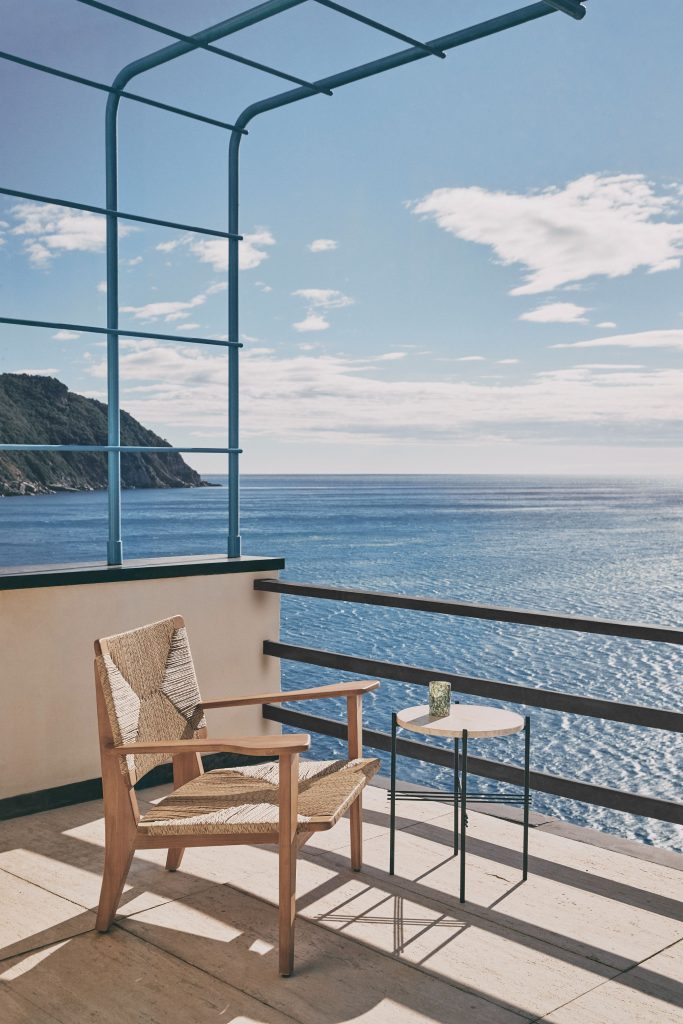 The functional rigour of French architect and designer Marcel Gascoin's C-chair and F-chair is now ready to upgrade the garden.
An archetypal lounge chair, the F-chair evolved out of the C-chair and shares the same tapered rear legs, though the F-chair features upright front legs with a relaxed incline, making for a more leisurely affair than its predecessor.
TS Outdoor table
Designed by GamFratesi, the TS Outdoor table is elegantly veined in white travertine that perfectly complements its sharp, geometric base in powder-coated stainless steel.
Available in two sizes and created in 2014 for the renowned restaurant The Standard in Copenhagen, the table is now getting outdoor treatment.
Obello lamp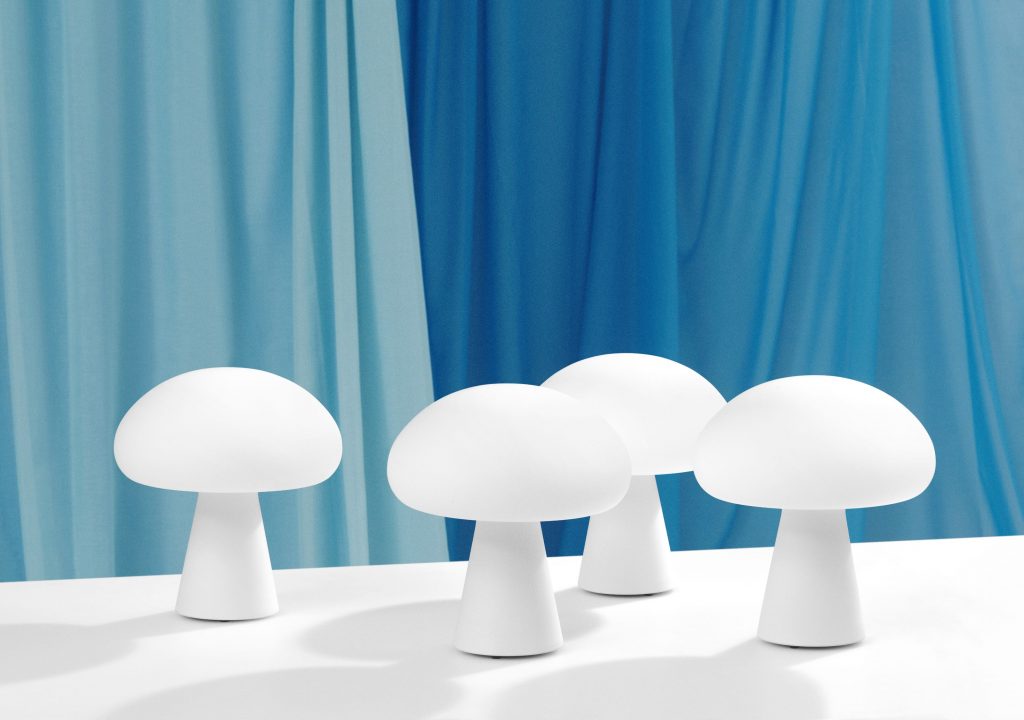 Pioneer of the first 'total look' lamp, US designer Bill Curry designed the Obello lamp in 1971 with a single glass form, eliminating the need for a separate base.
With its mushroom shape, the Obello lamp is a portable accessory that can accompany users wherever they go, including the outdoors.
With a complete charge in four and a half hours, providing up to 40 hours of light, Obello will create a cosy atmosphere as the sun starts to set and lasts until well into the night.
Atmosfera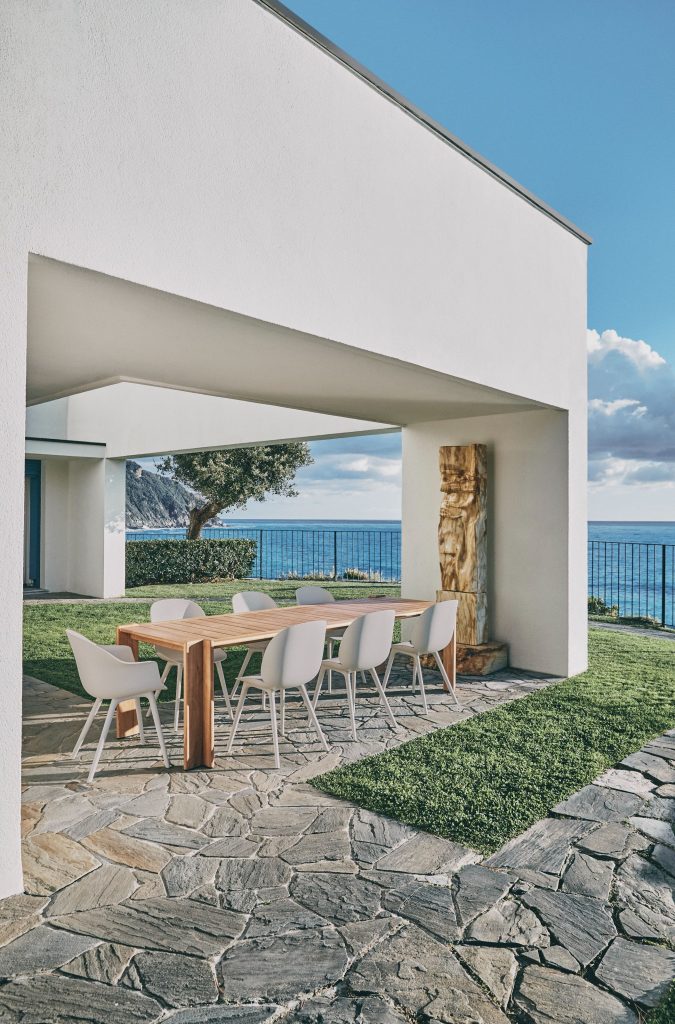 Featuring two dining and one coffee table, the collection has been conceived to bring a unique vibe when congregating outside for al fresco dining and lounging.
Understated and simple, the table's aesthetics are classic without being too formal. Made of premium teak wood, Atmosfera also references architectural and maritime design with its unusual leg design providing structure and visual interest.
Photography supplied by Cult.
The GUBI Al Fresco ranges have landed at Cult Design showrooms across Australia and online.
Cult is the exclusive vendor of the complete GUBI collection in all states and territories in Australia excluding the ACT and Victoria. Visit Cult to explore the collection.