Leading premium design retailer, Cult Design, is delighted to add PLEASE WAIT to be SEATED (PWTBS) to its collection. Founded by former Wallpaper interiors photographer, Thomas Ibsen, the brand is a blend of daring Danish design.
Launched in 2014, PWTBS is rooted in the relationship between interaction, good craftsmanship, quality, materials and sustainability in terms of durable design.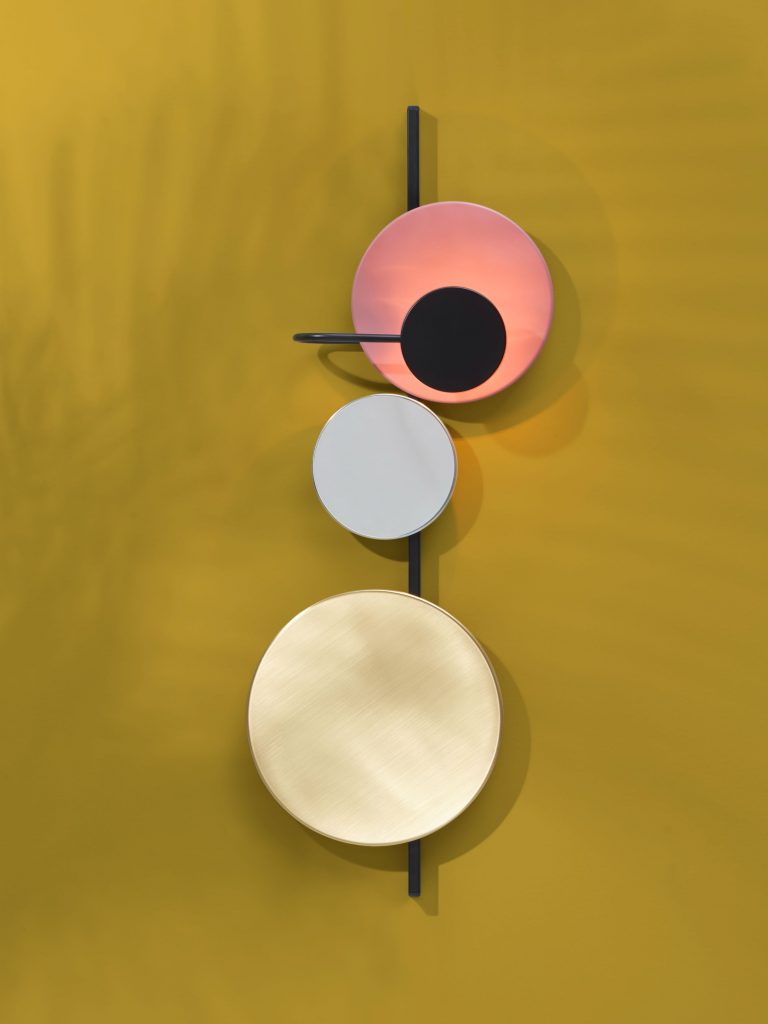 "Each piece is a little more daring than traditional Danish design, and features a graphical element and balances functionality and creativity," says Cult.
"The small but exciting range contains pieces by some of the most interesting design practitioners working today, many of who Thomas Ibsen developed relationships with during his career as a former photography with Wallpaper magazine."
Ibsen, who now works as PWTBS creative director alongside CEO Peter Mahler Sørensen, says he drew upon his international photographer career to launch his own design brand.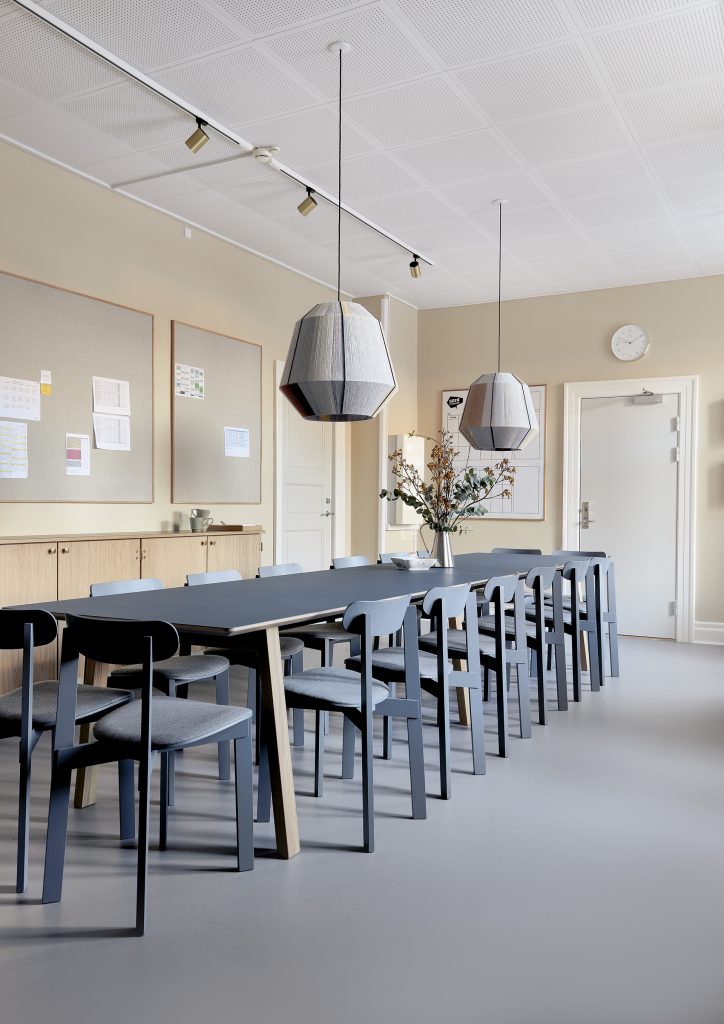 "Our goal is to introduce designs that have the potential of becoming classics," he explains.
"Before launching a new design, we always ask ourselves: Will this design in its entirety, become a long-lasting object, we can someday pass on to our children?"
The small but exciting range showcases a range of emerging and established designers – with a particular spotlight on female designers.
Designers include Faye Toogood, All The Way To Paris, and Australia's own Frag Woodall.
Designs from the PWTBS collection can be found in contract and residential projects all around the world, from a pizza shop in Copenhagen to a Korean restaurant in Vienna.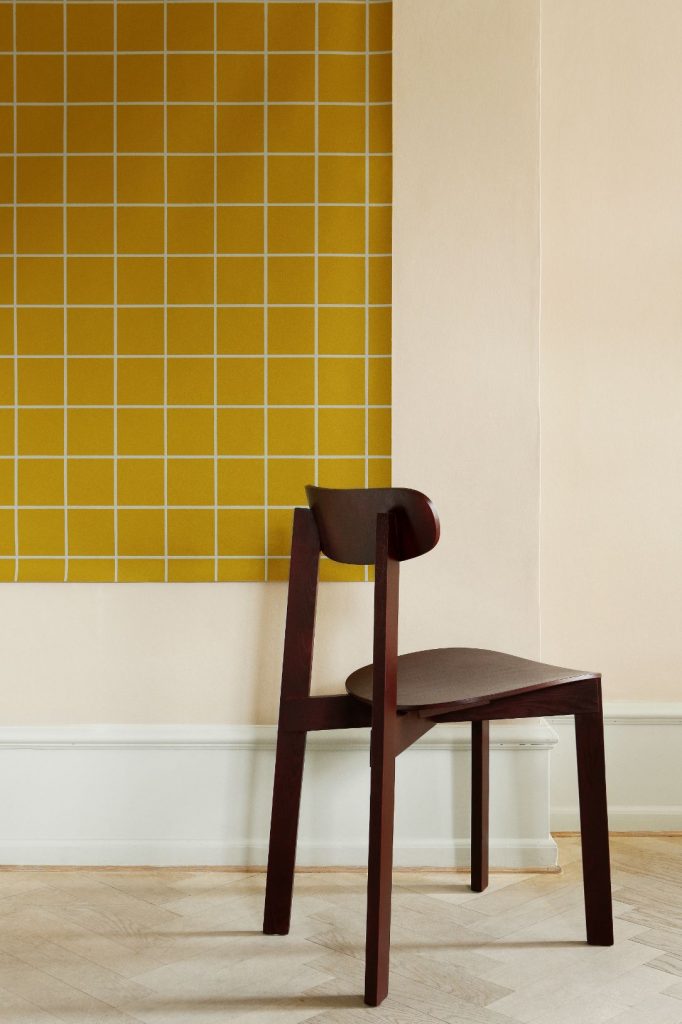 One such project is Sorø Fri Fagskole in Copenhagen. The boarding school has been an educational institution for nearly 130 years and offers students a choice of majors in game design, graphic design and gastronomy to explore alternative subjects before choosing the next step. The interior renovation by The Sweet Spot includes the PWTBS Bondi Chair by Woodall, emphasising the product's no-fuss yet sturdy aesthetic.
"The inspiration behind the Bondi chair was that it had a very open and welcoming personality that would sit well in restaurants, cafes and homes," explains Woodall.
"I live in the details so in this aspect of the design process, I wanted to express the joint detail creating a layering effect that would be enhanced by light and shadow. Expressing the connecting junction with a lap mortise and tenon joint also aids the visual legibility of the product, of how it is made and, in turn, how it reiterates its open and honest appearance."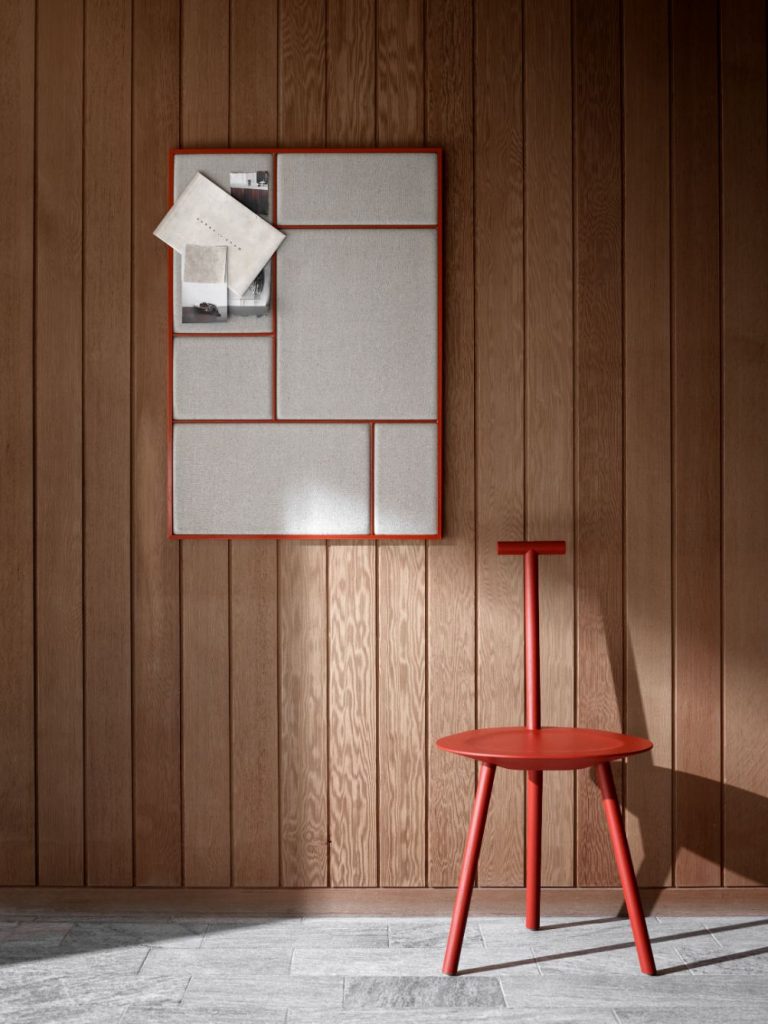 Cult founder and CEO Richard Munao says he is "thrilled" to welcome PWTBS's "diverse" product range to the Cult Collection.
"The brand sits at a good price point. I can see it being specified in all kinds of contract environments, from workplaces to hospitality venues, plus residential homes," he adds.
"I am looking forward to building the brand in Australia and Singapore, and producing a strong portfolio of projects across the Asia-Pacific region over the coming years."
The complete PWTBS range of furniture, lighting and accessories is now available exclusively in Australia and Singapore at Cult.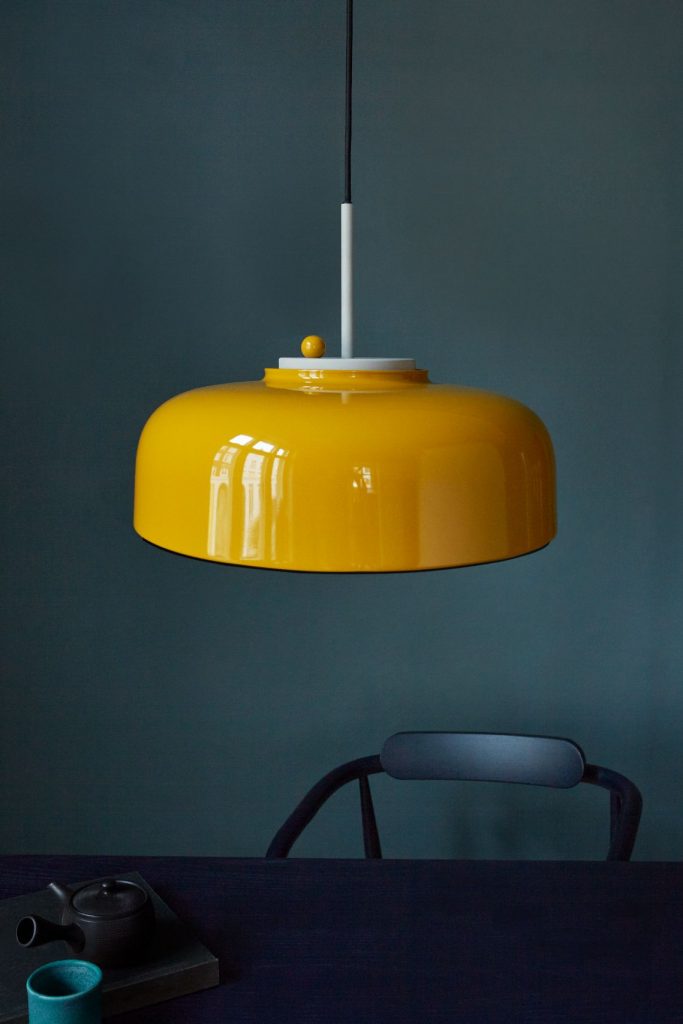 Images supplied by Cult.
Also, Cult announces significant team expansion coinciding with its 25-year anniversary.