After several years of steady growth across retail, e-commerce and contract sectors, leading design retailer, Cult, announces its personnel expansion this February with the employment of seven new team members and the promotion of five current employees.
New hires and internal promotions at Cult include a range of positions across leadership, sales, marketing, e-commerce and logistics, as part of Cult's 2023 growth strategy.
Cult's most significant appointment is the promotion of Jeffry Tsang to general manager. Following 15 years working across a range of departments and leadership roles at Cult, this new role will see Tsang lead all departments in Australia.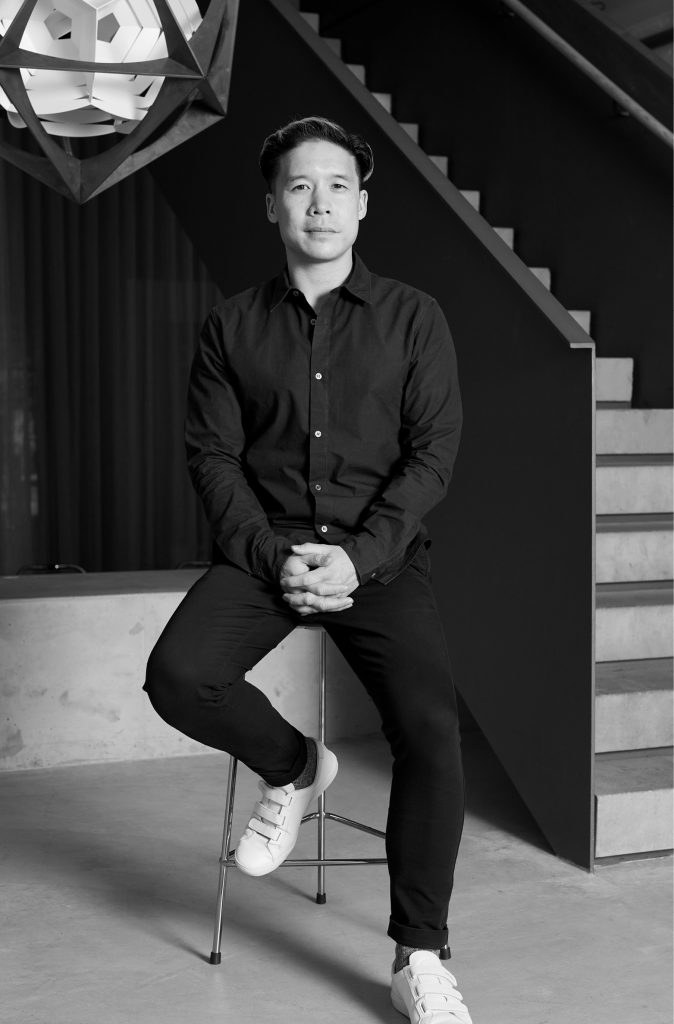 He has worked in a range of sales and marketing positions across retail, trade and wholesale markets, in both Sydney and Melbourne, learning from an incredibly diverse group of people along the way, which grew to leadership positions that encompassed brand strategy and people and culture.
For him, 2023 is all about preparing for and looking ahead to the future.
"The most exciting part of my new role is about giving Richard that space to develop what the future looks like and to find where the opportunities are, where the markets are, and for me to help facilitate this process," says Tsang.
"I am also most looking forward to really working with our people in my new appointment.
"I've had the opportunity to work with all the team leaders and now it is about being able to work closely with each of the teams and each of the people and find new ways to collaborate while learning from each other.
"I love a good collaboration – that's the key for us. It means harnessing everyone's talent and everyone's expertise, and together working towards the future of Cult."
For Tsang, the recipe for success is a juxtaposition of a healthy balance and time for reflection.
"My work philosophy is about finding a balance between hard work and life, as both go hand in hand, both are needed when it comes to developing strategies," he explains.
"The leadership side of my role is about reflection, which leads to introspection and self-awareness.
"Even if someone makes a mistake, if there is space for this mistake to be made, it allows for reflection and creates a learning opportunity for growth.
"I've learned so much during my time at Cult, through the people that I've worked with and through their experiences. Being patient and available is key. I've learned how to not jump to conclusions; to take a beat,slow down and to actually listen."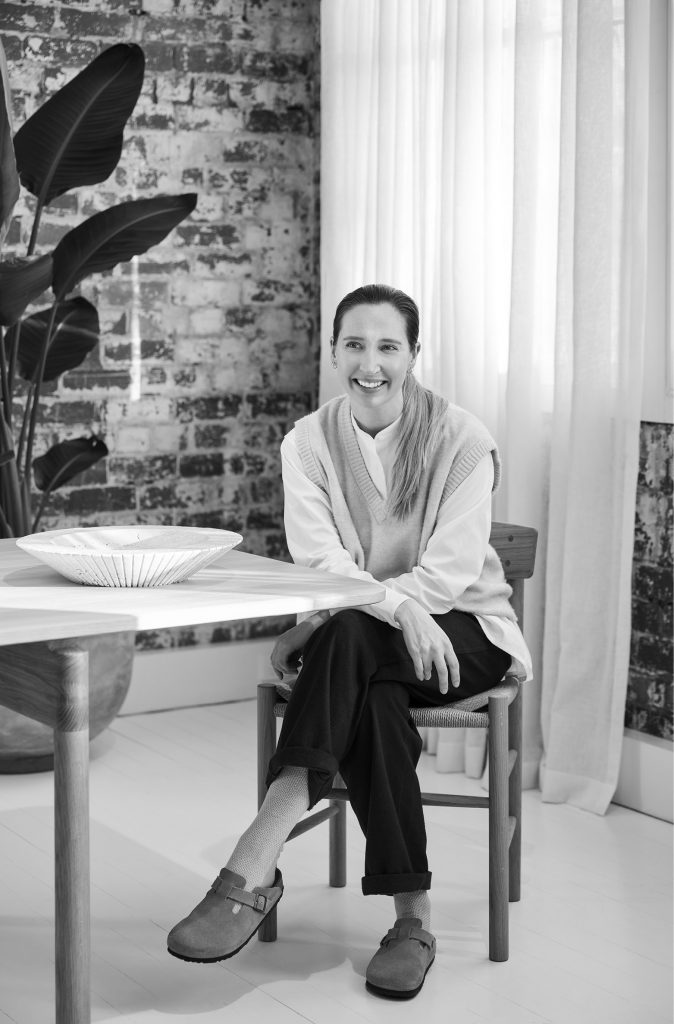 For Cult founder and director Richard Munao, this year is also a growth opportunity for the leading design retailer.
"2022 was a significant year for Cult," he says.
"With the opening of Cult Singapore and HAY Melbourne, we now operate five showrooms across the Asia-Pacific region, plus two mono-brand HAY stores.
"As we look ahead at 2023, we have identified key areas for growth and investment to lead Cult into the next stage of development."
With these structural changes, Munao explains he will focus on how to propel Cult forward.
"I'm looking forward now to really having the time to really propel us even further forward, from a visionary point of view," he says.
"The key to this is to always remain sharp.
"I am looking forward to continuing to innovate, and growing with our partners, but also growing with the Australian designers we work with."
Cult's 25th anniversary is a testimony of the brand's relevance.
"Cult has been around for 25 years now, we don't live on the past, we actually propel ourselves into the future," says Munao.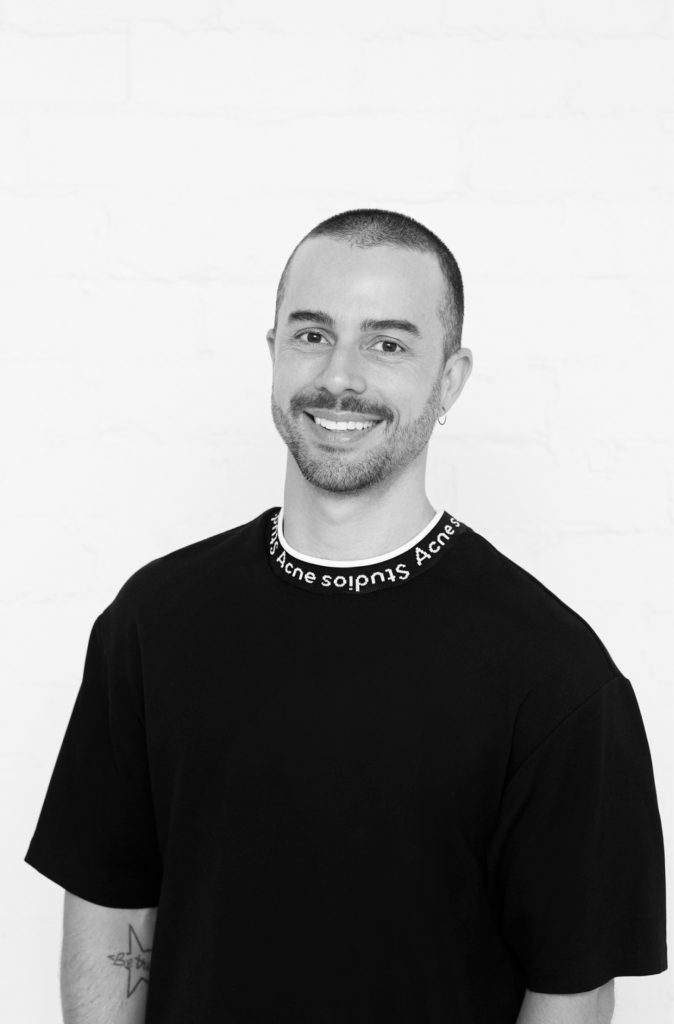 "We've always been trying to be the step ahead.
"As there are more players now, we need to be sharper, and ask ourselves the right questions such as "what is the next thing, how do we discover it, and then how do we do it?"
"The structural changes are about having talents who can help execute these decisions.
"Our recipe for success is striving for perfection, and not ever thinking we're already where we should be."
Cult's marketing team is also steadily growing with the promotion of Rosie Schloeffel-Light to marketing manager, the promotion of Benjamin Downey to marketing executive, and the recruitment of Amalie Andersen as marketing coordinator.
"I truly see Cult as a leader in the design industry, not just in Australia but globally," shares Schloeffel-Light.
"Richard leads the business with heart and it is a privilege to work with such a strong stable of brands and designers, and such a passionate and creative team."
Both Schloeffel-Light and Downey have worked at Cult for over five years and established themselves as results-driven creatives who excel at delivering integrated campaigns that generate brand awareness, audience growth, engagement and sales.

"Having studied the designs of Arne Jacobsen, Hans Wegner and Achille Castiglioni during my studies, Cult was an obvious choice when looking for inspirational places to work," says Downey.
"Cult has long been home to original design icons, championing authentic design while emphasising the history and stories behind the designs.
"The product catalogue initially drew me to the business but the passionate team and great work culture have kept me here for almost six years."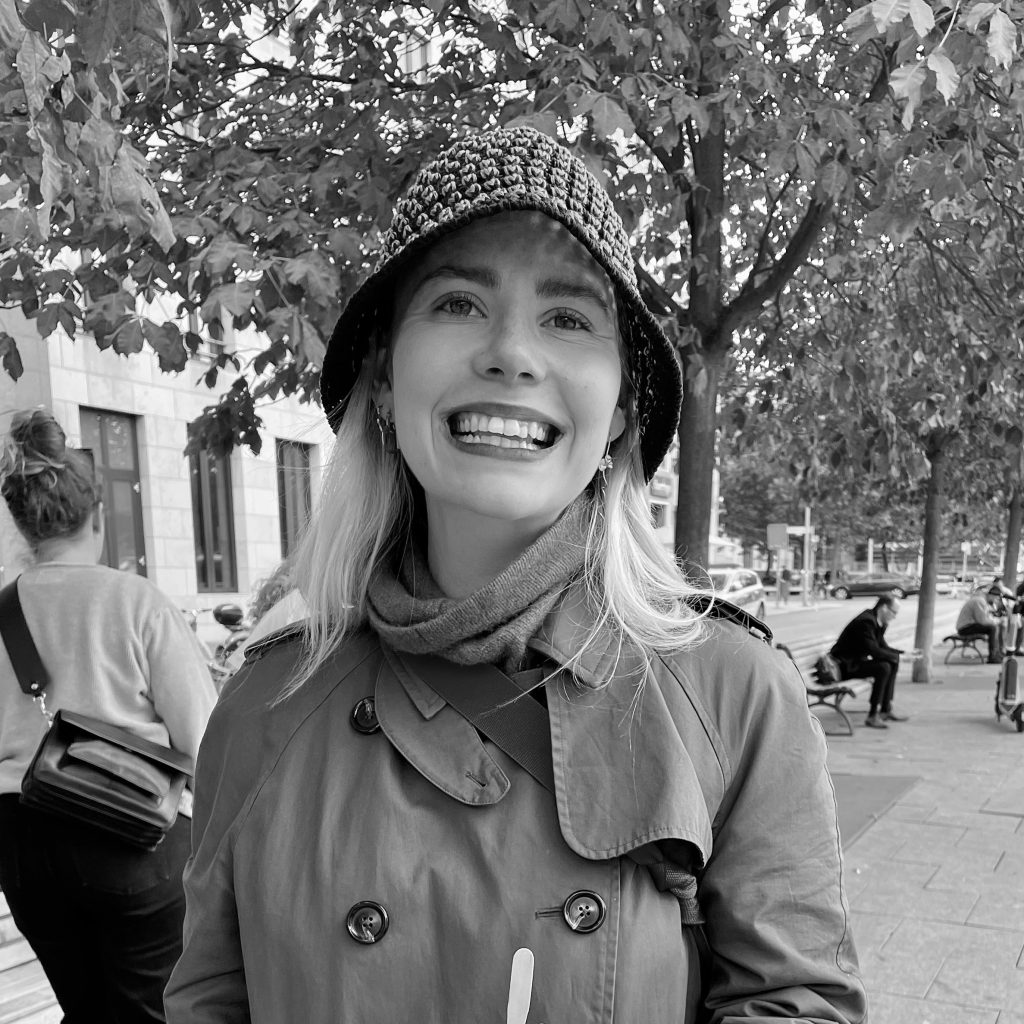 Bolstering Cult's contract sales division, Cult welcomes three new commercial sales consultants – Fenella Horne, Lauren James and Miranda Trost.
As the brand continues to build on its position as a leading online retailer, Isabel Moultrie has been appointed e-commerce coordinator and will focus on implementing a range of initiatives to support Cult's digital transformation.
The leading design retailer also welcomes a new warehouse manager, Eddie Gile, to increase inventory and delivery efficiencies as market demands increase across retail, trade and e-commerce.
Finally, Cult has appointed two new HAY store managers, Micah Chai and Kiera Thanos, to focus on growth at the HAY Sydney and Melbourne stores.
Lastly, 2023 means an even bigger focus on sustainability at Cult.
Since Cult's sustainability platform Cultivated was launched in 2020, Joshua Ellis has been working on a part-time basis to develop and manage the brand.
Ellis is now moving into a full-time brand manager role to promote the value of the platform to commercial entities and review operational processes and standards.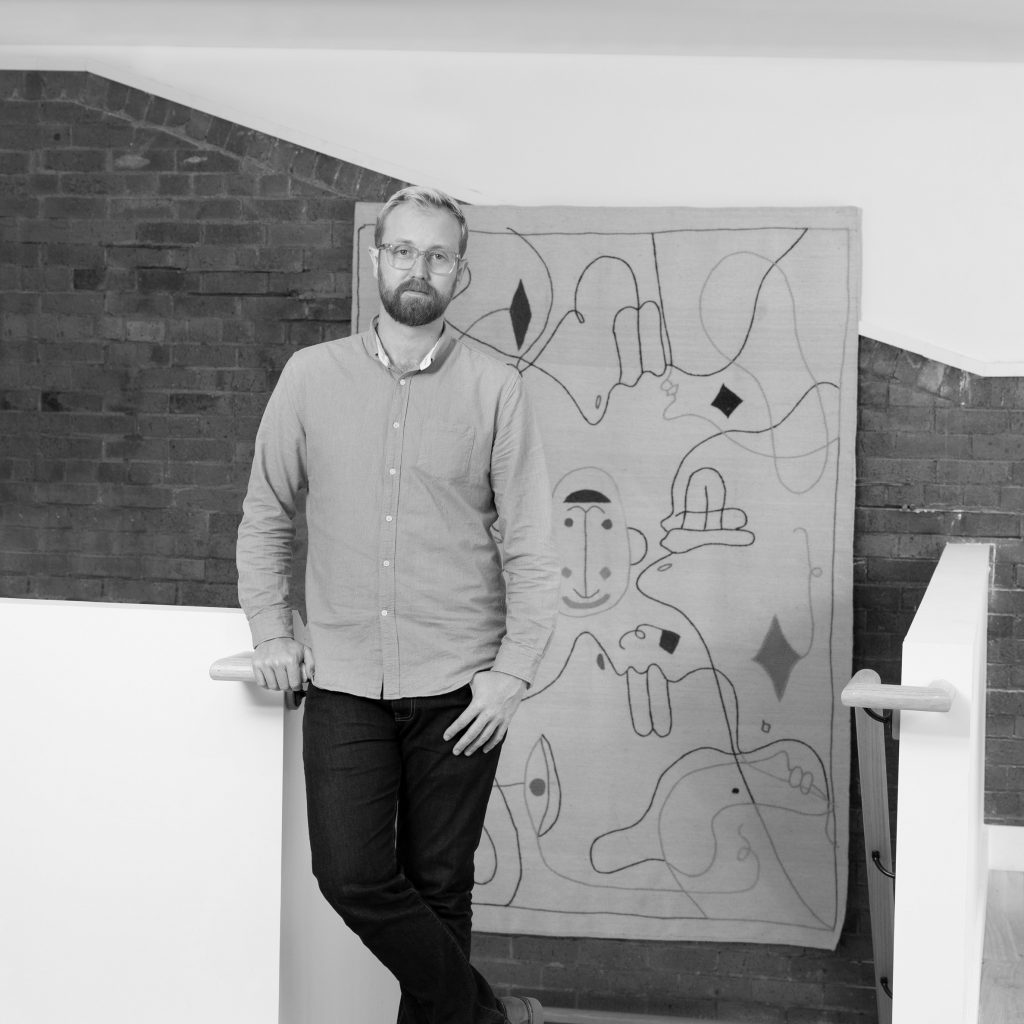 "In 2022 we focused on building awareness of Cultivated within the design industry," he says.
"We showcased a restoration project with HAY and Westfield at Design Show in Melbourne and participated in Sydney Design Week with a Reviving Design Icons exhibition with Fritz Hansen and Powerhouse.
"Behind the scenes, I have been working on several projects and look forward to sharing case studies in the coming months."
Learn more about how Cult celebrated HAY Melbourne with Danish breakfast and summer street party.