As Derlot Group celebrates its 15-year anniversary of exceptional designs with Living Edge, the furniture supplier introduces a new collection – Derlot Editions.
A leading Australian creative powerhouse, Derlot Group elevates the education and workplace landscape with world-leading environments for universities, schools and offices across the globe.
With a culture focused on creating dynamic, diverse and vibrant interiors, the group specialises in loose furniture and design schemes for human-centric, agile and active workspaces. To mark its 15 years within the architecture and design industry, Living Edge is now welcoming a new collection – Derlot Editions.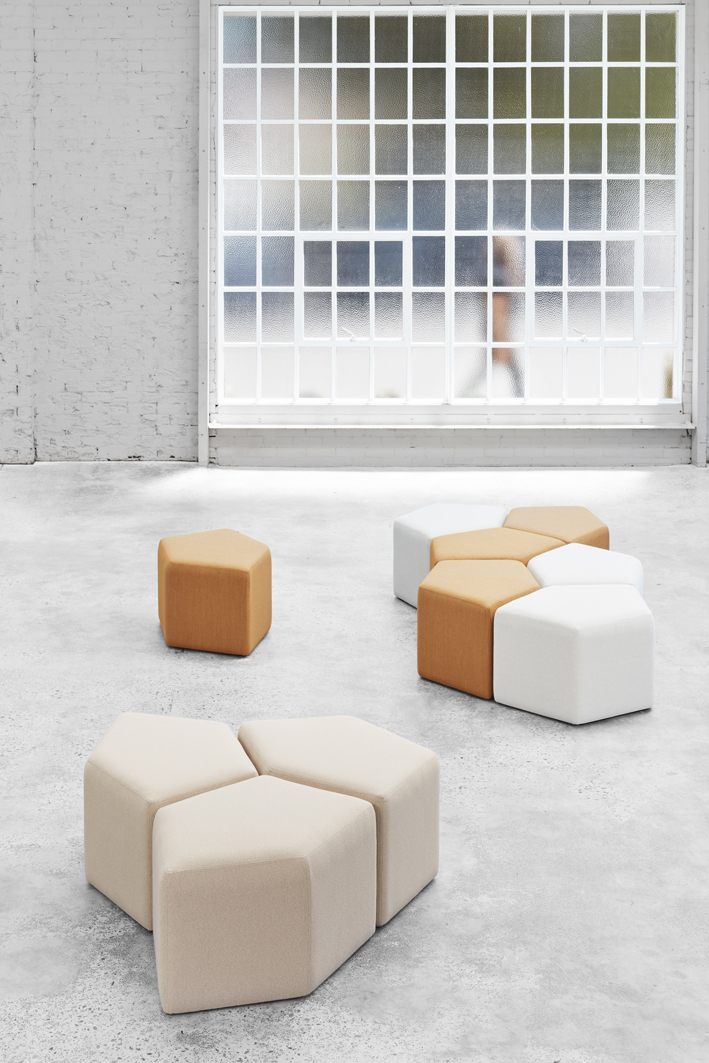 Defined by the approach of 'thinking global, acting local', the creative collection unites Derlot Editions and Les Basic under one umbrella with Living Edge.
"With a focus on locally made products and a shared commitment to the architecture and design community, I believe Derlot Group and its brands make a timely complement to Living Edge's portfolio of brands," says Alexander Lotersztain, director at Derlot Group.
As locally sourced, custom and bespoke furniture solutions, Derlot Editions pieces are adaptable, versatile and uniquely Australian. Well-loved and celebrated designs grace the Living Edge brand with top 10 furniture products such as Prisma; an all-encompassing modern solution for the working environment.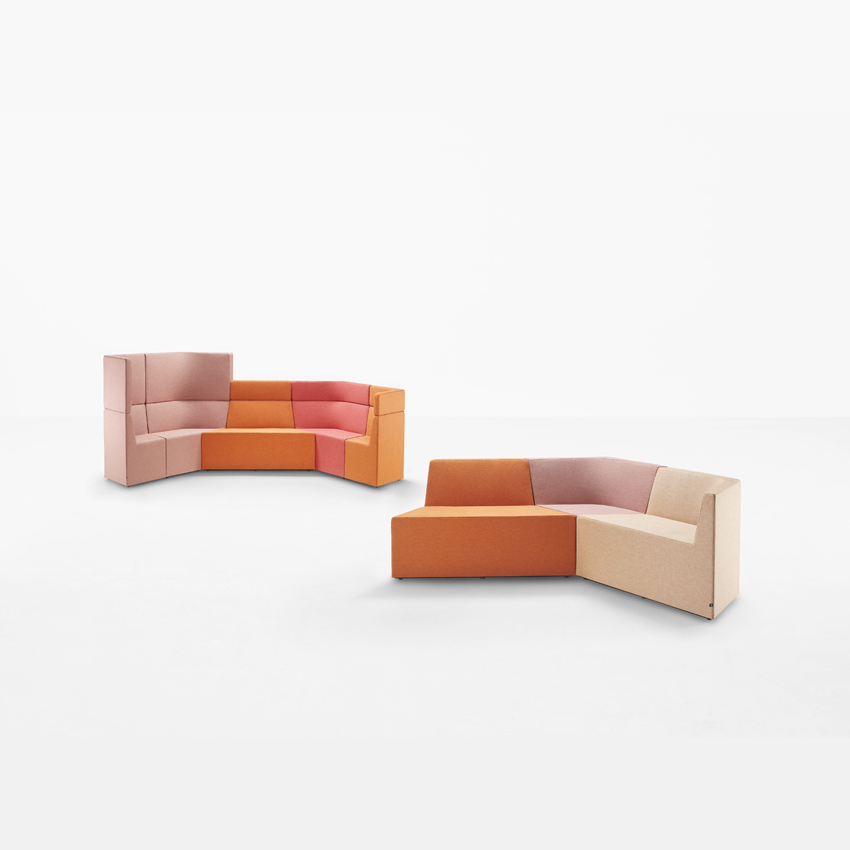 It is compact and functionally adaptable, yet possesses a bold geometric form that thinks outside of the box. The roster also includes products such as Twig, Stump, Tetromino, Autobahn, Bolet, Iceberg, Seed and Guell.
In collaboration with Les Basic, Derlot Editions welcomes four new products into the Living Edge family with the Strap Seating Collection.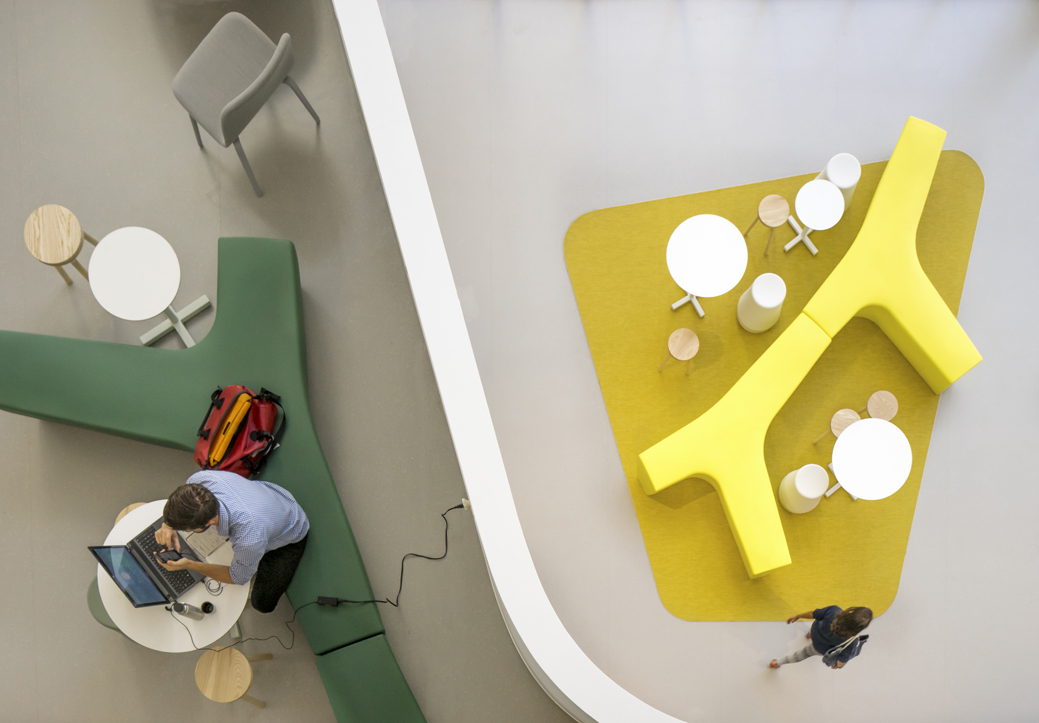 A series of seats, stools, armchairs and lounge systems, this is design flexibility finessed and thoughtfully crafted. Other products joining the Living Edge range include the Caterpillar modular sofa system, Strap seating collection, Tonne and Yeti tables.