The sheer quantity of furniture thrown out by Australians each year influenced Australian furniture brand Cult to assemble a complete sustainability program that offers buy back, refurbishment and recycling services.
Dubbed Cultivated, the service was established in 2013, but was officially launched at Melbourne Design Week last week with a dedicated exhibition and short film screening at Cult's Melbourne showroom.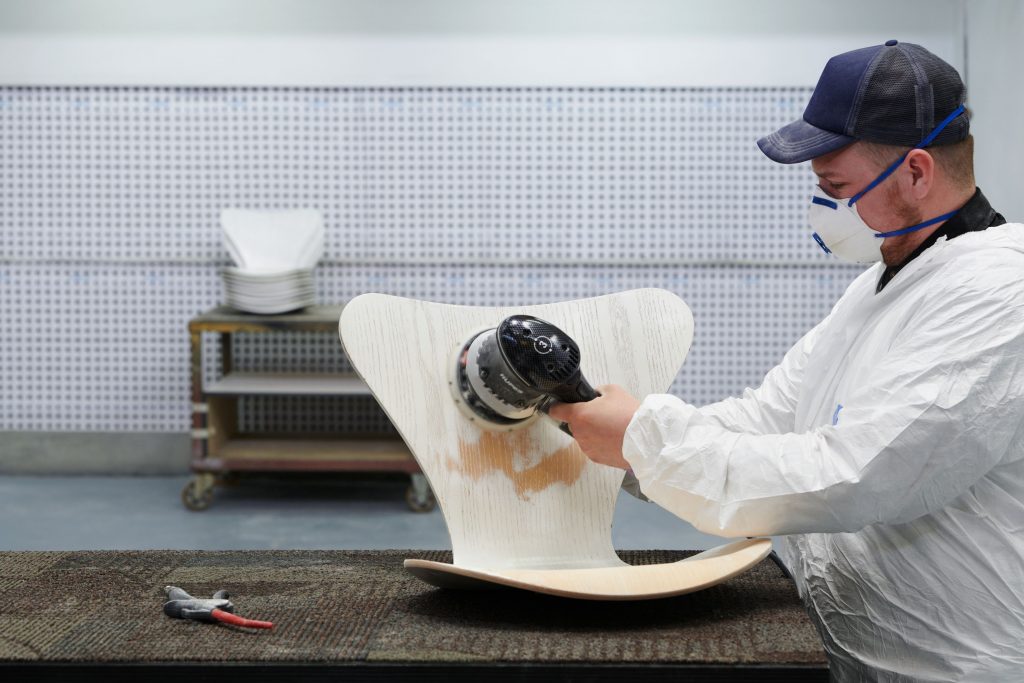 "Each year in Sydney alone, the equivalent of 800,000 three-seater sofas, 1.65 million dining tables or 3.4 million coffee tables, are thrown away," says the brand, quoting Authentic Design Alliance statistics.
"Cultivated believe that one of the best strategies for sustainable living is to make and buy things that last."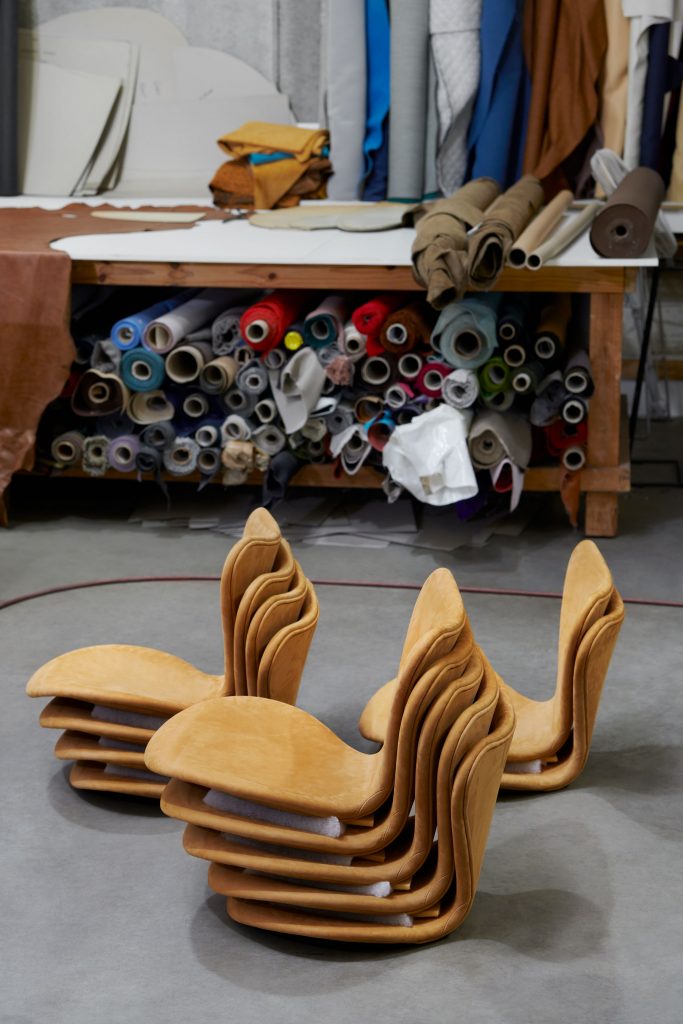 As part of the Cultivated service, "aged or end-of-life authentic" Cult products can be brought to one of the company's showrooms, where they're exchanged for credit to use towards a new design or project.
Cult then works with local manufacturers and craftspeople to refurbish the products.
Designers and clients can also get older pieces refurbished as part of the program or, if the pieces are too damaged, arrange for them to be recycled.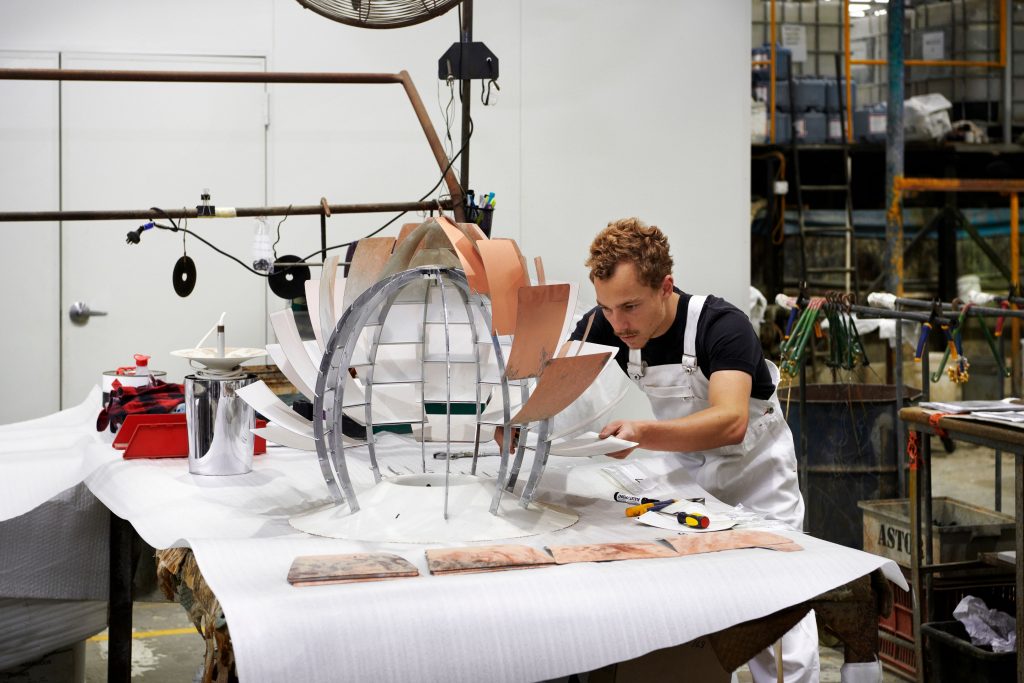 As part of Melbourne Design Week, Cult will be showcasing its Cultivated program with free guided tours of its Melbourne showroom, which includes a glimpse at some of the mid-century seating, 1950s lighting and other iconic pieces it has already restored.
Unique pieces like the iconic Fritz Hansen Series 7 chair, which has been reupholstered in black Italian Pelle Leathers with a black powdercoated base and new upholstery stacking plates.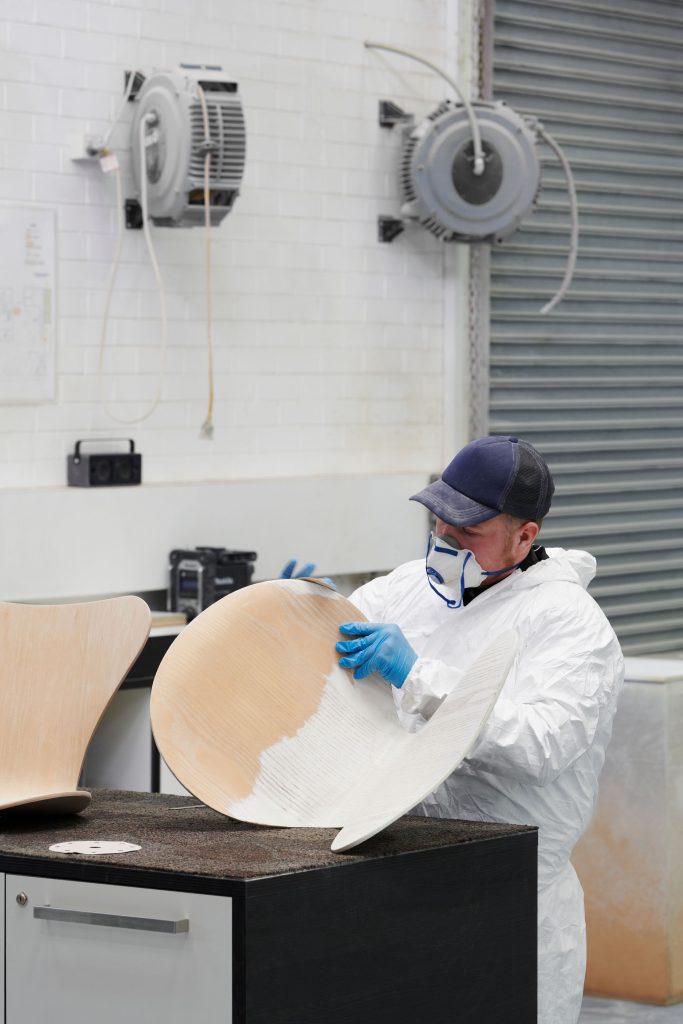 All of Cultivated's refurbished products are sold back to the public at a reduced rate, creating a sustainable circular economy for authentic furniture and lighting and encouraging the purchase of 'heirloom pieces'.
As part of the Design Week exhibition, visitors can also catch Sustainability Stories – a short film featuring designers, architects and business owners sharing anecdotes, case-studies and insights into the question: What can sustainability in the design industry look like?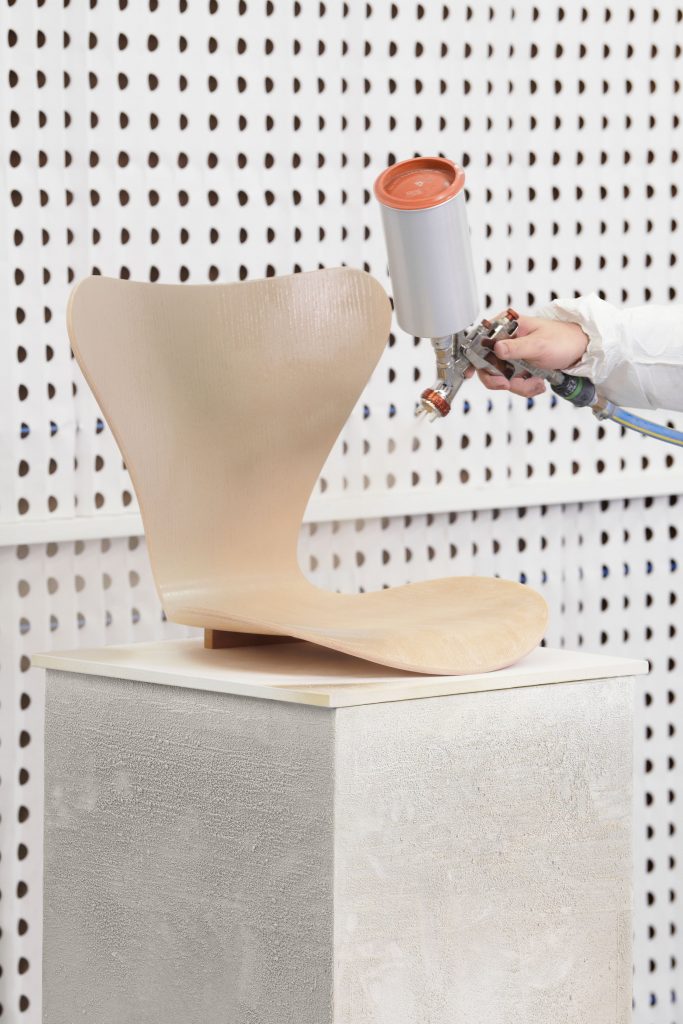 You can catch the film and tour Cult's Melbourne showroom until Saturday 3 April.
To find out more about Cultivated, visit the Cult website.
Photography supplied.