Fifteen of the country's top architects have come together to demonstrate just how Melbourne can become entirely self-sufficient by 2030 in A New Normal – a pop-up exhibition being held as part of Melbourne Design Week.
A New Normal occupies a floor and the rooftop of 130 Little Collins Street, which is set to be demolished and replaced with a boutique commercial office later in the year.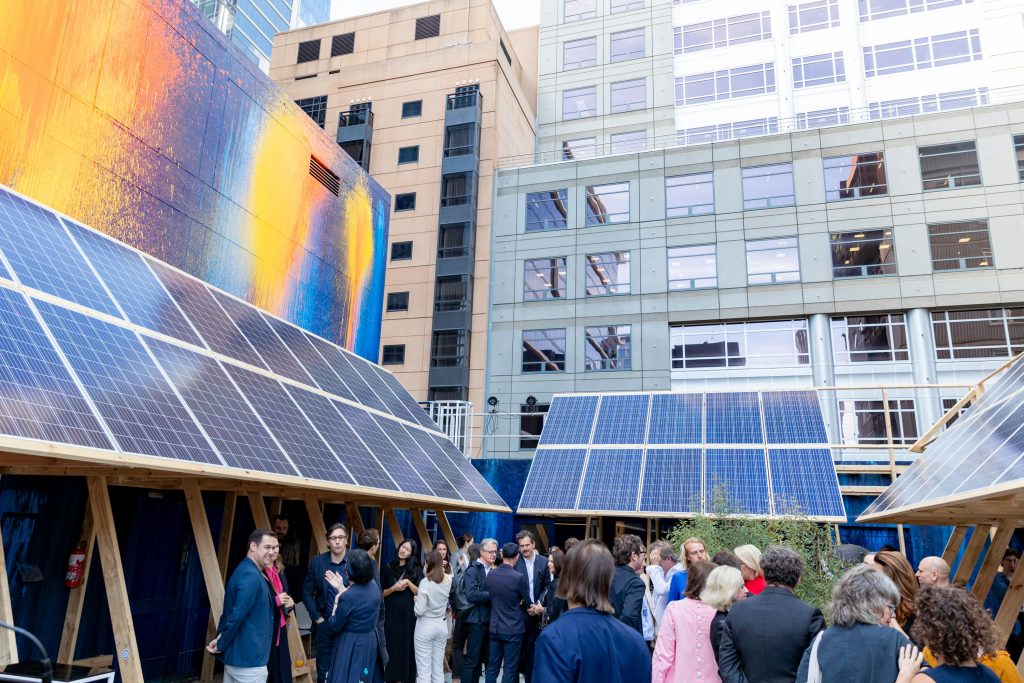 The exhibition is a collaboration between the architects, designers and Finding Infinity – an organisation dedicated to speeding up the world's transition to self sufficient cities through creativity and consulting.
"We can transform our city to run on resources that will never run out, and profit from the transition," says Finding Infinity principal Ross Harding.
"These projects offer possible ways to achieve this future by integrating the physical infrastructure that makes our city function with the cultural infrastructure that enables it to thrive."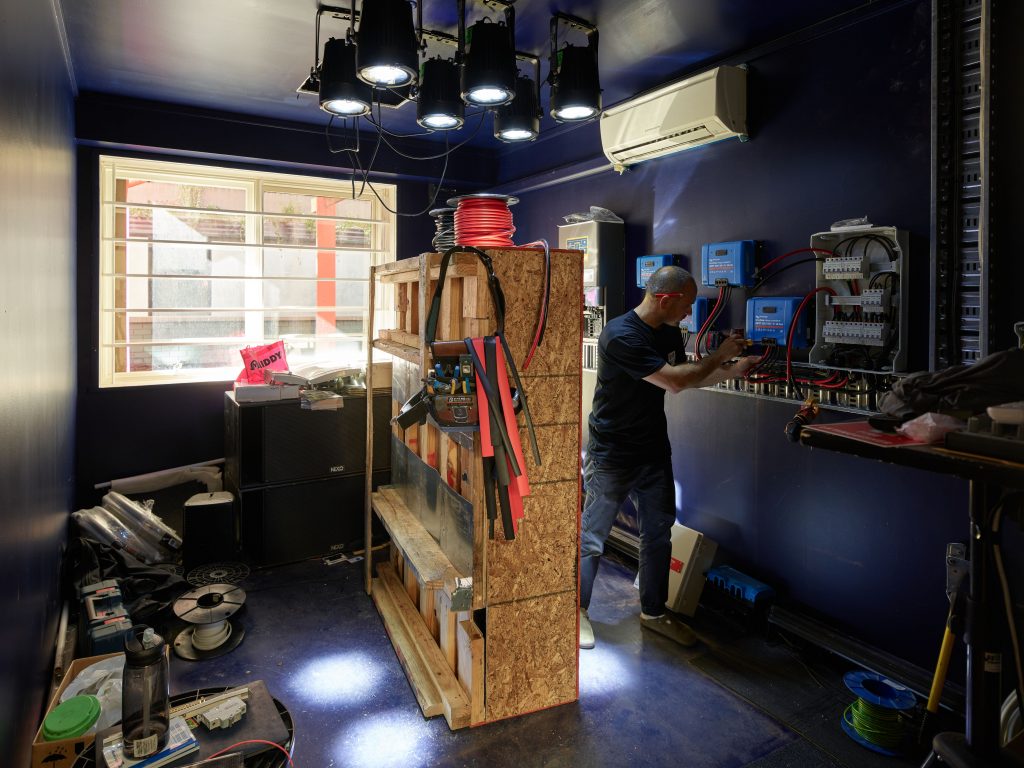 A New Normal began by identifying 10 key profitable initiatives required to transform Melbourne into an entirely self-sufficient city by 2030.
This included electrifying transport and architecture, transforming organic waste to energy, creating a solar and wind grid scale, ending landfills and treating and reusing sewer water within the city.
The 15 participating architects were then invited to present responses or solutions to these initiatives, drawing on exemplary case studies and scientific research as well as empirical evidence of Melbourne's consumption of resources.
Building on this, the exhibition features prototypes, concepts and designs for large-scale, real-world projects, which can be explored by the public daily between 10am and 4pm until Saturday 3 April 2021.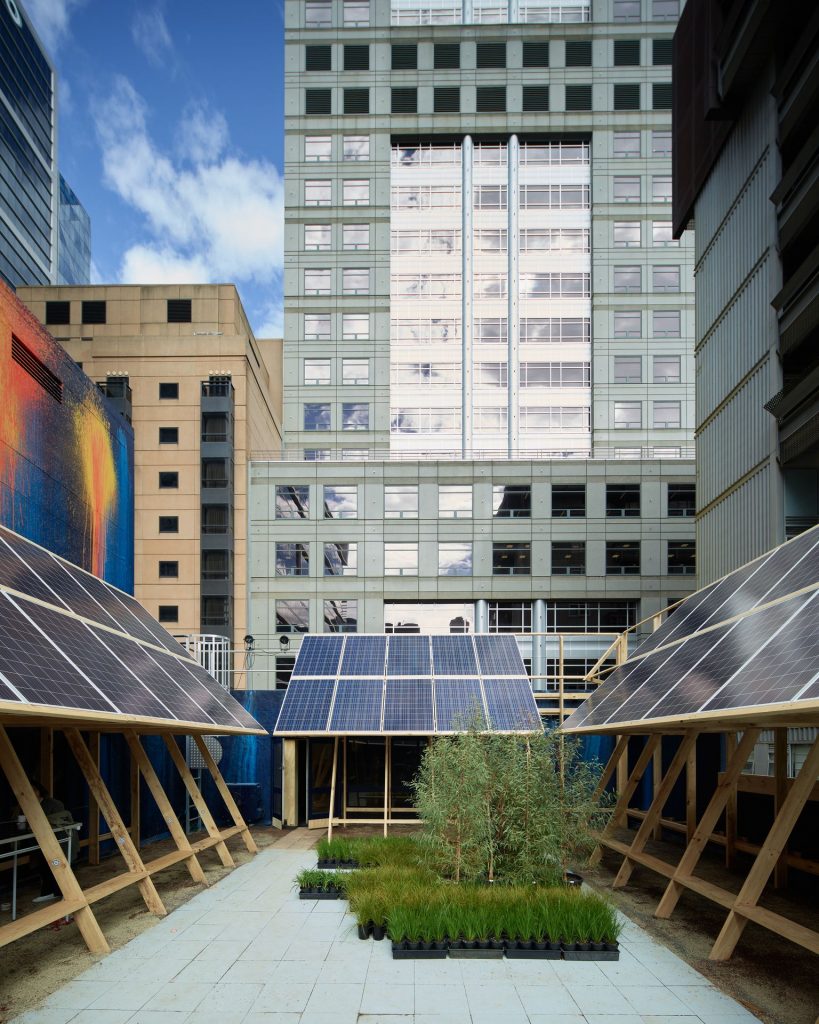 Throughout the week, there are also a series of talks, programs and live-streamed events scheduled.
The rooftop of the building itself has been occupied by John Wardle Architects' contribution to the exhibition. A pavilion topped by solar panels, it marries Melbourne's love of rooftop experiences with the need to generate green energy and will be generating energy throughout Melbourne Design Week.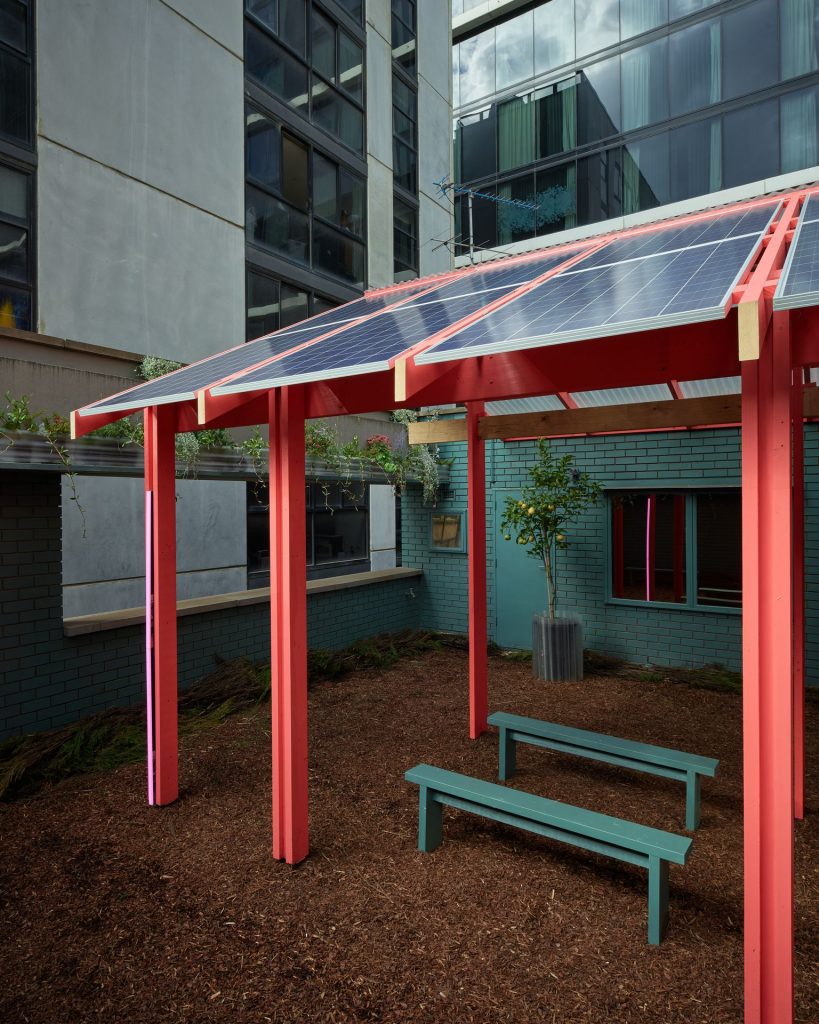 Also addressing solar energy is Ha's Welcome to the Valley of the Sun – a rooftop greenhouse that showcases the ways in which agricultural land can be harmoniously used for both food production and energy production through solar farms.
The display is part of a wider initiative that proposes the Latrobe Valley as a site for 'solar agriculture' industry that could provide half of Greater Melbourne's power.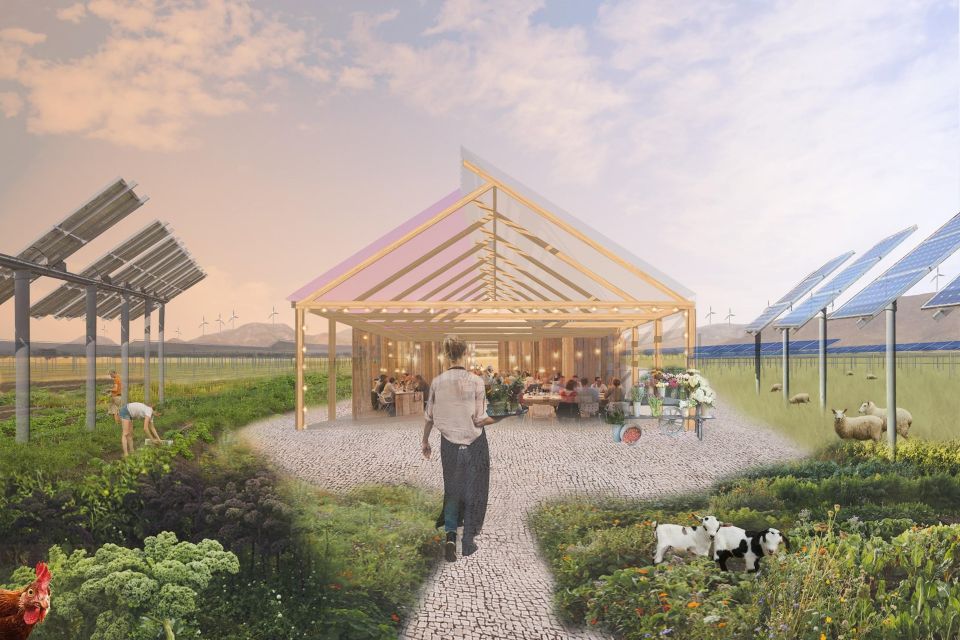 Another key aspect of A New Normal addresses Melbourne's exisiting architecture. Clare Cousins Architects tackles the decommissioning of carbon intensive gas infrastructure and explores how exposed carparks can be converted into electrified building stock with minimal demolition.
You can sample its fossil-free green tea throughout the festival as part of the installation.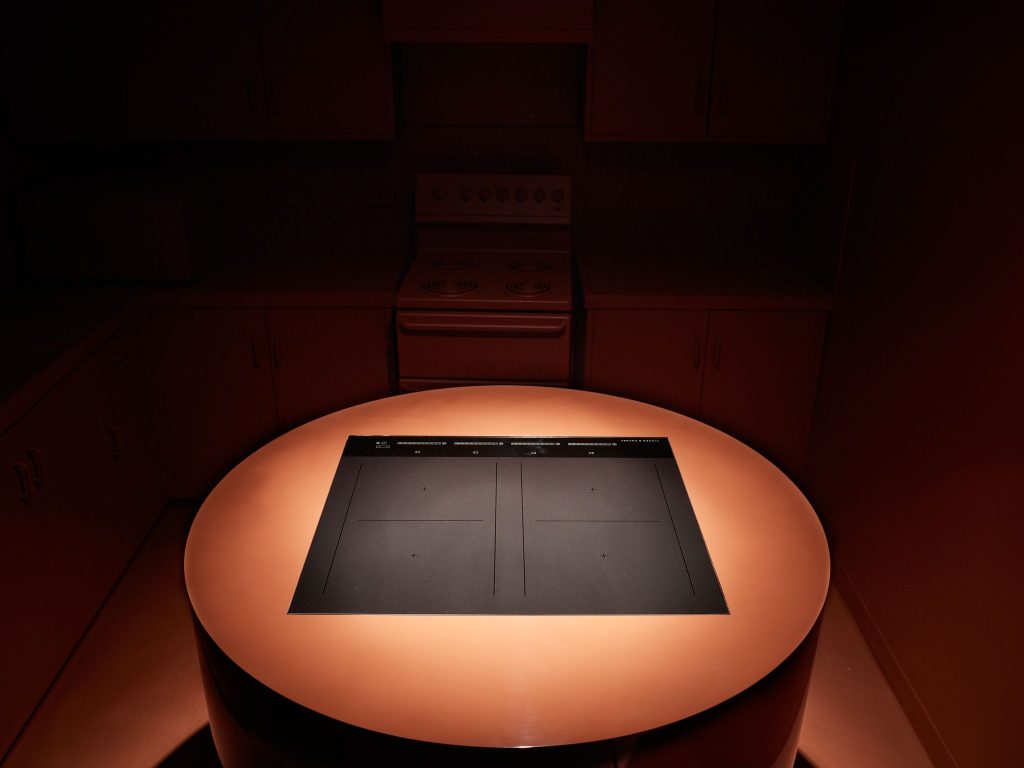 Hassell, on the other hand, transforms an existing multilevel car park in Little Collins Street into a home for electric cars and the batteries.
NMBW envisions an alternative use for cul-de-sac roads as parklands or gardens, while Fender Katsalidis explores how existing homes can be retrofitted to become Passive Houses.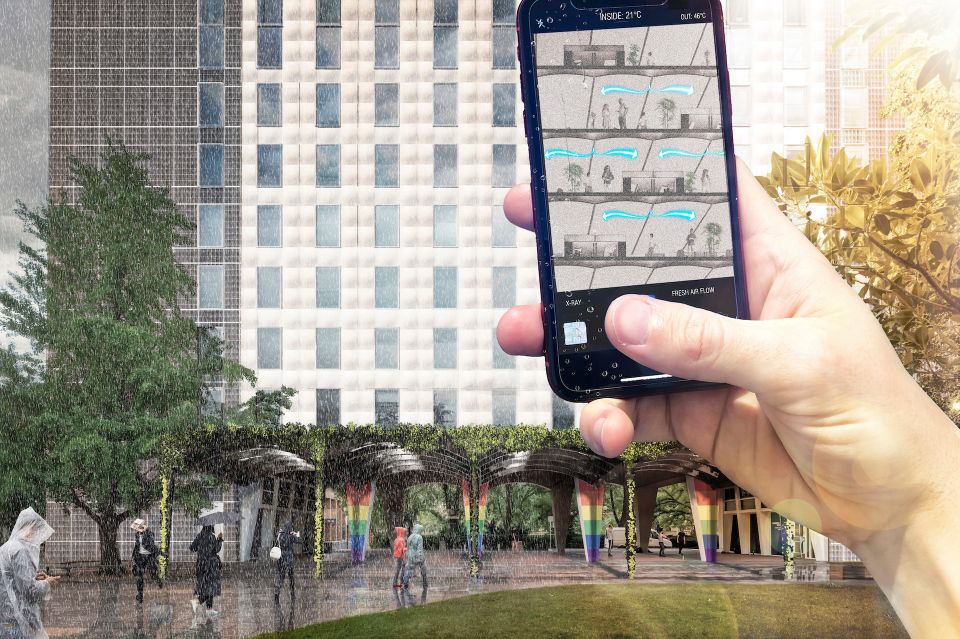 In the areas of water recycling and waste management, Openwork's has designed an ambitious plan to normalise the treatment of wastewater to a drinkable standard in Melbourne.
The project is a version of a larger pilot project for the MCG, where a system under the bleachers collects untreated water from the roof and plazas and then filtered through a series of pipes and tanks in the void space under the concrete seating bleachers.
WOWOWA envisions using collected waste from local food and beverage businesses in a specially designed tower, which generates heat for Melbourne's swimming pools, saunas and spas.
While Six Degrees Architects also tackles waste – this time that of the Queen Victoria Market, showing how it can power a moonlight cinema for Melbourne City Council's proposed new park atop the existing market carpark.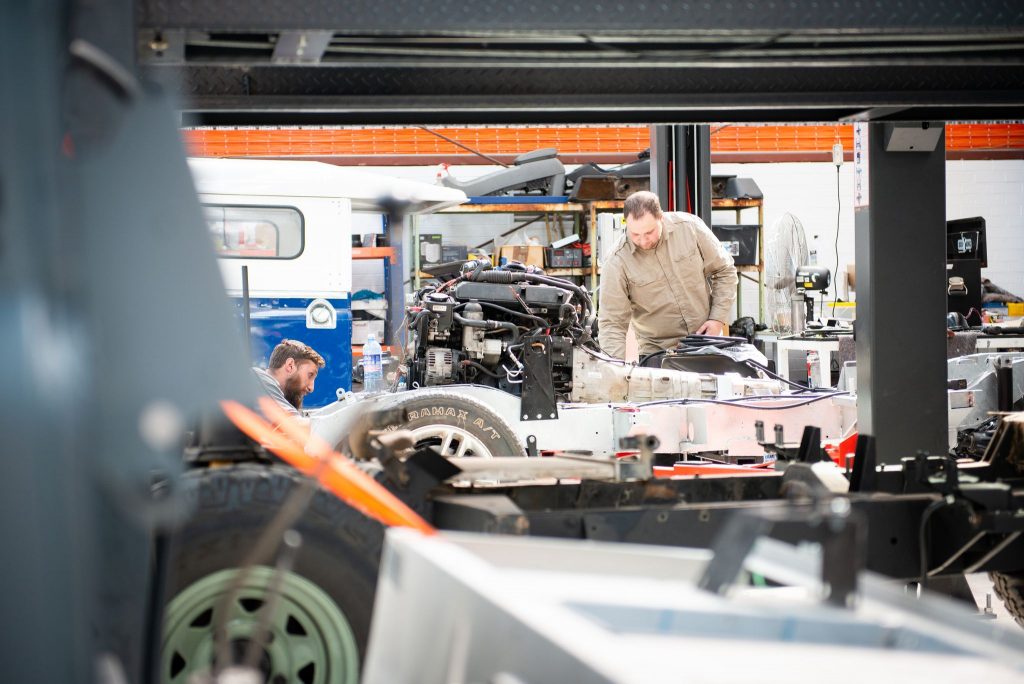 While a lot of the practices have chosen to demonstrate their ideas through sketches, renders, plans and video presentations, Grimshaw, Greenshoot and Greenaway Architects will be live-streaming an electric car conversion as part of their electrified vehicle 'pit stop', a place where cars are converted and charged, and their spare parts repurposed and recycled.
Edition Office has also designed a 'Cathedral of repair', an installation that envisions a world where tech and machinery of all types are archived, pulled apart or where people can bring anything from a toaster to a state of the art road bike for repairs.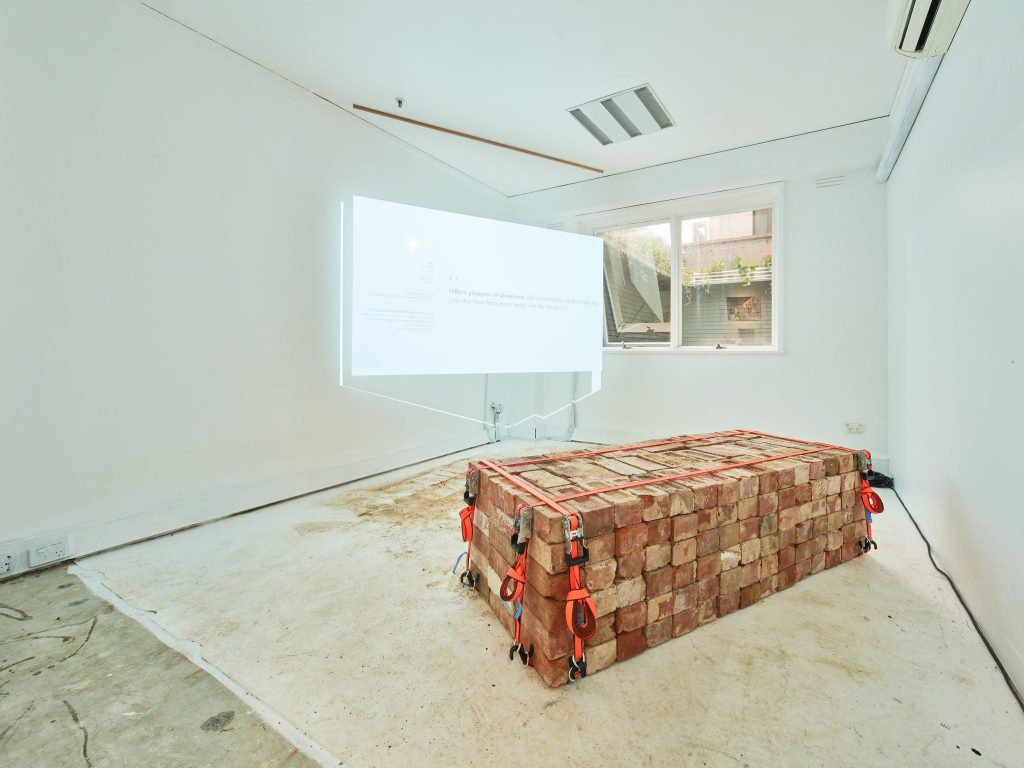 Joining it is Dreamer's retrospective gallery space, Replace Me, which celebrates the beauty and value of the discarded, and Foolscap Studio's investigation into an electric interstate railway system with plans to show how old carriages can be stripped down to their shell, before being repurposed as mobile food and beverage destinations.
The final two installations addresses future architecture in Melbourne, with Kennedy Nolan approaching ways building infrastructure can be utilised to make it sustainable, efficient and operationally cost-effective, and Fieldwork highlighting sustainable construction techniques.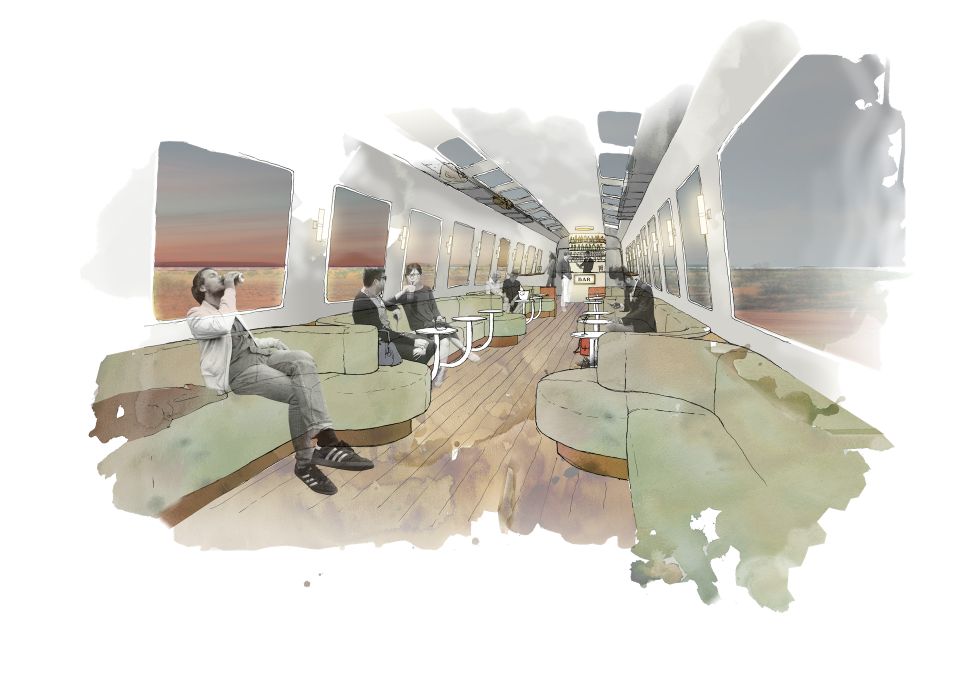 You can catch A New Normal daily at 130 Little Collins St, Melbourne, until Saturday 3 April 2021.
Photography: Kristoffer Paulsen unless specified. Renders supplied by architects and practices.