Image above, Tip Vase by Shareen Joel, exhibiting at ID. as part of DEN Furniture Fair. 
Premiering within the DEN Furniture and Design Fair in Melbourne at the Convention and Exhibition centre from 14-16th May is ID X The Snap Collective.
A first of its kind the project is founded and curated by Anne-Maree Sargeant, creator of both the 'The Snap Assembly' a design and art blog and 'The Snap Collective' a design focussed marketing agency producing exhibitions such as ID worldwide. ID. will be a new platform allowing independent and emerging designers the chance to exhibit furniture, lighting & objects to design professionals and media at the up coming DEN Furniture & Design Fair.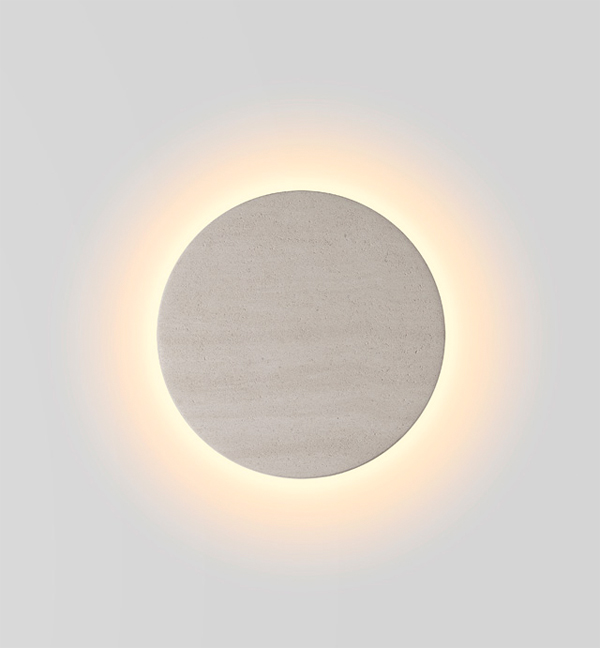 This exhibit will showcase new works by 25 independent Australian design brands. Some exhibitors include, Dowel Jones will be exhibiting seating and lighting on the back of a recent exhibition at Milan, and Andre Hnatjoko of Lab De Stu will be exhibiting Silhouettica, a never before seen lighting collection.
The Den Furniture and Design fair is a three-day event that will offer a selection of the best in contemporary furniture and design, lighting, textile and soft furnishing and home product design. With a focus on local emerging talent and established brands DEN aims to "…seduce and surprise its visitors. By bringing together a unique mix of fresh talent and brand names this continent has ever seen under one roof, providing an unprecedented platform for the interior and design industry to connect and do business together."
Exhibiting brands include:
ANAESTHETIC
BEN-TOVIM DESIGN
DESIGN BY THEM
DOWEL JONES by Adam Lynch & Dale Hardiman (Lab de Stu)
FIONA LYNCH presents SHARD
INDE by Jonathan Ingram
INKSTER MAKEN by Hugh Altschwager
PASCALE GOMES-McNABB
PORCELAIN BEAR
SHAREEN JOEL for Share Design
SILHOUETTICA by Andre Hnatojko (Lab de Stu)
There are a few remaining spaces open for exhibitors wishing to be a part of ID. Head to the Snap Collective to register.
Registration to DEN Furniture and Design fair is free for architects, designers and industry professionals, general public can purchase tickets for Saturday 16th May.