Luxury appliance brand Gaggenau has recently opened its flagship Australian showroom in South Melbourne creating a meeting place to showcase its sleek suite of products.
The purpose-built premise, designed by Carr, has been curated for clients to experience the professional-grade home appliances in surroundings that befit the brand.
Carr has produced a dramatic interior that alludes to the Black Forest, where Gaggenau products were first created 335 years ago.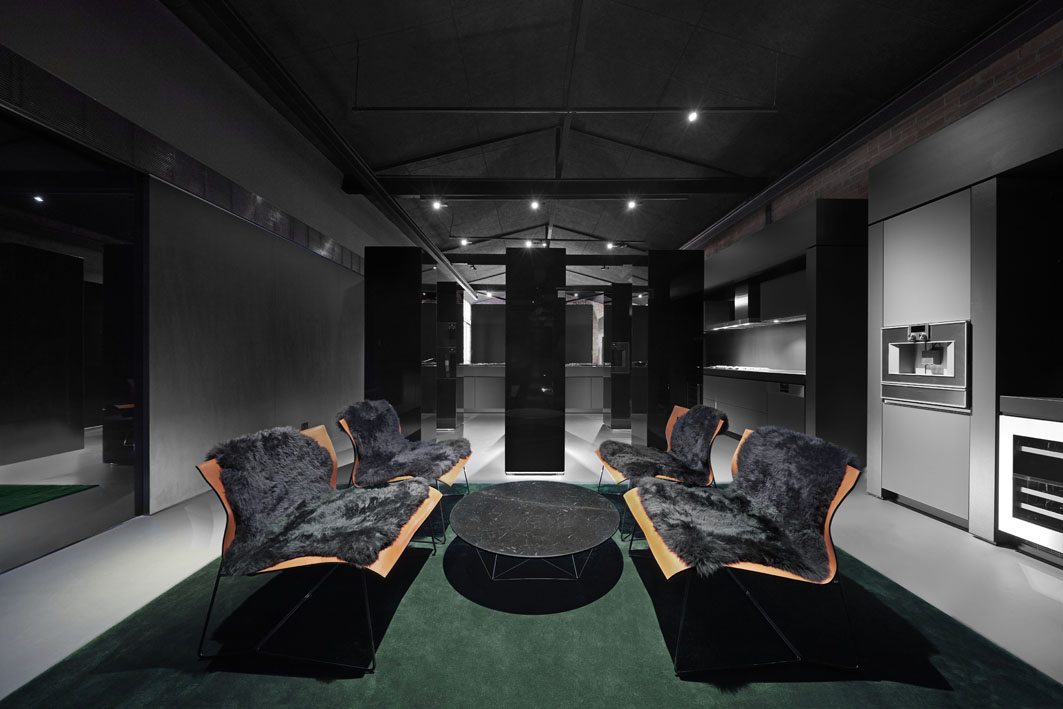 The original red brick warehouse has been transformed into an experiential event, with a dramatic entrance and tall, black mirrored towers that reflect the interior and invite further exploration of the space.
Products have been included in the towers and surrounding benches and there is a dining table and chairs at the rear for clients to sit and discuss the appliances or enjoy a meal.
"In designing the showroom, we wanted the experience to be truly immersive," explains Aleks Efeian Senior, brand manager for Gaggenau.
"The design brief revolved around maintaining a strong connection to Gaggenau's history and our German origins in the small village of Gaggenau at the foot of the Black Forest, while creating a highly sensory experience in a contemporary and distinctive space."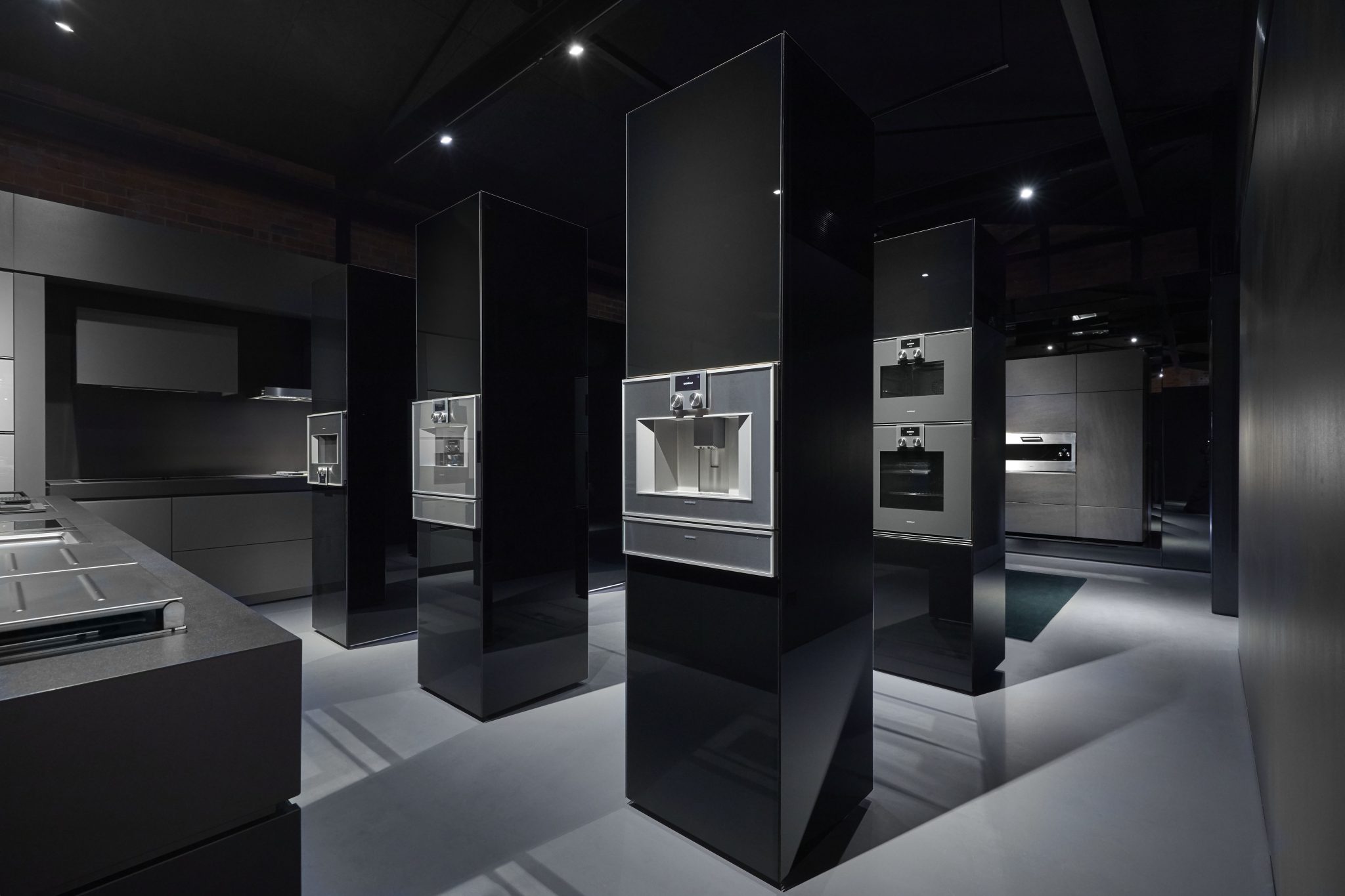 With 22 flagship stores around the world, Melbourne becomes the 23rd to present the technologically advanced Gaggenau range of appliances.
Gaggenau,192 Coventry Street, South Melbourne, Victoria