In celebration of the 2021 IDEA Awards, ADR is taking a sneak peek into the people behind the design magic. Today we reach the end of our series, as Yasmine Ghoniem from YSG takes our final bow for 2021.
As a Designer of the Year finalist, YSG has eight projects shortlisted in a range of different categories, many featuring in two or three categories alone.
To receive regular updates about IDEA, including details of how to enter next year, subscribe to our newsletter.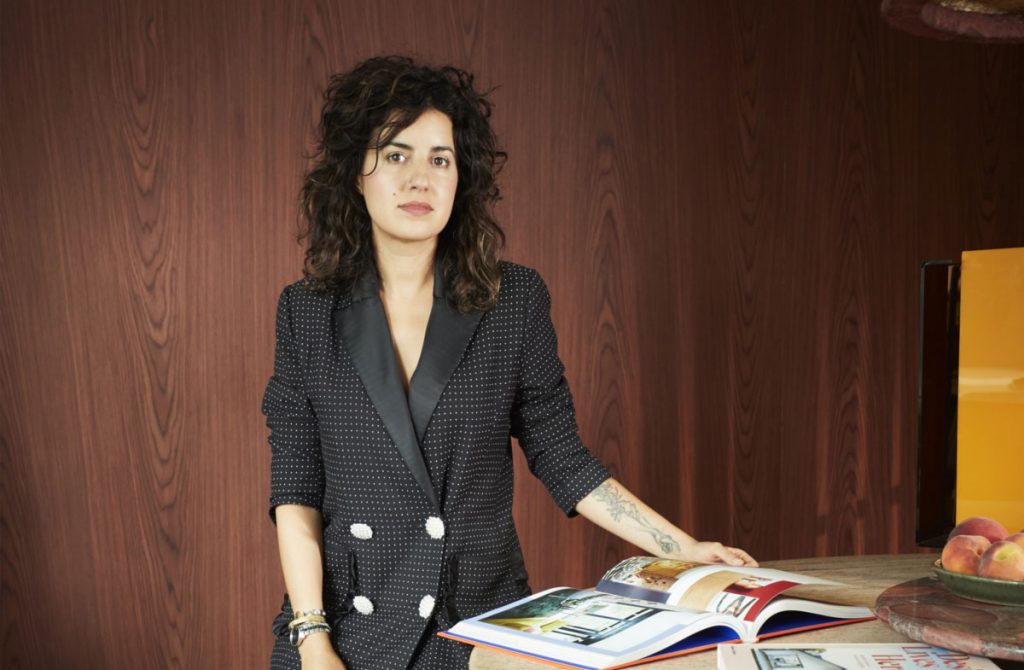 With more than 15 years under her belt, Ghoniem is known for her boundary pushing and bespoke style.
Previously at the helm of Amber Road with landscape architect and sister Katy Svalbe, Ghoniem struck out on her own last year in February, launching YSG in a refurbished hair salon on Liverpool Street in Darlinghurst.
YSG consolidates her finely tuned design strengths, enabling her to further explore diverse new project paths together with her illustrious team, including indulging in her passion for custom furniture design.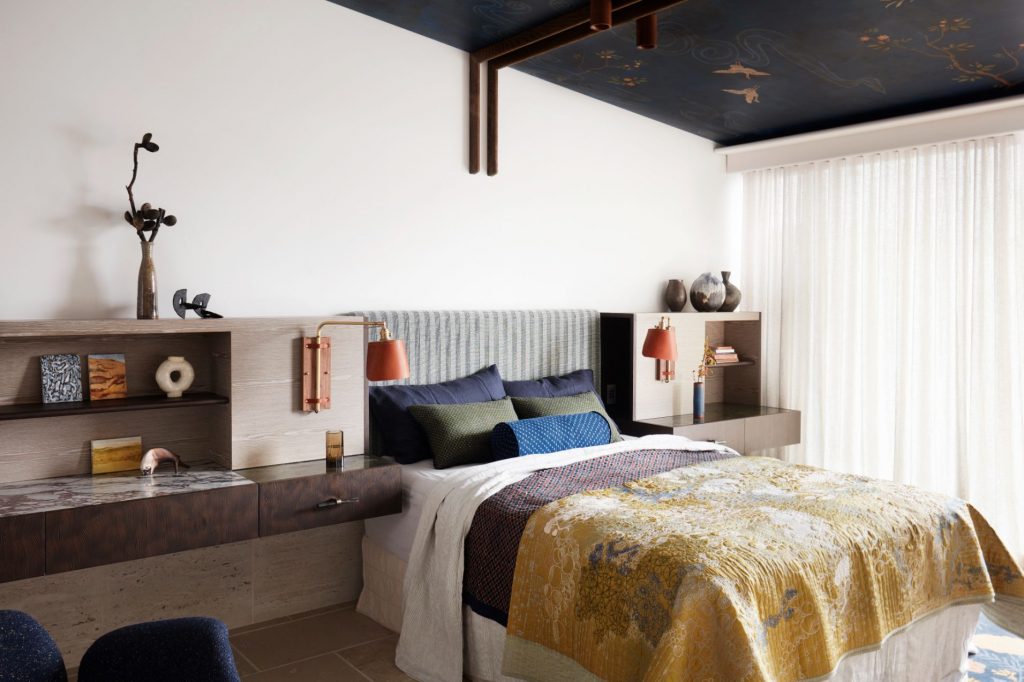 What would winning IDEA mean to you?
Recognition for the hard work, recognition of my growth and recognition of my ability to manage a constantly growing team.
Why did you enter?
I'm a sucker for paperwork!
Jokes aside, over the past few years, the business has grown from strength to strength. We're designing homes, hotels, bars, offices and retail.
I've gone out on some big limbs and it means a lot to me to be acknowledged for the hustle and the long days of fine tuning to handover projects on which I wouldn't change a thing.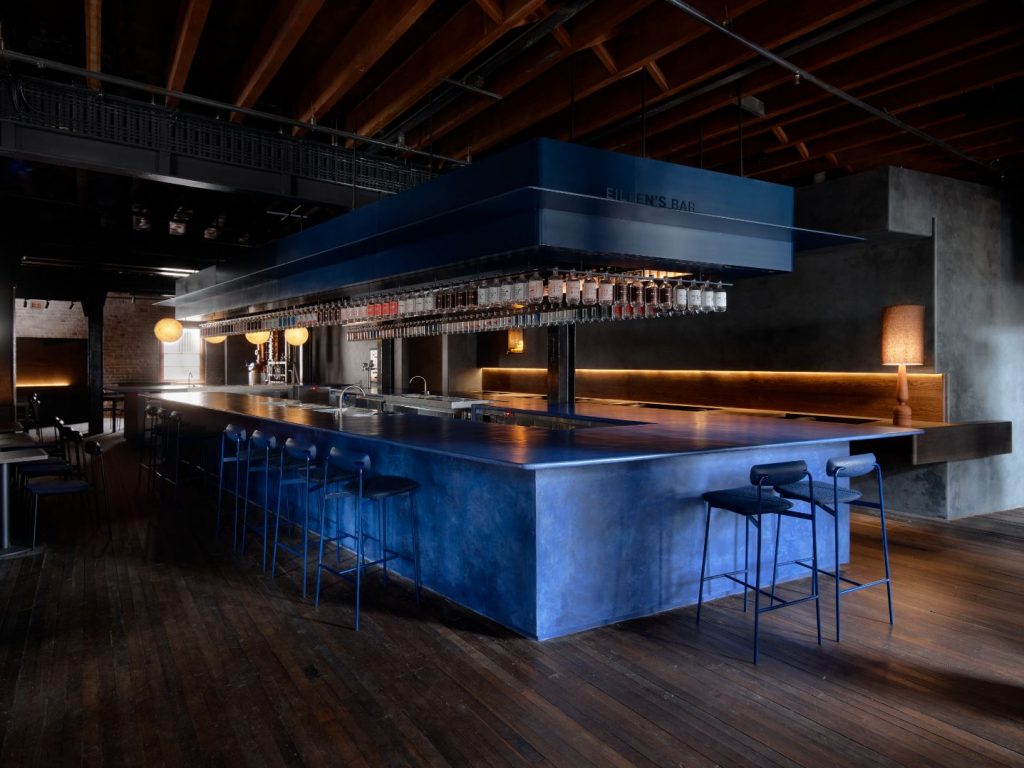 If you win, where will the trophy go?
Probably next to my Editor's Medal and win from a resi client a few years back. I was so excited over our last triumph that I went a little too hard at the bar and lost the trophy during my celebrations. I then spent the next 24 hours tracking it down.
Otherwise, my dad has kept every certificate, every win, every cherished moment of my youth in a folder that I stumbled upon a few months ago, so maybe it'd be nice to give him the trophy— a big nugget of my appreciation.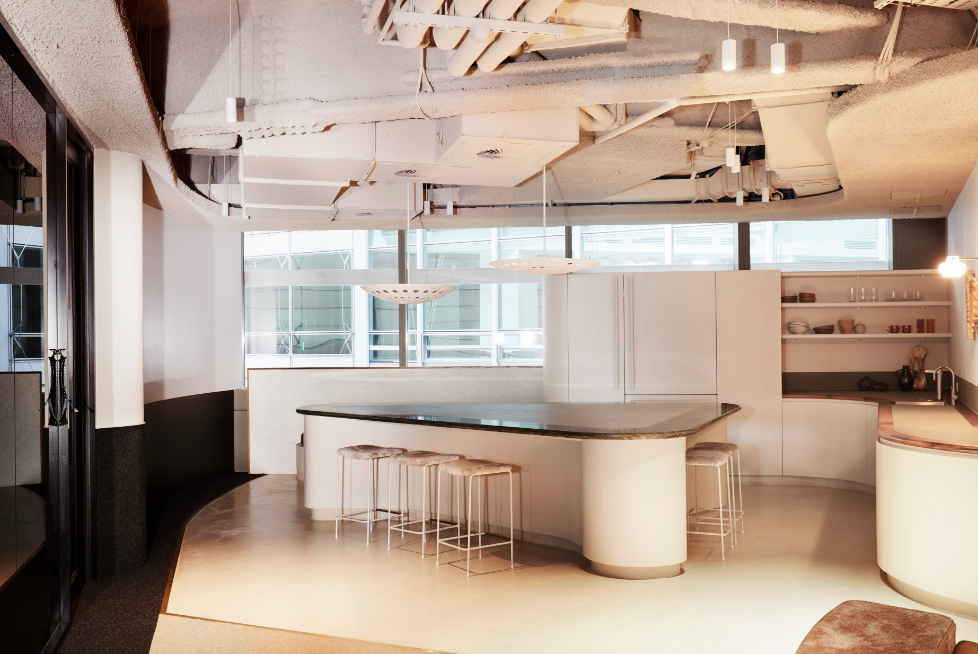 How has the COVID-19 global pandemic affected your business? How would you ideally like to emerge on the other side?
It made us stronger.
When the pandemic struck last year, it made me re-evaluate the computer set-up and I was so grateful for our laptops when lockdown started this year. It made working between home and the office so easy.
The time I spent alone in the studio certainly solidified business ideas for the future. YSG grew from a four person team this time last year to a 12 person team by early 2021, so it was imperative to revaluate all our internal systems to make life as easy as possible.
We have emerged on the other side of lockdown empathetic to the various ways in which we can spend our working day, whether that be in the office or at home. Mental health is really the key to a happier work life balance, so making sure flexible working arrangements are always in place has impacted the studio in a really positive way.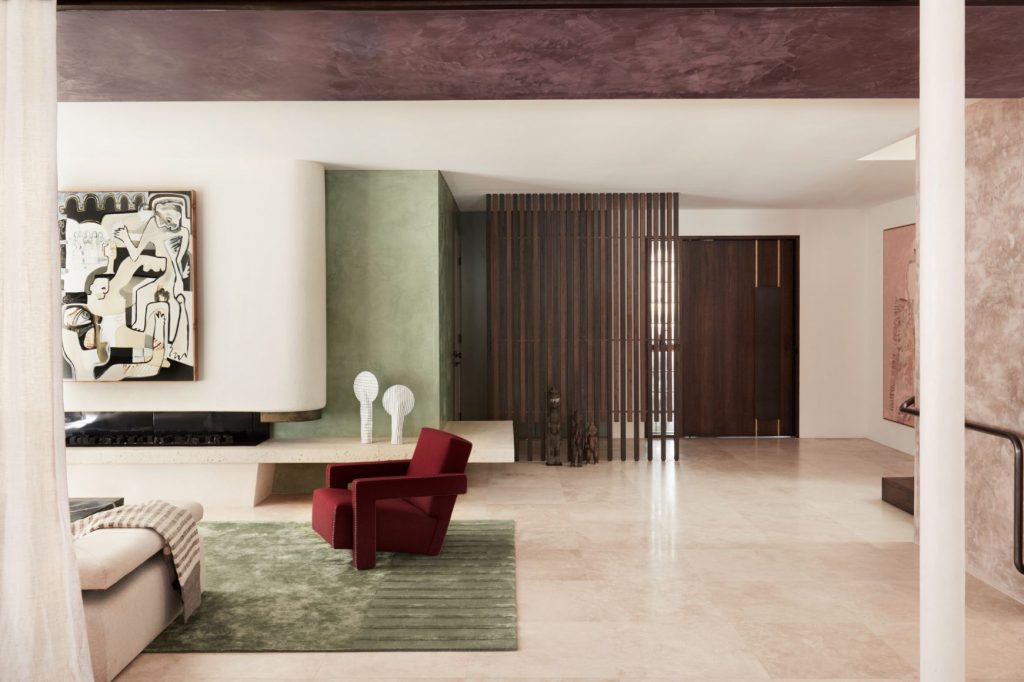 What advice would you give to emerging designers who want to follow your path?
Beware. It's hard work. But I wouldn't change it for the world, but make sure you absolutely love what you do.
Looking back, what is one thing you are proudest of?
Surviving my first two years in business as YSG which launched on the auspicious date of 20/02/2020!
Seriously, if I had a crystal ball…
Luckily when COVID first hit in 2020, we had a few projects on the boil – Four Pillars (the gin store and bar in Surry Hills), the Atomic Beer Project (a micro-brewery and restaurant in Redfern), plus a handful of residential projects including Dream Weaver and a CBD office space.
By the end of last year, I tripled my team and landed some wonderful overseas residential projects that we're currently working on. I'm SO looking forward to those site visits next year.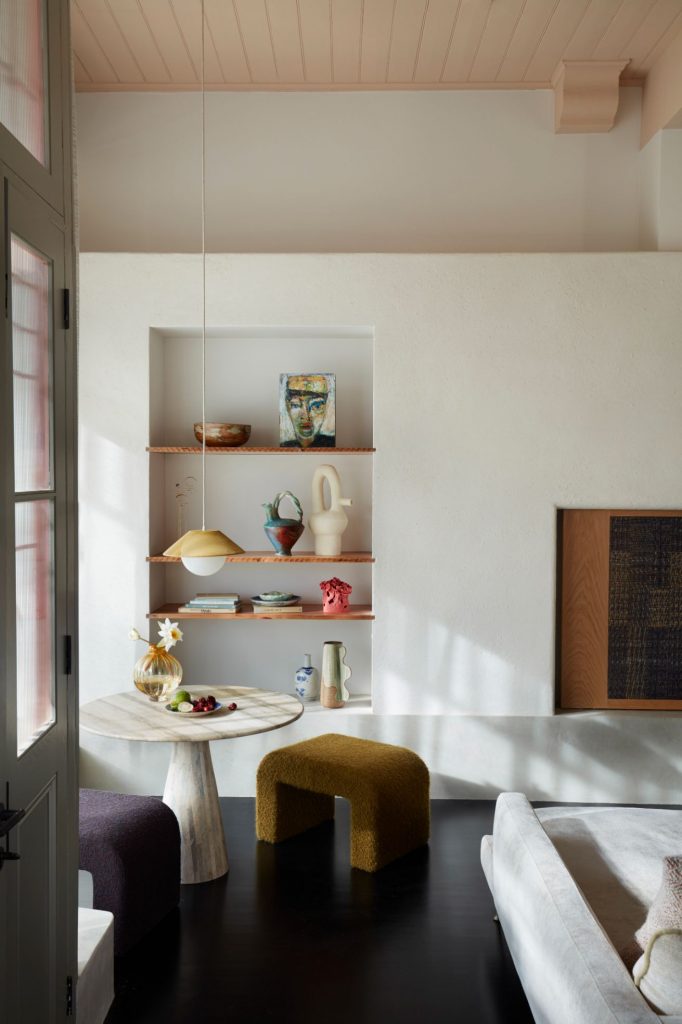 How would you describe your outlook for the future? What do you want to see for the design industry?
It's fiercely optimistic. If you can prosper over a pandemic, the world's surely your oyster. The only way is up.
I'd love to see the industry establishing platforms to provide constructive support and advice for my peers, and especially for interior designers to be professionally recognised for their contribution to the design industry through a recognised industry body.
Explore more from the 2021 Designer of the Year finalists and other award categories on the IDEA website.
Photography: Prue Ruscoe unless otherwise stated.
Last year, ADR spoke with Ghoniem about launching her solo practice and her signature adventurous textural design approach.