Gray Puksand commemorated three decades of architecture and interior design this month – a milestone reflecting the firm's collective industry intelligence at the forefront of community-defining design.
As specialists in education, commercial and workplace design, Gray Puksand has championed a people-first culture since 1991.
Helmed by founding partner Robert Puksand, the practice has evolved from a small Melbourne-based studio into a national entity with four offices in Canberra, Brisbane, Melbourne and Sydney and more than 140 staff.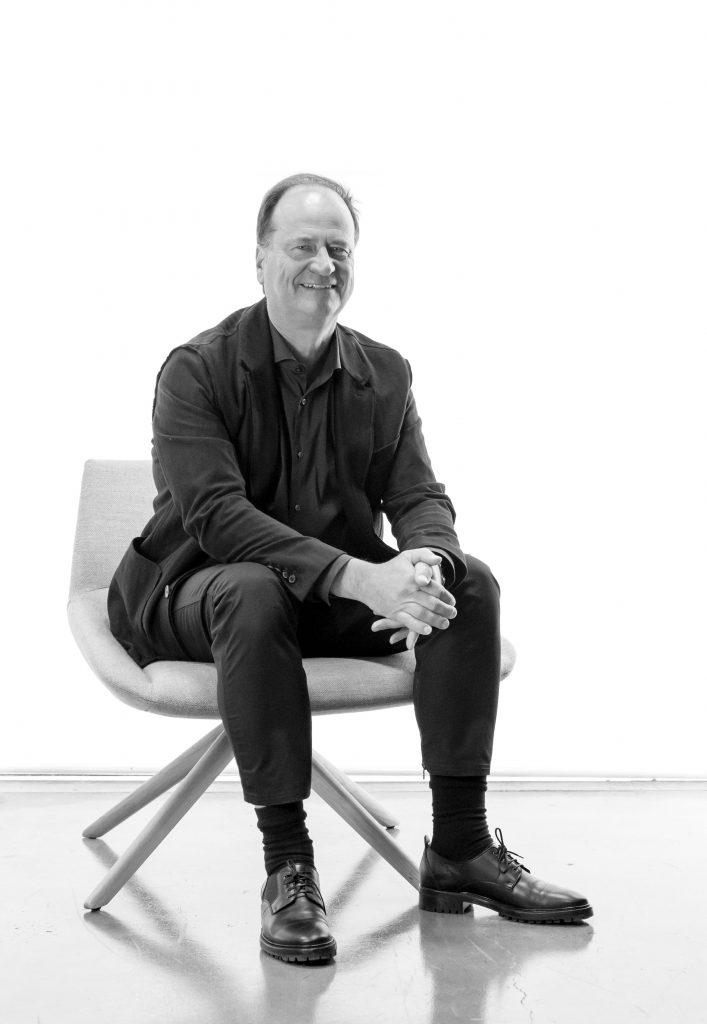 Best known for delivering projects for multinational clients and brands including David Jones, Medibank, Metro Trains, Vic Roads and Target, Gray Puksand's user-focused design ethos continues to earn the firm diverse projects across their focus sectors.
"We will continue to focus on getting great work," Puksand tells ADR.
"That's what we love, and that is what we've been working towards for years. We are getting more of those big jobs now, which is terrific and that is going to be our focus. It's not about numbers for number's sake. If we're not doing good work, then we're not interested in scale."
Gray Puksand's growth in key sectors over the years has led to the cross-pollination of new ideas and skills, resulting in a what its describes as a "research-led approach" to architectural design.
Recently, ADR covered Gray Puksand's investment in creating future leaders with the promotion of nine members to associate and senior-associate groups.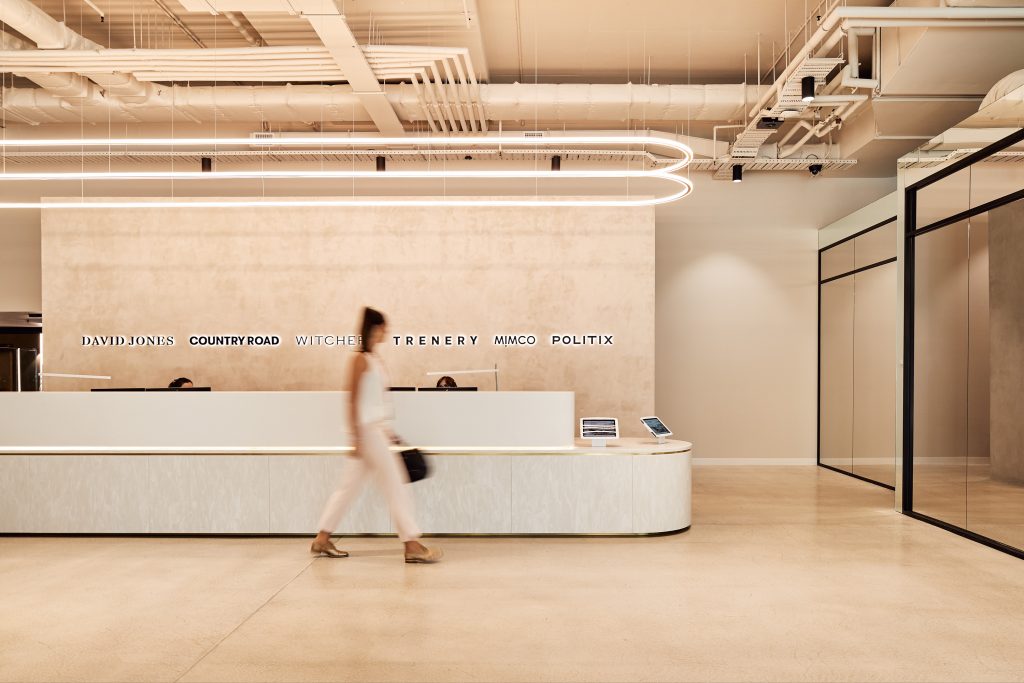 Engagement strategies have also enabled the practice to remain industry-relevant over time, adapting to the changing landscape of Australia's built environment and the communities that benefit from its projects.
"We are very open about sharing our knowledge in the office and we do a lot of research into what is happening in the industry and across the world," says Puksand.
"Every project gives us the opportunity to work with specialists and industry experts, both within the organisation and externally, and this is where so much of our learning comes from."
Puksand also says each project begins with a deep collaborative research and development process drawing on decades of industry experience, both internally and externally.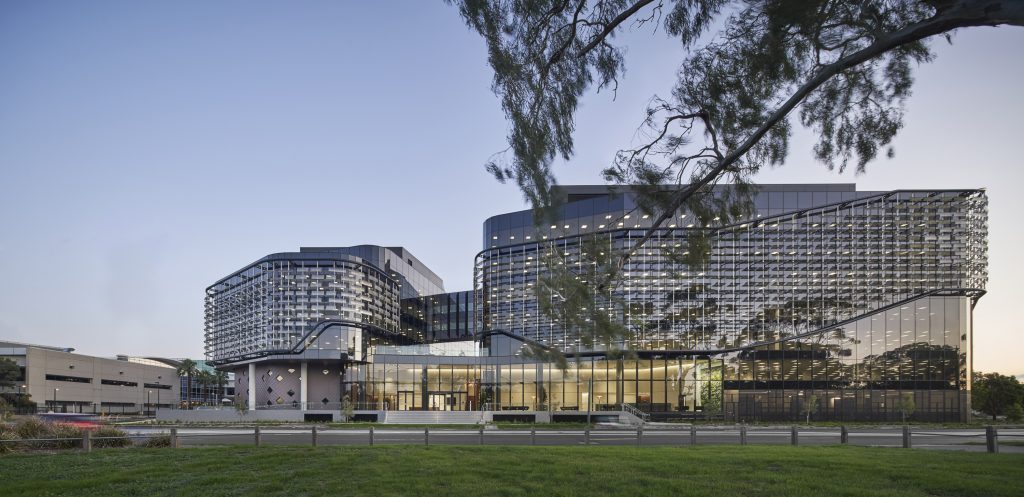 This process has strengthened what Puksand describes as a "strong network of project partners and collaborators" acquired over many years.
"Investing in people has been the most rewarding part of the job.
"The practice's success is a result of having a quality team by my side and this has enabled continual growth not only in the number of projects we receive and deliver, but in the development of our expertise and strengthening of our relationships."
This nurturing approach has pushed Gray Puksand to define itself as an architecture practice that invests not only in design thinking but in its employees.
"Every team member has played an important role in creating an architectural firm that delivers great work with a strong, collegiate working environment. This is certainly one of the most rewarding aspects of my job as founder."
Gray Puksand is currently working on projects across education, commercial and workplace sectors, including the vast Meadowbank Education Precinct for TAFE NSW, a workspace fit-out for an Australian retailer and commercial offerings on the city-fringes of Melbourne.
Images supplied by Gray Puksand.
Gray Puksand is a finalist in the IDEA 2021 Community Services category for The Hester Hornbrook Academy, which was designed with the values "community and belonging" for Victoria's most disadvantaged youths.
The winners of IDEA 2021 will be announced in person in Sydney at our gala evening, which is scheduled for 25 February 2022. Tickets on sale now.