National architecture and design firm Gray Puksand has bolstered its investment into creating future leaders with the promotion of nine members to associate and senior-associate groups.
Committed to sustained growth and expansion as a tier-one practice on a national level, Gray Puksand has promoted various roles in interior design, architecture, graphic design and business services.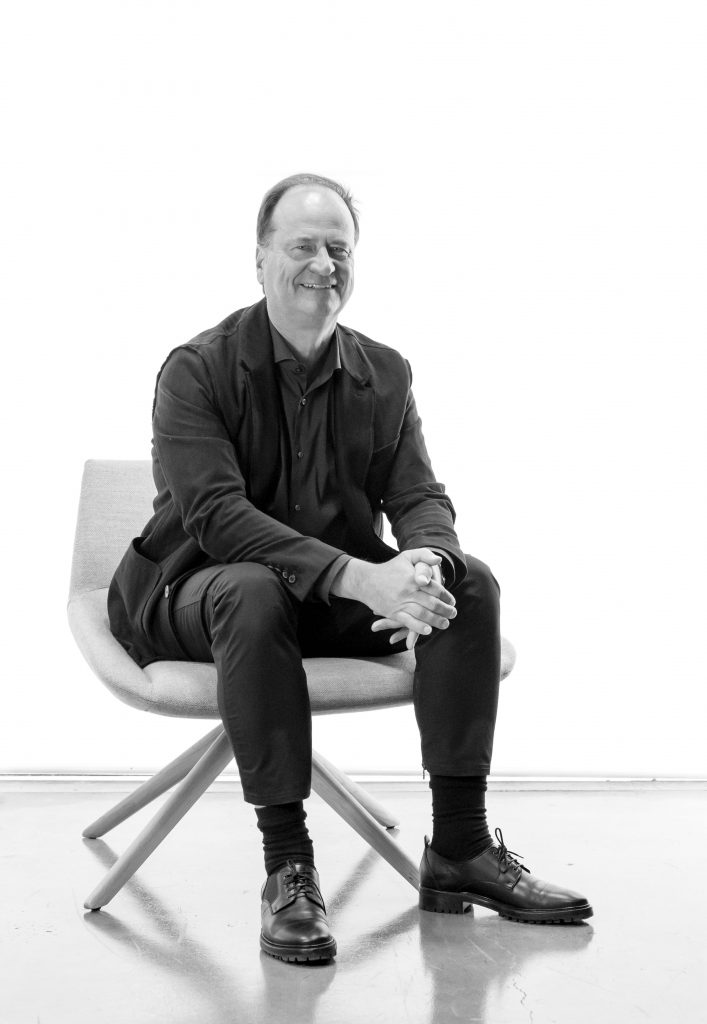 With multiple years of experience in the field of architecture and design, appointments to Senior Associate include design architect Hayley Jaffer, health and science specialist Quentin Seik, education expert Nick Shearman and commercial architect Pragya Gupta.
Puksand's Founding and Managing Partner Robert Puksand says the design firm is dedicated to developing its ongoing growth.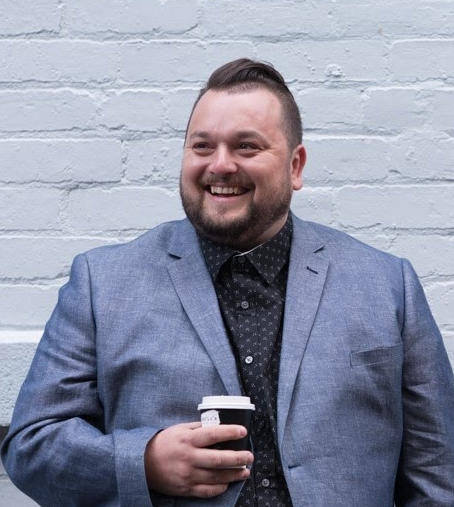 "This group of people have demonstrated a passion and commitment for producing the highest quality of work across their specialised sectors.
"Seeing their lead-to-charge during the pandemic, finding new avenues for work and possibilities in new markets and sectors is encouraging for what is to come in 2022 and beyond.
"I'm grateful to have such a brilliant senior leadership group with me on this journey for sector expansion across states. Investing in our specialists in key sectors of education, commercial, health and workspace design, will solidify the practices' overall expertise and capabilities on a national scale, to be able to deliver multi-faceted A-grade projects."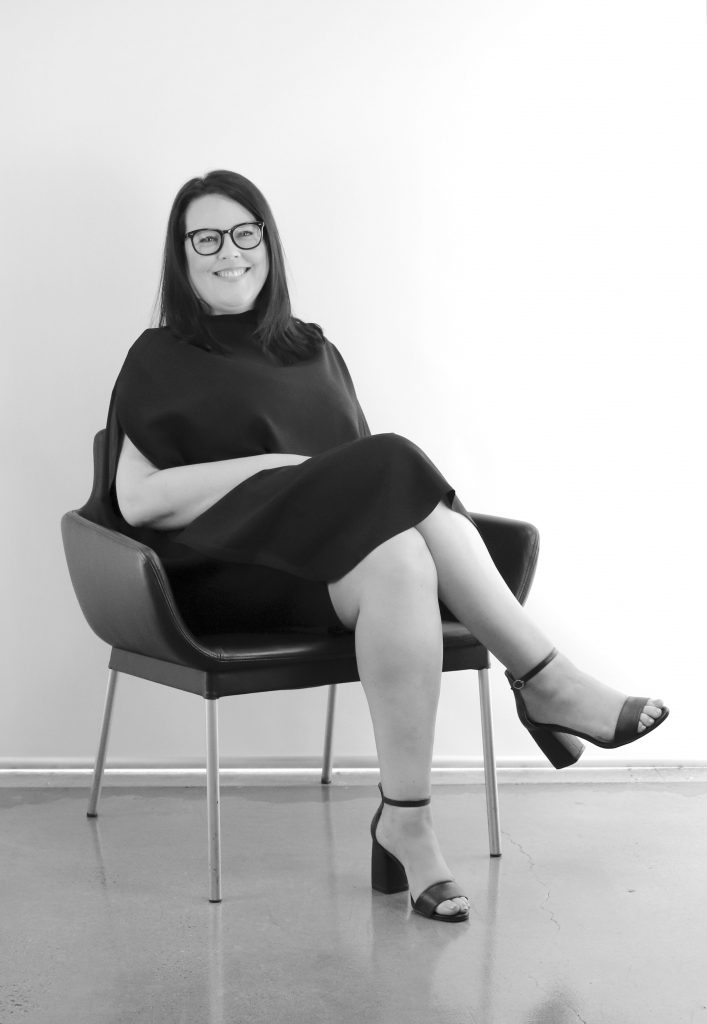 The investment in people and culture has come off the back of a strong 2020 for Gray Puksand, with the practice maintaining and growing its people pipeline by a further thirty per cent in 2021.
Additional newly appointed associates also include Matthew Heung, Holly Maynard, Glen Versteegen, Monica Dang and Francesca Moccia.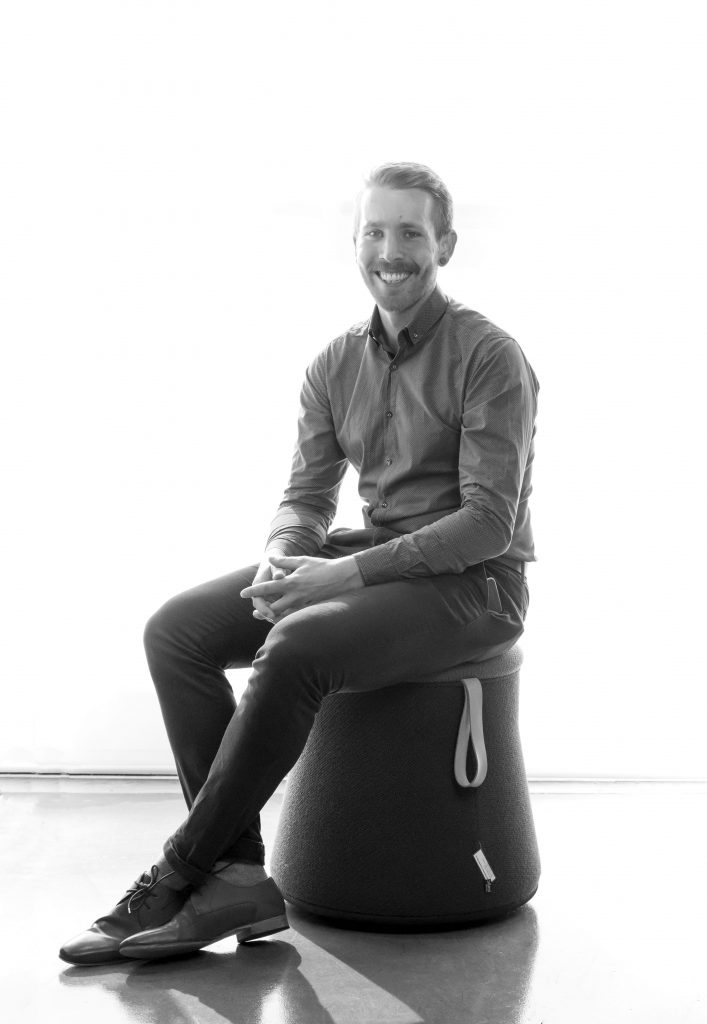 Gray Puksand People and Culture manager Seton Walsh-Rose says these promotions are an indication of the practice's expansion within the architecture and design market in Australia.
"We are focused on the development and growth of our team members, with leaders that inspire and develop those coming through our company at all levels.
"We focus on a culture of setting people up for success and these announcements are continuous success stories," says Walsh-Rose.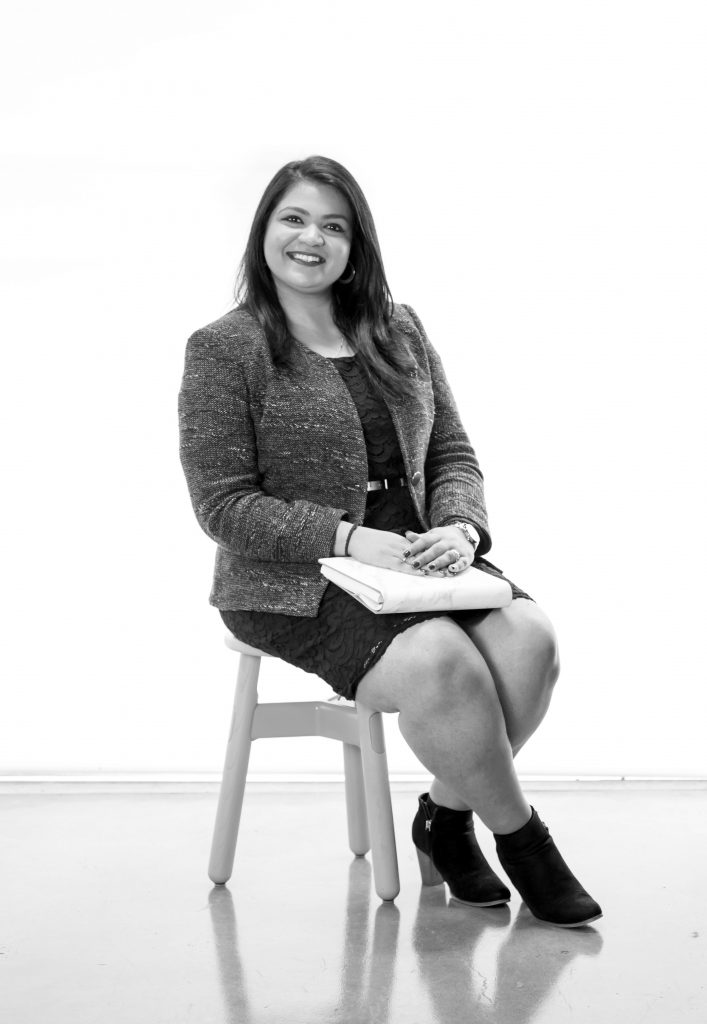 Gray Puksand has also promoted various roles in interior design, architecture, graphic design and business services, adding to the range of partner appointments made earlier this year.
"Whilst a lot of practices have fluctuated throughout the pandemic we have continued to prosper and grow, maintaining our staff throughout 2020 and growing by thirty per cent in 2021," adds Puksand.
"It is exciting to not only see this continuous growth of our leadership team but the continuous growth and development of our team as a whole."
Lead image by Tatjana Plitt and portrait photographs supplied by Gray Puksand.
Gray Puksand is a leading Australian architecture and design practice with studios in Canberra, Brisbane, Melbourne and Sydney. Their vision is to create an inspired future with authentic and considered projects.
Gray Puksand is also a finalist in the 2021 IDEA Awards, featuring in the Community Services category for their work with The Hester Hornbrook Academy.