Designers will be challenged to "respond to" and "come up with" strategies that address and alleviate concerns about public safety and physical comfort post-COVID-19 according to interior architect Jessica Ball.
"The challenge will be creating that sense of distancing and encouraging people to spread out in an integrated and beautiful way."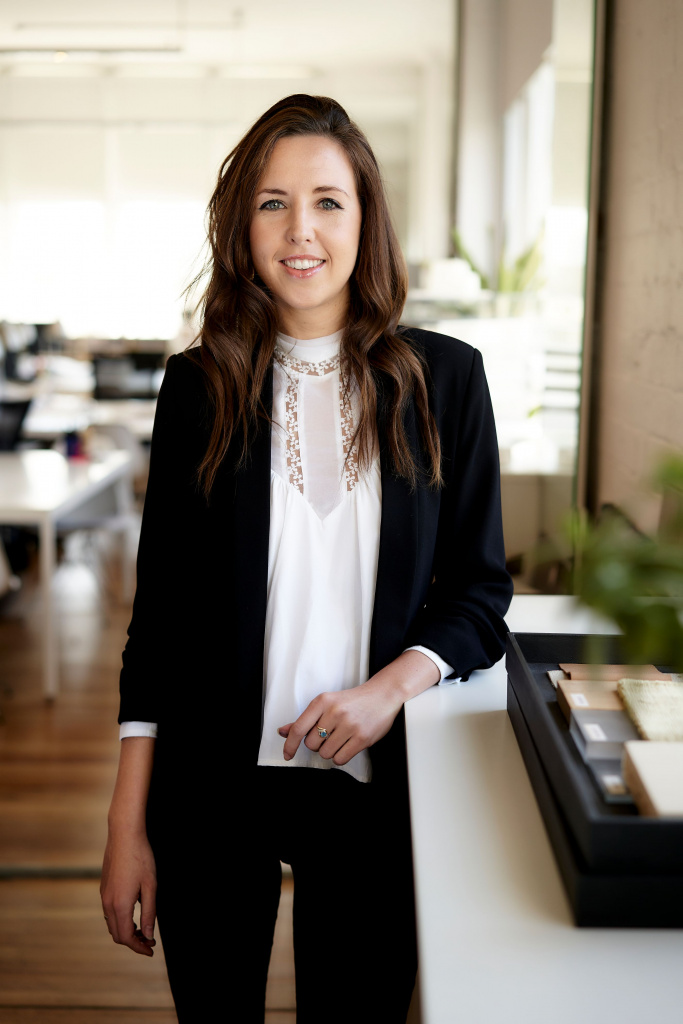 Speaking to ADR, Ball says the pandemic would make people more concerned about their health and wellbeing in offices, but wouldn't make the spaces obsolete all together.
"I think there's still a need and a relevance for having a remote workplace at least as a meeting place. And I think specifically with our industry, it'd be so challenging not to have that as a collaborative space and client meeting space," she says.
"The virtual realm requires a strong level of trust and it will never replace that sort of tangible experience you have engaging with a project in person with the design team."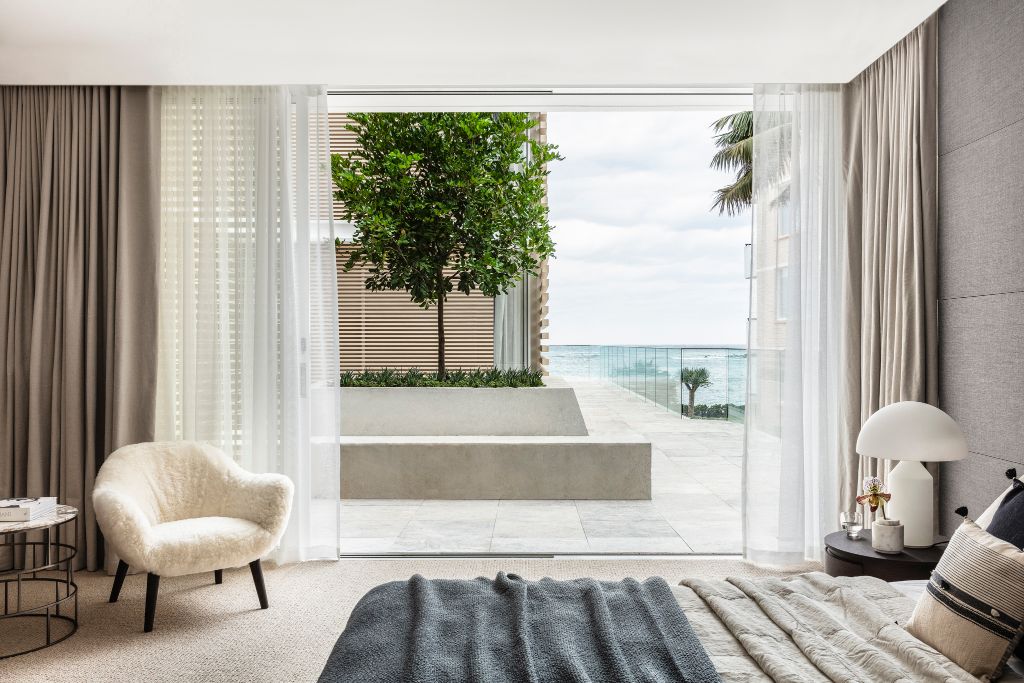 "There will, however, be a focus on how we can create separation through visual cues. Currently it's in the form of stickers on floors or handwritten notes in the windows," she adds.
"I think the challenge for designers will be how we can do that in a more integrated and aesthetically pleasing way rather than it becoming a visual distraction or negative image."
One finish Ball suggests will popular post-coronavirus will be natural finishes that can be used as an antibacterial surface like copper on doorhandles.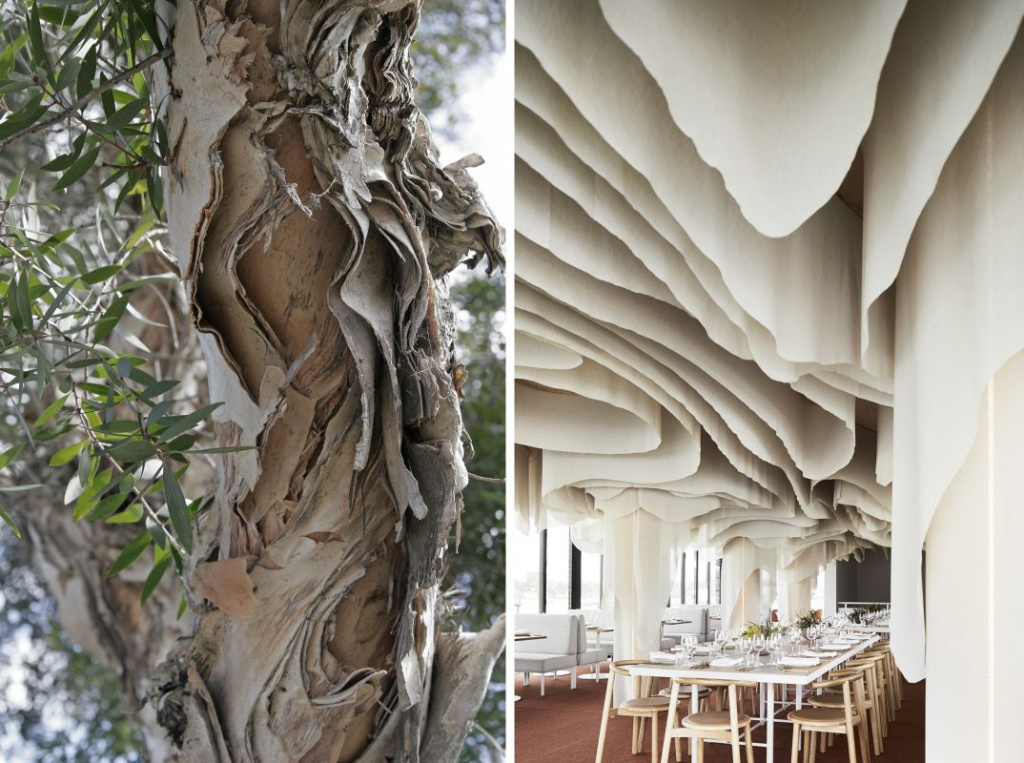 The senior interior architect, who's work at Koichi Takada Architects includes multi residential and resort style living and luxury private residences in Sydney, a mixed use development in Mexico City and two residential projects in Japan, also predicts a rise in "holistic nature-filled workspaces".
"Overnight isolation became the new norm and our outside world became less accessible and less touchable," she says. "I think there'll be a renewed appreciation of nature once this pandemic passes and how offices can be naturalised and humanised.
"I think it'll be really important to enhance natural day lighting through the application of paints that create textures, and curved walls that bounce natural light throughout," she adds.
"So using uplifting, bright colours to reflect that natural light and tactile and organic materials that would be evocative of those you'd experience in natural surroundings."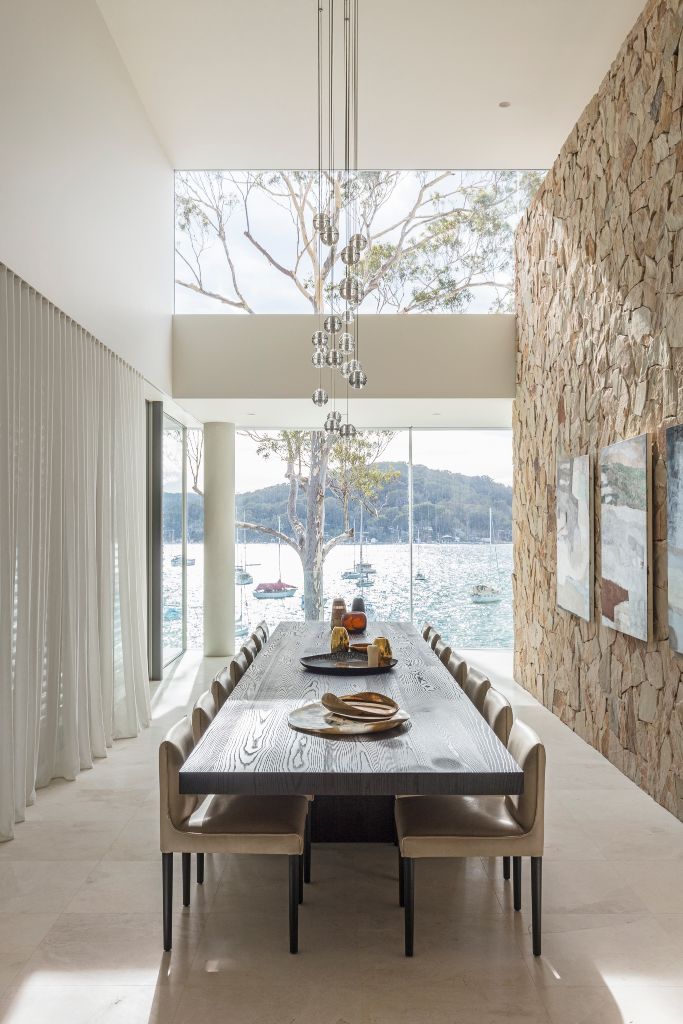 In the interview, Ball says coronavirus was also forcing a re-evaluation of how home offices were designed.
"In the last decade or so, we've worked to bring aspects of the home into our offices to create social collaborative and more comfortable environments from breakout areas to sleeping pods. I feel like this whole concept has been completely flipped over the past couple of months," she says.
"Now we're reflecting on how we can actually bring aspects of our work life and our offices into our homes. So there'll be a shift from looking at our home offices as an allocation of leftover space and more emphasis on how we can design these spaces to be functional and beautiful."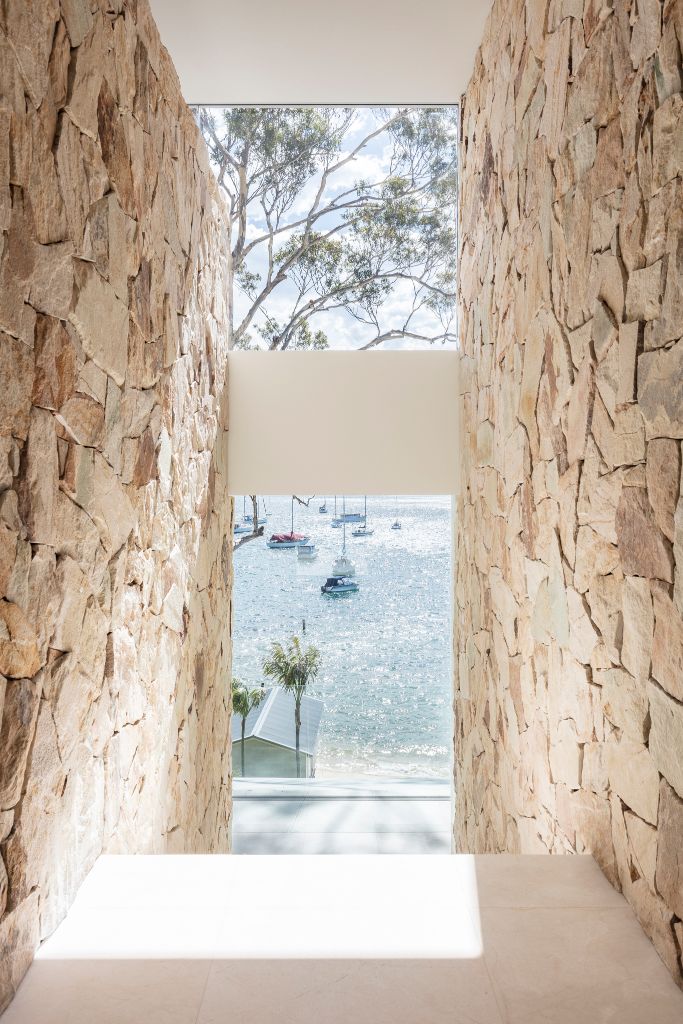 The experience of living in lockdown heightens the need for architecture that is adaptable both at home and in public, she predicts.
"It's essentially changed the way we work and live. What has arisen is that our homes and our workspaces are not necessarily designed to cater for this new lifestyle," she says.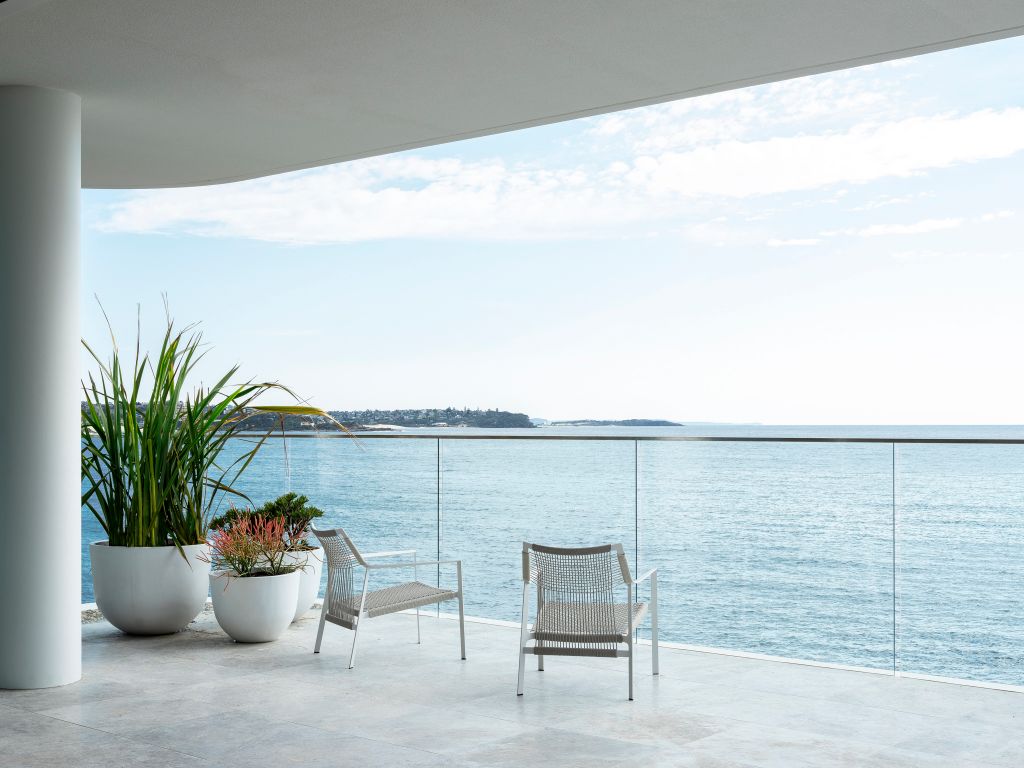 "I think it would be a missed opportunity if there weren't changes and reflections on how we approach design post-COVID.
"We have the responsibility and the duty as interior architects to respond to these changes and really promote and enhance wellbeing through design more than ever before."
Koichi Takada Architects is a Sydney-based boutique architecture firm, led by Koichi Takada. The practice was behind the recent National Museum of Qatar and was highly commended at last year's World Architecture Festival.
Lead photo: Koichi Takada Architects' design for Arc by Crown Group. Photography supplied.