As the distinctions between residential and commercial spaces continue to blur, driven by a relaxation of formality in many of our indoor spaces, Shaw Contract has introduced Haven – a collection of modular carpet tiles designed to reflect the comforts and familiarity of a residential space into workplace, healthcare and education markets.  
Traditional wisdom tells us there's no place like home. But what if home was not simply a place but a state of mind? Shaw Contract's Haven collection utilises colour, texture, and pattern to conjure the warmth of home in all the places where we connect with colleagues and friends.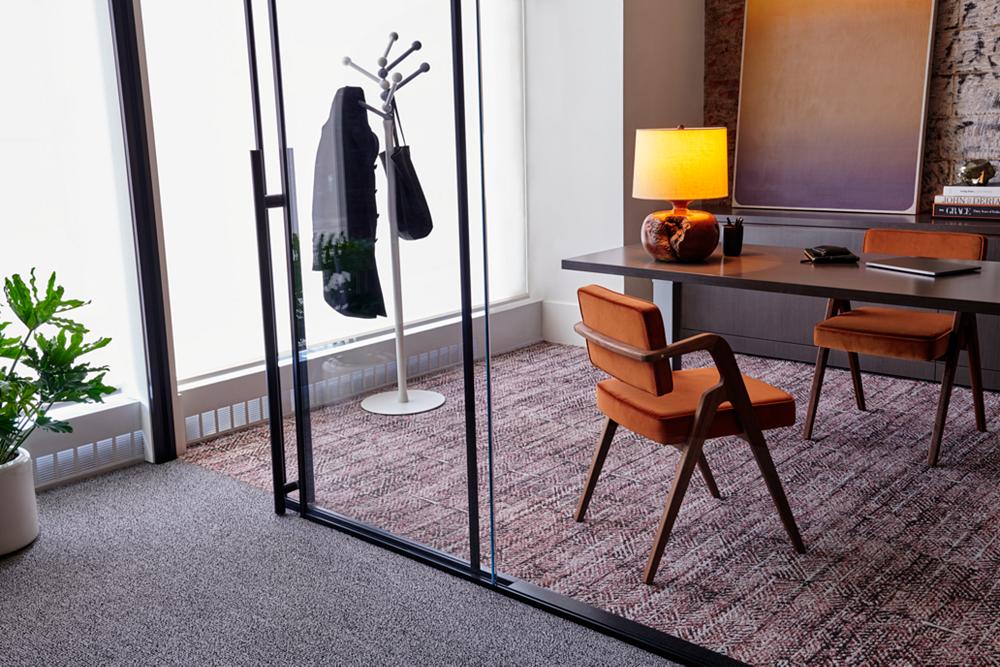 By blurring old distinctions between domestic and commercial space, Haven embraces a more nuanced understanding of how we live today – finding home wherever our creativity and passion take us. The collection responds to the current design trends for an agile approach, for mixing materials and embedding a sense of comfort in all the places where we work, gather, learn and play.
"We develop design solutions not merely by researching trends but by placing those trends in the context of broader cultural shifts," explains John Crews, design manager with Shaw's Lifestyle Studio.
"We see design as an expression of the way we live today. The Haven collection celebrates the increasing fluidity between our work life and our home life."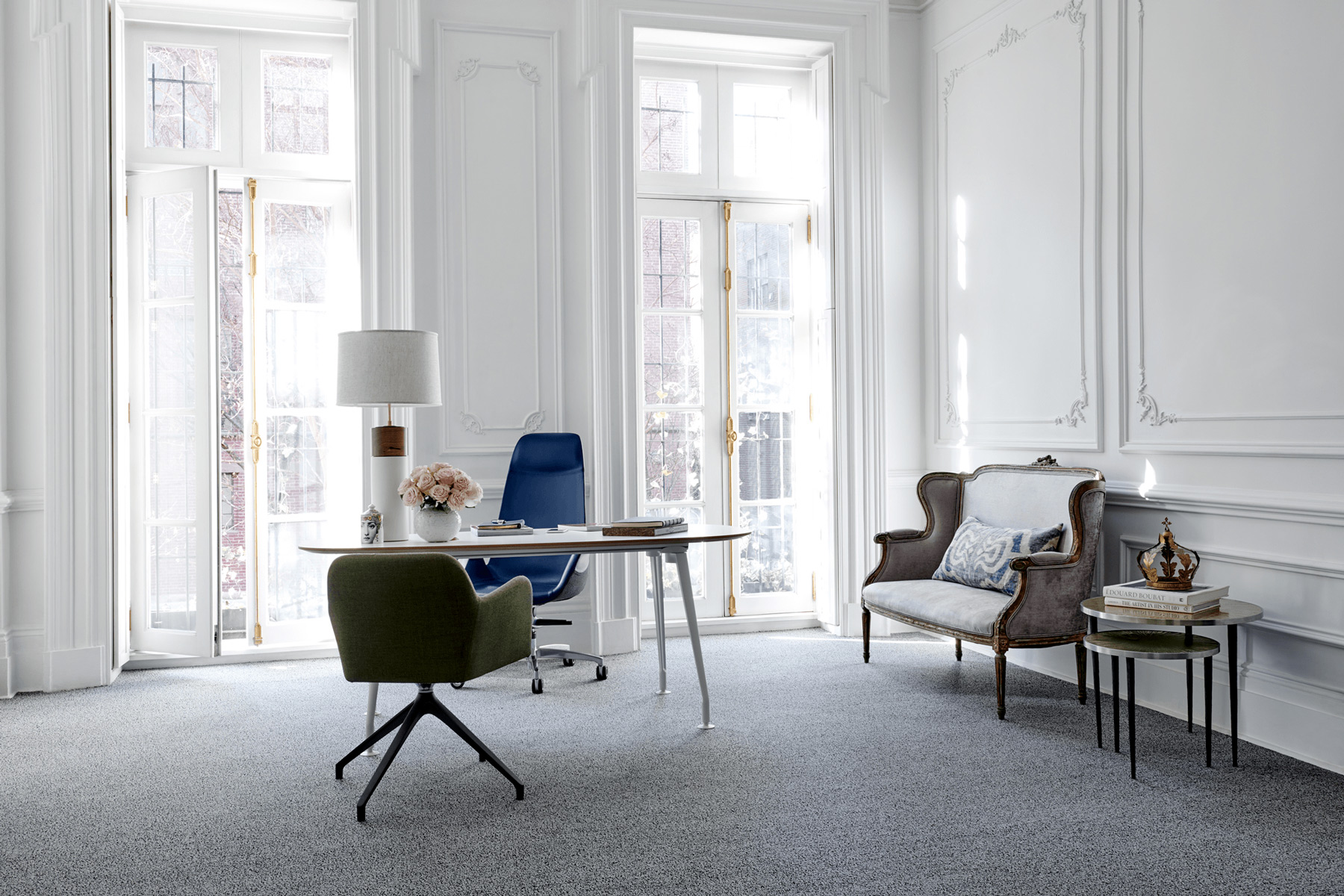 The collection is comprised of six running line carpet tile styles; Familiar, Honest and Identity embody the collection's textile inspiration and emotional connection to home. Nest, Dwelling and Shelter have more subtle, uniform patterns that bring tactile construction and a woven sensibility to the forefront.
In workplace, hospitality and education applications, these products are designed to complement one another, weaving a coherent narrative of colour and pattern that is unique to the Haven collection.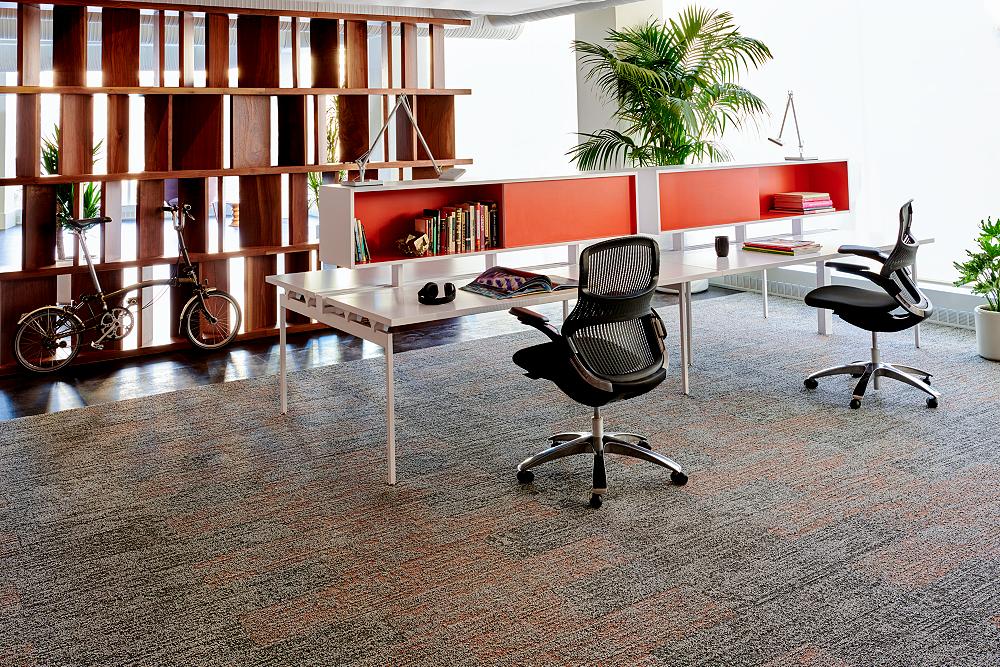 Supporting Shaw Contract's ongoing sustainability efforts, the Haven collection is Cradle to Cradle Silver Certified, Red List Chemical Free and contributes credits toward LEED, WELL & Green Star Certification.
Find out more about Haven here. 
Shaw Contract is an ADR content partner