To recognise outstanding kitchen design, Smeg Australia has launched the Smeg Tour Competition for the 2018 Venice Architecture Biennale. Winners of the competition will take a coveted spot on the tour, including return flights to Venice for the 2018 Venice Architecture Biennale.
Taking place for only the second time, entries into this unique experience are open for projects that have been built between January 2016 and August 2017, and have been specified with Smeg products. Winners will be selected by a jury of esteemed industry professionals including Michael Heenan (Allen Jack + Cottier), Penny Fuller (Silvester Fuller), Catherine Calavrias (Turner Studio) and design personality Tim Ross. Entries will be judged based on the innovative design and creative use of materials and the appliances – reflecting the Smeg's commitment to technology with style.
The Venice Architecture Biennale is on the bucket list of many Australian architects and design professionals. It's a haven for the latest thinking on architecture from around the world and an opportunity to absorb a wide variety of ideas.
"I was thrilled to be one of the augural winners of the Smeg Tour Competition in 2016, heading to the Venice Architecture Biennale for the Vernissage opening events," said Chris Bosse of LAVA. "The Smeg tour took us to Parma and the Smeg headquarters via a myriad of restaurants and churches and turned out to be an amazing experience. Spending a few days with close past present and future friends and colleagues and learning about design and manufacturing in one of the most beautiful places in the world was delightful."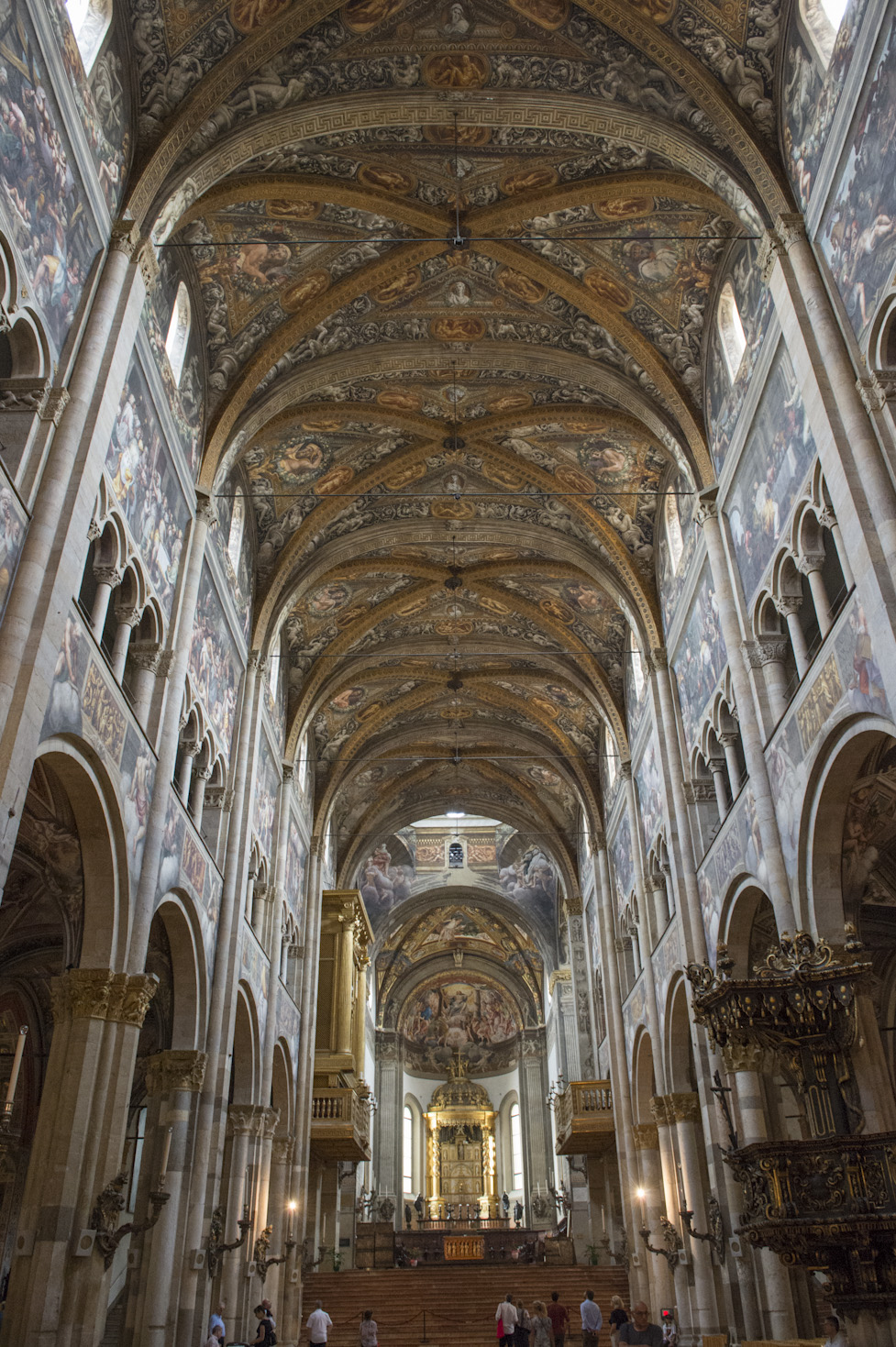 The Smeg Tour, a 3 day tour following the Vernissage at the Biennale, provides an amazing opportunity to learn more about the Smeg design philosophies and manufacturing process.
Entries are now open and more information can be found on the Smeg Australia website, here.
Entries close on Thursday 31 August at 5pm EST.
All photography by John Gollings.