Young and talented design and architecture aficionados have until Monday 30 January 2023 to enter The Walls Around Us competition by the Robin Boyd Foundation, a challenging invitation to reimagine the architect's Melbourne experimental house while considering the challenges of the world we live in today: sustainability of materials, density of population and housing affordability.
It is not everyday that one can reimagine the home of one of the greatest architects in our history, but today is your chance to rethink Robin Boyd's beautiful and experimental family Boyd House II/Walsh Street in South Yarra.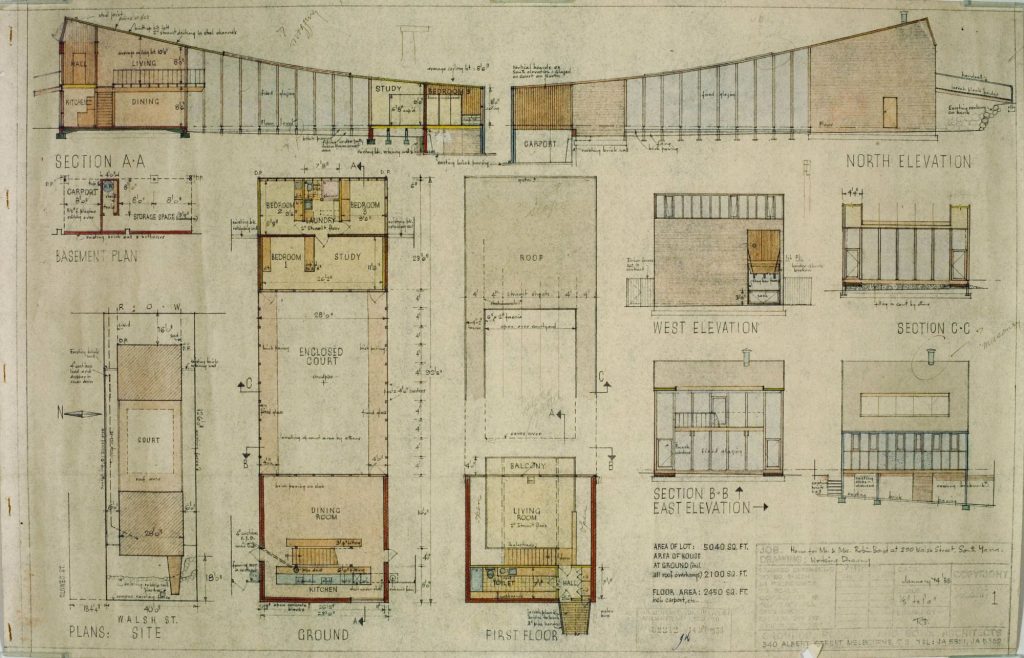 There were very different issues and concerns in 1957, and the world is not the same in 2022. To understand an era, one has only to look up and immerse themselves in the houses and buildings around them to understand what challenges were hovering over the world at the time of their completion.
In this regard, some of the most interesting buildings are architects' own homes, and The Walls Around Us competition by Robin Boyd Foundation proves this right.
No doubt Boyd would design something different if he was alive today, in line with today's challenges and conceptuality, integrating a greater dimension of sustainability into his work, in tune with a world riddled with exponential environmental, social and durability concerns.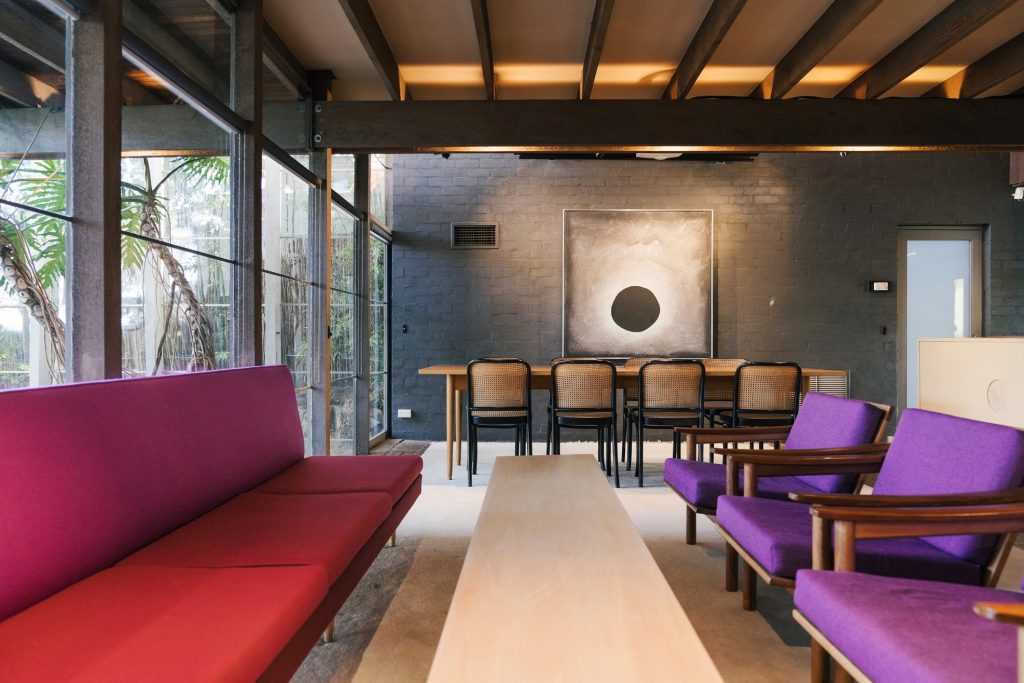 In a world faced with a need to reinvent consumerism and to make sustainability a sine-qua-non condition of every element of our lives, architecture and design are at the centre of the question.
This competition asks you to reflect on the interests and ideas of Boyd and his contribution to architecture through the lens of his own home and to design a new way to live on this site.
Entrants will utilise the environmentally friendly merits of brickwork and blockwork in a way that demonstrates the unique qualities and possibilities of these materials.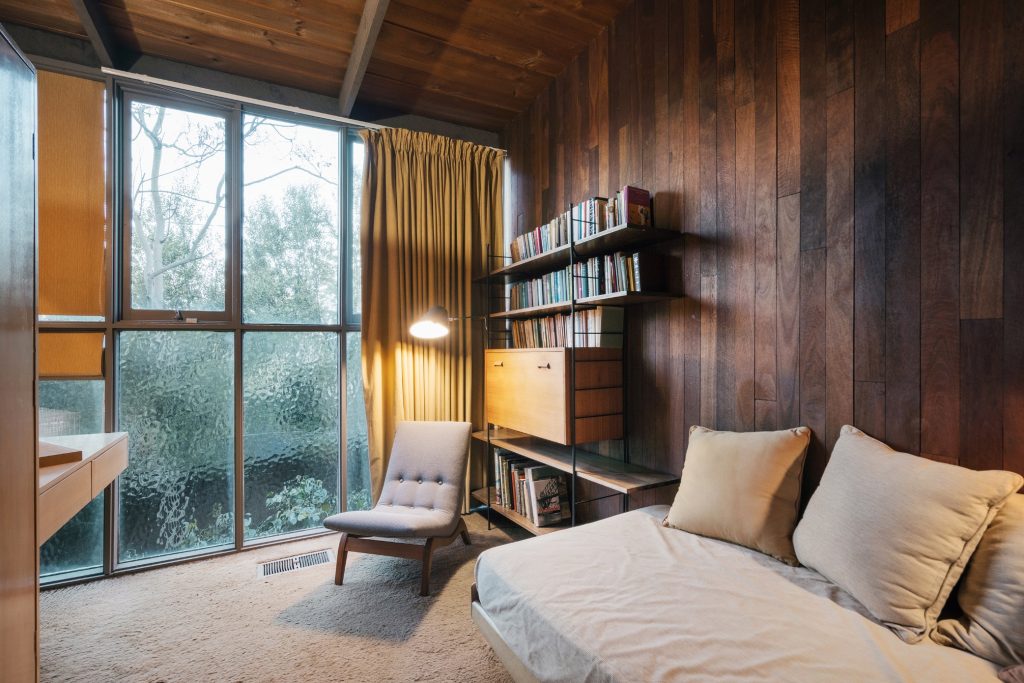 The idea is to create a multi-residential design that explores contemporary issues such as sustainability, reuse, repair, reimagine, caring for Country, housing affordability or increased density.
Students are encouraged to engage with Boyd's ideas, vision and research to inspire their concepts and to consider a proposition that speaks to our immediate concerns as a society.
"Robin Boyd's book The Walls Around Us gives this student competition its name, but also sets the atmosphere," Kennedy Nolan and Boyd Circle Leadership Group Director Patrick Kennedy says.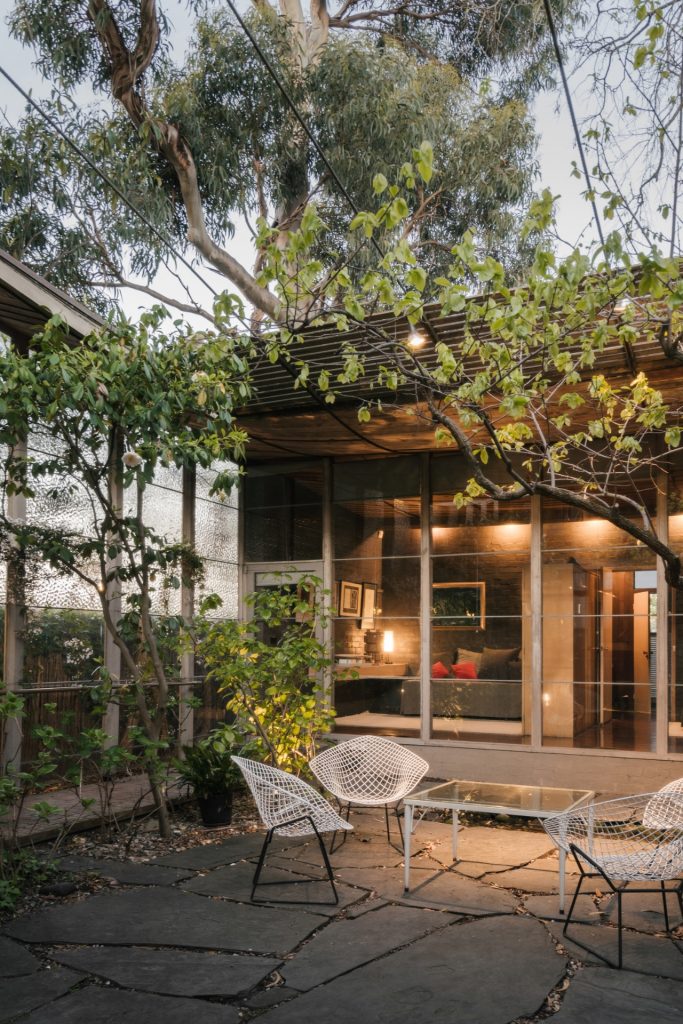 The lucky winner will head to Venice for the Biennale Architettura 2023 held from Saturday 20 May to Sunday 26 November 2023, rightly titled "The Laboratory of the Future", curated by architectural academic Lesley Lokko.
"The generous prize provided by Brickworks offers the winning student an opportunity to be part of Vernissage week at the Venice Biennale of Architecture – an incredible way to engage with and be inspired by architecture from all over the world and the way it can be brought to bear on critical issues," Kennedy says.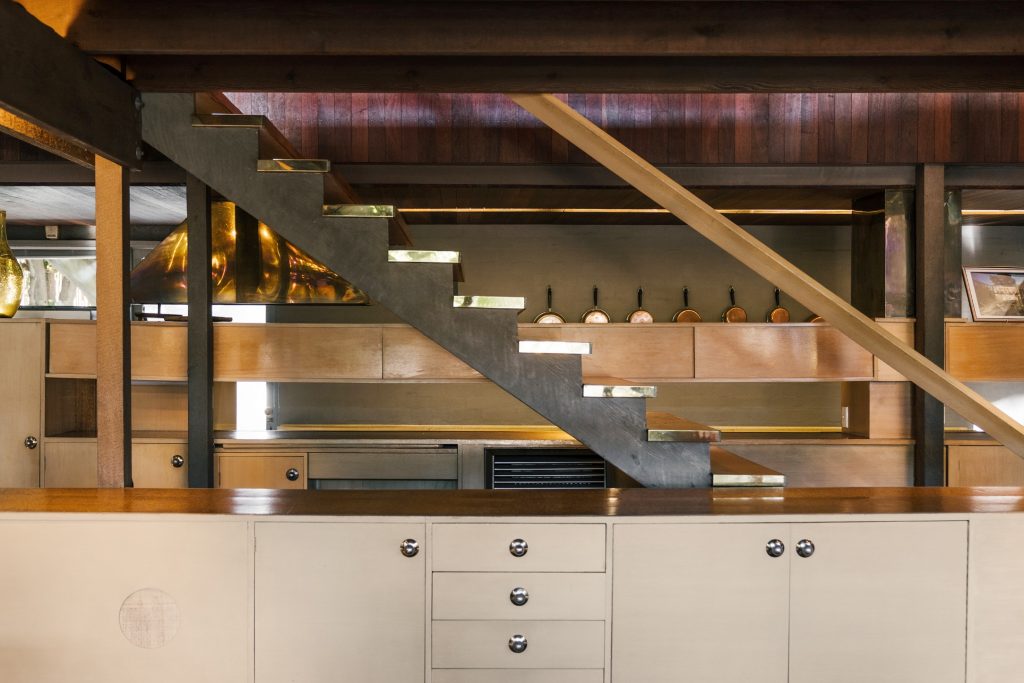 The competition will be judged by Brickworks Building Products national business development manager, Eve Castle (QLD), by Director of the Robin Boyd Foundation and University of Melbourne Redmond Barry distinguished professor and Chair of Architecture Philip Goad (VIC) as well as by The University of Notre Dame Australia senior lecturer, Architecture, School of Arts and Sciences, Fremantle and Simon Pendal Architect principal Simon Pendal PhD FRAIA (WA).
For more information about The Walls Around Us by the Robin Boyd Foundation, check out their website.
Photography by Mainroad Property Marketing.
Also at the Robin Boyd Foundation, Bill Lucas: Architect Utopian was presented earlier this year alongside Cracknell & Lonergan Architects, Ursula Chandler Architects and Tin Sheds Gallery, University of Sydney, with support by KFive and Konpira Maru Wine.