Melbourne Design Week 2020 kicks off on 12 March with 300+ talks, exhibitions, tours and workshops exploring this year's theme – How Can Design Shape Life?
With so much to see and so little time, we've narrowed down the list of events to a compact unmissable 14 that you can easily slot into your calendar.
Story update: Due to the recent cases of COVID-19, some events in this year's Melbourne Design Week may be cancelled or postponed. See the official Design Week website for updates.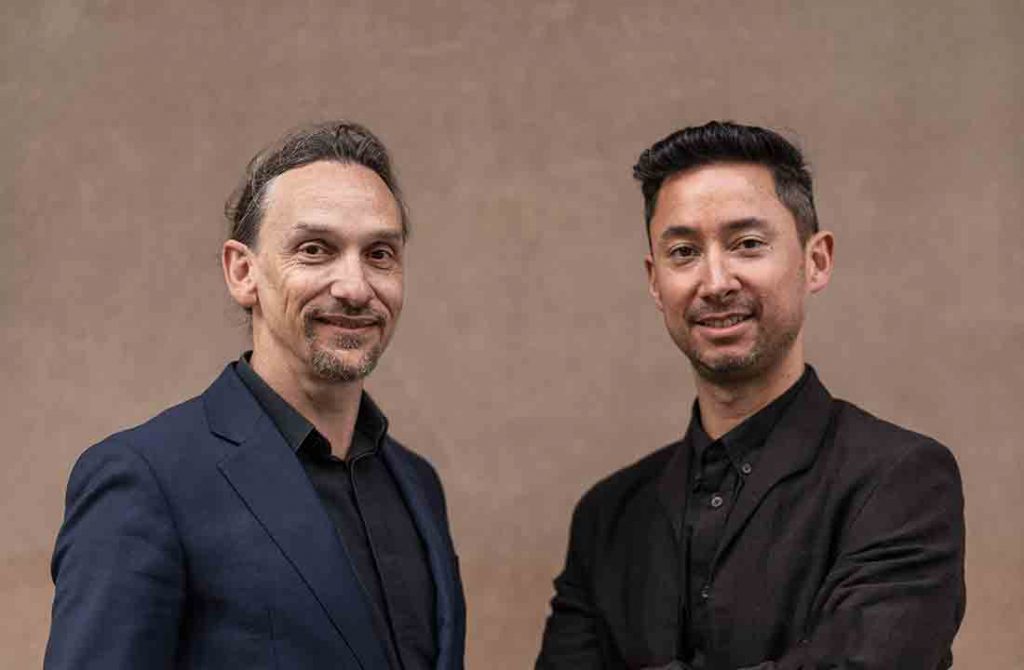 13 March
Australia in Venice: 2020 Architecture Biennale Preview, 6pm
The creative directors of the Australian Pavilion at the 2020 Venice Architecture Biennale, Tristan Wong and Jefa Greenaway, present an exclusive preview of the exhibition. We know the Biennale's been postponed, but we're still curious to see what the team has in store.
NGV, 180 St Kilda Rd, Melbourne
A Royal Commission into the State of Australian Cities, 6pm

Part theatre, part panel discussion, this hypothetical Royal Commission delves into the most pressing issues facing the planning of our cities.
NGV, 180 St Kilda Rd, Melbourne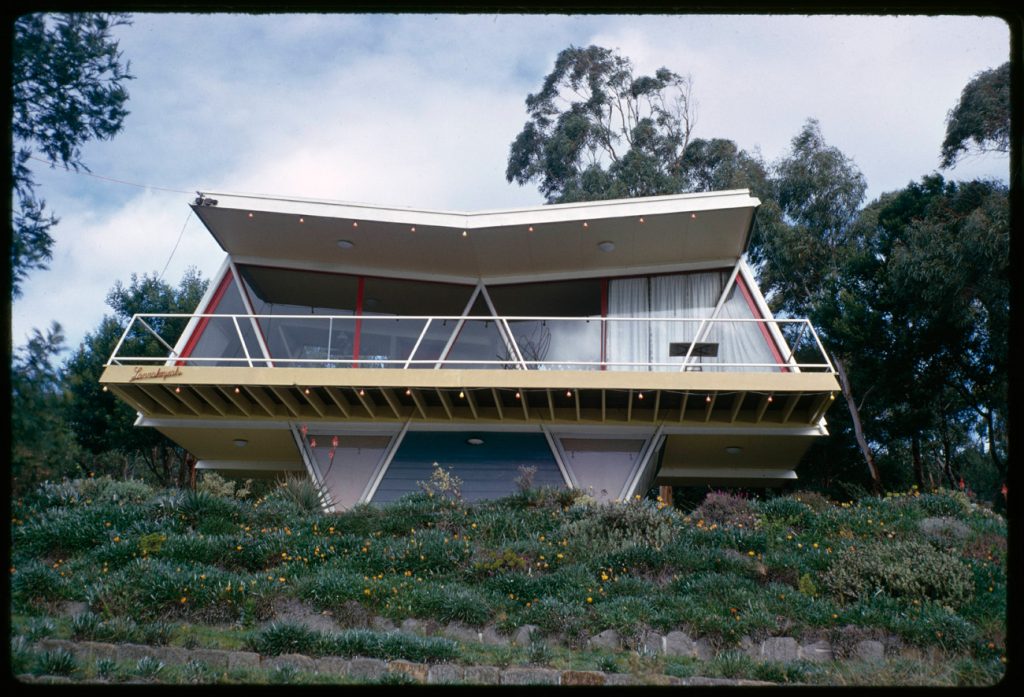 Designing a Legacy, 7pm

Comedian and design nerd Tim Ross draws out the stories of the Australian families whose lives have been shaped within the walls of modern masterpieces and discovers how architecture and memories bind us to a place. You can also catch the show on 22 March.
NGV, 180 St Kilda Rd, Melbourne
Palace for the People, Australian Premiere, 7pm

Palace for the People tells the stories of five emblematic buildings of socialist times: The National Palace of Culture in Sofia, Moscow State University, the Palace of the Parliament in Bucharest, the Palace of Serbia in Belgrade and the Palace of the Republic in Berlin.
It's on at the Lido Cinema on 13 and 22 March and at the Classic Cinema on 14 March.
14 March
Many Undulating Things, Australian Premiere, 4pm
An ode to Hong Kong: a complex reflection on its relationship between landscape, nature, urbanisation and society.
It's on at the Lido Cinema on 14 and 21 March and at the Classic Cinema on 18 March and 22 March.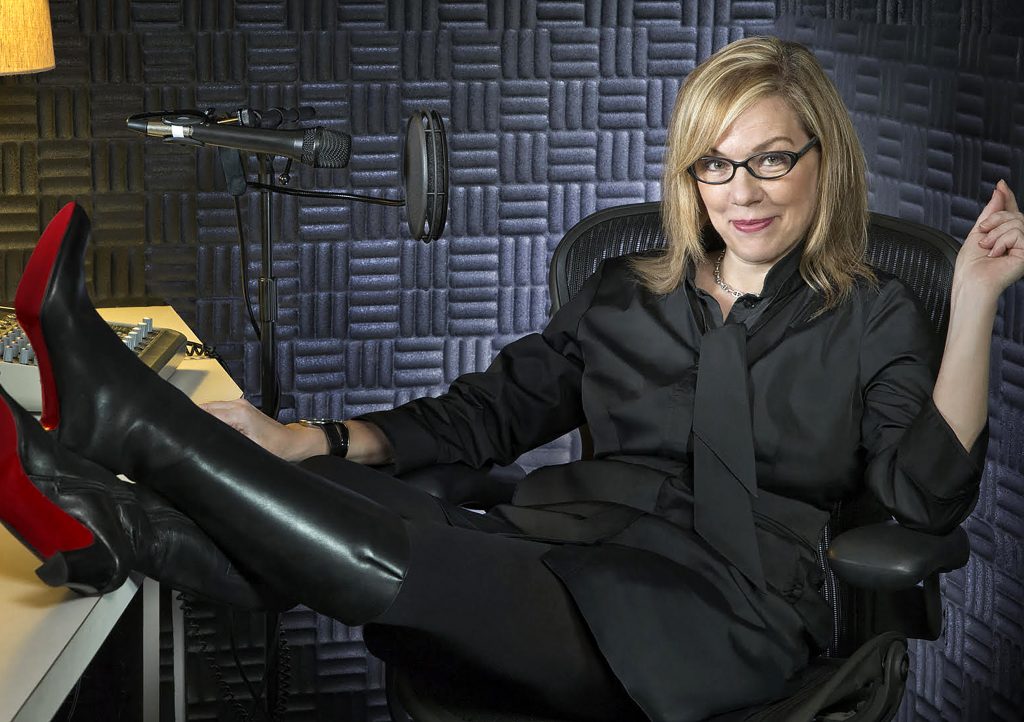 15 March
Debbie Millman: Courage Vesus Confidence, 5pm
Debbie Millman, design expert and host of the podcast Design Matters, speaks about how she has intentionally shaped her life to fit her personal definition of success.
NGV, 180 St Kilda Rd, Melbourne
16 March
MTalks: Density, Public Space and Happiness, 12.30pm
This panel hosted by Melbourne-based design studio NH Architecture explores the role and future of public facilities in urban developments.
At the MPavilion. Check out our guide to the other design and architecture events on at MPavilion during Design Week.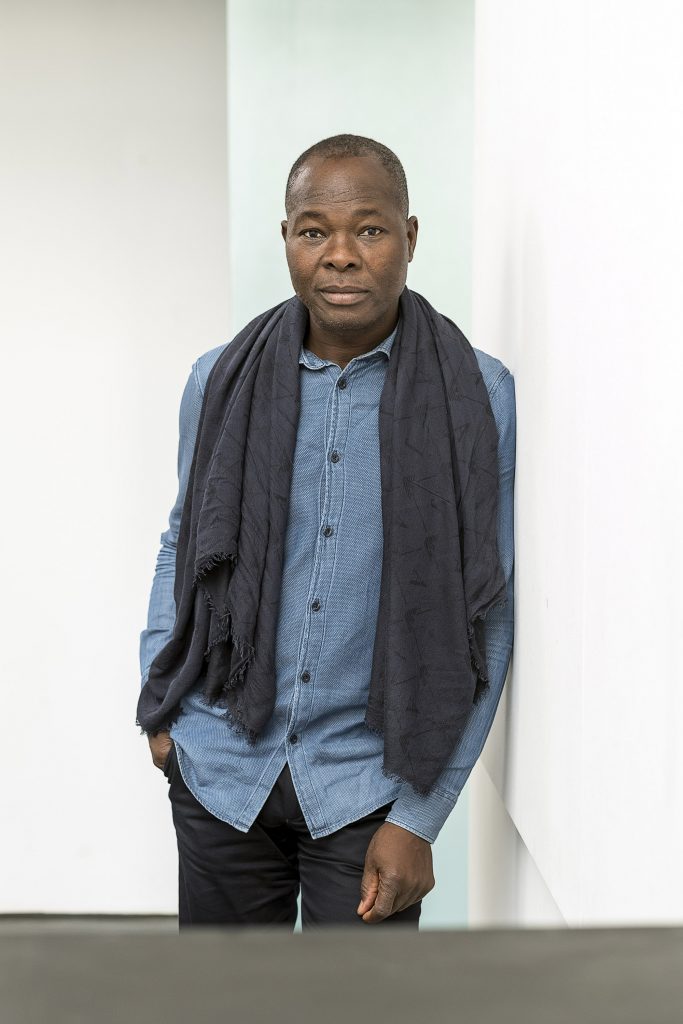 17 March
Francis Kéré: Architecture Shapes Life, 6.30-7.30pm
Internationally acclaimed architect Francis Kéré delves into his own journey – revealing how architecture has shaped his life and sharing his vision for how architecture that is collaboratively realised, rooted in traditional knowledge and specific to its context will contribute to a positive and dynamic future for Africa.
NGV, 180 St Kilda Rd, Melbourne
18 March
NMBW: Observation Matters, 6.30-7.30pm
In an era of global sameness, can architectural processes create the time and space to engage meaningfully with local traditions and enrich the culture of the everyday? This lecture breaks down NMBW Architecture Studio's projects into a series of tangible pieces that articulate how decisions have been made and values embedded.
NGV, 180 St Kilda Rd, Melbourne
19 March
Transformative Landscapes: Reshaping the City that Shapes Us, 8.30am-1pm
The way we design and plan our cities, parks and places has profound effects on our health and wellbeing. In this symposium, design and health experts explore the role of landscape architecture, urban design and planning in making healthful urban environments. Speakers include Healthhabitat's Dr Paul Torzillo, architect Lily Jencks and Oculus' Claire Martin.
NGV, 180 St Kilda Rd, Melbourne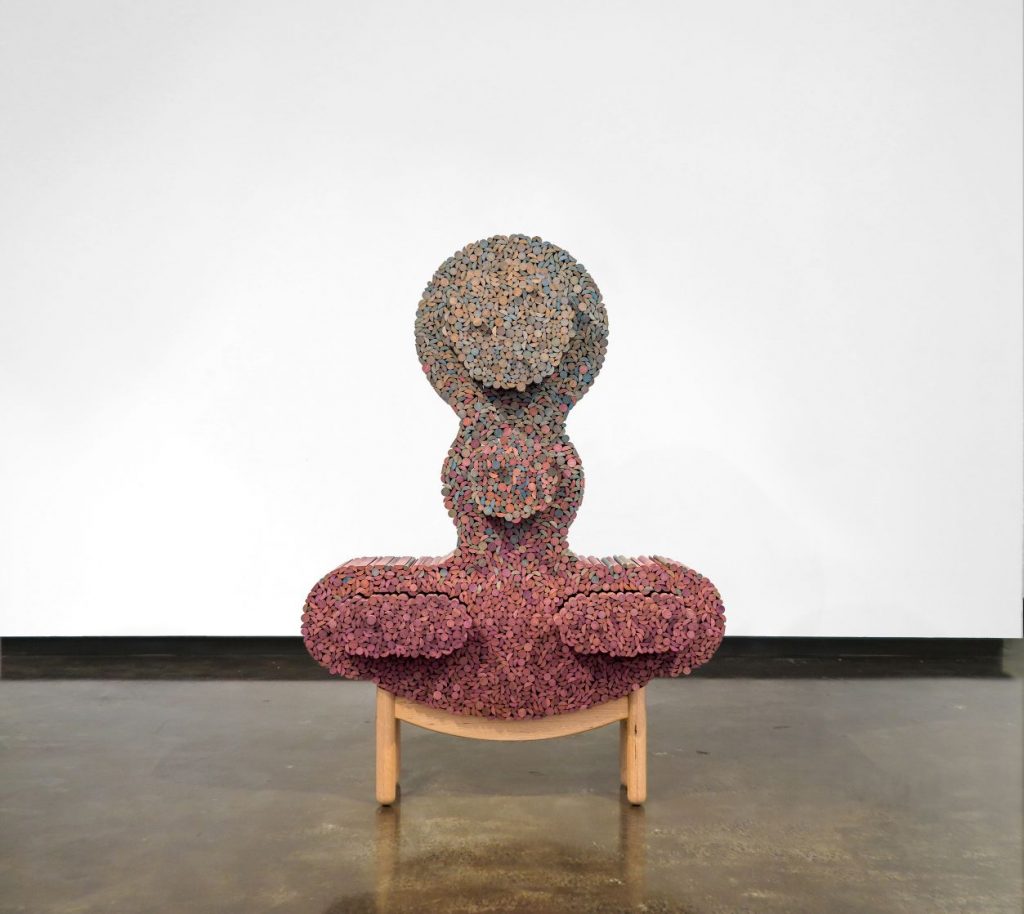 Week-long exhibitions
Australian Furniture Design Award 2020
One of Australia's most significant furniture design awards, recognising excellence in Australian furniture design and its contribution to design discourse and Australian culture. In response to the Melbourne Design Week theme How can design shape life? the 2020 awards asks designers and makers to consider the broader implications and opportunities of furniture design.
Stylecraft, 145 Flinders Ln, Melbourne
DesignWork 04
An ongoing series dedicated to presenting the best contemporary Australian design. Designwork 04 features presentations by Melbourne-based designers Dale Hardiman in collaboration with Stephen Royce exploring light through common handheld devices, and Danielle Brustman encompassing interior, furniture, lighting and object design.
Sophie Gannon Gallery, 2 Albert St, Richmond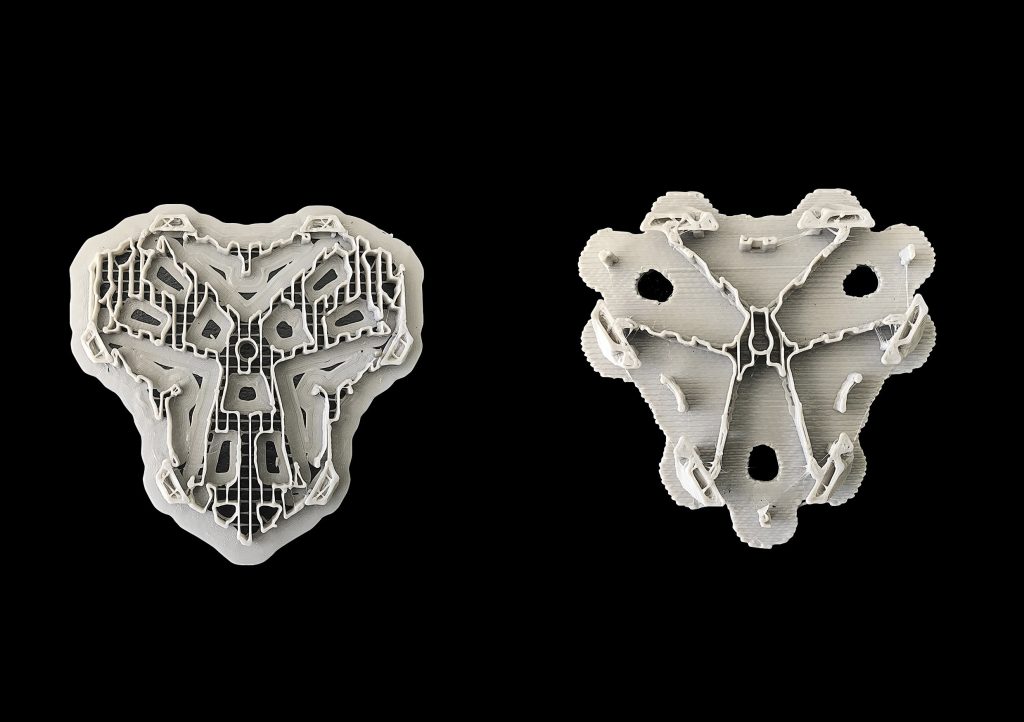 Life and Death
Urns made from soil, screens made from urine fed bacteria, chandeliers made from cracked phone screens and sending artworks into space: this exhibition presents projects by Australian creative practitioners exploring life and death.
Meat Market Stables, 2–8 Wreckyn St, North Melbourne
Black Bamboo: Contemporary Furniture Design from Mer, Torres Strait
Black Bamboo is a presentation of contemporary bamboo furniture designed and made by 18 artists from Mer (Murray Island), Torres Strait. The collection of cabinets, seating and cushions was produced during a three-week workshop on Mer with the support of Melbourne furniture designer and craftsman Damien Wright.
NGV, 180 St Kilda Rd, Melbourne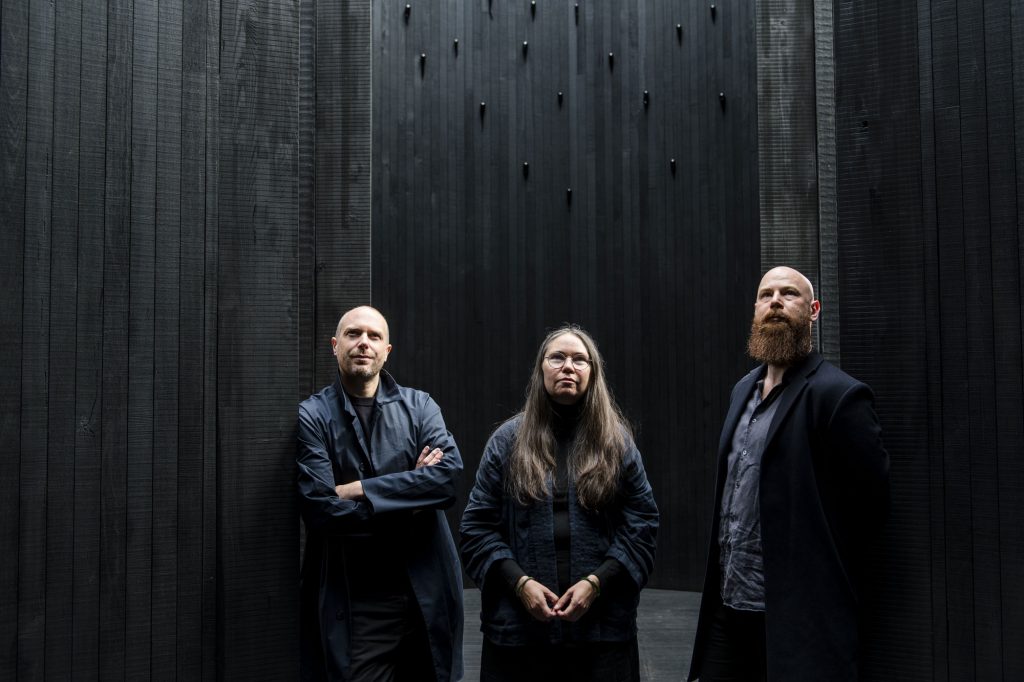 In Absence: Yhonnie Scarce and Edition Office
The 5th annual NGV Architecture Commission In Absence is a collaboration between contemporary artist and Kokatha and Nukunu woman Yhonnie Scarce and Melbourne architecture studio Edition Office. In Absence is an architectural installation that invites audiences to better understand the fallacy of the premise of terra nullius, which declared Australia as an emptiness awaiting ownership, by revealing and celebrating more than 3000 generations of Indigenous design, industry and agriculture.
NGV, 180 St Kilda Rd, Melbourne
Melbourne Design Week 2020 is a mix of paid and free events, some of which require booking online. For full details and a complete program, visit the Melbourne Design Week 2020 website.
Lead photograph: Gando Primary School by Kéré Architecture Photo: Erik-Jan Ouwerkerk