Fresh from his win at the Australian Furniture Design Award, Sydney furniture and industrial designer James Walsh sits down with ADR editor Elisa Scarton to chat about his winning piece and his design journey to date.
With just three years under his belt, the young designer has already exhibited at a satellite event at Milan's Salone del Mobile and was a finalist in the 2018 Mercedes-Benz Design Award, where judges gushed about the "brutalist nature" of Walsh's aesthetic.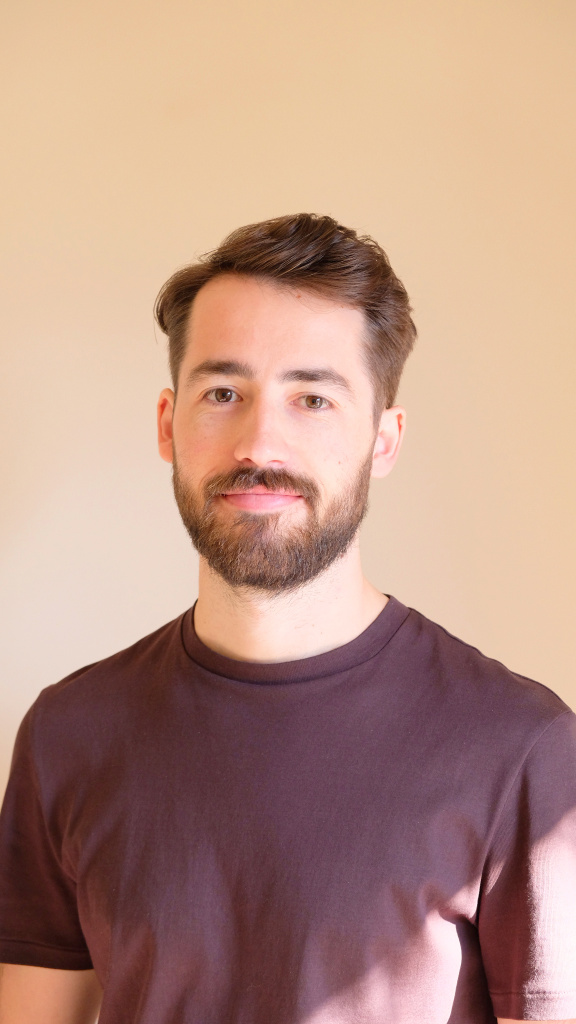 Walsh also designed a piece for Friends & Associates' much lauded Melbourne Design Week exhibition, 26 Original Fakes, joining Australian designers like Matt Woods and Fiona Lynch in reconfiguring a replica of the Jasper Morrison's Vitra Hal Wood chair to draw attention to issue of copying in both the creative and commercial markets.
His designs are beautifully wrought and artisan. There's a sense that you're not looking at a piece of furniture, but rather the living embodiment of some forgotten craft. A crafted history standing before you in the form of a bench or a pitcher or a set of wooden spoons.
Take his Australian Furniture Design Award-winning Anthropic Bench. It explores a rammed earth process that dates back to 5000 BC. His Mercedes-Benz entry? A study of archaic architectural forms interpreted in the age-old process of slip casting.
Its exhilarating to see such studied responses from such a young designer. His emphasis on using organic, natural materials like locally sourced soil, bluestone waste materials, recycled glass and terracotta bent and shaped with methods that are almost as old as time is a bonus.
Suffice to say, I resist a virtual fireside chat with the designer himself, if only to find out where his inquisitiveness comes from and why someone so young looks at crafts that are so old for inspiration.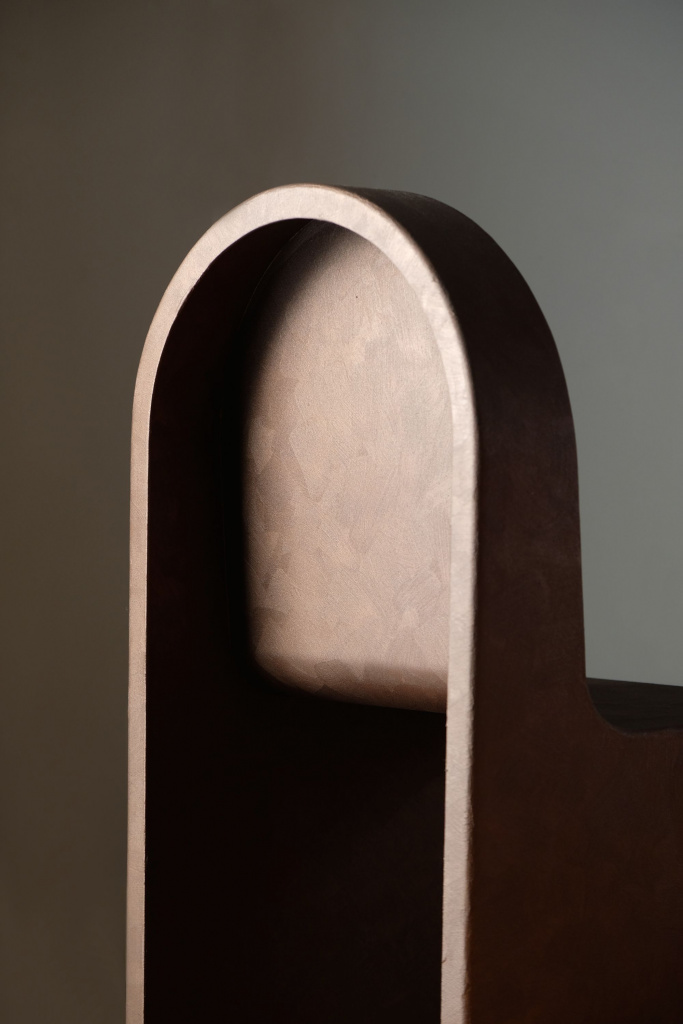 ADR: Hi James! Tell us a little about yourself!
James Walsh: My love for design began while I was studying Fine Arts at RMIT. I had come across a handful of graduate shows from industrial designers and was blown away by the diversity of work that was being explored and the freedom and encouragement to experiment.
While working and studying in the industry, I have been designing and developing my own skills and products, while getting involved in as many exhibitions and competitions as possible.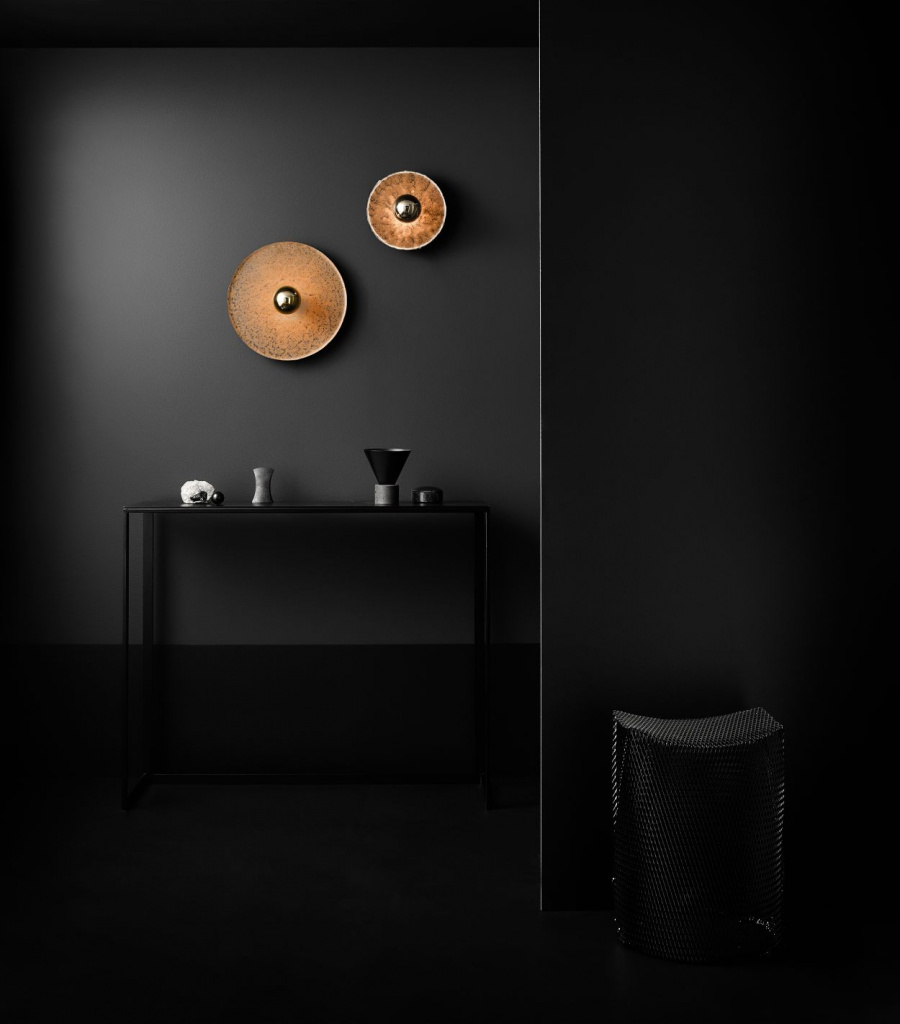 How do you describe your design sensibility and your aesthetic?
JW: My design aesthetic comes solely from my experimental approach to designing. I won't dive too deeply into form until I have understood the material or process that I am experimenting with and the fundamental elements are my interest in natural materials and occasionally ancient methods of making.
Tell us a little about how the Anthropic Bench came about.
JW: This project began with a focus on exploring solutions into Australia's growing waste stream of glass. Glass production requires huge amounts of energy and for this material to be recycled back into a new bottle involves processors that Australia just doesn't have the capacity for.
Australia's current glass recycling system involves crushing the material and either using this material as road filler or alternatively stockpiling, so I wanted to see if there was a method I could explore that could elevate this resource.
The idea behind using rammed earth with recycled glass came about while considering the vast amount of energy that would commonly go into glass recycling. Rammed earth, on the other hand, traditionally involves the combination of natural materials and only requires human energy to mould an object that can then be functional for hundreds of years.
This contrast of old and new, long-lasting and short-lived and manmade versus machine felt like a good starting point for a project. I began sourcing and experimenting with this combination until I was happy with a stable aggregate.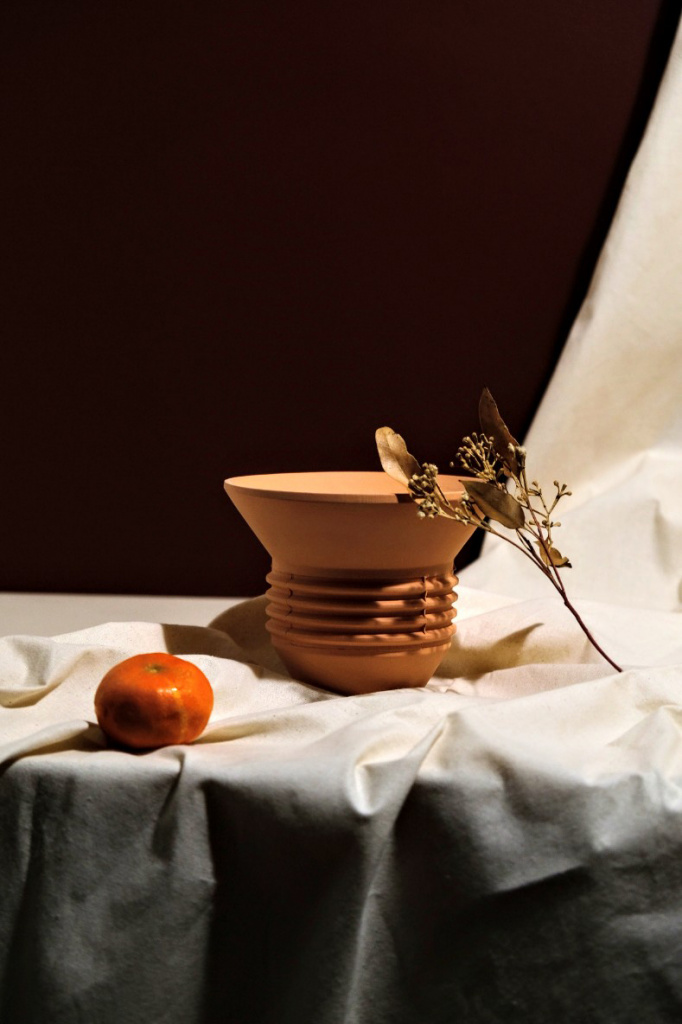 What do you feel is the most challenging part of being a young designer today (outside of COVID-19)?
Having your work recognised is one of the most difficult things as there are so many great creatives in Australia all competing in the same competitions and for the same spotlight.
What was one of your biggest lessons learned since starting your studio?
To talk through your ideas with as many people as possible. While studying in Eindhoven, it was just common practice to chat through each other's projects in class or over a few drinks, and honestly, articulating your work to different people can be the most beneficial thing in developing an idea.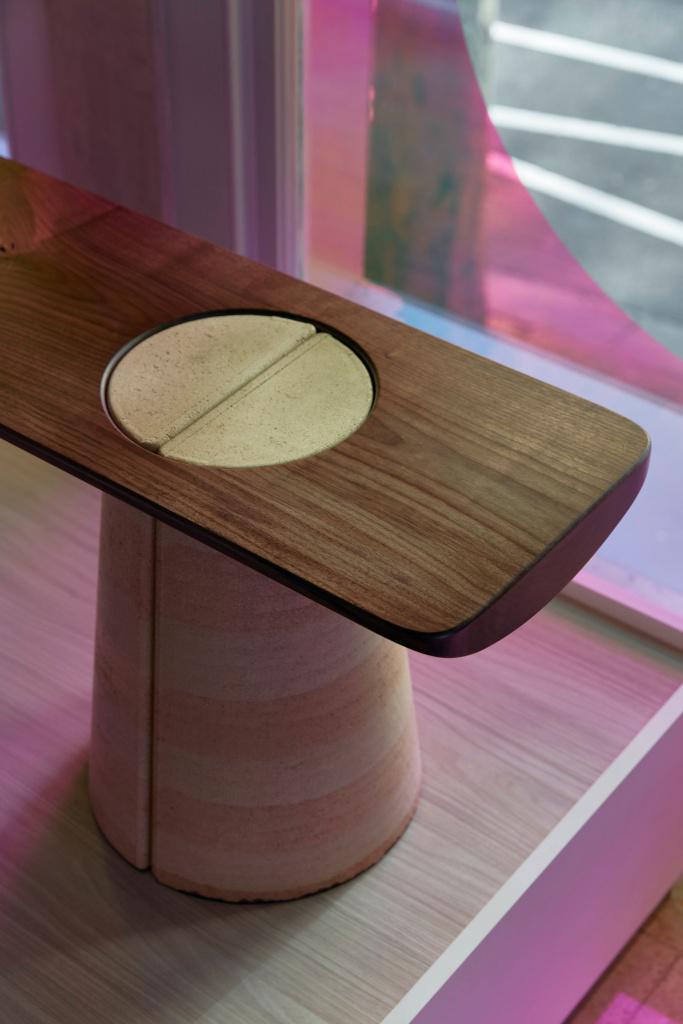 What's next?
I am currently in the process of releasing a range of terracotta vessels with Saint francis Place, which comes off the back of my Blocks range from Melbourne Design Week.
Over the next month, I will also be starting the conversation with Stylecraft around developing a potential range of products, which is very exciting.
Lastly, thanks to the AFDA competition, I am lucky enough to get a two-week residency at the Jam Factory in Adelaide. So leading up to this, I will be planning on a few new designs and experiments which will hopefully result in some great new products.
Product and profile photography: James Walsh.