The multi-disciplinary design practice's recent appointments demonstrate a dedication to remaining innovative and adaptive when responding to the challenges and rewards of the design community.
SJB is proud to boast a rich and diverse practice history – dating back to 1974 with the establishment of its Melbourne studio under the leadership of three founding directors.
The Sydney studio, formed as a standalone practice in 2000, has thrived under the guidance of John Pradel, Adam Haddow, Nick Hatzi and Jonathan Knapp.
The announcement of three new directors for the Sydney studio – Emily Wombwell, Francisco Layson and Jonathan Tondi – marks the beginning of a new era brimming with promise for success and innovation.
Emily Wombwell
Since joining in 2023, Wombwell has developed a penchant for tackling every project with a peerless understanding of the importance of design excellence and the impact of design on the future users of a space.
Her expertise has proved invaluable to some of SJB's most impressive projects, such as the Newcastle East End, Quay Quarter Lanes, Lume and Waterfall.
Alongside being a dedicated mentor and industry advocate, Wombwell is a speaker curator for TedX Sydney and co-founded the speaker series Perspectives, which provides women in the design industry with a platform to share creative processes.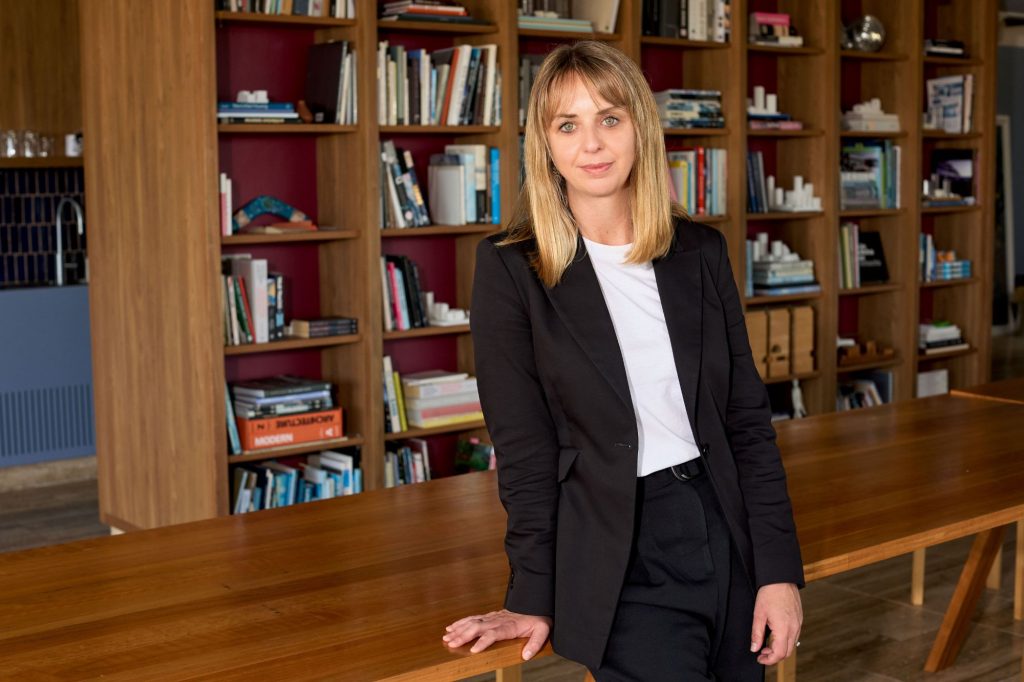 Francisco Layson
Layson's journey with SJB began in 2012 when he became the second member of the urban design team and kick-started his pivotal role in assisting in the growth and success of the studio across more than 75 projects.
He led the urban design for stage one of the hotly anticipated urban village, Newcastle East End, and worked on award-winning projects such as the Parramatta Civic Link and Lindfield Community Hub.
Layson's skill lies in his ability to dismantle the complexities of a brief while ensuring the needs of stakeholders are met when executing responsive design solutions.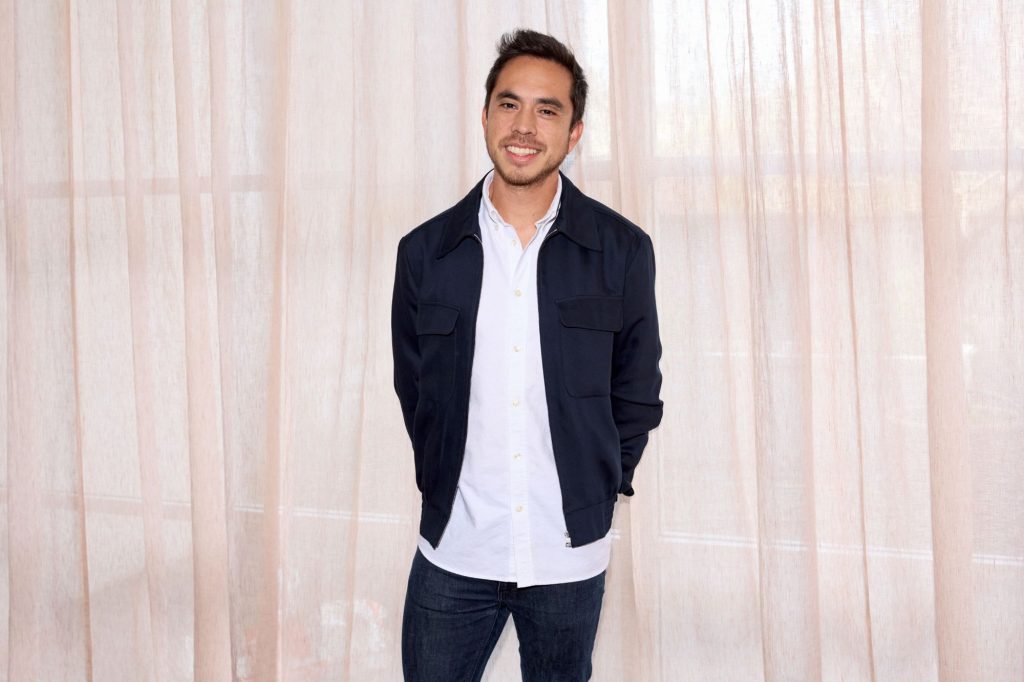 Jonathan Tondi
SJB welcomed Tondi to the practice in 2006, where he has shone as an expert in problem-solving, stakeholder engagement and delivering large-scale and high-density projects.
His thorough and refined design sensibility allows for the execution of cutting-edge solutions at every step of a project.
Tondi has also contributed to the personal and career development of numerous emerging leaders at the studio and educated the team – with precision and rigour – on how the Design and Building Practitioners Act will manifest in certain SJB projects.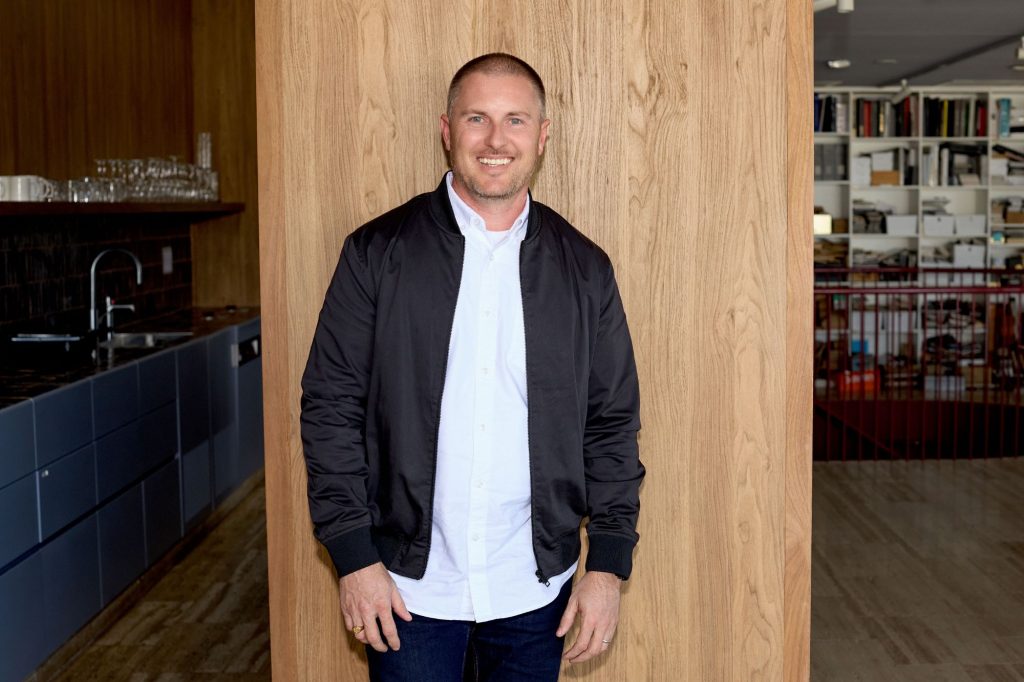 Photography supplied by SJB.
Read about how SJB is leading the creative vision for New Development Bianca.