Tilt Industrial Design is increasing its presence in Victoria and its investment in the public sector with the appointment of Laura Clauscen as curator and design manager.
Established in 2014, Tilt is a team of industrial designers, fabricators and engineers based out of Sydney. It has worked with Australian and international clients, delivering a vast array of operable and architectural features.
As curator and design manager, Clauscen brings nine years of experience working as a creative consultant across the applied and public arts sectors, including four-plus years at Broached Commissions as general manager and design director.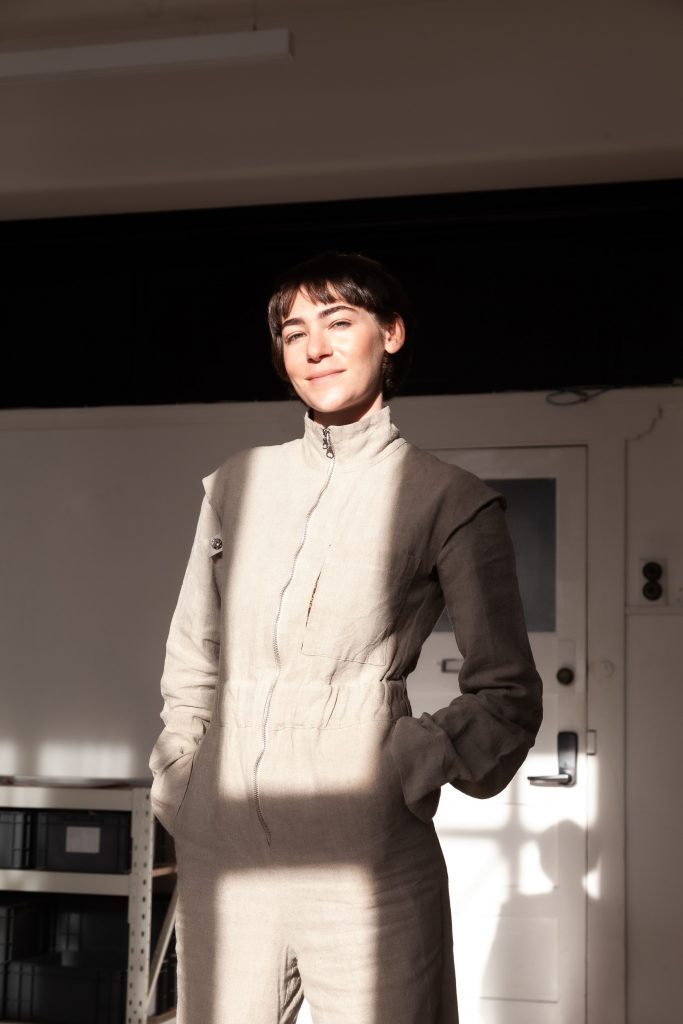 As a graduate of RMIT University's media and communications discipline, Clauscen's education also extends to design studies at The Hong Kong Polytechnic University, which has helped her develop a holistic appreciation for visual and material culture in connection to both history and the environment.
Speaking on her appointment, Clauscen says she looks forward to "working with such a renowned studio as Tilt".
"My interest in materials and atmosphere is connected to a deep curiosity for how humans interact with objects, architecture and urban spaces and how these elements are used to express historical, social and environmental themes.
"Public art provides an opportunity to communicate social values and ask questions that relate to how we use civic space, through storytelling."
Her appointment will place her in Melbourne, with the aim to further business development prospects for Tilt by offering creative and strategic consultancy for public art projects in the state from start to finish.
"We are thrilled to welcome Laura to Tilt. Her established relationships with key suppliers, specialists and artists in the public art sector in Melbourne will allow for our success in delivering creative and visionary outcomes for our growing network of architects and urban designers in the state," says Tilt managing director Tim Phillips.
"Melbourne has a long-running reputation of being Australia's most design-savvy and cultural state.
"Laura's new appointment will enable us to showcase our capabilities in producing boundary-pushing, exceptional projects for the built environment."
Photography by Claire Summers.
Tilt Industrial Design is an award-winning industrial design practice that works with architects, artists, landscape architects and developers to help them realise their creative vision.
Working nationally, Tilt is recognised for giving clients and project partners the creative freedom to deliver truly innovative, design-led outcomes within the built environment.
Last year Tilt announced a new podcast series, which aims to challenge preconceived notions about industrial design and explore the fusion between architecture and construction.