Celebrated British-Ghanian architect Sir David Adjaye OBE to receive the 2021 Royal Gold Medal: the UK's highest honour for architecture.
First awarded by RIBA in 1848, The Royal Gold Medal is regarded as the UK's highest honour for architecture and is personally approved by Her Majesty The Queen. The award is given to the given to a person or group who have had a significant influence "on the advancement of architecture".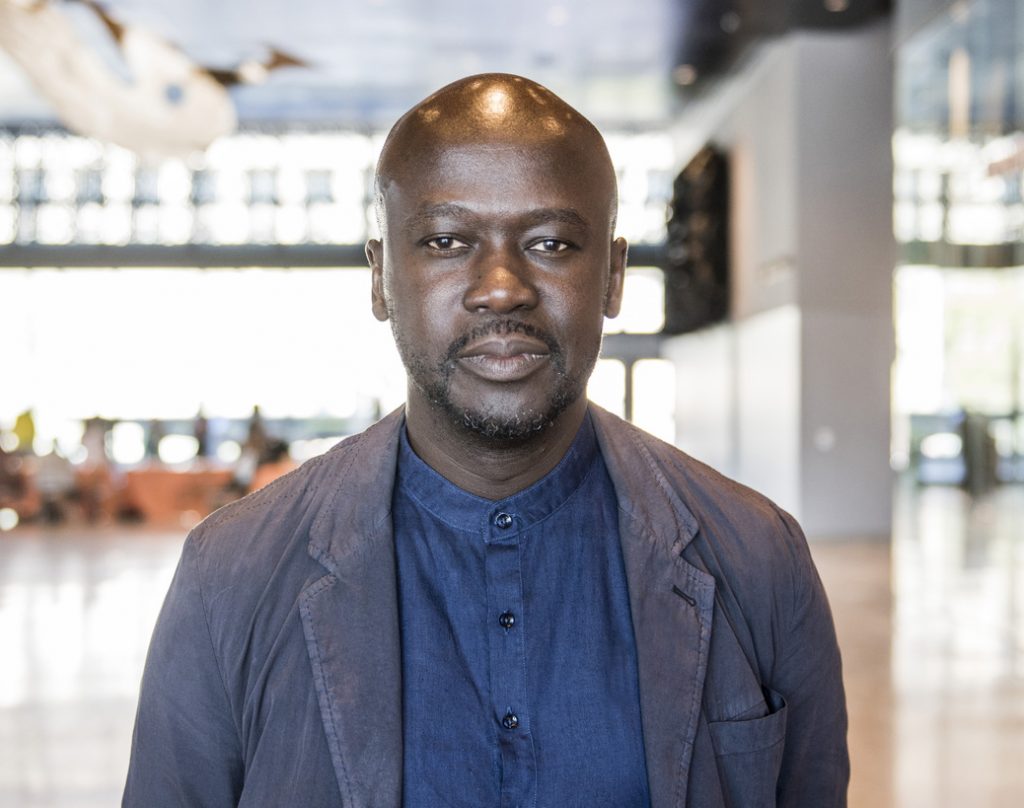 Sir David Adjaye has achieved international attention for an exceptional body of work over 25 years. Drawing on his cited influences including "contemporary art, music and science to African art forms and the civic life of cities", his completed projects range from private houses, exhibitions and furniture design, through to major cultural buildings and city masterplans.
From the start of his career he has combined practice with teaching in schools of architecture in the UK and the USA, including professorships at the universities of Harvard, Michigan, Pennsylvania and Princeton.
His practice, Adjaye Associates, was founded in 2000 and today has studios in Accra, London and New York, with projects across the world.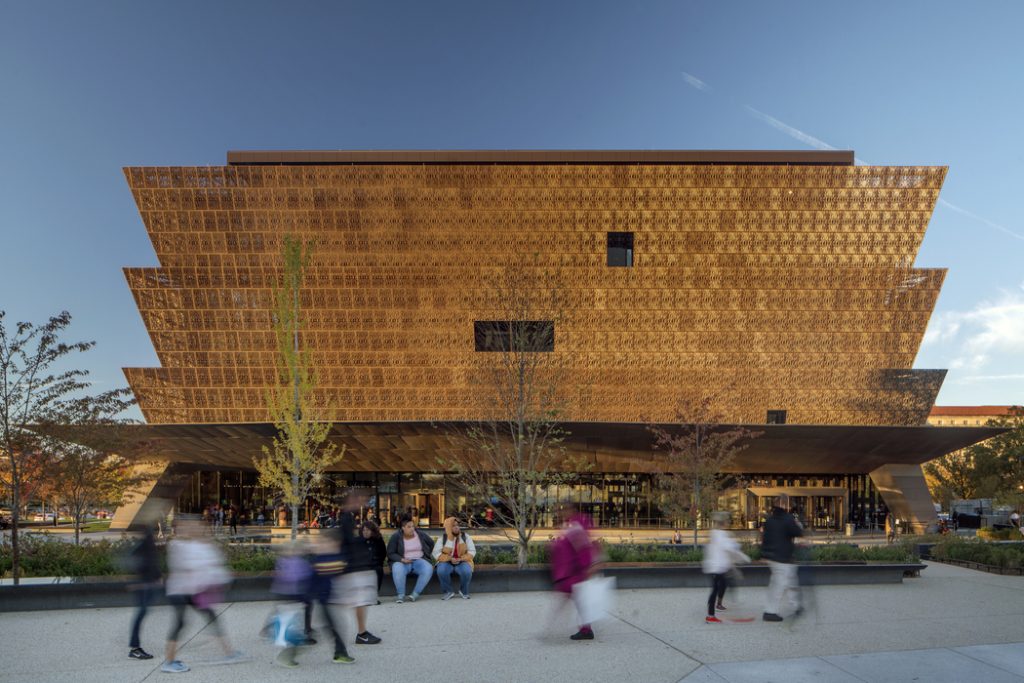 Adjaye Associates are most well-known for the Smithsonian National Museum of African American History and Culture, in Washington, DC completed in 2016.
Other celebrated projects include Ruby City, an art centre in San Antonio, Texas; the Alara Concept Store in Lagos; the Sugar Hill Mixed-Use Development (housing, museum, community facilities and offices) in Harlem.
Projects currently in development include a new home for The Studio Museum in Harlem in collaboration with Cooper Robertson; the International Finance Corporation (IFC) in Dakar, Senegal and; the George Street Sydney Plaza in Sydney.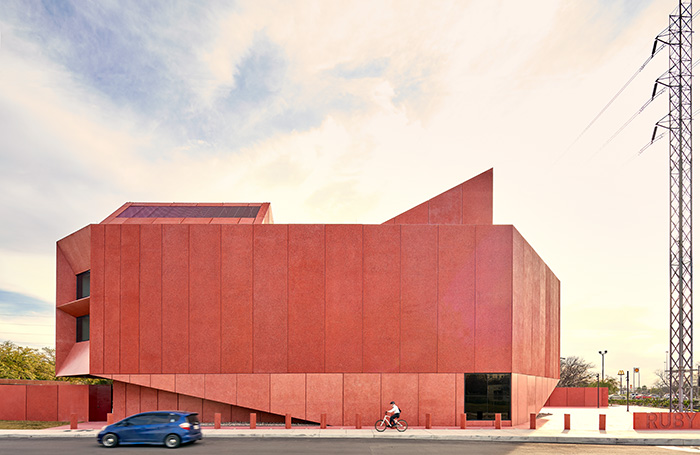 On hearing news of the award, Sir David Adjaye said: "It's incredibly humbling and a great honour to have my peers recognise the work I have developed with my team and its contribution to the field over the past 25 years."
"Architecture, for me, has always been about the creation of beauty to edify all peoples around the world equally and to contribute to the evolution of the craft."
"The social impact of this discipline has been and will continue to be the guiding force in the experimentation that informs my practice. A heartfelt and sincere moment of gratitude and thanks to all the people who supported the journey to get to this moment."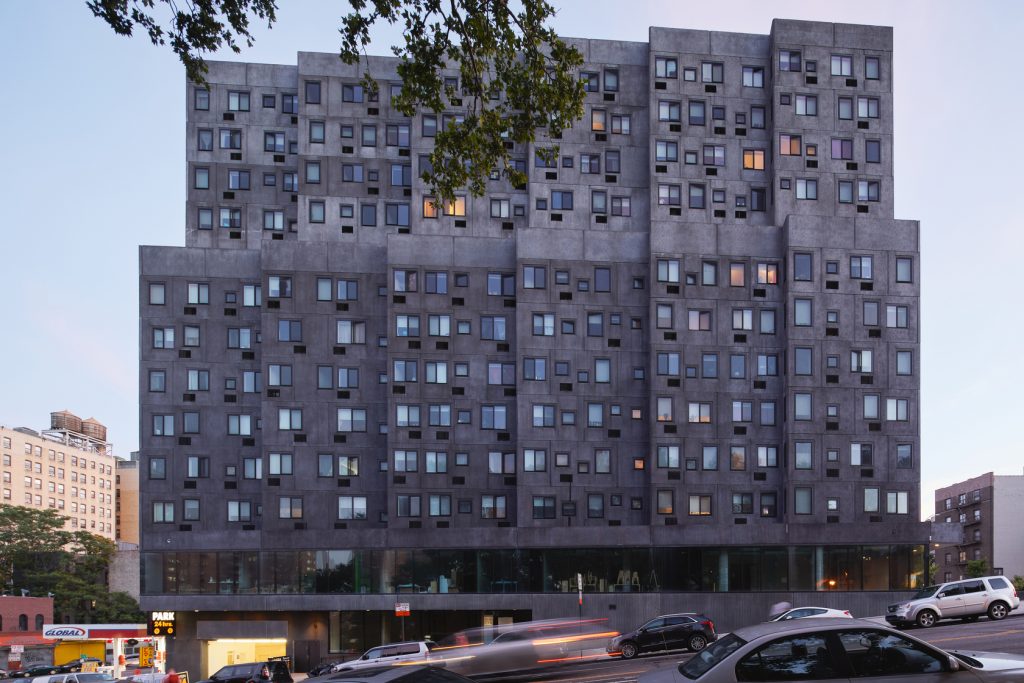 In their citation, the judges focused on Adjaye's capacity to use architecture to speak "confidently across cultures"
"His body of work is global and local, finely attuned as it reflects and responds to context and community, climate and culture," wrote the Honours Committee.

"His work reveals a core belief in the generative power of architecture. In a world that has become polarised he brings politics, art and science together with architecture, as he works to create a better future."

"Adjaye is a singular and timely talent and a strong reminder of the insightful and integrative role of the architect."
Lead photo by Chris Schwagga.