Koichi Takada Architects has been named Best Overall Winner at New York's inaugural Architizer A+Firm Awards 2021 in the Medium Firm category. 
Architizer has the announced the winners of the 1st Annual Architizer A+Firm Awards, which celebrates the firms that have responded in dynamic ways to evolving global challenges.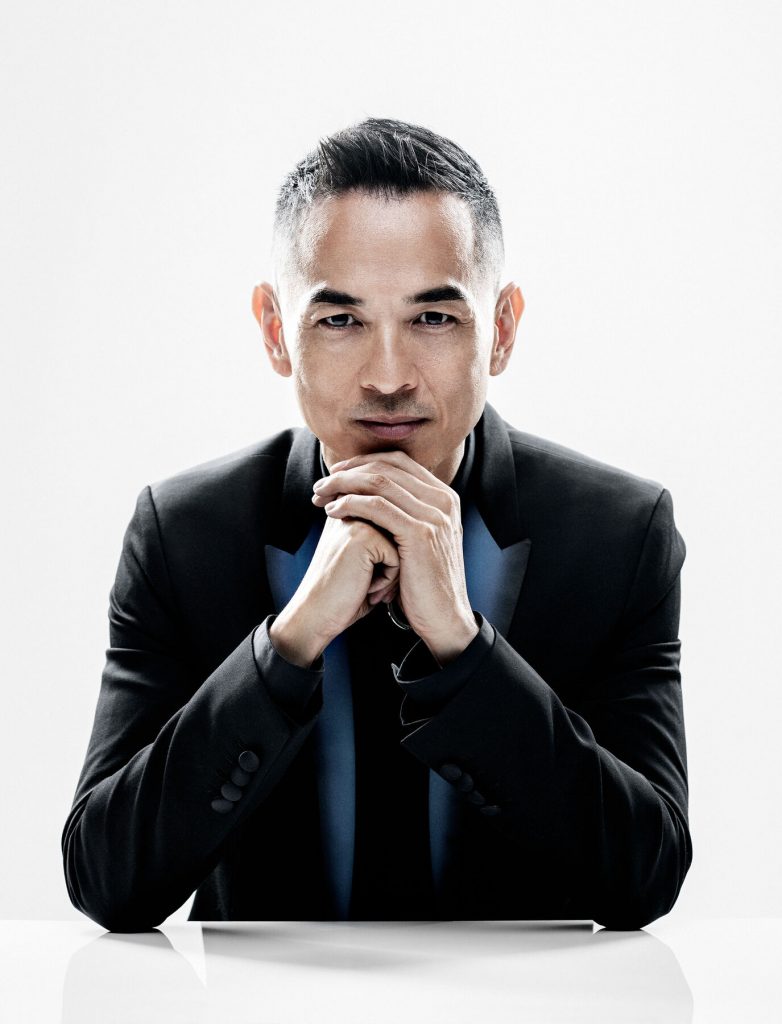 Koichi Takada Architects' winning submission detailed Takada's vision for the Sydney-based practice, stating the architect's frustration with "the limitation of 'fast' buildings and their detachment to the natural world" when he began his practice in 2008 during the height of the Global Financial Crisis.
"I slowed down and retreated into the natural world to find more inspiration and a purpose for my practice. In nature, we find our ability to regenerate. Nature constantly adapts to the changing environment," says Takada.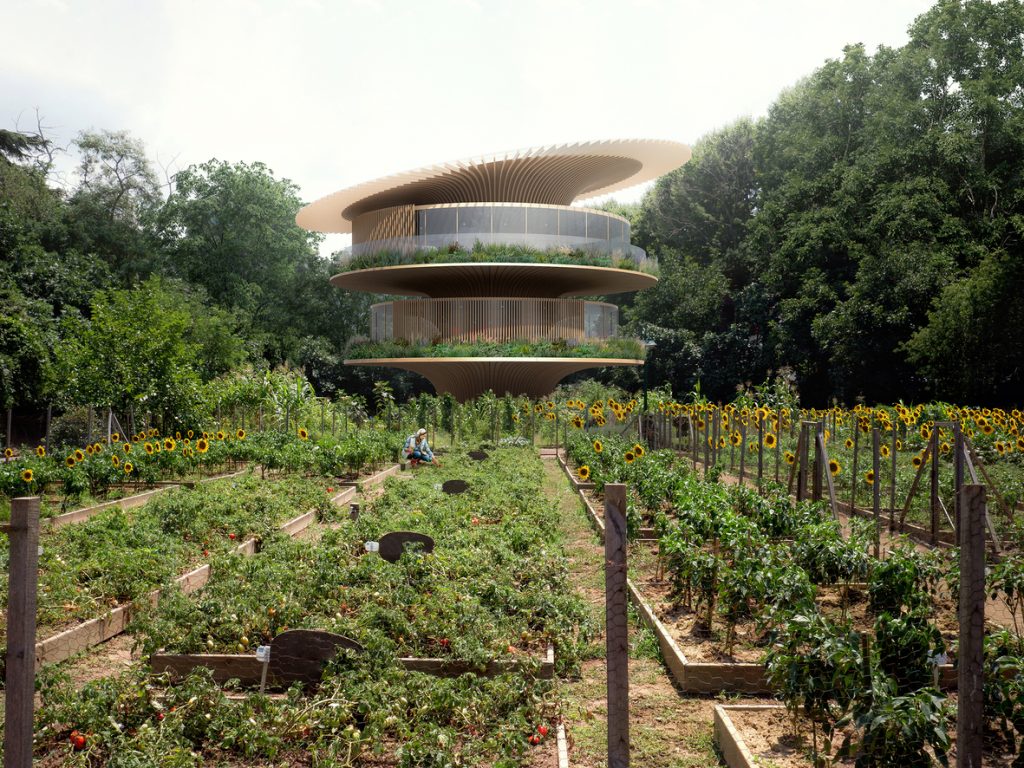 "Our designs aim to 'naturalise' architecture in the urban environment," he says.
"We care deeply about our planet and strive to leave it in a better state than we found it. We believe that our sustainable future depends on our strong leadership."
"We believe a greater connection to the natural world will improve our inner-urban lives, so our organic architecture exists in harmony with the earth and the people who live and work on it," he adds.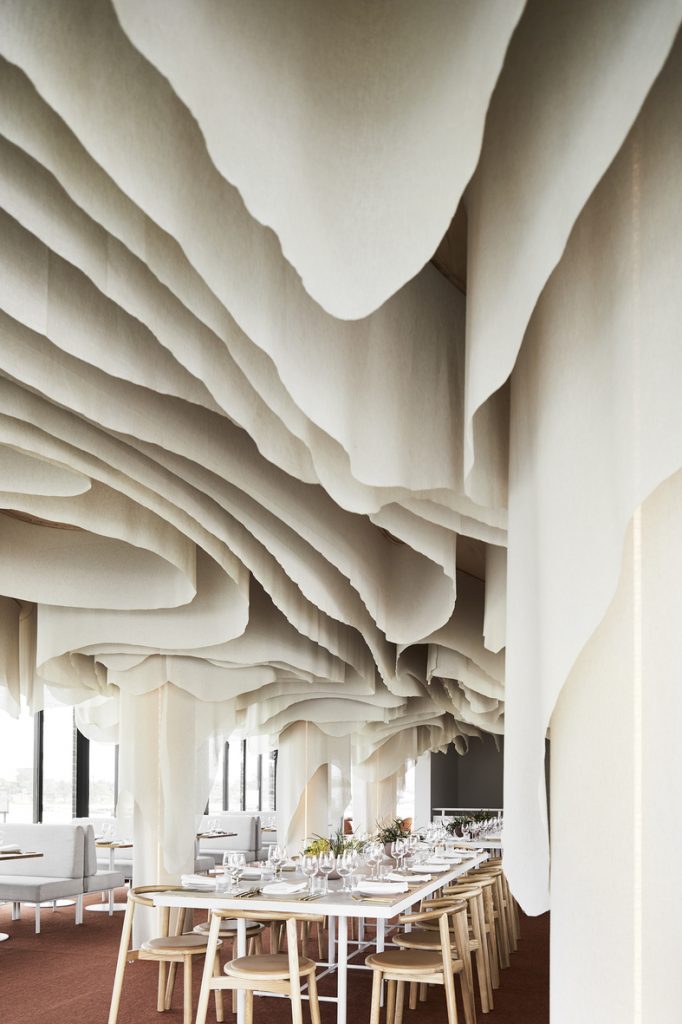 Architizer's 250+ jury academy judged the A+Firm Awards, featuring prestigious members of the architecture and design community and leaders from art, technology, fashion, media, business, and real estate industries.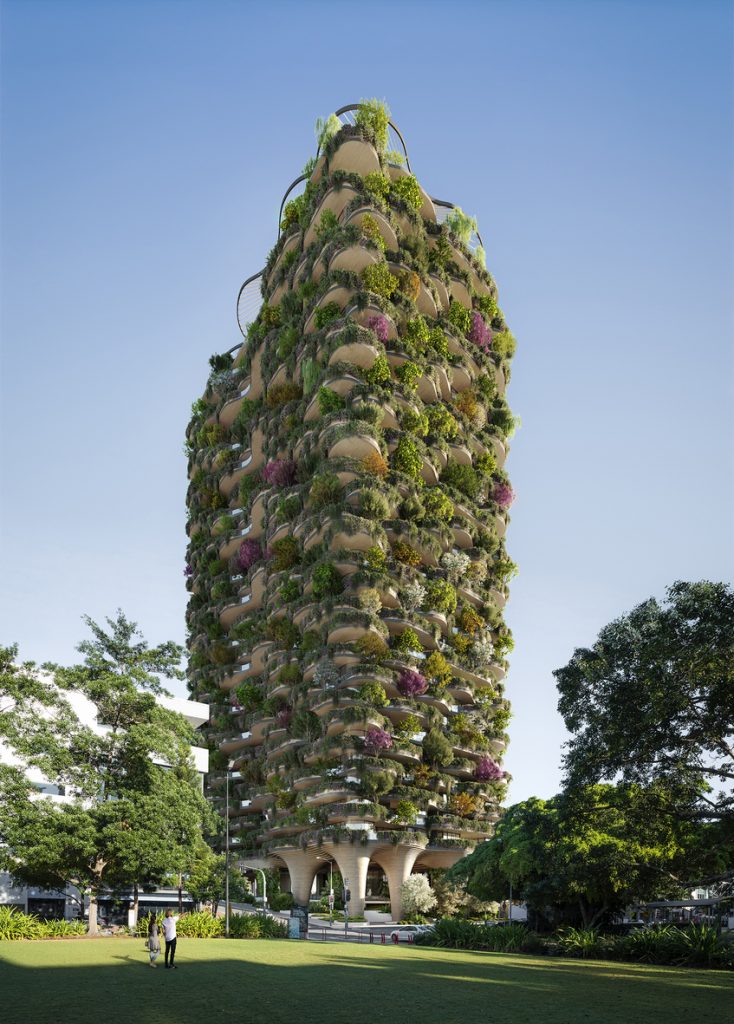 Judges included Virgil Abloh (Founder, Off-White), Kelly Wearstler (Founder, Kelly Wearstler Design), Toshiko Mori (Principal, Toshiko Mori Architect), Shohei Shigematsu (OMA Partner), Hans Ulrich Obrist (Artistic Director, Serpentine Galleries), Thom Mayne, FAIA (Founding Partner, Morphosis) and David Rockwell (Chairperson, Rockwell Group).
The jury's commendation, recognised key Koichi Takada Architects projects that aim to 'naturalise' architecture in the urban environment, including Sunflower House (Le Marche), Urban Forest (Brisbane), Paperbark (Melbourne), Tian An Place (Shanghai), Arc (Sydney).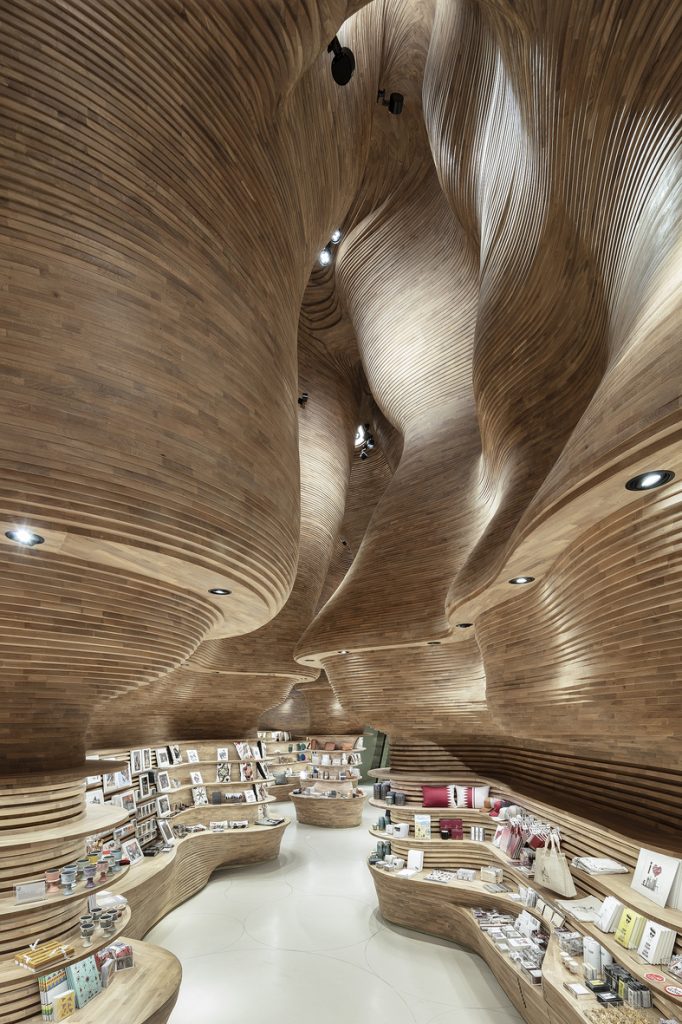 In August 2020, Koichi Takada Architects' gift shops for the National Museum of Qatar were named the Jury Winner for the 8th Annual Architizer A+Awards' Commercial-Retail category.
Using 3D modeling software, the gift shops are a three-dimensional puzzle, comprising 40,000 individual wooden pieces. The pieces were individually en-coded with a visual number and guideline, assembled by hand, piece by piece by Italian master carpenter Claudio Devoto. 
At the height of the COVID-19 pandemic, Koichi Takada spoke to ADR about why architects and designers need to seize this moment to wind back the clock and "protect architecture as a sanctuary for human beings".
Lead photo: Koichi Takada Architects' mixed-use project Arc on Sydney's Kent Street. Photo by Tom Ferguson.