The winners of IDEA 2020 will be announced at a Gala party to be held in Melbourne on 19 February 2021.

A couple of months ago, we made the decision, along with the support of our incredible IDEA sponsors, to postpone our annual awards gala until the Australian architecture and interior design community could come together safely and securely in person.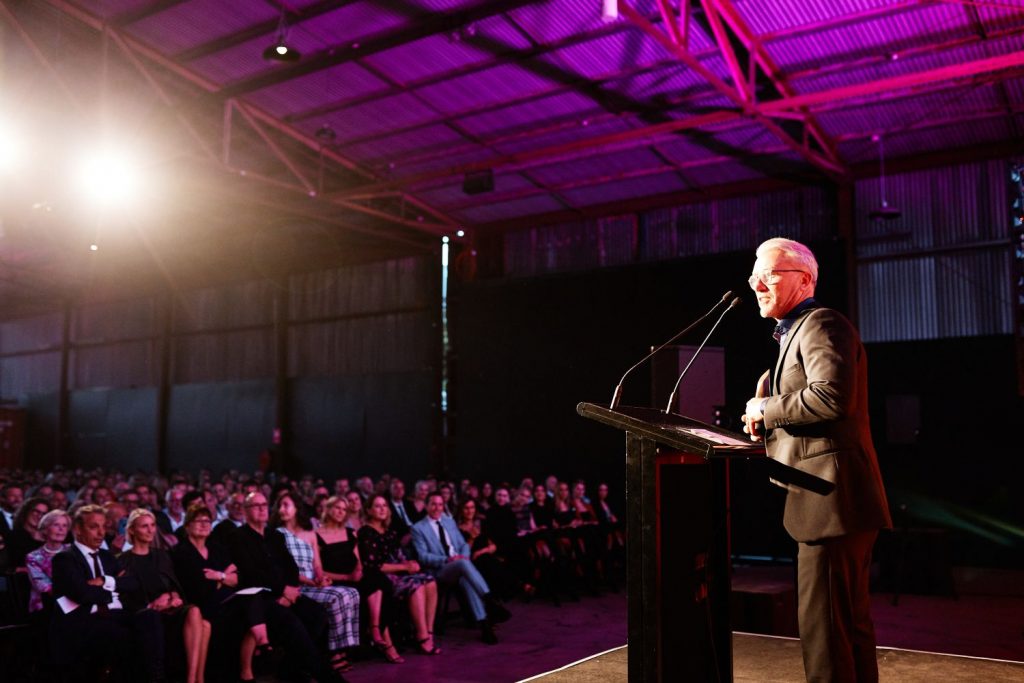 Now in its 18th year, IDEA is a forum for celebrating incredible local design and the practitioners who push the envelope with every project. But it's also a chance for the industry to gather as one to cheer on its peers and unwind.
With everything that has happened in the past months, a little celebration such as ours mightn't seem like much, but we think the industry deserves something to look forward to, especially here in Victoria.

It's for this reason that we have decided to host the upcoming IDEA Gala in Melbourne. This city – our home city – has been the hardest hit by the pandemic, but it has put its best foot forward and is now in a position where large scale outdoor events are a future possibility.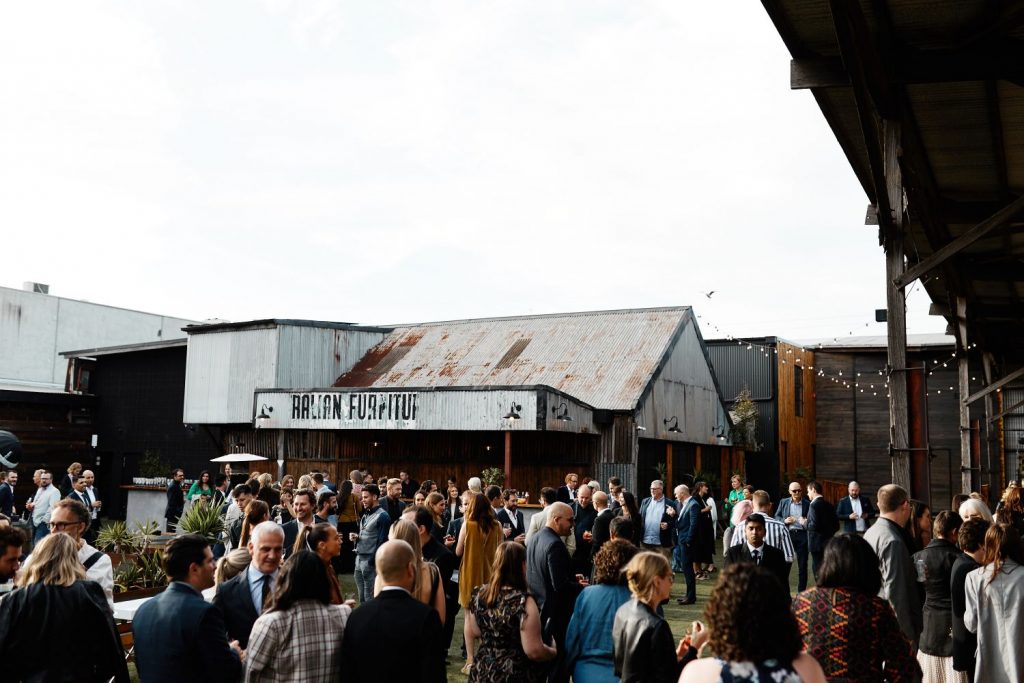 We want to do our bit, as Victorians, to help our local hospitality and entertainment industry get back on its feet as quickly as possible, so we're staying stateside and holding our gala at The Timber Yard in Port Melbourne's industrial precinct.

If you attended last year's event, you'll be familiar with the venue. The 6000sqm property is a beautiful open space venue with plenty of room, indoor and out. In 2019, we celebrated our IDEA winners here with more than 600 guests. This year, numbers will be limited.

Tickets will be offered first and foremost to those who entered IDEA 2020. This is our way of saying thank you to everyone who supported our awards program in what has been a difficult year. After that, we'll be opening the event up to the architecture and design industry.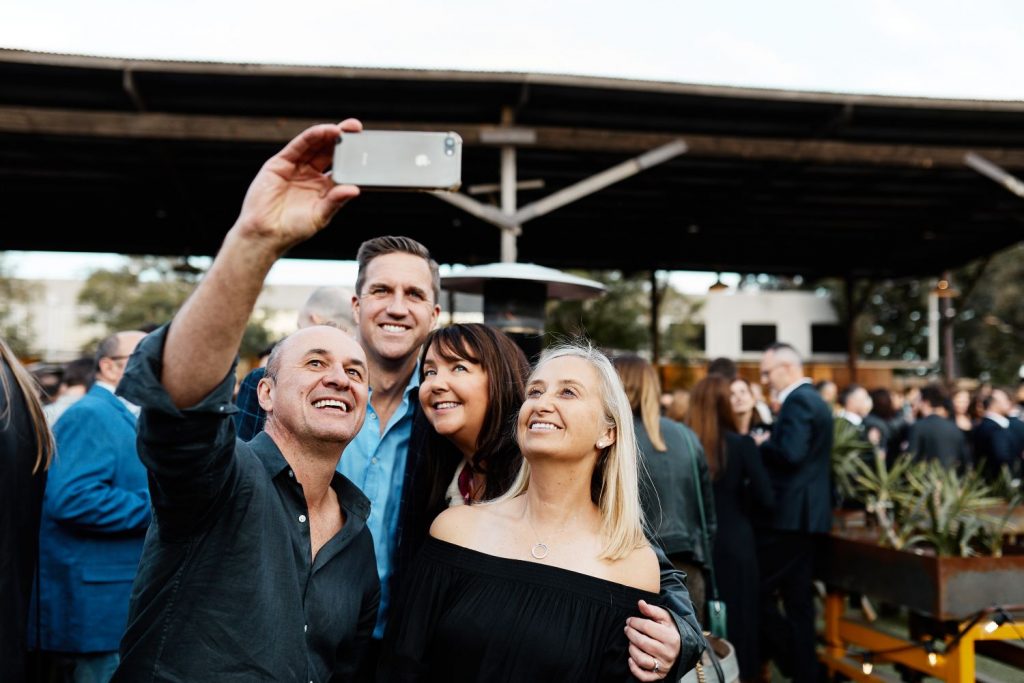 It's still early days, so we don't know how many people will be able to attend or what the IDEA Gala will look like, but we do know it won't stray from tradition – expect a rollicking good night with plenty of good food, wine, company and the year's best architecture and interior design.

Subscribe to our newsletter to be the first to know about ticket sales and other updates on the IDEA Gala, to be held in Melbourne's The Timber Yard on 19 February 2021.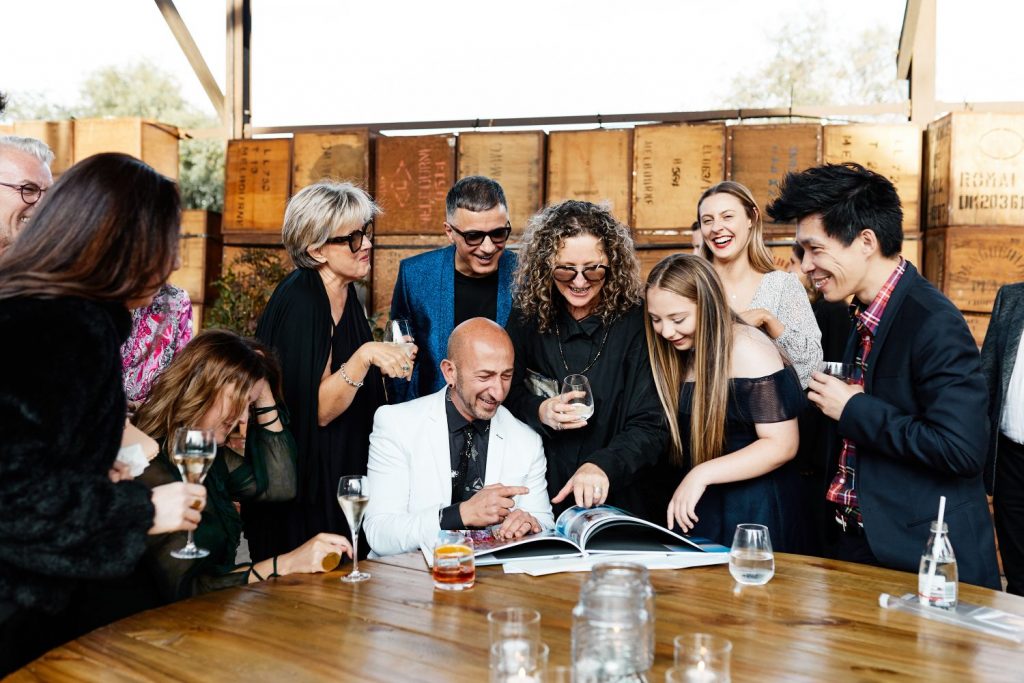 Thank you to everyone who entered IDEA 2020, to our incredible judges, amazing sponsors and all the shortlisted designers and architects who are patiently waiting to celebrate their achievements in what we hope will, once again, be an unforgettable night.