The biggest impact designers can have on the textile industry is to design for end of life, says BlockTexx co-founder Adrian Jones. 
"We can't change today. It just exists. We can work really hard to make up for the mistakes of the past, but we can't change the fact that those textiles are already in circulation," he tells ADR. 
"But if every product moving forward was designed for end of life. If it had the simplicity of deconstruction designed into it, that would have a huge and profound impact on how quickly and how easily it could be recycled."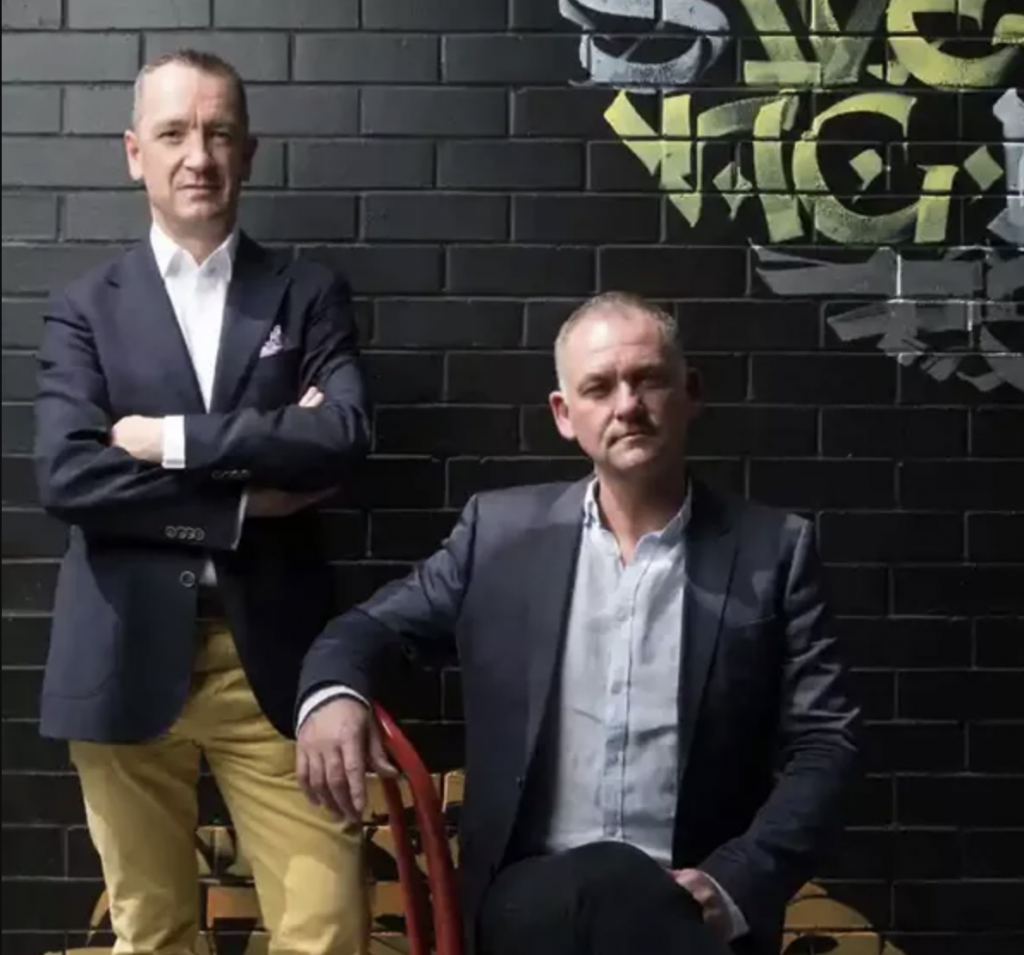 Jones co-founded BlockTexx with Graham Ross. The Manly-based organisation is a clean technology company that recovers polyester and cellulose from textiles and clothing with the mission of diverting both away from landfill.
"I spent 35 years in the fashion industry, so I've got a bit of atoning to do," says Jones.
"I wanted to make a difference in the second half of my career, so here we are, turning textile waste into a resource."
The duo worked closely with scientists and universities in Australia and overseas to create a proprietary technology that chemically unlocks cotton from polyester, leaving the polyester intact, while converting the cotton back into its base form – cellulose. 
The recovered PET is polymerised to create virgin-quality branded rPET plastic pellets and polyester fibre suitable for use in textiles, packaging and building products.
The recovered cellulose, on the other hand, is processed to create branded cellulose powder for use in many industries including textile, pharmaceutical and food.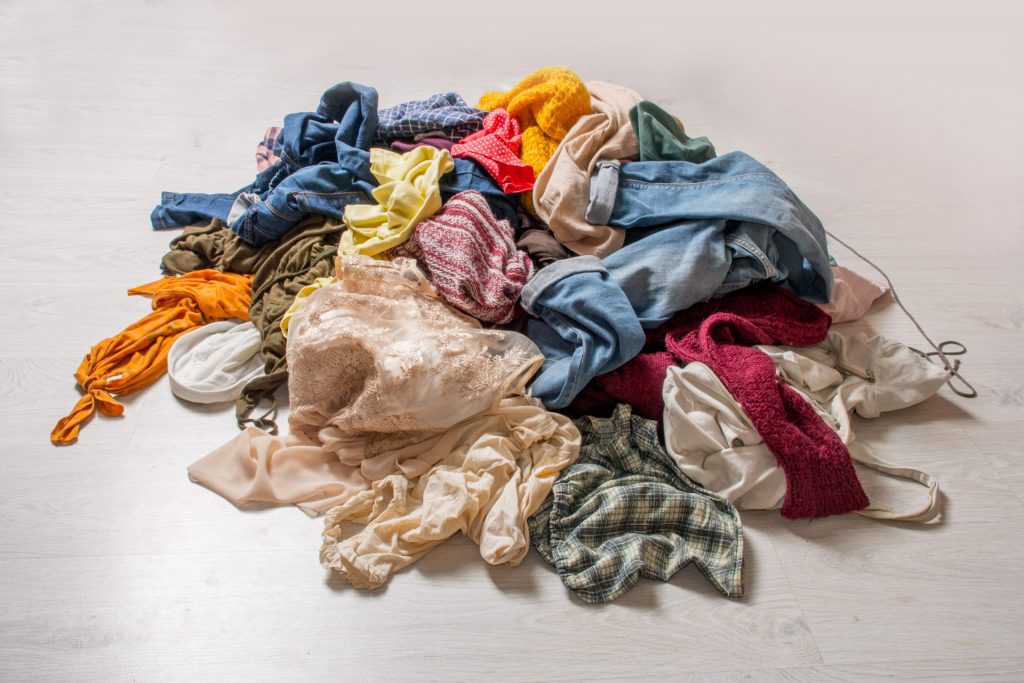 "If you put a cotton t-shirt in the ground, it will rot away fairly quickly and actually be good for the soil," explains Jones. 
"But if you do the same with a polyester cotton t-shirt, it doesn't rot away at all because the polyester holds onto the cotton so to speak, and that polyester can stay in the ground for 2000 years degrading into all sorts of acids."
What BlockTexx does is no mean feat when you consider that 75 per cent of textiles globally are made from polyester cotton or cellulose parabens.
So that's 75 per cent of the problem that no longer needs to be exported – in Australia's case – for recycling, but is being sold off to be used in other industries in the place of virgin materials.
Nor is it restricted to the garment or fashion industry.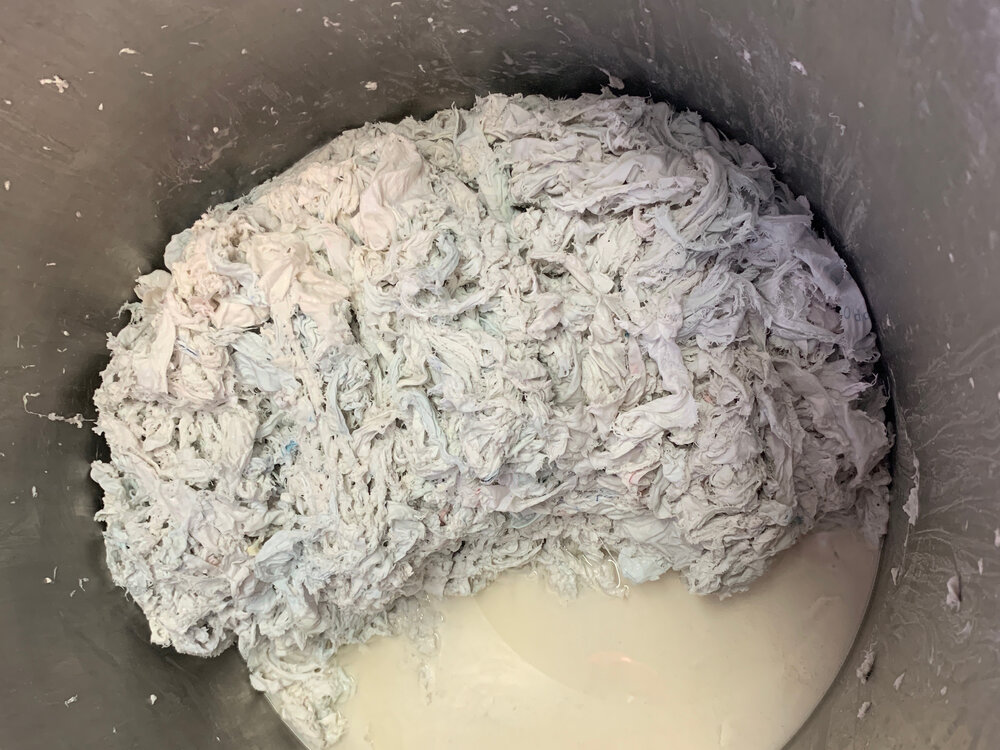 Globally, the fashion industry is responsible for around 40 million tonnes of textile waste a year, most of which is either sent to landfill or incinerated.
But textile production, regardless of its final use, consumes vast quantities of water, land and raw materials and Australia has the second highest rate of textile consumption per capita globally.
"The garment industry has its role to play, but so does the textile and furniture industry. We don't talk about just clothes because you don't just wear textiles, you sit on them, you draw curtains, you get on buses and trains where textiles abound."
For Jones, the solution is two-fold. BlockTexx is designed to monetise waste. It's not operating as a not-for-profit, but is turning textile waste into a resource, stimulating the production of new products and meeting consumer demands to reduce the environmental impact of the industry as a whole.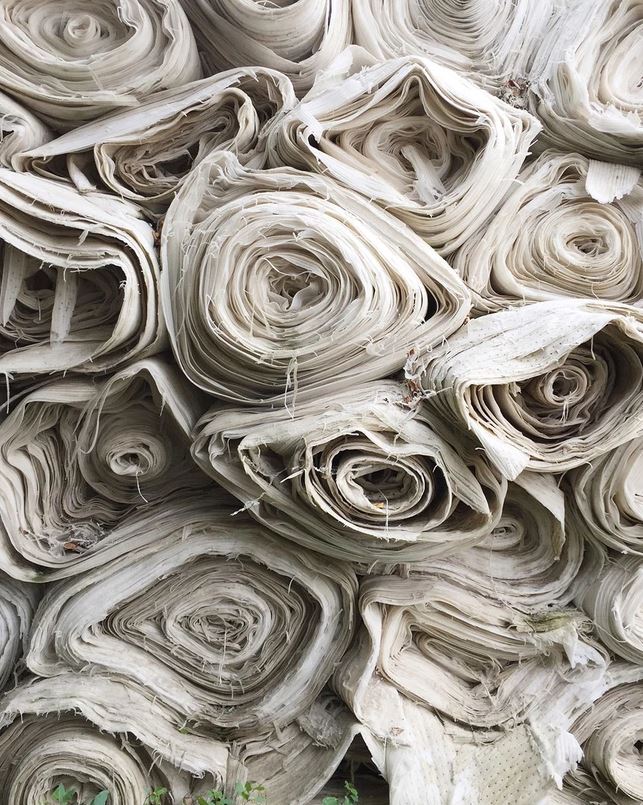 But its job would be manifestly easier if designers designed for end of life. 
"Take uniforms for example. We can recycle them easily but we have to take off every single button because it's made of nylon and not polyester," he explains.
"It would be so simple to change that nylon button into a polyester one so that when it's recycled, the whole garment can just go straight into our process without us having to spend time and money cutting off buttons.
"So designers, regardless of industry, should be thinking about what the end of life of their product looks like and how they could be more upfront because at the moment we're just giving people a list of excuses.
"But if you take away all those barriers and remove the friction in the system that stops people doing this, recycling wouldn't be such a chore."
BlockTexx is working on recycling more than just polyester and cotton, experimenting with other fabrics like wool, silk and leather with the scope of going global as the business grows.
"We started with wool, but shifted to polyester and cotton as they account for the vast majority of textile usage globally," says Jones.
"But there is still a lot to do in this space and if you're not optimistic, you'll go slightly mad.
"There's a wonderful Japanese economist who once said: 'Infinite consumption in a finite world will never have a good outcome', so we might as well do something about it."
This article is supported by Cultivated – a service established by Cult in 2013 to explore sustainability through buy backs, refurbishments and recycling
As part of the Cultivated service, aged or end-of-life authentic Cult products can be brought to one of the company's showrooms, where they're exchanged for credit to use towards a new design or project.
Cult then works with local manufacturers and craftspeople to refurbish the products.
Designers and clients can also get older pieces refurbished as part of the program or, if the pieces are too damaged, arrange for them to be recycled.
Find out more about Cultivated on the Cult website. 
Earlier in the year, ADR caught up with Cult's founder Richard Munao to chat about sustainability in the furniture industry.
Photography courtesy of BlockTexx.