"What's the difference between an original and a copy?" Cult founder Richard Munao asks me one Friday afternoon.
"The original you'll always want to keep and if you don't, someone else will want to buy it. Whereas the copies? They end up on the side of the street."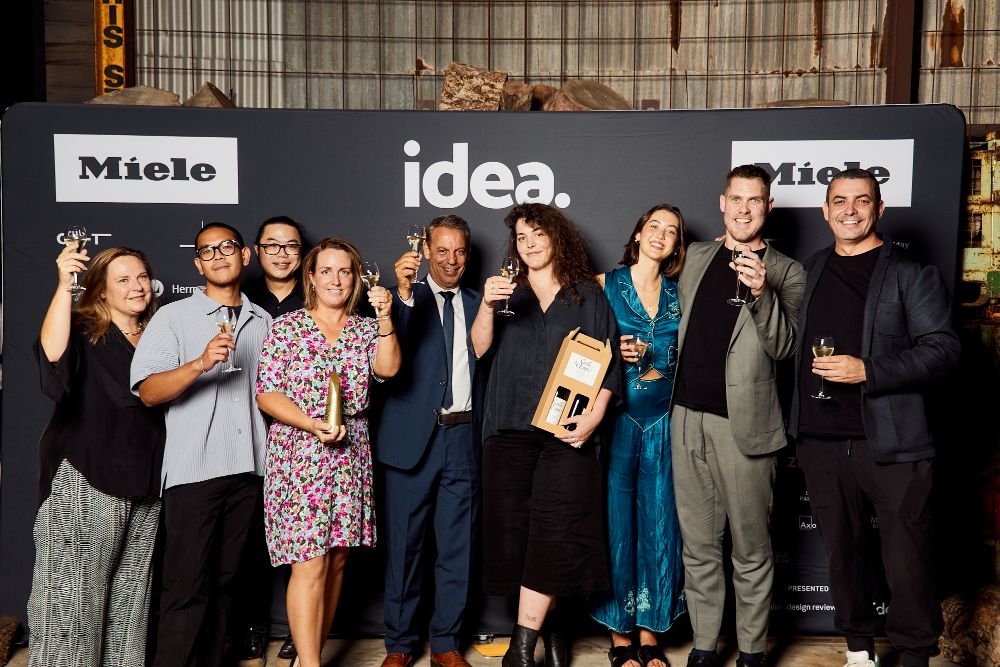 We're chatting about Cultivated – an initiative officially launched by the Australian furniture and lighting retailer at Melbourne Design Week earlier this year, but something that's been in the works since 2013.
"In some ways, it was a chance for us to put our money where our mouth was.
"We've been telling you that these pieces last a long time, but if, for whatever reason, it's dated in your mind, then we can reupholster it and make it new again for someone else."
Cult has been restoring some of its most iconic pieces – the Wishbone, Ox, Series 7 and Swan chairs – for years, but Cultivated is much more than just a restoration service.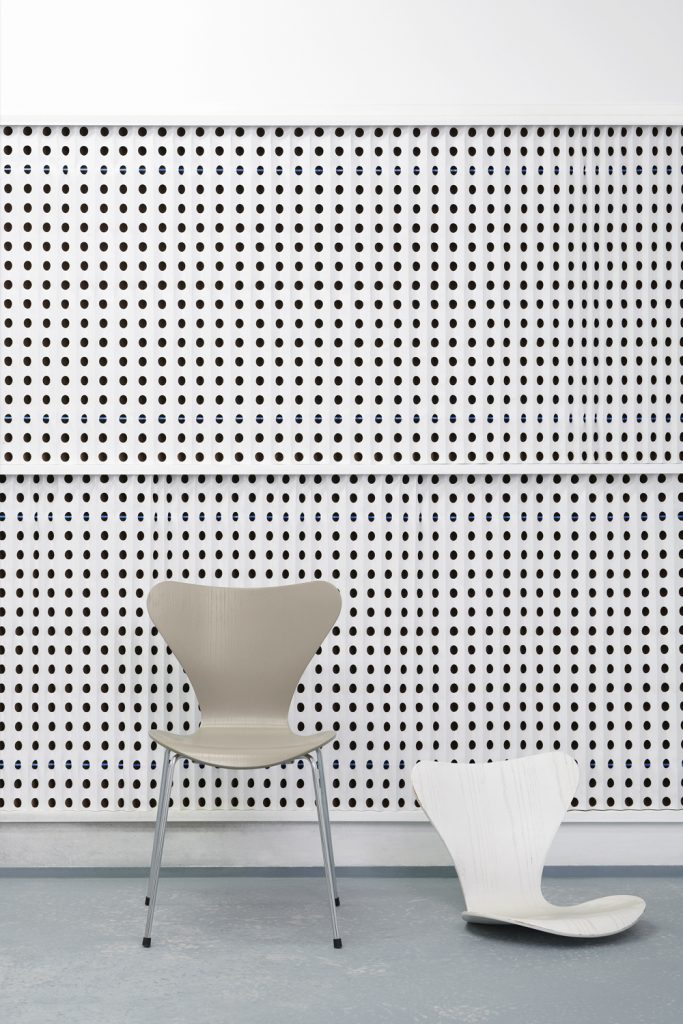 Designers – and the general public – can bring any original piece bought from Cult into a showroom to be repaired and restored by local craftspeople, but they can also trade it in for credit to put towards something new.
For Munao, the initiative was really about stepping up to plate as a veteran in the Australian furniture, lighting and design industry. 
To mark the Melbourne Design Week launch, Cultivated produced a short film, Sustainability Stories', featuring mini interviews with design industry professionals for a glimpse into the vast arena of sustainability.
"As retailers and manufacturers, we've got to have some ownership of what happens to our products at the end of their life," he says.
"I think product stewardship is not something that is done very well in our industry, particularly when it comes to furniture. End of life doesn't necessarily mean the product's dead and destined for the scrap heap.
"Take the About A Chair [designed by Danish furniture powerhouse Hay Welling], which is a polypropylene base with either a powdercoat or stainless steel base. It's a $400 chair. If we apply the current market logic, people get their $400's worth over 10 years and then they throw it out.
"But my view is, don't throw it out. Give it back to us and we'll refurb it and sell it to someone who wants to spend $250."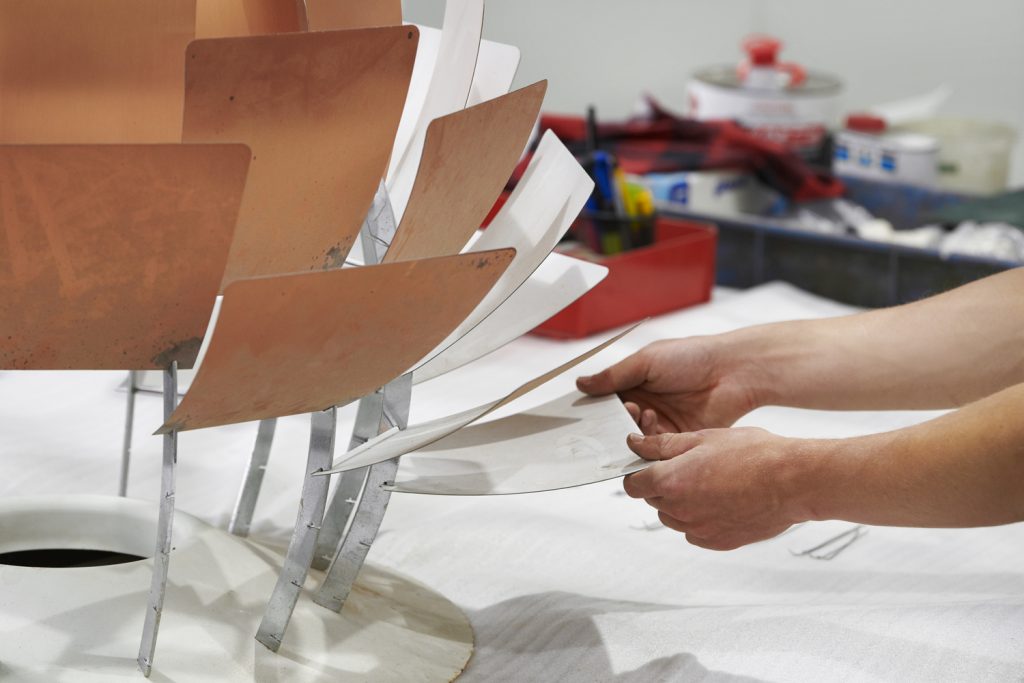 This was the case for a Westfield in Brisbane recently, which traded in a number of About A Lounges for credit. Those loungers, Munao tells me, are destined to be reupholstered and "put into new jobs".
Further south, in Sydney, a handful of 20-year-old Series 7 chairs were given a new lease on life for a restaurant in Circular Quay, with Munao coming across some Louis Poulsen lights in a nearby office in the process.
Destined for storage, the lights will, following his advice, be retrofitted with LEDs and returned to the office building in an homage to its history.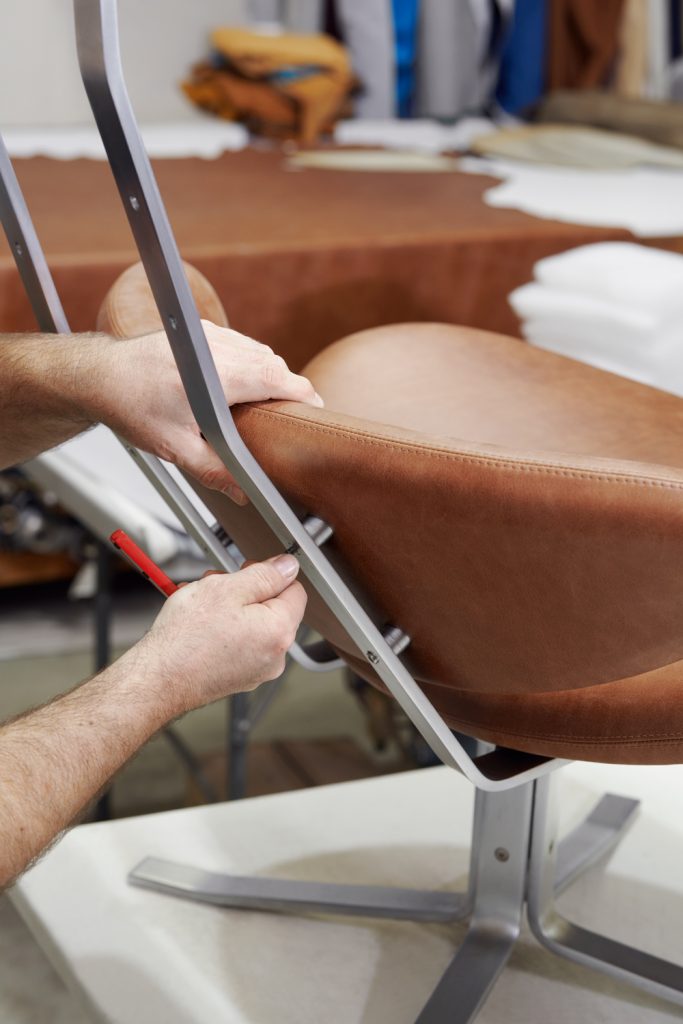 But whose responsibility is it to restore what are often iconic pieces from some of Denmark's masters? Can they maintain the authenticity of the original work?
"The craftspeople that work for Cultivated have been to Denmark," explains Munao.
"They've worked among the Danes doing Series 7 every day and they've brought that training and that knowledge back with them. If you look at the pieces on the Cultivated website, I'd be almost confident enough to say no one else would restore them like our guys.
"And that's part of my mission too. To ensure we keep that talent here in Australia and give them enough work to continue to do what they do for us and for the industry."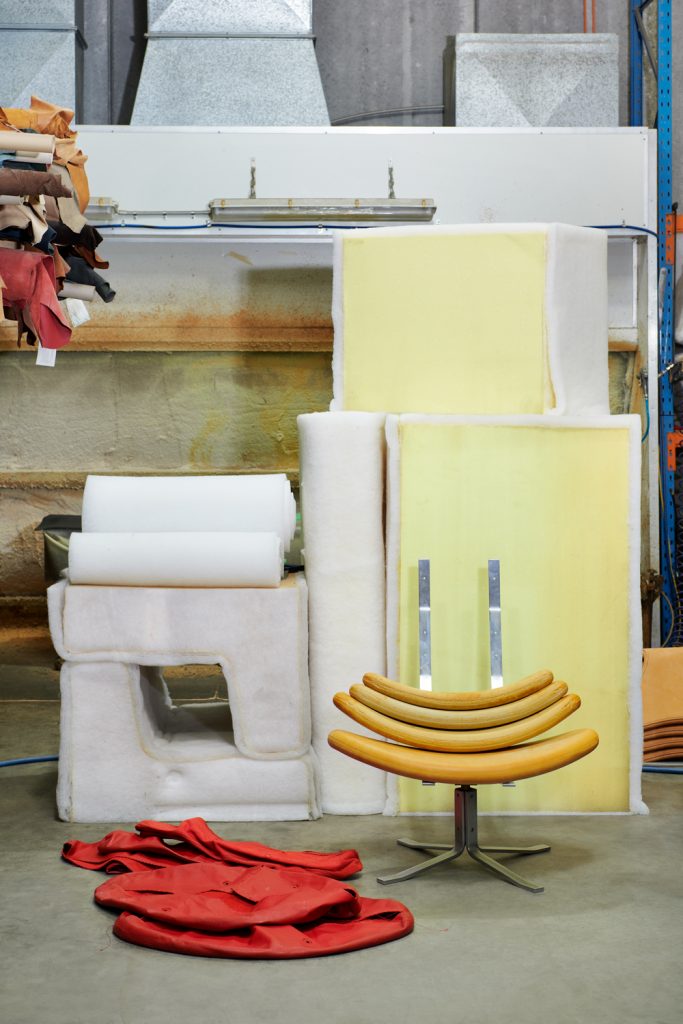 But no matter how talented the restorer or how well the furniture has been looked after, sometimes, a piece can't be saved, and Cultivated has a process in place.
"Everything gets pulled apart," explains Munao. "We've set up a proper recycling process, whether it's metal, aluminium or textile. Often we give the textiles to someone to make new projects with them."
Cult is also experimenting with a new bean bag that uses the old or worn foam removed during the restoration process, which would otherwise end up in landfill.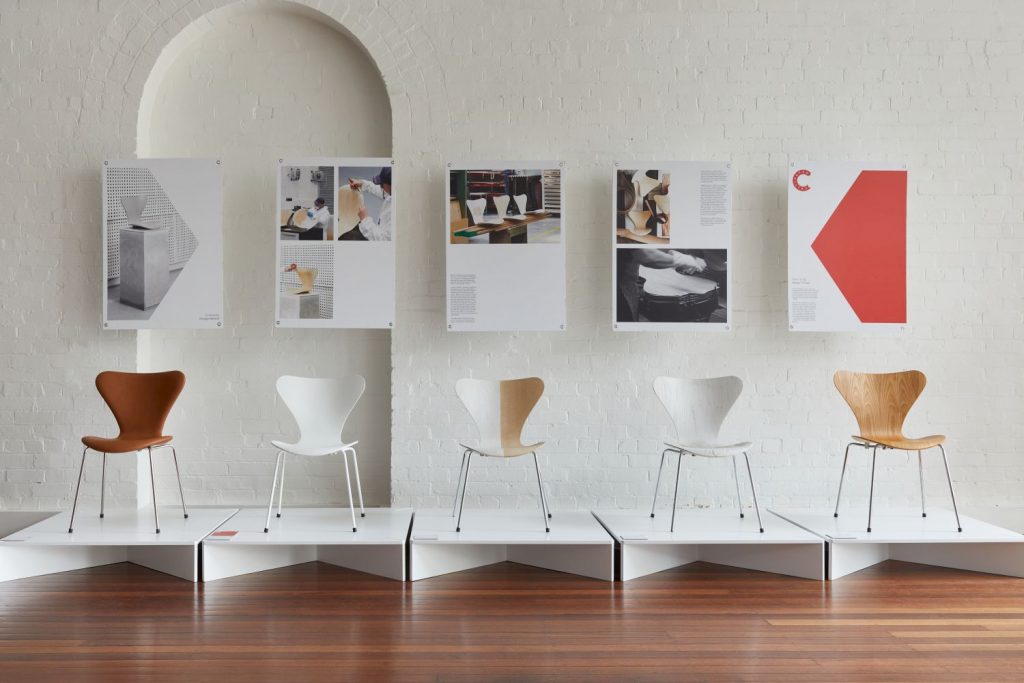 "I say this knowing I'll sound like an oldie, but at a certain point in your life, you realise that it's not all about the looks. It's about the other things that go with it," says Munao.
"Cultivated isn't about creating this big business. It's part of our story. Something we believe in and something that helps us define what's important when we take on new collections.
"You have a responsibility to ensure your legacy isn't putting crap into the market. Your legacy is to put good stuff that is sustainable enough to ensure the longevity of the industry in which you are in.
Find out more about the Cultivated program and discover a range of restored pieces on the Cult website.
Photography courtesy of Cultivated.