After a 2020 hiatus, Design Tasmania launches its 2021 program and celebrates its 45th Anniversary with a rebranding.
Design Tasmania is continuing to cultivate a networked community of designers, with a 2021 program that showcases the best of the state's design through events and exhibitions that look back in order to look forward.
"Moving into our 45th year, we draw inspiration from our founding mission to inspire the community to embrace design, through programming that encourages diversity and inclusivity as well as championing design professionalism," says Claire Beale, Design Tasmania's executive director.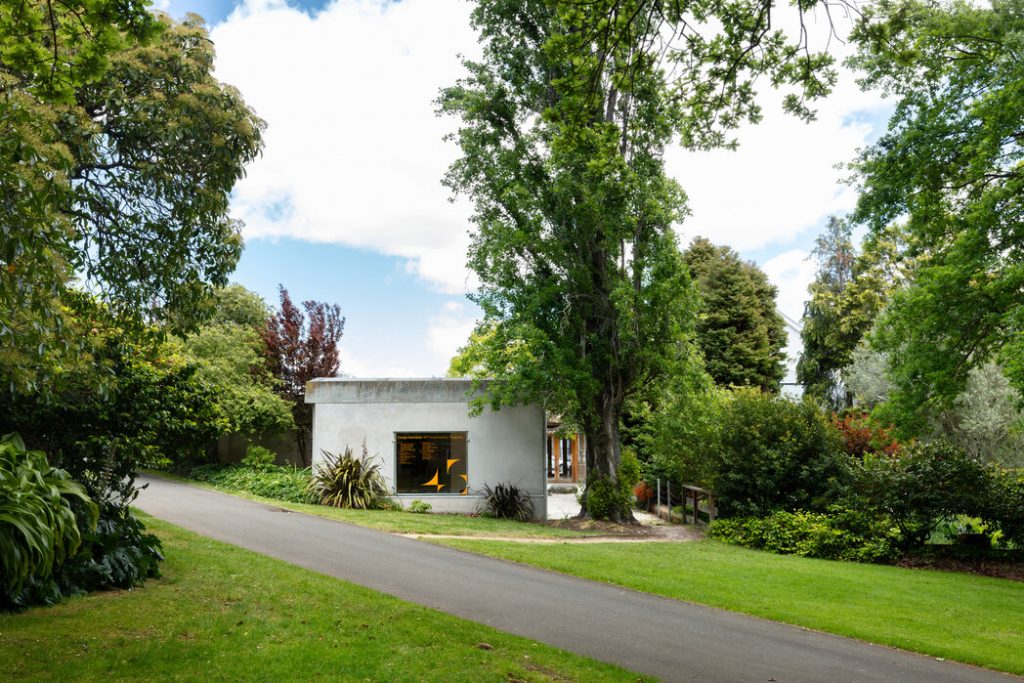 "In 2021, we're telling stories that reflect the changing paradigms of design now and into the future."
Two major survey shows will take audiences through milestones in the movement of craft and design in Australia, from Tasmanian entrepreneur Claudio Alcorso to the Australian Design Centre's touring exhibition Living Treasure: Prue Venables.
Jam Factory's Margaret Hancock Davis (Senior Curator) and Brian Parkes (CEO) will tour 'Concrete: Art Design Architecture', the final exhibition in a series exploring materials.
Ruth Longford, Creative Producer at Nayri Niara will explore Tasmanian Aboriginal connection to country, culture and to the sacred in an exhibition outcome at LongHouse in Hobart.
Design Tasmania's 'Women in Design' has evolved into a new program, shifting from the locally-hosted colloquium to an expanded format incorporating an international campaign.
In addition to the programme announcements for 2021, Design Tasmania will unveil a new suite of organisation branding by Tasmanian designer Megan Perkins.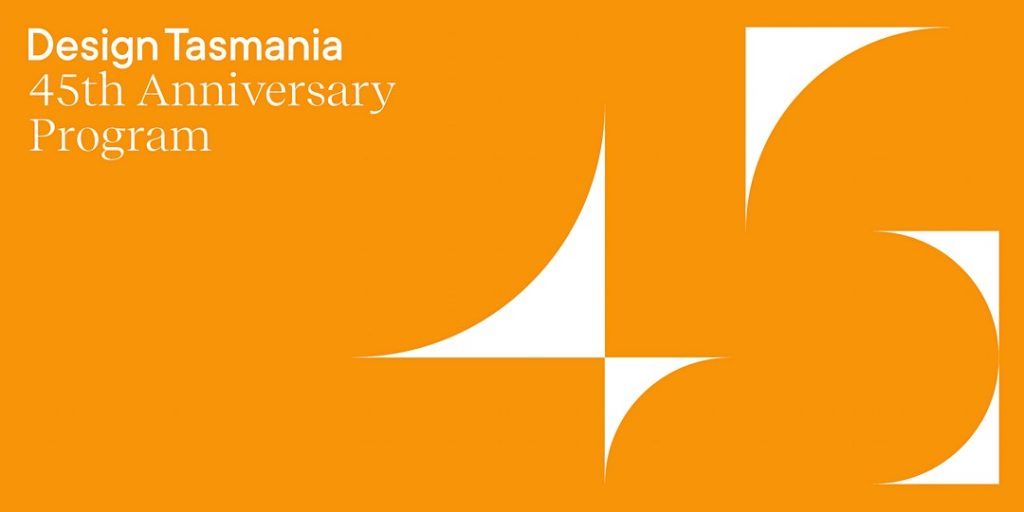 Perkins is the former lead designer and art director for DarkLab (Dark Mofo) and is now a branding, communication design and strategy consultant and an accomplished jewellery designer for which she won the Design Tasmania Award in 2016.
The new brand speaks to the organisation's architecture and its pivotal role as the centre for design in Tasmania.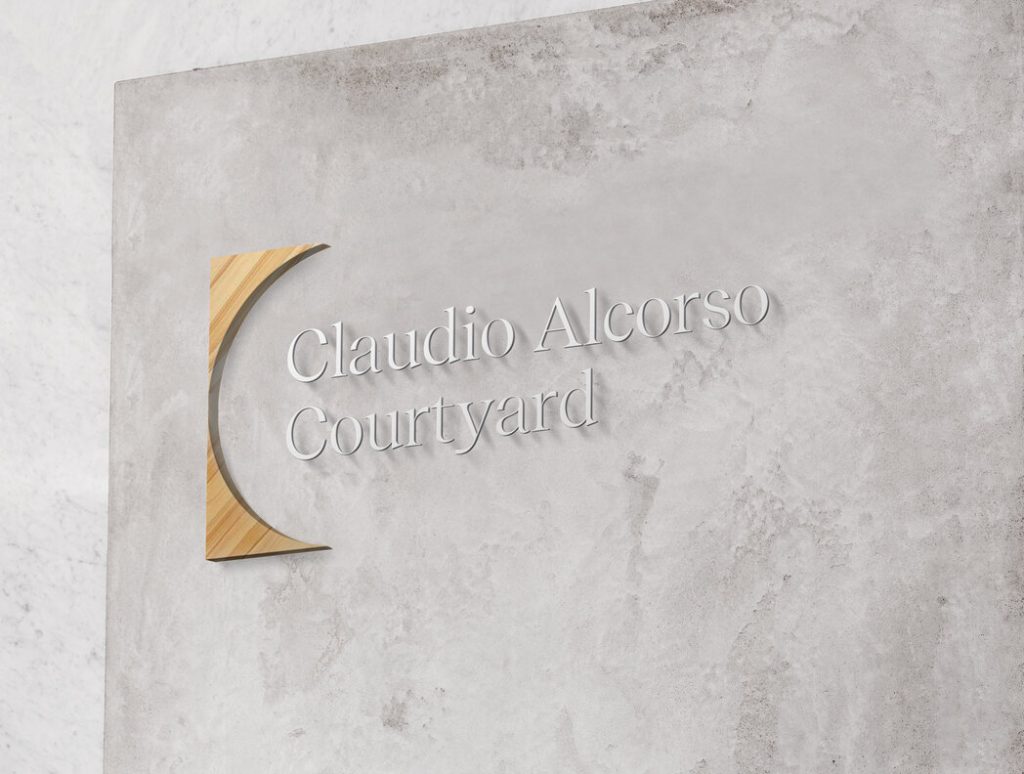 It evokes Tasmania's distinct character– framed by isolation, rolling mountains and ocean. The modular system is designed to emphasise Tasmania's design talent through framing it with distinctive marks that spotlight designer makers and their work.
Design Tasmania invites the public to the 45th Anniversary Campaign Launch on December 17th at 6pm. The event will feature the organisation's brand relaunch unveiling as well as programme announcements for 2021.
Cumulus Studio recently overhauled a 200-year-old Tasmanian mansion incorporating Japanese shou sugi ban.