With Christmas just around the corner, we've compiled a last minute Christmas gift guide for architects and designers. It includes one very festive cocktail set, the obligatory desk accessory and tongue-in-cheek plate collection from a young ceramic artist.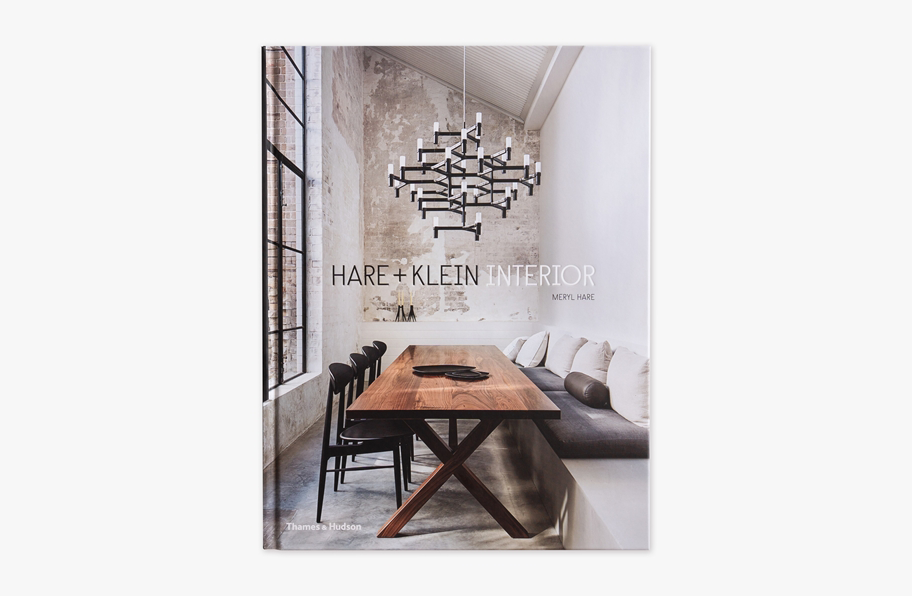 Hare + Klein Interior by Meryl Hare
Hare + Klein Interior is a visual reminder of how our homes are so much more than mere shelters – a sentiment that resonates particularly poignantly in the new normal in which we find ourselves.
Hare's second book tells the tale of 14 properties from broad-brush concepts to finishes with gorgeous photography, architectural sketches, fabric swatches and mood boards.
The Sydney interior design doyenne is the perfect companion with whom to while away a few carefree hours this holiday break.
Read our review of Hare + Klein Interior.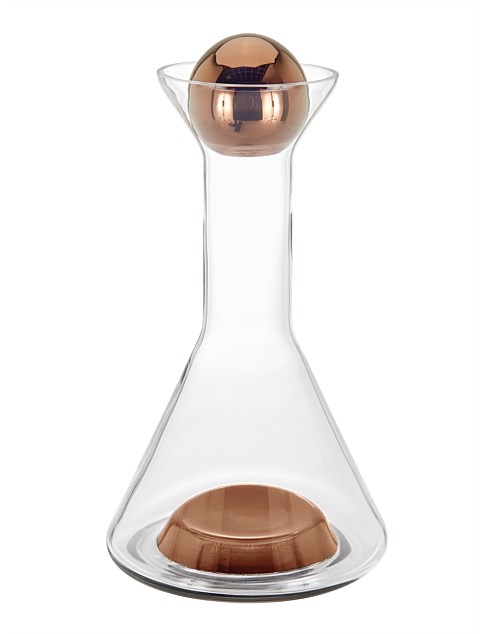 Tom Dixon Tank Decanter
No Christmas gift guide for architects and designers would be complete without something utterly superfluous, but seriously beautiful. Cue Tom Dixon's tank decanter.
The British industrial designer better known for his imperfect, organic and naturalistic lights lends his hand and his name to this mouth-blown decanter.
Made in Poland, this wine decanter is ornamented with hand-painted copper detailing and takes its sculptural cue from the functional shapes and volumes of scientific glassware.
You can pick one up at Living Edge.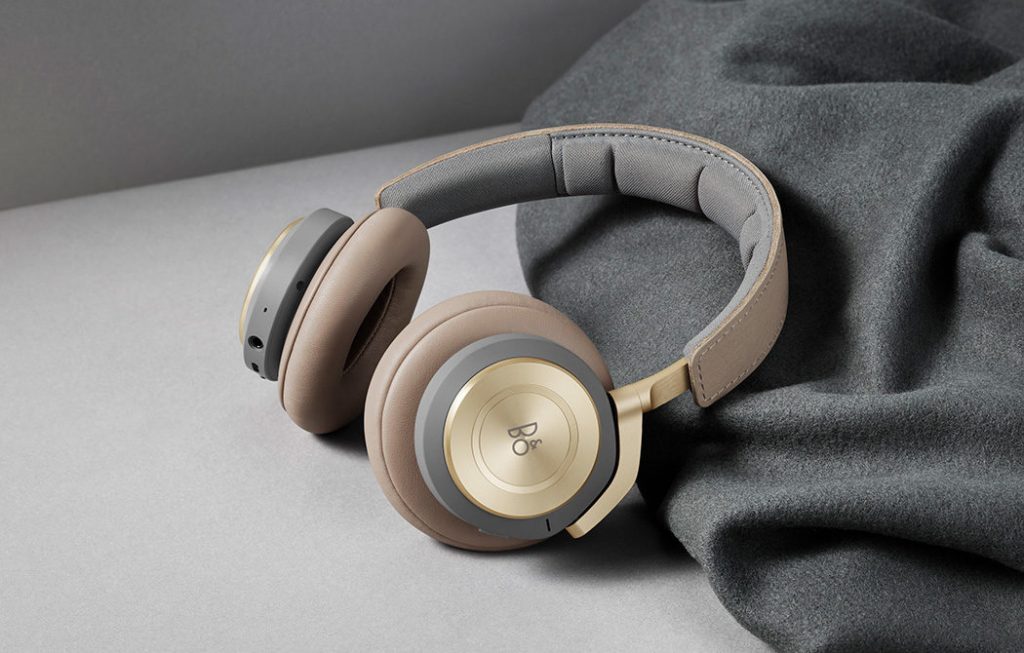 Beoplay H9 3rd Gen from Bang & Olufsen
Working from home used to be a luxury afforded to the very lucky few. Now it's a part of our daily routine and it doesn't look like it's going anywhere anytime soon.
For most of us, working from home is an exercise in staying concentrated for longer than 20 minutes at any given time. We can't do much about kids, pets, Google or doomscrolling, but at least you can drown everything out with these noise cancelling headphones.
With touch interface and up to 25 hours of playtime, these babies from Bang & Olufsen come with a free Raf Simons x Kvadrat headphone bag as an added Christmas gift.
Shop them on the Bang & Olufsen website.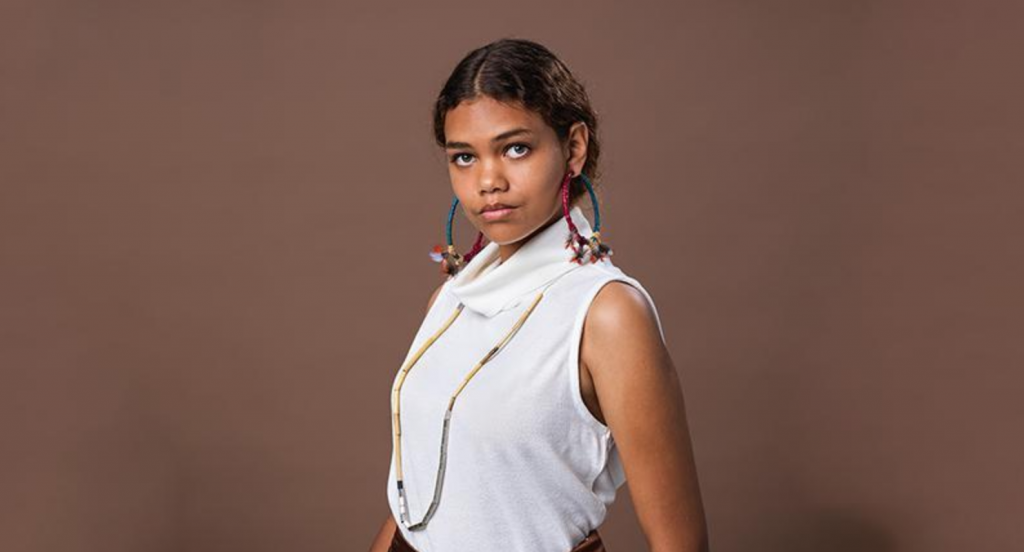 Cassie Leatham's jewellery collection
Cassie Leatham is a Taungurung/Wurundjeri artist, designer and weaver who draws inspiration from the cultural practices of her ancestors by researching and transforming techniques perfected by Aboriginal people from the South East of Australia.
Exclusive to the NGV design store and commissioned for Melbourne Design Week 2020, So Murrup Manggii (Spirit Within) comprises earrings, necklaces and brooch pins, incorporating sterling silver with feathers, gumnuts, eucalyptus pods and river reeds collected from her home in Boisdale, Victoria, as well as materials foraged from trips back to her own Country.
Living within proximity of the bushfire-affected area of East Gippsland, her jewellery reflects the beauty of Country and the urgent need to protect and take care of it.
Choose from a selection of pieces on the NGV website.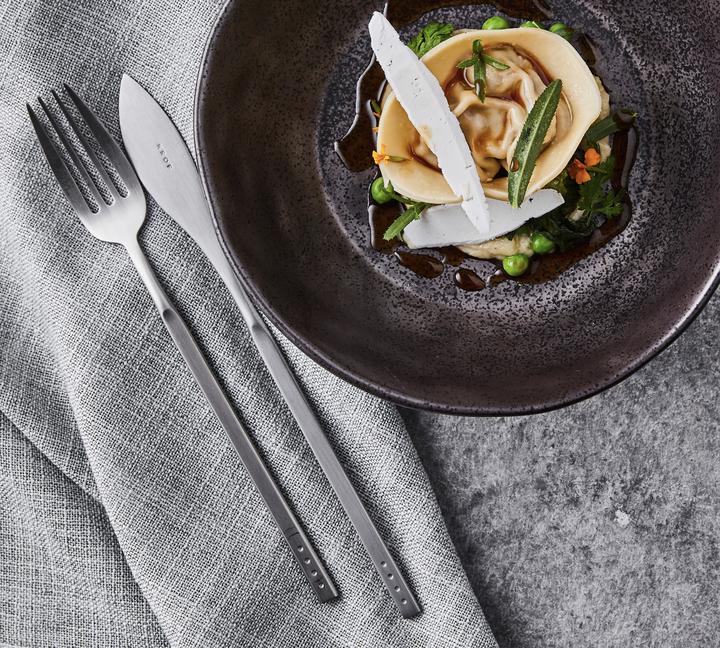 KROF Brushed Silver 24pc Cutlery Set
For a tool that we require every day, it is baffling how we have gone so long without giving cutlery the design features that it so truly deserves.
Melbourne duo, restaurateur Kristian Klein and product designer Nicholas Johnston have come together to deliver the new, elite and what may arguably be life's most important toolkit.
If their cutlery looks just that little bit familiar, it might be because Klein and Johnston's pieces graced Flack Studio's Art Of Dining table at the NGV last year!
KROF has also proudly partnered with Foodbank Australia during this challenging time. For each set of KROF cutlery sold online, KROF will be helping to supply meals to 10 Australians in need.
Get your hands on a set on the KROF website.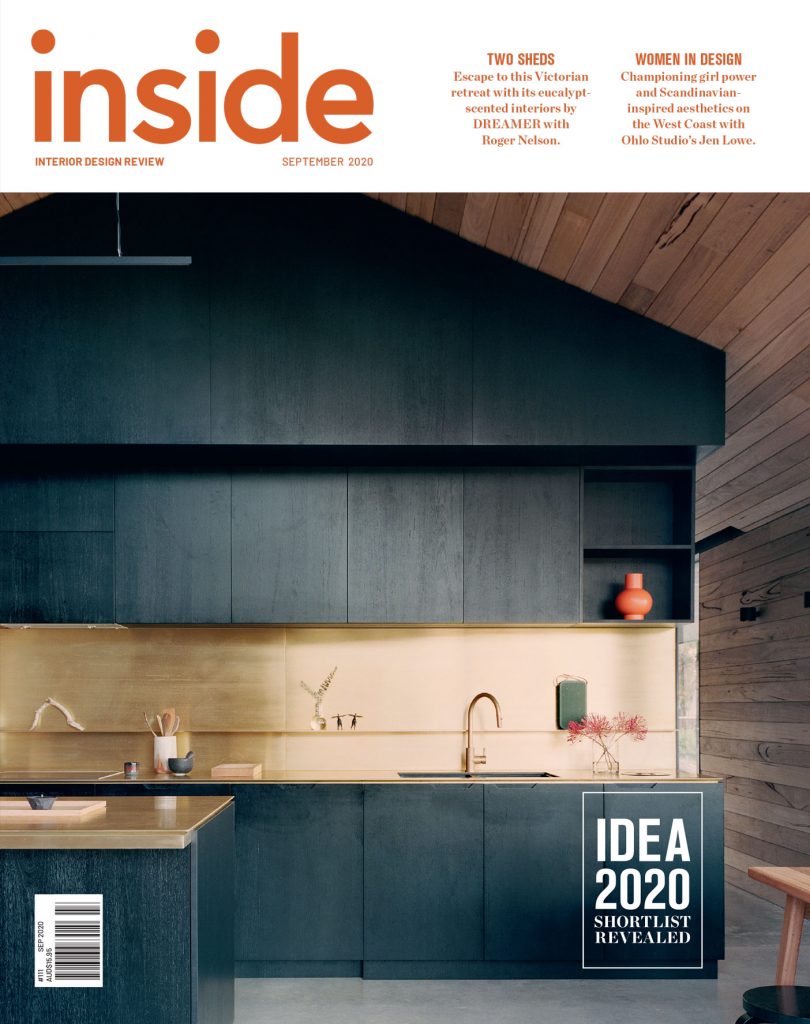 inside magazine subscription
Yeah, yeah, we know! But if you want to give the gift that keeps giving throughout 2021, you can't go past a subscription to inside magazine.
We know beauty is subjective, but we have plenty of beautiful projects planned for next year's editions that we're pretty sure will have you green with envy and aglow with inspiration.
You can subscribe to inside magazine online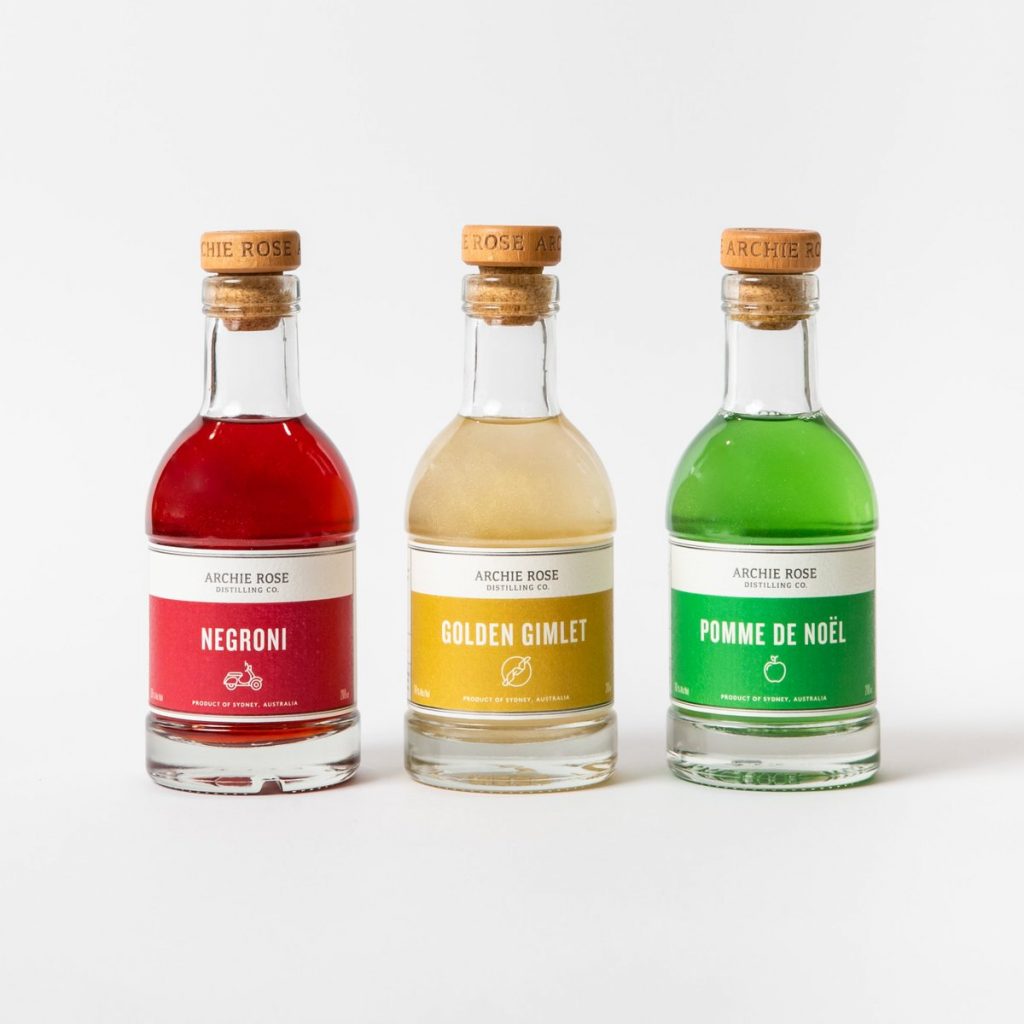 Archie Rose Christmas cocktail set
Red, gold and green. When dreaming up this festive set of bottled cocktails, Archie Rose used shimmering Christmas baubles as its muse, and we can't really envision a more welcome gift under the 2020 Christmas tree.
The trio features a glitter-infused Negroni, a sparkling Golden Gimlet and Archie's brand new seasonal cocktail – the psychedelically neon Pomme de Noel, which combines cinnamon, clove and maple-spiced vodka with green tea, citrus and bright notes of candied green apple.
Delivered in a fun-size gift box, this cute triple-threat set is all wrapped up and ready to share.
This gift set is available on the Archie Rose website.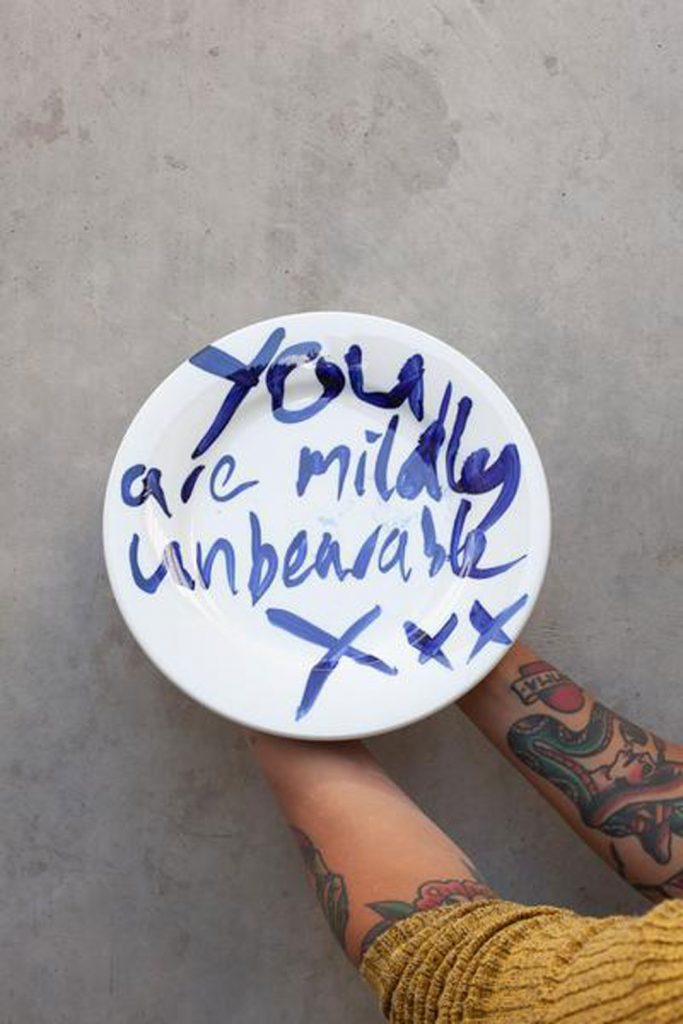 James Lemon BYO plate collection
James Lemon is a young Aotearoa-born artist working from Northcote, Melbourne who explores and experiments with clay as a generative process to develop works that are sculptural and functional.
His BYO plate collection pretty much sums up 2020. It's brash, unapologetic and, at times, confronting, but he also has some strikingly beautiful (and more staid) pieces like this slab planter or noodle bowl.
Most of his pieces are one-off creations, and you can pick them up on his website.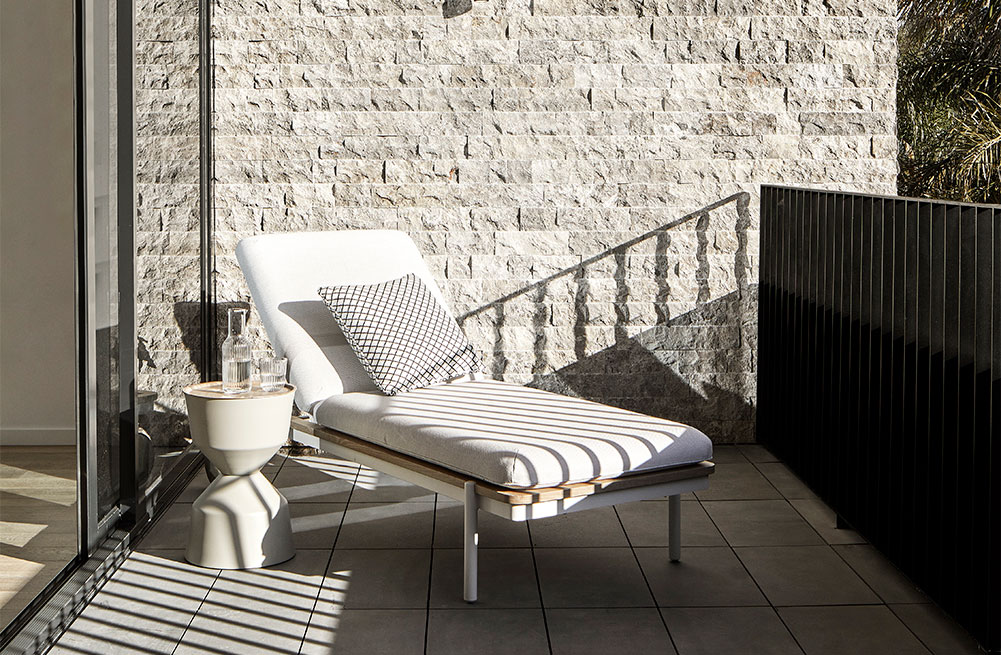 Pillow Sun lounger
If you've been watching the Netflix limited series The Queen's Gambit, you'll be weak in the knees for anything mid-century right about now.
The Pillow Sun lounger draws from that aesthetic with FSC-certified teak or bamboo paired wit back and armrest cushions that come in a myriad of colours.
It's part of a wider collection of outdoor/alfresco furniture from emerging Chinese designer Kun Qi.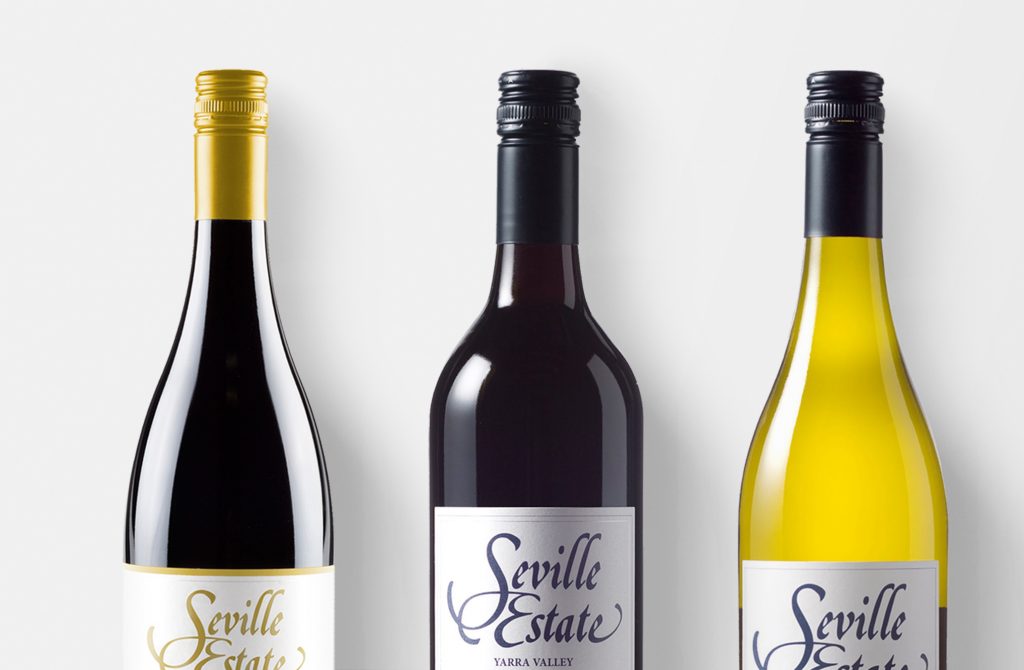 Seville Estate's 12 days of Christmas
This is not your usual Christmas Advent calendar…
In the lead up to 25 December, Seville Estate will be selling a limited release vintage wine that will only be available for 24 hours at a time.
This a chance to get a slice of Australian wine history and a really good bottle to boot. A bottle like the 2016 Estate Pinot Noir, which was described by the Halliday Wine Companion as follows:
'This floats along, ethereal, all subtle spice with cherries, wild strawberries in its light frame with fine, lacy tannins and fresh acidity. It's elegance a drawcard.'