Award-winning, sustainability-focused architecture firms DesignInc and ClarkeHopkinsClarke make key senior promotions that look to the future.
DesignInc Melbourne have welcomed Darryl Suttie to their newly established position of Principal. Suttie has over two decades of experience as a practice leader and six years as a senior associate at DesignInc.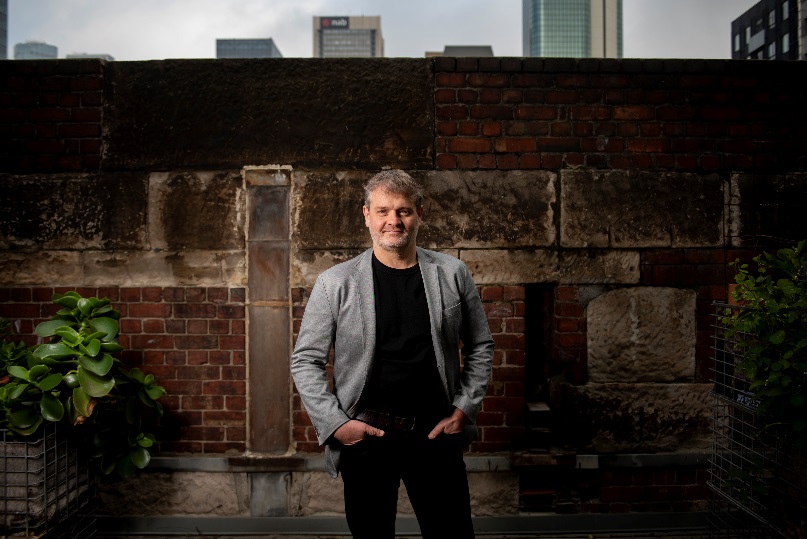 "We are delighted to see Darryl progress to the role of Principal. At this time of rapid change, creating the position of Principal increases the momentum of our practice and strengthens support for our vision to create Australia's healthiest buildings," said DesignInc directors, Christon Batey-Smith, Stephen Webb and Rohan Wilson, in a shared statement.
DesignInc is an Australia-wide practice focused on creating people-centric and environmentally cognisant spaces across their portfolio of highly technical government, education, health and science precincts.
Suttie describes his approach as similarly people-first: "I invest in building relationships, not just within our design team, but also to foster effective relationships with client teams and consultants. Enhancing our ability to collaborate and work together is at the core of our success when delivering these big projects."
In his new role, Suttie will work closely with the directors and use his wealth of experience in stakeholder management to deliver the healthy buildings that DesignInc has become known for.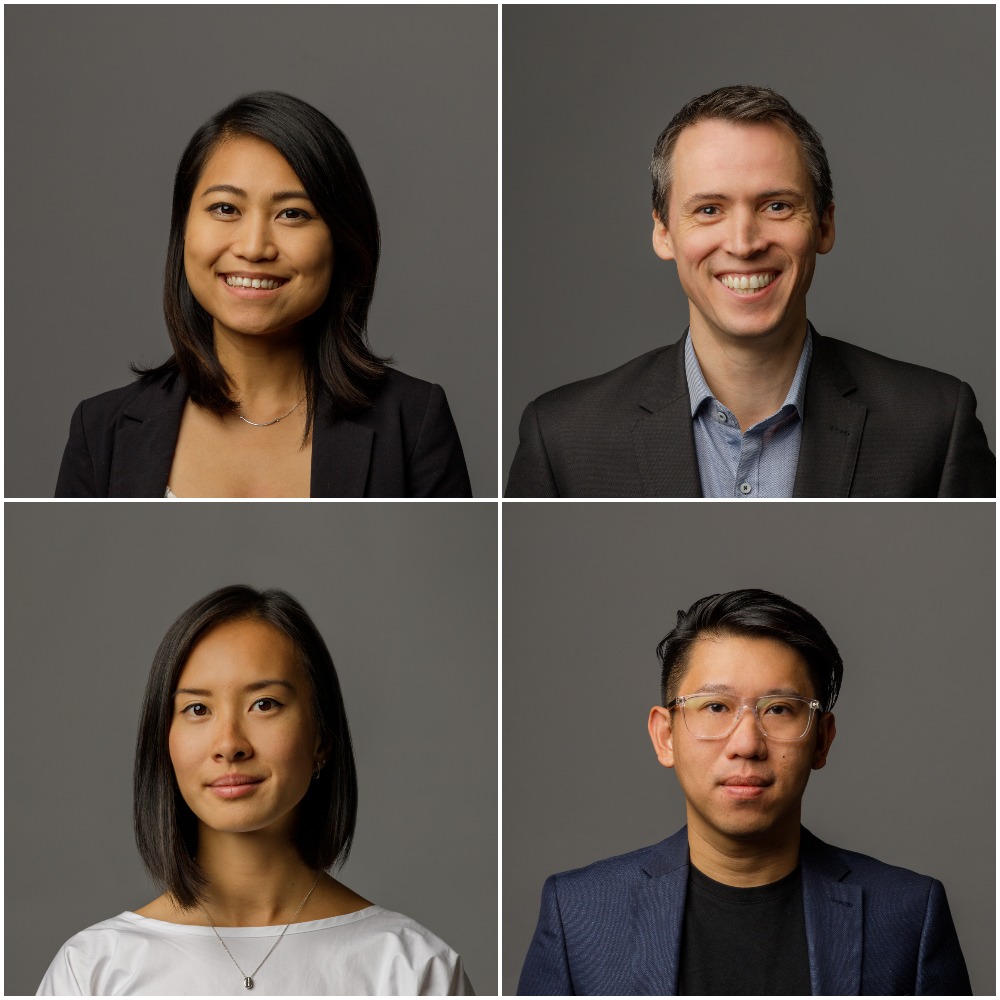 ClarkeHopkinsClarke have also made a slew of appointments to their leadership team. Janice Tan and Kai Cheong have been promoted to associates, both passionate practitioners of ClarkeHopkinsClarke's holistic and environmentally-attentive approach to design.
Tan's sustainability expertise is showcased in the firm's high-ESD projects including The Stewart Collective and Nightingale & Little Miller apartment projects in Brunswick. Cheong's current work on the Footscray Market precinct's Cowper Residences and the Heirloom Apartments reveals his approach to architecture as a craft that delivers bespoke solutions.
Nick Webb has been elevated to associate within ClarkeHopkinsClarke's senior living and care sector. Webb brings with him a decade of experience spanning independent and retirement living, mixed-use developments, bespoke multi-residential and public housing.
Formerly a team leader in the firm's health sector, Thu Le brings a wealth of experience to her new role as senior architect, including masterplanning and mixed-use design as well as a passion for ESD and health design that increases wellbeing.