Australia's first Passive House (Passivhaus) Certified apartment building, located 300m from Redfern station, will be officially launched by the Lord Mayor of Sydney on 17 September.
Called The Fern, the 11 one-bedroom serviced apartments are the first in the country to be built using the German approach to home design that uses a combination of high-performance glazing, insulation and an airtight building envelope to regulate a home's internal temperature without relying on artificial heating or cooling.
Local architect and builder Oliver Steele has spent the last four years designing and detailing the apartments, which contain a number of sustainable features including triple glazed doors and windows, constant fresh, hypoallergenic filtered air free of dust, pollen and pollution through Heat Recovery Ventilation (HRV) and an airtight construction that is 40 times better than average homes.
There are also no electricity or hot water bills anticipated thanks to 21kW of solar power with smart metering.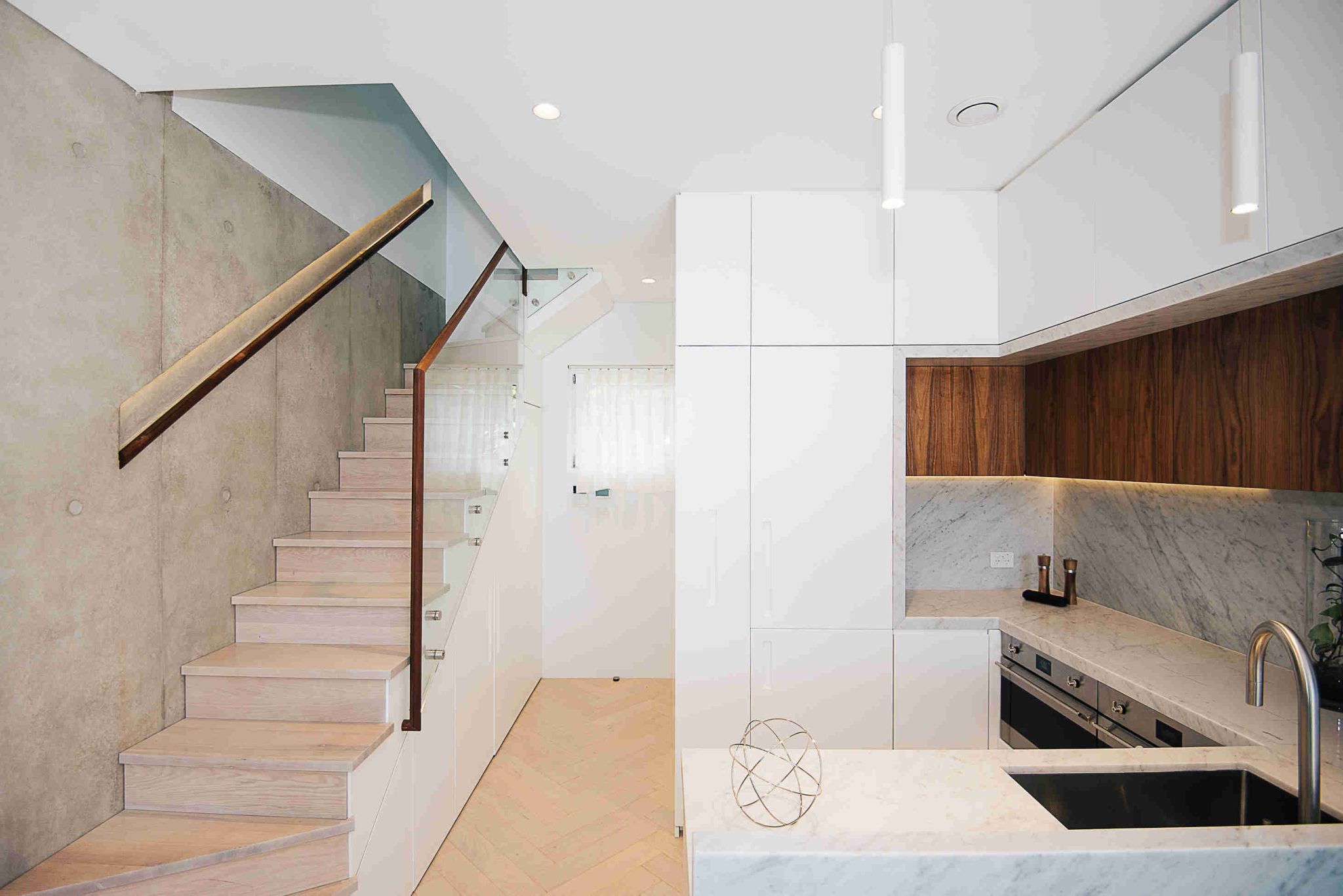 Steele says, "Passivhaus takes sustainable development to the next level, using proven building physics to create healthy living spaces that stay cool in summer and warm in winter with ultra-low energy use.
"These apartments are so well sealed there are literally no gaps or cracks for city dust or cockroaches to enter. Couple this with the super-insulated envelope and heat recovery ventilation that filters out pollution and pollen, and you have a healthy cocoon for living in at goldilocks temperatures, all year round. And there's no compromise to lifestyle, with huge balcony doors that slide open for indoor-outdoor living in good weather when friends drop in."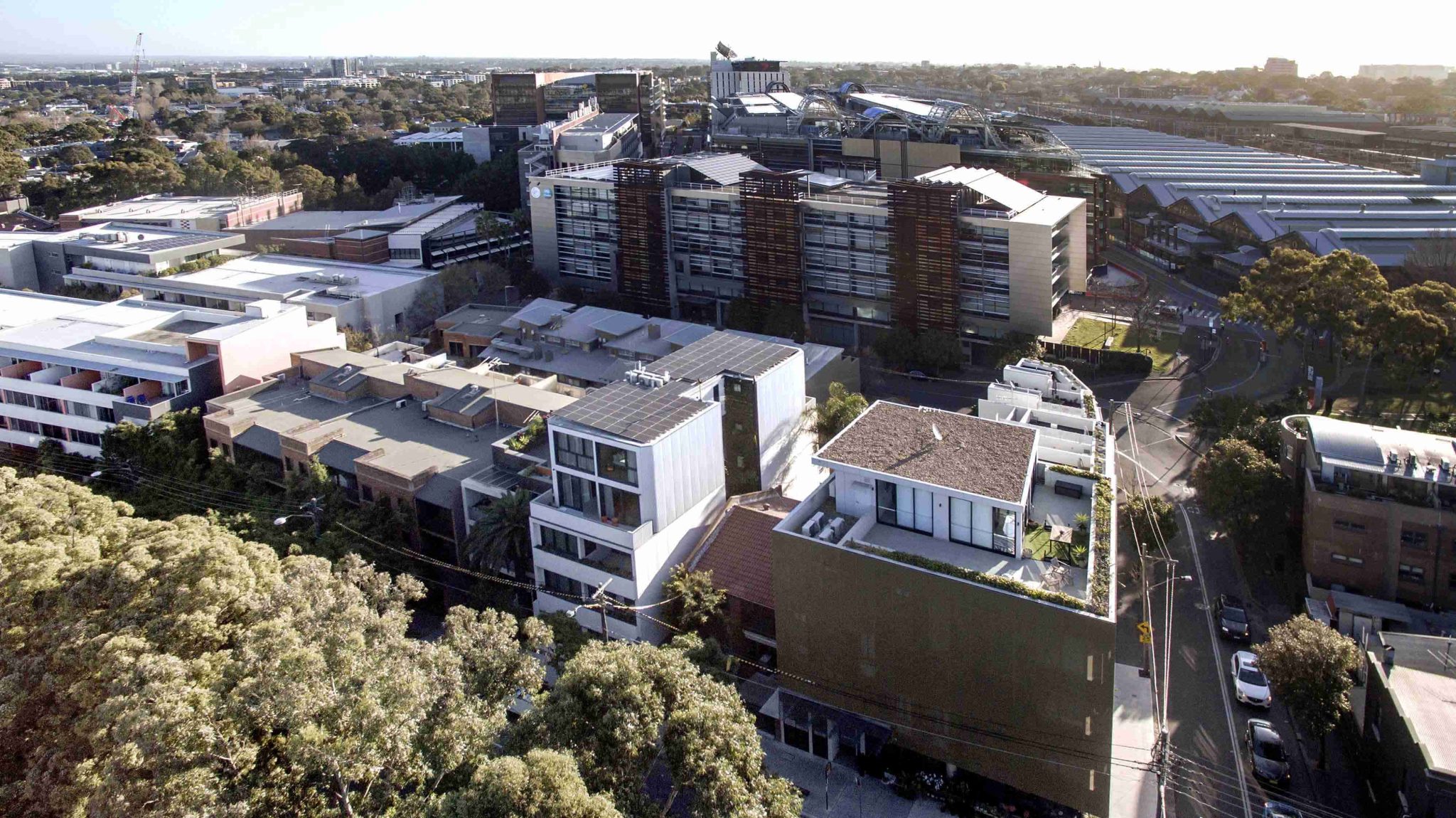 HRV is the key to maintaining ideal temperatures year-round. An inbuilt heat exchanger keeps the heat outside in summer and inside in winter as it supplies fresh air to living areas and exhausts from bathroom and kitchens.
"Australian building codes didn't recognise HRV as a ventilation solution because it works with constant low volumes of air instead of a 2-minute high-volume fan blast,' explains Steele.
"So the Australian Passive House Association commissioned Computational Fluid Dynamics Modelling which found that HRV is a superior solution, now approved for the Fern. This alternative solution can be used in apartments across the country, sparking positive change for the way we build and live in the future."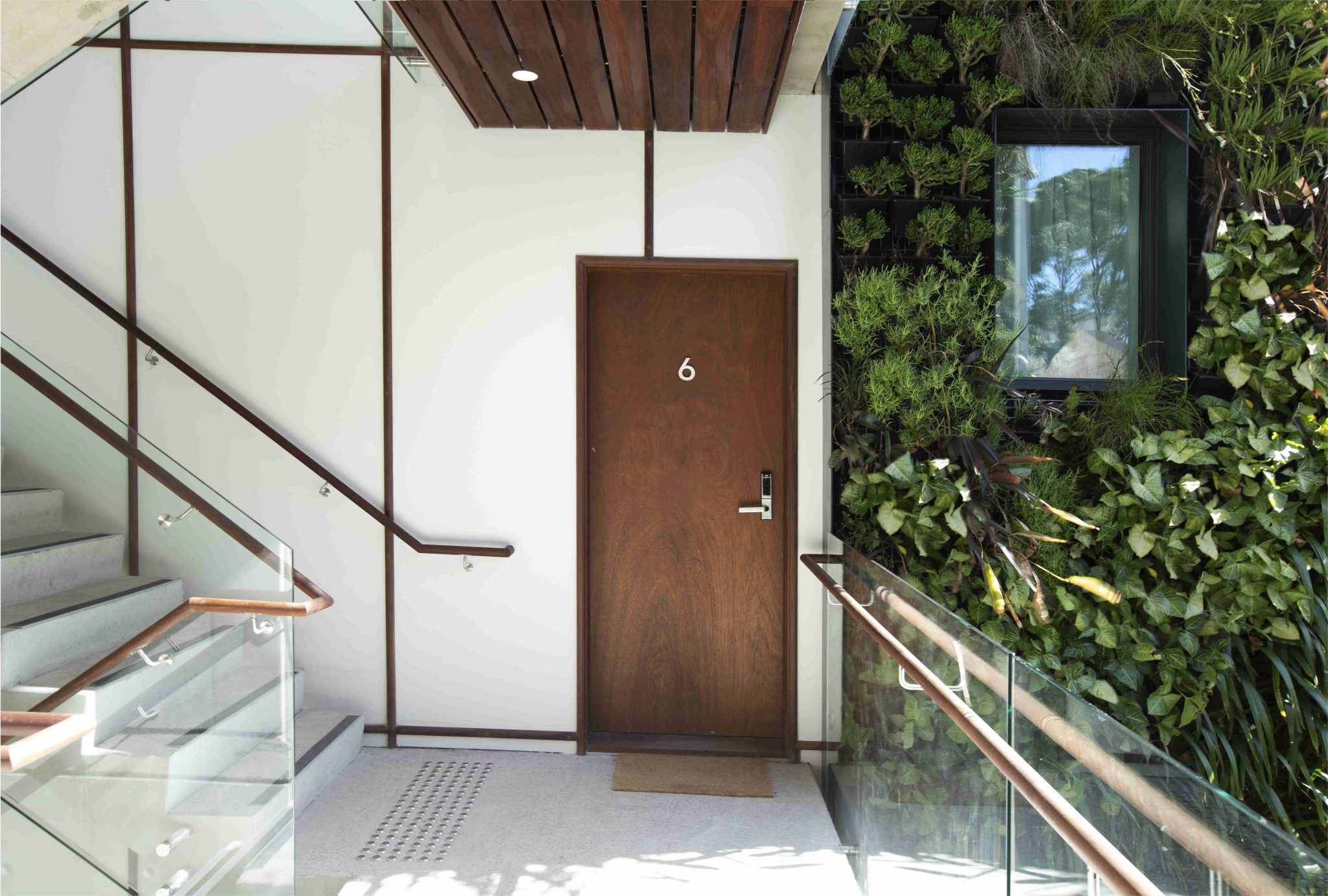 The interior design of the apartments comprises polished concrete walls, refined timber and marble finishes.
Worldwide, over 100,000 houses, schools, and offices are built to the Passivhaus standard, including the Austrian embassy in Jakarta. Started in Germany in the '90s by a building physicist, this growing global movement is gaining traction in Australia and with promises to improve living standards and reduce environmental impact in the age of climate change.
The Australian Passive House Association will run an exclusive tour of The Fern for a limited number of guests as part of the launch event.