Chrisney Formosa can see the future. It is bright and innovative, like the apartments she loves to design.
Speaking with ADR recently, the associate and lead designer at Plus Architecture Brisbane describes her aim to shift perceptions and practices of Australian apartment architecture.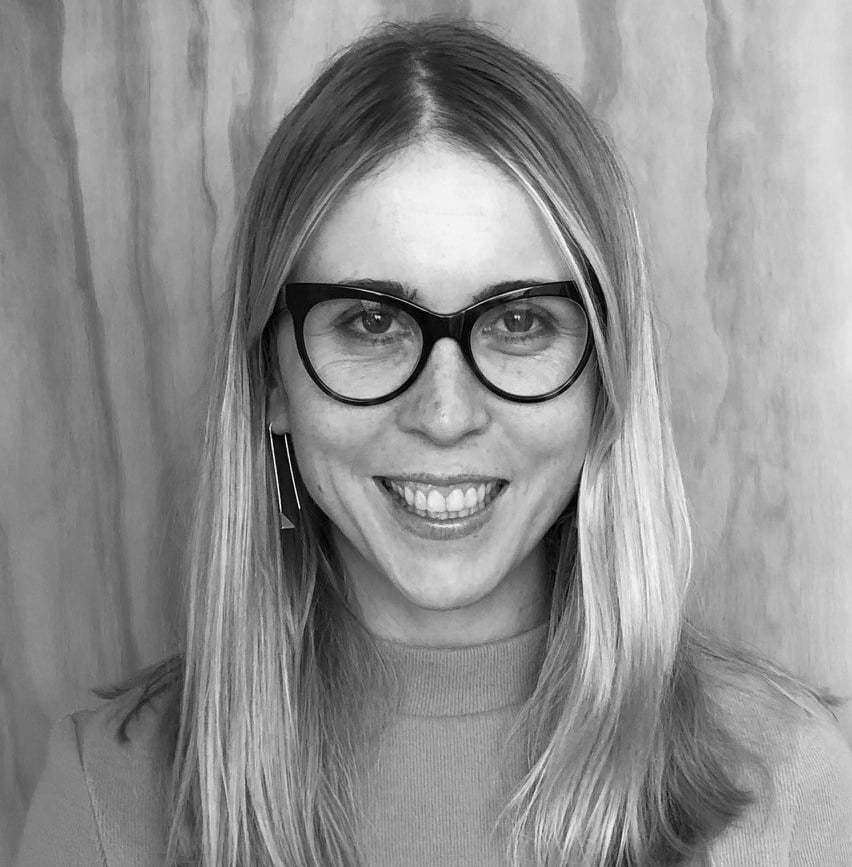 Formosa envisages a housing market that thrives on smart, bespoke and considered apartment design.
Recent years have seen setbacks in the industry. Cracked walls and creaking sounds have surfaced in Australia 108 in Melbourne and structural failures of Sydney's Opal Tower were investigated in court.
With these events fuelling hesitancy in the market, Formosa says prospective buyers can be assured that Australian architects are changing the status quo on apartment living.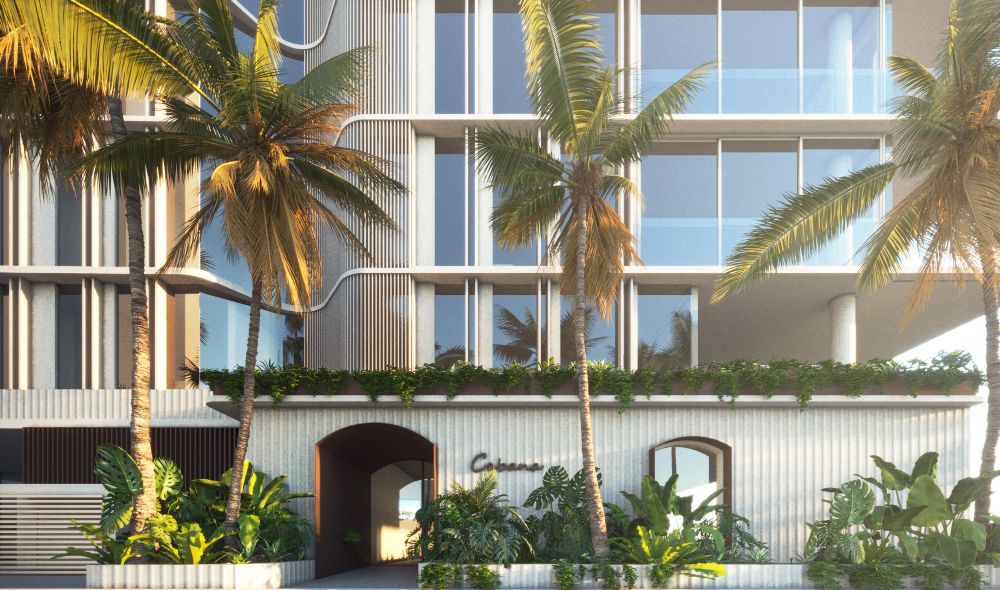 She says apartments, but not as we know them, are the future of the Australian market.
"Australians historically have a bad connotation of apartment living. What we're trying to do at Plus is challenge that. Apartments don't have to be tiny dark boxes sandwiched between other buildings," she says.
"Apartments can be amazing, experiential things that provide layered amenity you wouldn't get living in a house. They're providing you with more light that you would receive in a Queenslander."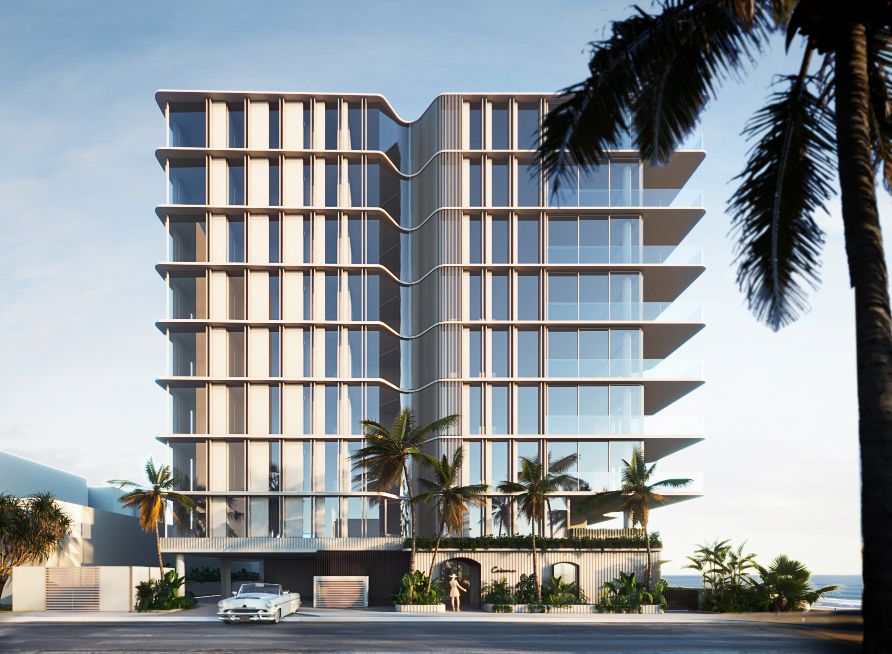 With more than 12 years's experience in residential and commercial architecture, Formosa explains her approach to design is centred around the "experiential moments" that make a building a home.
"A home is a collection of memories, a representation of everything you want to tell the world you are as a person," she says, although she concedes some developments miss this key factor.
"Some architecture doesn't think about the people bringing their lives to these apartments. The home is so different to any other type of architecture – it isn't just four walls you inhabit."
"What we have on the Australian market is a small apartment that is the fast food of architecture. We have been doing fast food architecture in Brisbane for a long time."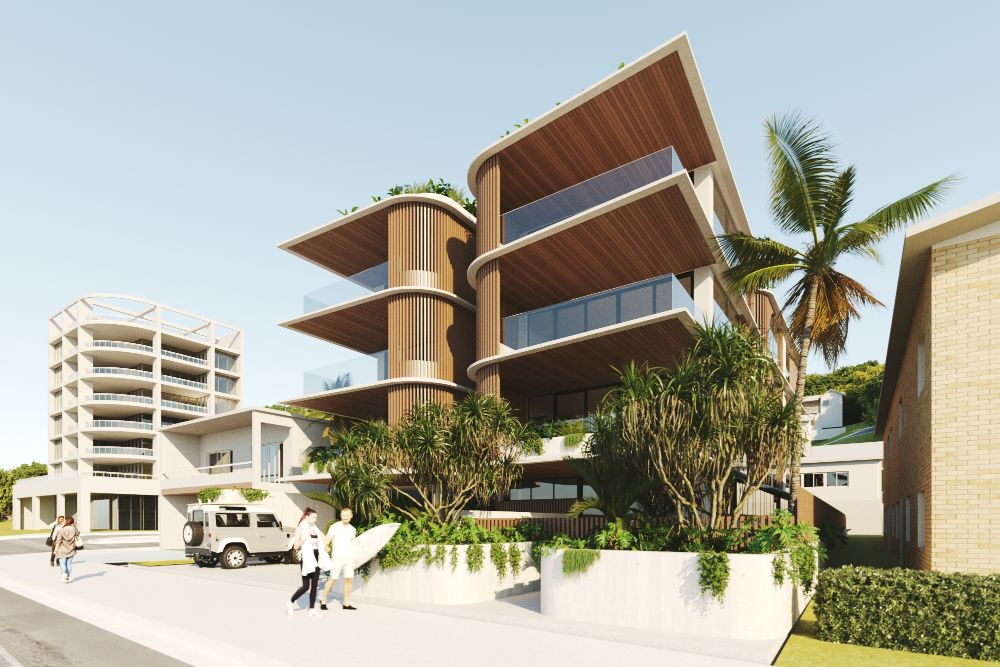 Despite these challenges, Formosa sees a bright future for the industry, one in which designers and building regulations work together to think intelligently about design "not just as area but as a volumetric with a layering of uses".
Formosa's current projects are a series of forward strides in luxury apartment design, including Queensland projects Kora and Five Florence Street.
Kora, a four-storey development in Currumbin, showcases rhythmic balcony lines, floor-to-ceiling glazing and a communal wellness centre for residents.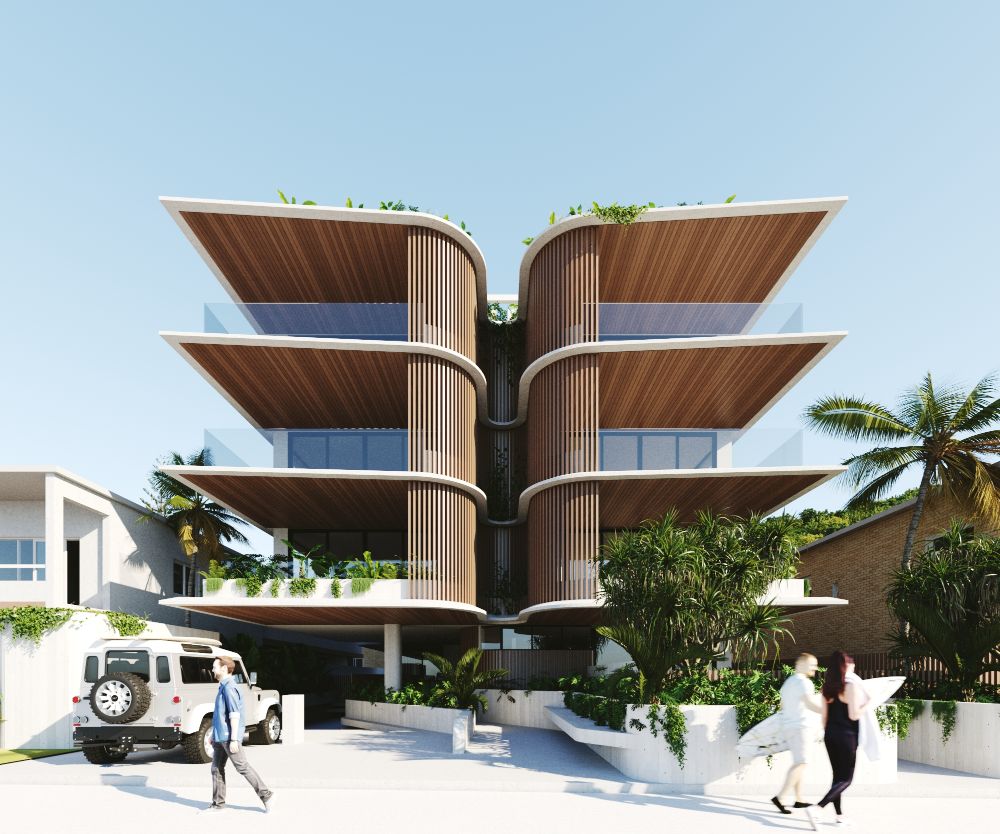 Environmental psychology is used to inform design decisions, an approach that Formosa suggests can be applied across the industry.
"The scale, proportions, acoustics, materials and lighting have a direct relationship with a person's emotional and physiological wellbeing," explains Formosa.
These considerations underpin current project Five on Florence, which combines natural materials and harnesses river breezes at the border of Teneriffe's waterfront precinct in Brisbane.
As house prices rise across Australia, Formosa says designers must respond to the growing issues of housing affordability and population density.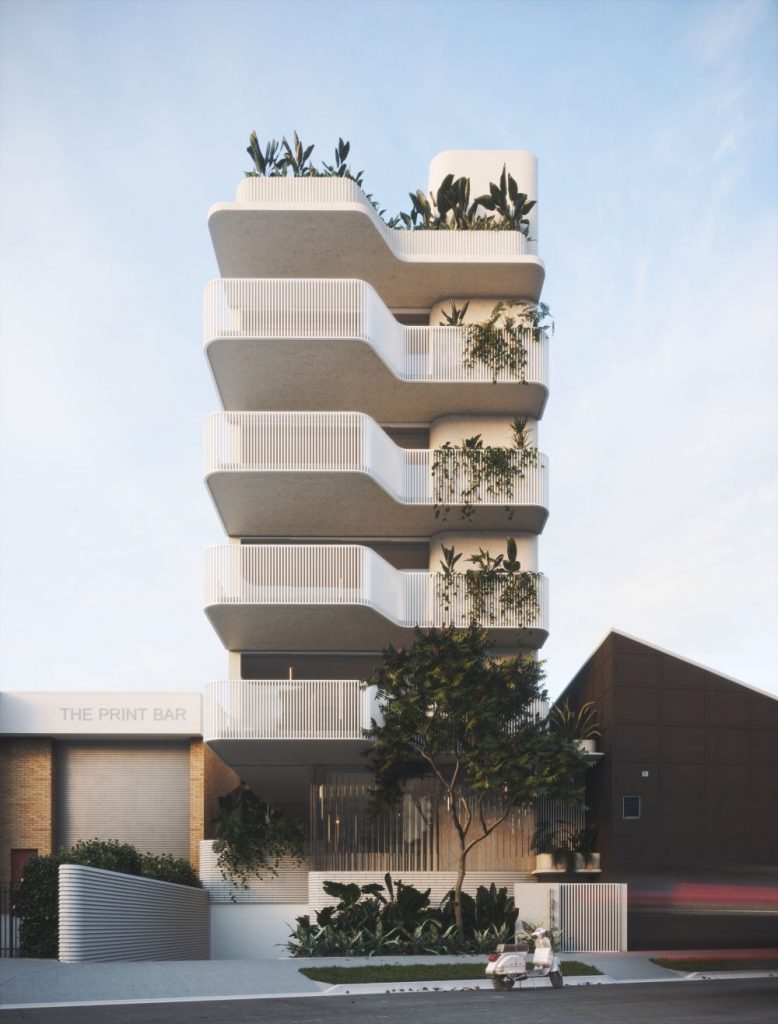 "While Australia is beginning to catch up with the rest of the world, we're just learning how to deal with density and population growth," she says.
Formosa points to Asia and Europe, particularly the clever use of space and functionality seen in micro-apartments.
With a small footprints, high utility and city locations, micro-apartments like LIFE micro-apartments in South Korea and nARCHITECTS' Carmel Place in New York City represent a model that Formosa hopes will be adapted in Australia.
With the tiny house movement highlighting a hunger for minimalism that has even charmed billionaire Elon Musk, tiny-scale living is catching.
"I think micro-apartment living is something we'll see a trend of in the next ten years. It's going to solve a generational purchaser issue," Formosa suggests.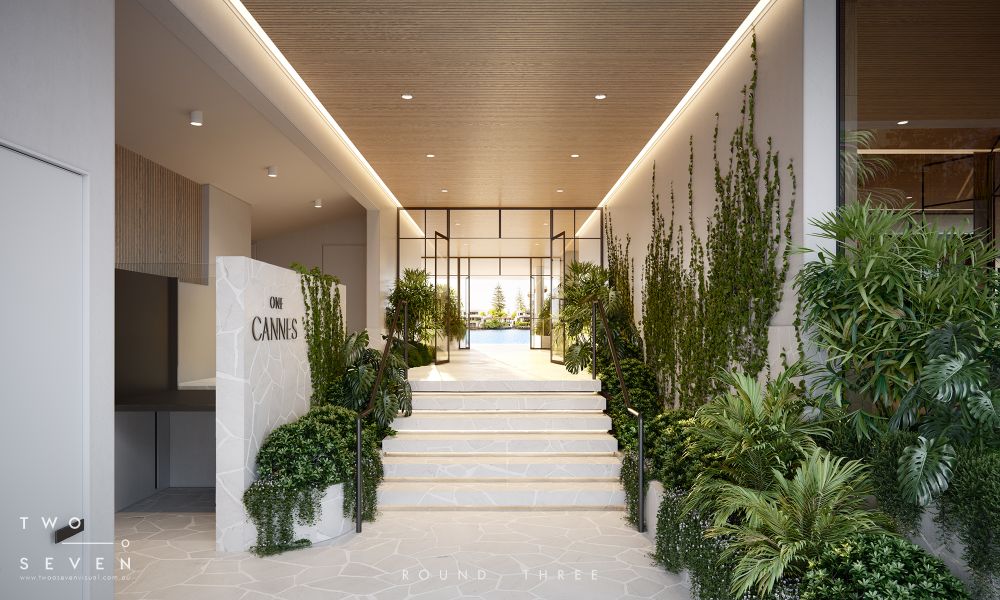 But can Australians ditch the Australian dream of a house and backyard? Formosa says young Aussies already have.
"The Australian dream isn't actually in alignment with our economy or population anymore. Young people are being forced to let go of that dream and evaluate what they really need in life."
Similarly, the industry will realign itself as it tackles pressures of affordability, population density and climate change.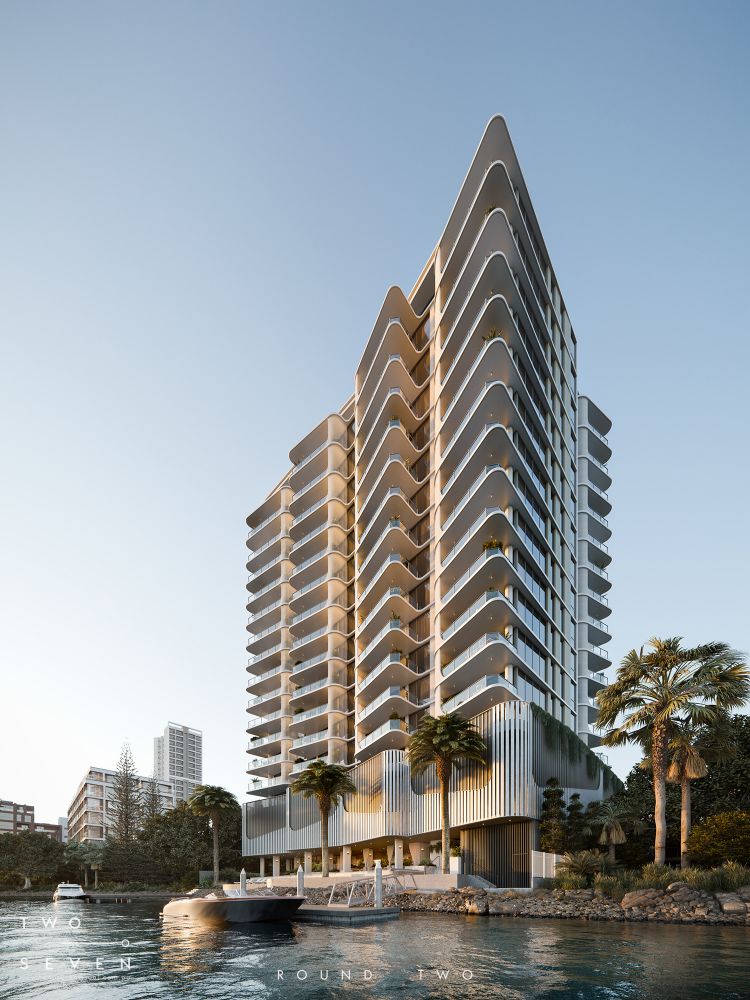 For Formosa, these challenges present a chance to think bigger and more creatively than before.
"The response we need as architects and designers is to get back to big, blue sky thinking."
Photography and renders: Courtesy of Plus Architecture.
Founded in 1997, Plus Architecture is a master planning, architecture, interior design and visualisation practice with studios across Australia and New Zealand.
We recently caught up with Plus Architecture's Brisbane and Gold Coast director Danny Juric to chat about other upcoming apartment project – the Luna Burleigh.