While we draw 2022 to a close, ADR is reflecting back at the year's best interviews with Australian designers and architects that brought intrigue and innovation to the design industry.
Authentic and on the radar – Williams Burton Leopardi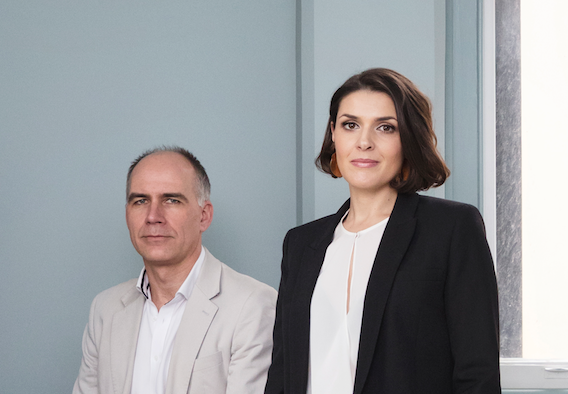 There is an authenticity to Williams Burton Leopardi (WBL) projects that is reflective of the personalities of the Adelaide-based design practice's directors, David Burton and Sophia Leopardi.
The history of WBL is rich and extensive. The architecture and interior design studio was founded in 1983 by Robert Williams, before evolving into Williams Burton in 1996 after the arrival of architect David Burton.
Williams retired in 2015, 12 years after interior designer Sophia Leopardi first joined as a graduate. Over the last 40 years, the practice has accrued a wealth of knowledge and passion for the Adelaide design scene.
Read our full interview with WBL.
'I grew up surrounded by design' – Shona McElroy of Smac Studio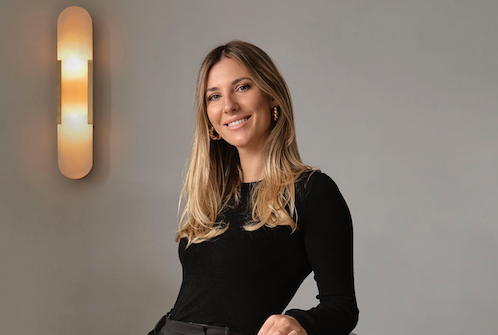 Since starting her own practice at the age of 23, Sydney-based interior designer Shona McElroy has approached each project with an elegant touch seemingly beyond her years.
Now 28 years old, McElroy completed a Bachelor of Architecture until realising her heart was drawn to interiors. She credits her parents for not only instigating her love for design but also providing her with a solid foundation to launch Smac Studio.
"Moving from architecture to interior design was a mix of learning on the job and knowing a lot of stuff from watching Mum and Dad. Mum was constantly talking about work so I got to know all the terminology."
Read our full interview with Shona McElroy.
'I want to be a part of every phase of a product's development' – Industrial designer Tom Fereday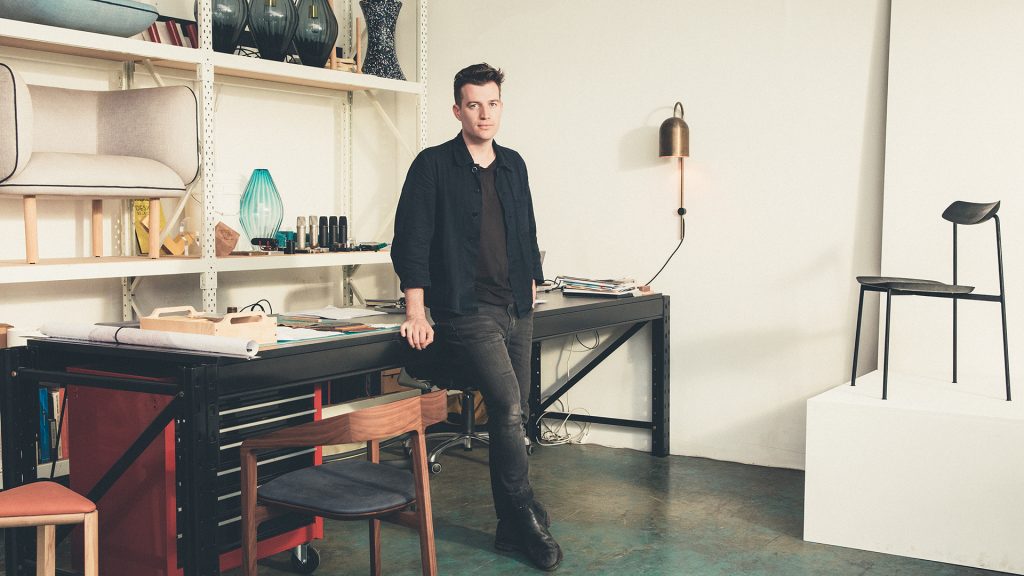 Driven by a desire to discover the tension that exists between natural materials and contemporary design and manufacture, Sydney-based industrial designer Tom Fereday is all about honest and enduring design.
Fereday is no new kid off the block. Since forming his studio in 2013, He has flexed his design skills to industry acclaim. More than a decade later, Fereday is an established designer with long-term ambitions and craftsmanship.
Keen to learn more about Fereday and his career journey so far, ADR caught up with the designer to fill in the blanks.
Read our full interview with Tom Fereday.
Studio Roam on stamping its own style in Perth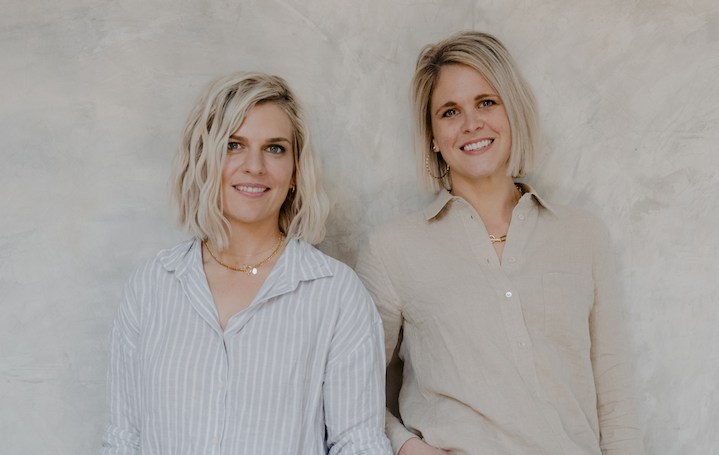 Despite its infancy, Perth-based emerging studio Studio Roam is bucking trends in favour of the unconventional.
The practice is led by local emerging architects Sally Weerts and Olivia Maxwell and was launched in 2020.
Recently completing the design for Perth's newest state-of-the-art hospitality venue, The Beaufort, Weerts and Maxwell are far from being new kids on the block.
Both women have extensive and varied experience in the Perth design industry prior to taking the "organic" leap to form their own practice.
Read our full interview with Studio Roam.
'Emerging businesses gain strength through history' – Bates Smart on workplace design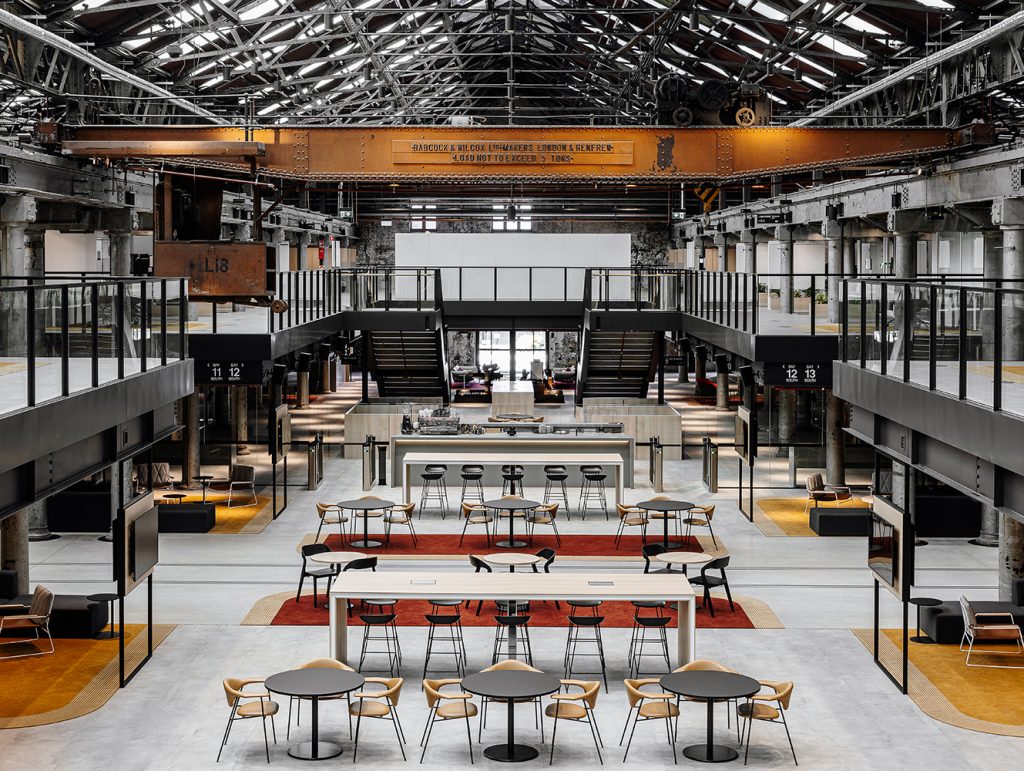 Possessing 30 years of experience, Bates Smart director and architect Kellie Payne is driven by design that puts people first.
"At Bates Smart, we see ourselves as custodians of a history, not only a history of the practice, but a history of the cities," Paynes tells ADR.
"We feel like we've built and created cities to create spaces in which society thrives – it's very long term. It's a civic responsibility and generosity that we bring to design."
Concentrating on design strategy, Payne is all about how people occupy a space, especially in workplaces and office buildings. She is particularly concerned with placemaking and the crossover between sectors.
Read our full interview with Kellie Payne.
Architecture architecture stitches together the interior and exterior of Fitzroy North home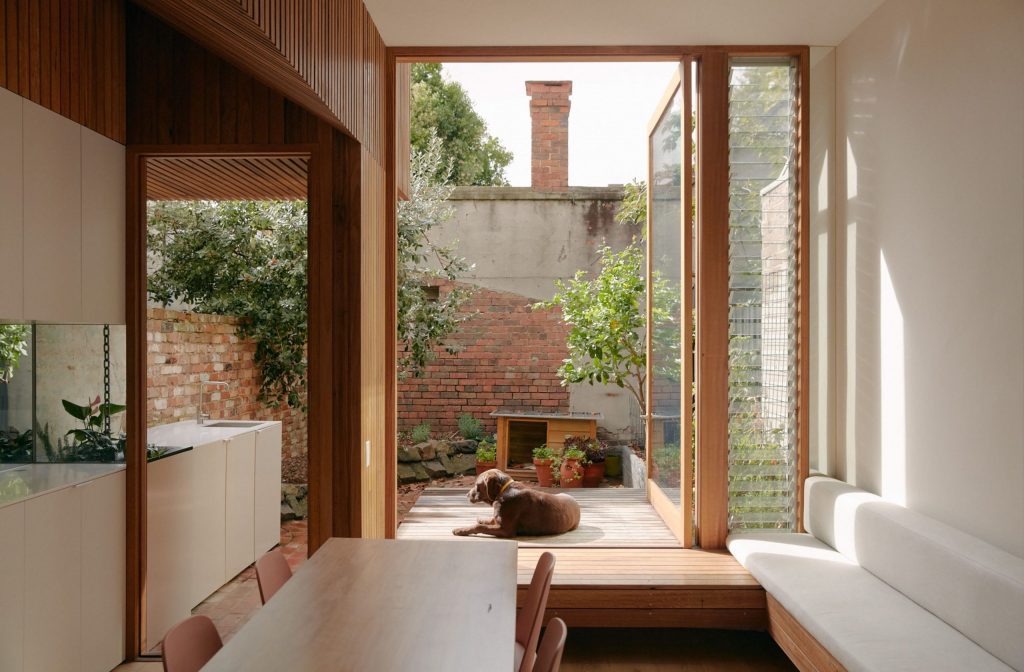 Architecture architecture, the innovative, award-winning Melbourne-based practice and helmed by design directors Michael Roper and Nick James, was engaged by a good friend from architecture school to design their residential extension and renovation.
Located in Melbourne's leafy suburb of Fitzroy North, Norwood by Architecture architecture takes its name from the original site.
The design brief was also, according to Roper, "fairly typical".
"Mainly they wanted to open up the living spaces to the backyard, increase the amount of natural light coming into the house, and create a welcoming space to entertain and cook for family and friends," he tells ADR.
Read our full interview with Architecture architecture.
"The time has come to stage such an event in Australia" – Simone LeAmon on Melbourne Design Fair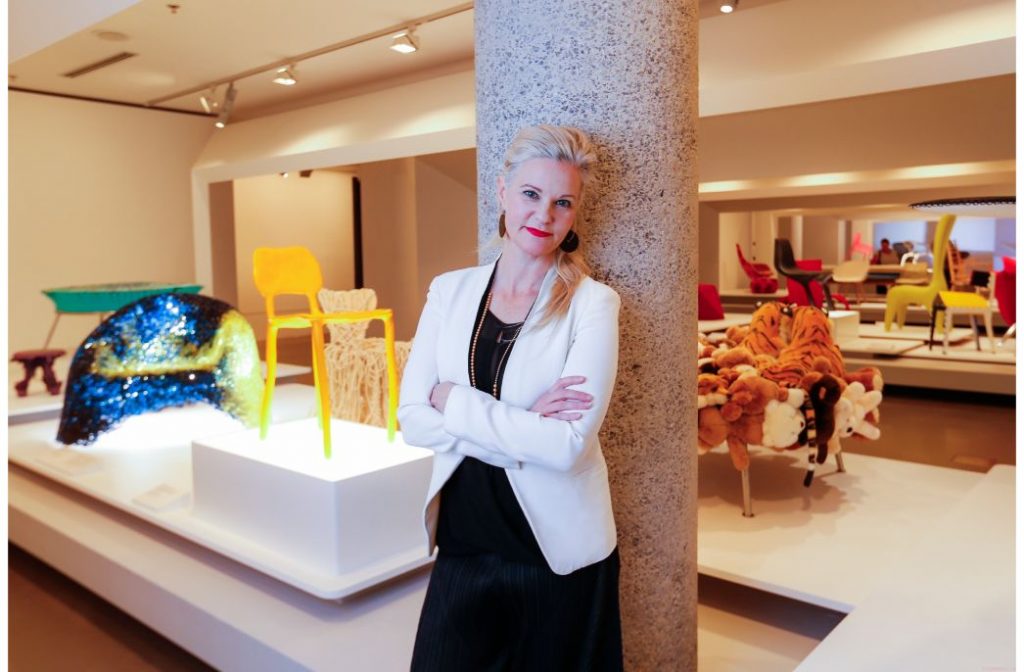 Presented as part of Melbourne Design Week, the inaugural Melbourne Design Fair is a commercial showcase of limited edition, rare and one-of-a-kind collectible designs by Australian creatives.
The fair featured collectible contemporary design works across two platforms, with all works available for purchase.
In the first platform – PRESENT – leading galleries and design agencies supplied pieces from their collections. For the other – SELECT – NGV's curator of contemporary design Simone LeAmon compiled an exhibition of works from more than 35 of Australia's best emerging and established designers.
We caught up with LeAmon to discuss the significance of the Fair as a way to showcase emerging and established designers and ignite the pulse of Melbourne's cultural heartbeat.
Read our full interview with Simone LeAmon.
The balance between contemporary and classic design – Alex Morrison Interiors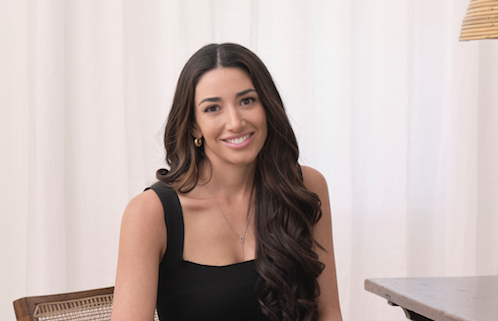 Spending her childhood in Switzerland surrounded by European antiquities and design-loving parents, Sydney-based interior designer Alex Morrison is inspired by timeless yet poignant spaces.
Before entering the world of design, Morrison completed a Bachelor of Business and worked for two years in real estate, which she credits as giving her "great exposure to the Sydney property market".
And to scratch that creativity-itch, she studied interior design and decoration at Billy Blue College of Design at Torrens University.
"It was such a good experience. Very different to my business degree. It was all hands on deck and the teachers were unbelievable and work in the industry as well. It's very current and super involved. I loved it," says Morrison.