Even though the specific challenges of the pandemic are decreasing, getting staff back into office spaces remains difficult for employers. But smart design can help according to Zenith.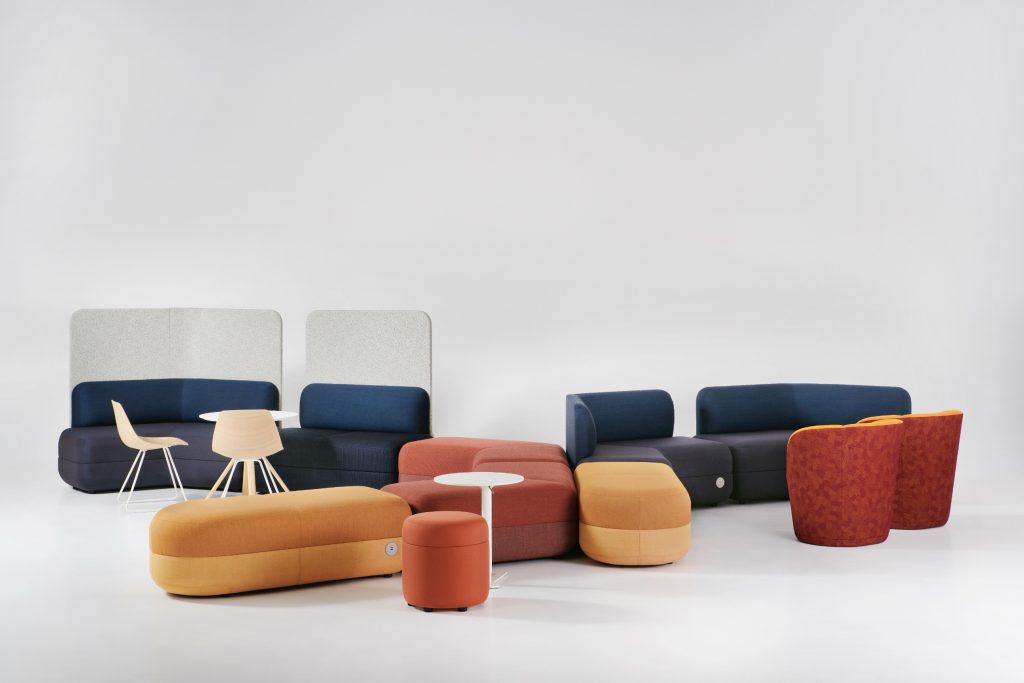 The 'great resignation' in Australia appears to be morphing into the 'great return', with many employees rethinking their intentions to leave their jobs.
Whether this is due to the simple necessity of putting food on the table and clothes on their backs, is hard to say, but across the country the trend is for a return to at least a semblance of how things were pre-pandemic.
For employers though, there are still many challenges.
If they can find the staff in the first place, enticing them back into workplaces is proving to be a struggle.
So what can employers do to turn this around and create workspaces that their staff can't wait to occupy?
Creative director of Zenith's Design Studio Oliver Field has some answers.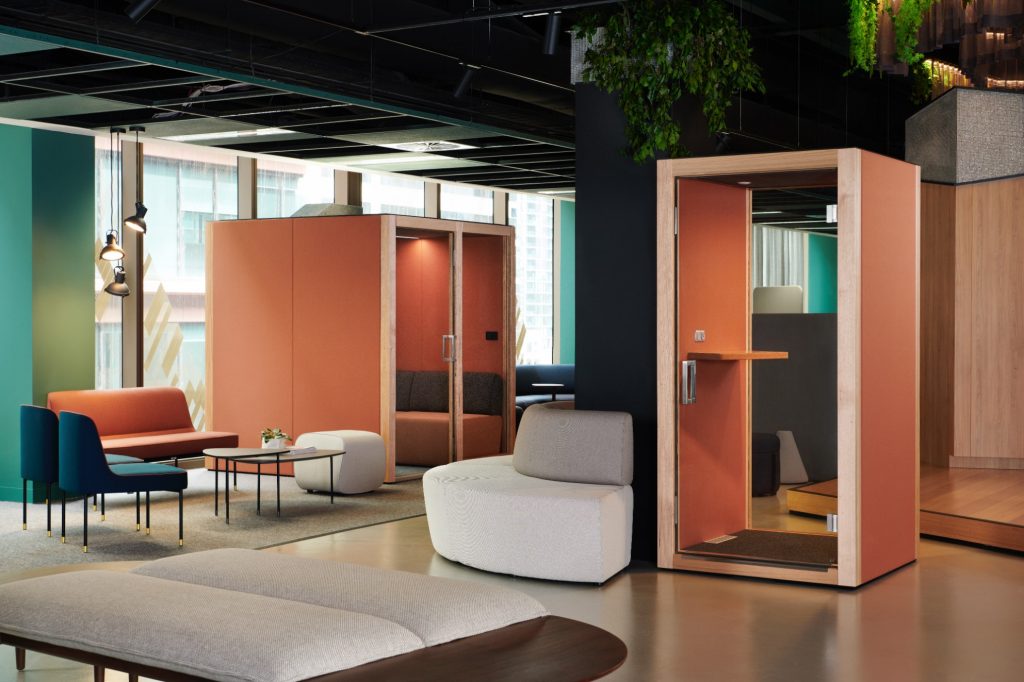 ADR: How can the layout of a workspace reassure workers who are returning to the office after working from home for extended periods?
Oliver Field: More spatial division, more sound absorbing materials and more individual centric settings will all help employees transition from their home workspace into the workplace. Employees who have been working from home over an extended period may have grown accustomed to spending time in solitude. The workplace will need to provide spaces where occupants can find respite from noise and distraction.
What types of furniture and specific pieces would be best suited to the workplace during the second half of 2022?
OF: Settings specifically designed for spontaneous teleconferencing and collaboration will offer a more private, less disruptive alternative to the team workstation cluster, without the need to occupy and book a meeting room. These settings will enable occupants to choose seated or standing postures and will enable quick set-up.
Also, high-performance space division pieces will help define workspace zones without creating enclosed rooms. They will also offer additional benefits, such as lockers, acoustic baffles, writable walls and planters.
Lastly, integrated technologies enable intelligent connectivity between people and furniture.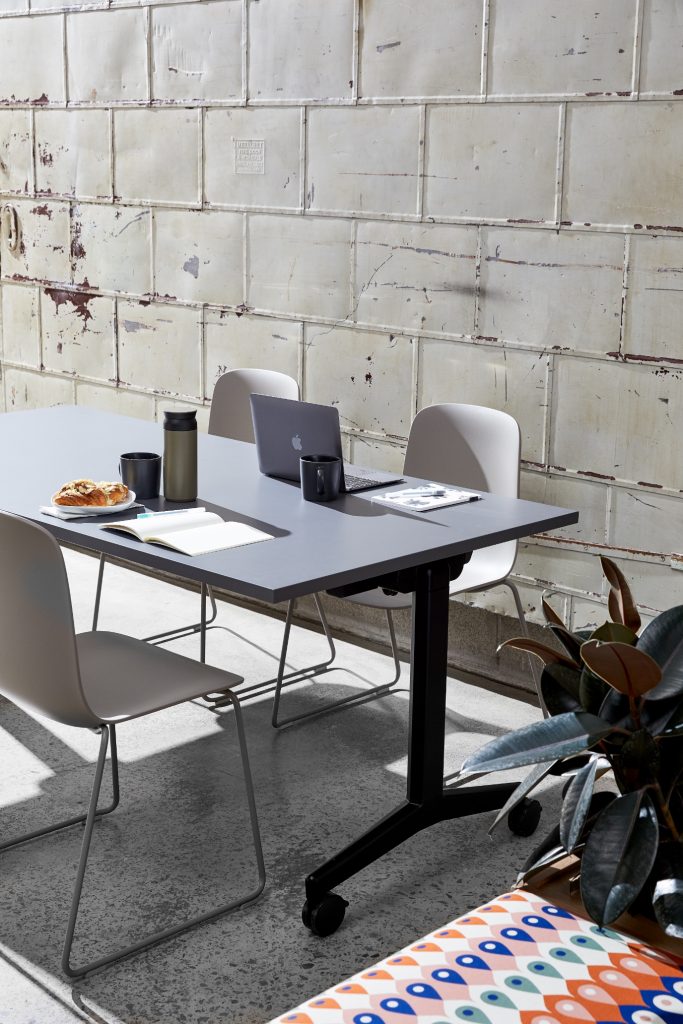 How important is flexibility in workplace design right now?
OF: In times of uncertainty, furniture that can be reconfigured in multiple ways becomes a tool for resilience.
Enabling furniture assets to remain relevant through constant change offers huge economic benefits; for example, workstations that can accommodate fluctuations in team numbers in real time.
And what are the other most important considerations?
OF: Task appropriateness is a huge design driver for furniture innovation; for example, workspaces that can not only accommodate, but also elevate the experience of using collaborative and digital work tools.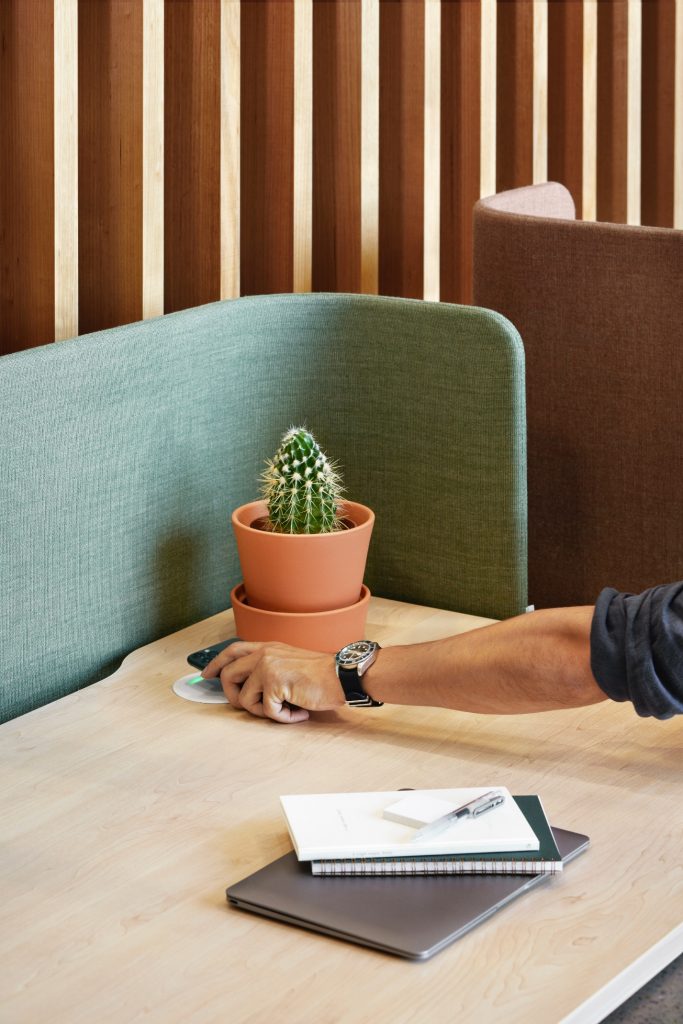 What sorts of products are currently being specified by designers doing workspace fitouts?
OF: These are the following products:
large team tables that can accommodate changes in seating density when social distancing eases
single occupant, enclosed rooms that feature good ventilation and acoustic performance
furniture that is compatible with varying floor types; for example, access flooring, bolt to slab and floating
small, lightweight stools that enable occupants to move and reposition easily – these allow people to control their proximity to others, and
lightweight, movable and battery-enabled furniture; for example, large-format displays stands, writable walls and foldable desks – these can maximise the effectiveness of a room enabling it to become more relevant across multiple requirements.
And what is your company hearing from the end users of these spaces about what their priorities are?
OF: Getting people back into the office, reinjecting the workplace with discussion, information sharing and interaction between different disciplines and teams, and mixing and sharing information across different disciplines and teams.
Learn also how Zenith takes it the extra step when it comes to sustainability.