After only three years, the young interior design practice of X + O is certainly making a name for itself in Australia and beyond, and it's all about the human-centric versus brand- centric approach that differentiates it from the crowd. inside co-editor Jan Henderson catches up with practice director Rebecca Vulic to find track the trajectory of X + O.
As an interior design practitioner Rebecca Vulic, design director of X + O, is at the vanguard of a new breed of designer whose focus for every project is primarily informed by the business of her clients. Understanding that interiors these days are required to do so much more than just look beautiful and be functional, Vulic bases her design ideas on the need to present an experiential approach to interiors and extrapolate the brand experience in order to create exciting spaces and fulfil a brief.
Vulic's journey began in Sydney where she studied space, graphics and industrial design at the College of Fine Arts (COFA), now the University of New South Wales Art and Design. Interested in graphics, she commenced her working life in this area of design; however, her true calling was evident and, guided by her then design director, she moved into interiors. Once ensconced in a small interior design practice, Vulic embraced the new environment and found the complexities, detail and challenges of interior design to be the panacea for her professional direction. In her position Vulic's talent blossomed as she was given responsibility for projects and she expanded her knowledge as she worked with trades and other affiliates and professionals.
After several years working in small and large interior design practices that included Underline Fitch and Woods Bagot a fortuitous opportunity presented itself, but from another angle. Vulic took up the position as global store design director with cosmetic giant Jurlique in 2010, advising on store design for a global audience. This position required a different way of thinking about interiors; the direction unquestionably flowed from business and the absolute importance of the customer and how design impacts those customers. It was brand evaluation and presentation at its best and Vulic travelled extensively, primarily in Asia, to implement the design profile for Jurlique.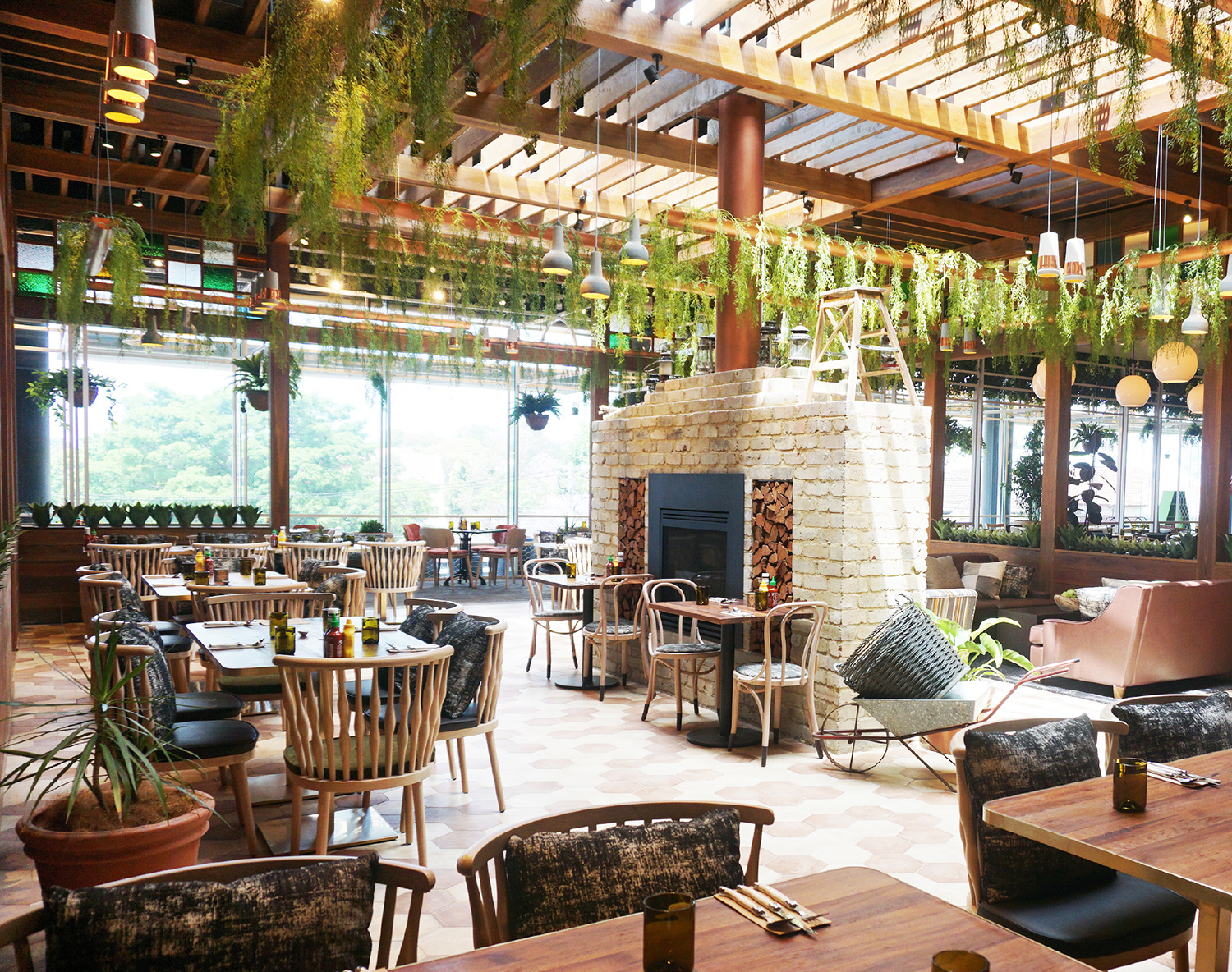 Change was in the air in January 2012 as Vulic and her family relocated to the US and to the ultimate retail city, New York. Her credentials preceded her and shortly after arriving in the city, Vulic began working with the eponymous fashion label, Kate Spade as senior director of global store design, for brands including Kate Spade NY, Kate Spade Saturday and Jack Spade. Coordinating the in-house interior store design of this brand was a mammoth responsibility – 300 stores were opened in the US and Asia over a four-year period. There were new flagship stores in major cities, large budgets and sub-brands to create and at the very essence of the design role was the construction of a brand experience for the client.
After three four busy years Vulic moved back home to Australia and in late 2015 established her own design studio, X + O in Annandale, Sydney. The name of the practice says it all, X is for the human factor and O is for business and together the vision for her style of design was encapsulated in her own brand.
Through her experience Vulic approaches every design commission from a slightly different angle than her peers. For X + O it is about drilling down into the base need, researching and asking the correct questions to ascertain what is required and then collating the information to design an interior that is perfectly in tune with key stakeholders, customers and staff. Vulic reflects that "it is what a customer remembers when they walk away that is paramount", as well as creating a showroom or spatial experience that encapsulates the brand vision, whether the commission is a retail project, hospitality venue or workplace.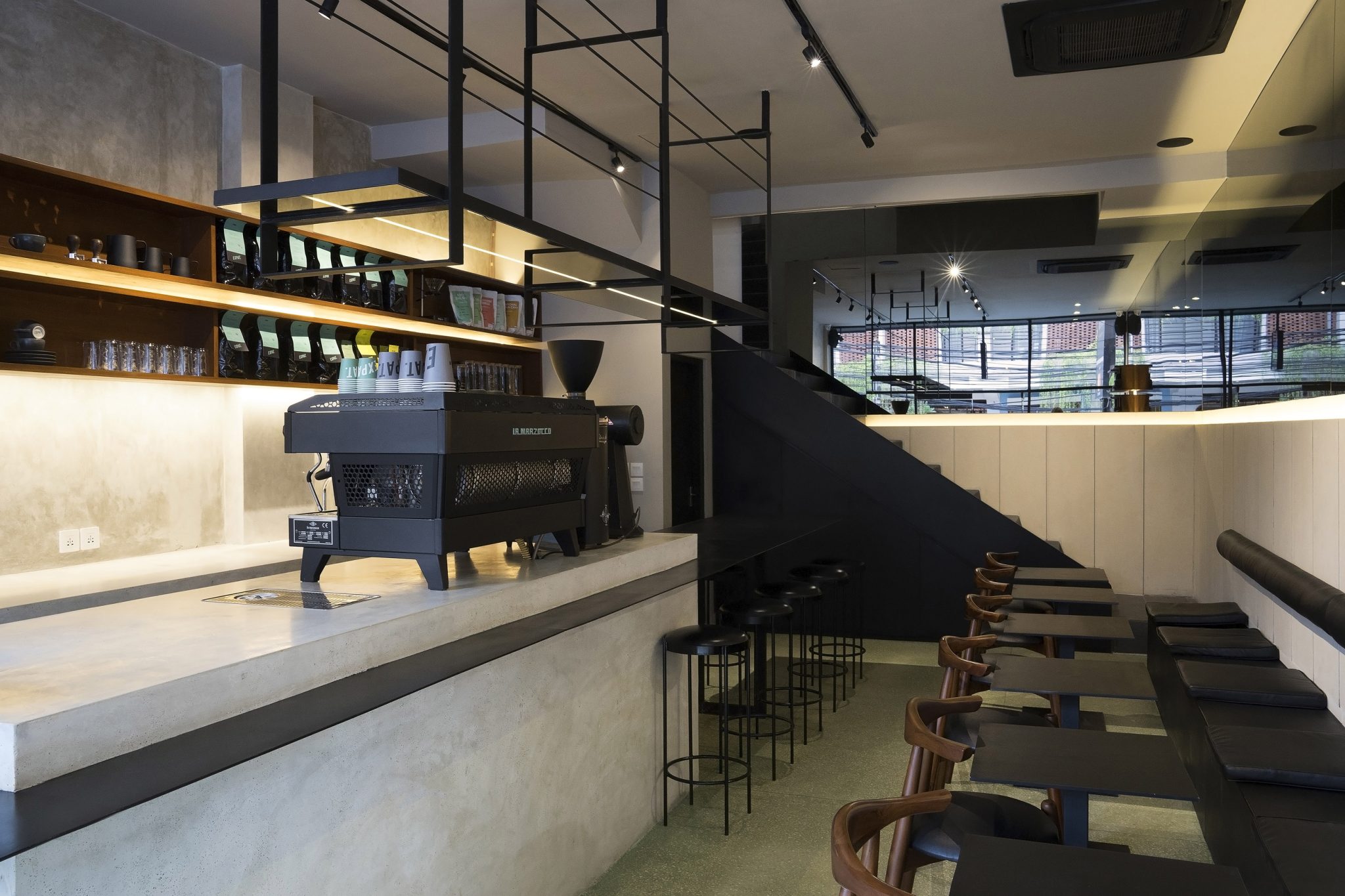 X + O is a small practice; presently there are three staff plus Vulic, but, as a project demands, the practice connects with like-minded industry experts and collaborators to ensure the correct outcome each time. Retail and hospitality commissions make up a large portion of the completed work. For example, continuing the affiliation with Kate Spade, a signature Kate Spade New York store was designed at Chadstone, Melbourne and Havaianas outlet stores in Birkenhead Point, Sydney, Brisbane and the Gold Coast, a CBRE sales suite in collaboration with Hatch Australia as well as EXPAT Roasters in Bali and The Garden a restaurant, in Wests Ashfield Leagues Club, New South Wales in collaboration with Altis Architecture. Each project is human centric and brand rich, and the practice is certainly busy with a clutch of new commissions on the drawing board that includes a concept with a progressive hotelier, a restaurant/ whiskey bar in Bali, a historic camera house, a high end jeweller, an architectural finishes and commercial dinnerware showroom and a golf club.
Vulic is also attuned to the work/life balance as she simultaneously raises a family while running a thriving practice. She fosters and supports her team and is intimately involved with every project, large or small. With an understanding of just how critical it is to develop healthy and productive work lives, Vulic has instituted somewhat unusual working hours for her staff and has instituted a four and a half day week to reward the consistent and intense contribution of everyone to the practice.
X+O is a young practice that is working to realise its full potential and this is accomplished with every completed commission. X + O certainly equals success and with Vulic in the lead every client is the beneficiary.